Makeup tools are almost an indispensable part of makeup. We can apply makeup without using these tools but perfection is attained only when we have the right design, shape, and quality. Though there are myriad options available in the market only a few of them are environment-friendly. Recently, Eco Tools celebrated its 10th-anniversary milestone and introduced new modern Eco collection, featuring gorgeous makeup brushes with metallic accents and latex free makeup sponges. Let's have a look at EcoTools Full Powder Brush, Micro Blending Brush And Perfecting Blender Duo Sponge .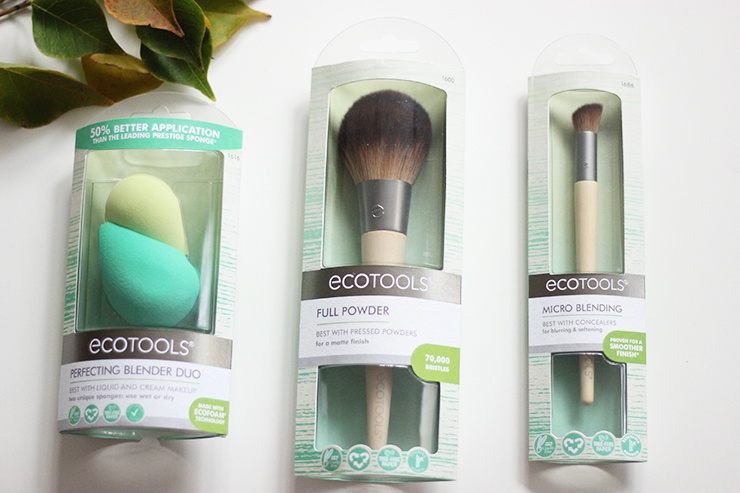 Eco Tools Full Powder Brush |Price AUD 19.99
The full powder has a wooden handle made from renewable bamboo. It is an extremely lightweight brush that is easy to hold. Since the handle is made of wood, sweaty hands won't struggle to apply makeup. The gunmetal ferrule enhances the beauty of the brush. It holds the dense ombre bristles tightly and does not allow even a single of them to shed off. It has around 70000 bristles, which are incredible- soft and light in weight. It is a dome-shaped brush for powder products. I mainly use it to apply compact powder as it helps in evenly distributing the powder, giving a seamless blended look.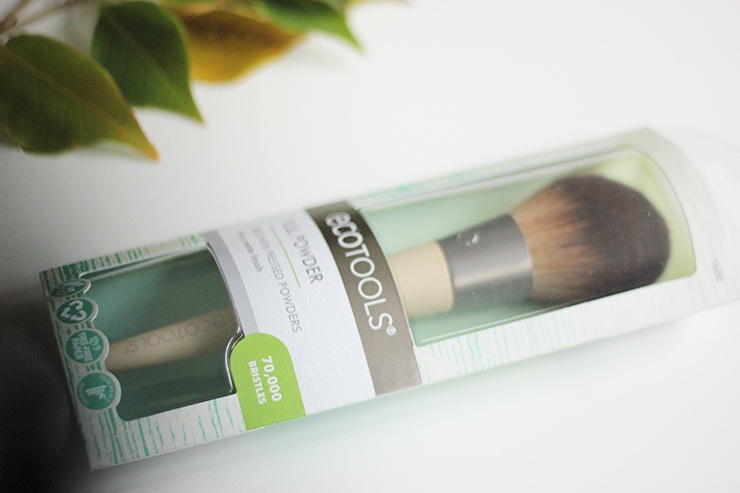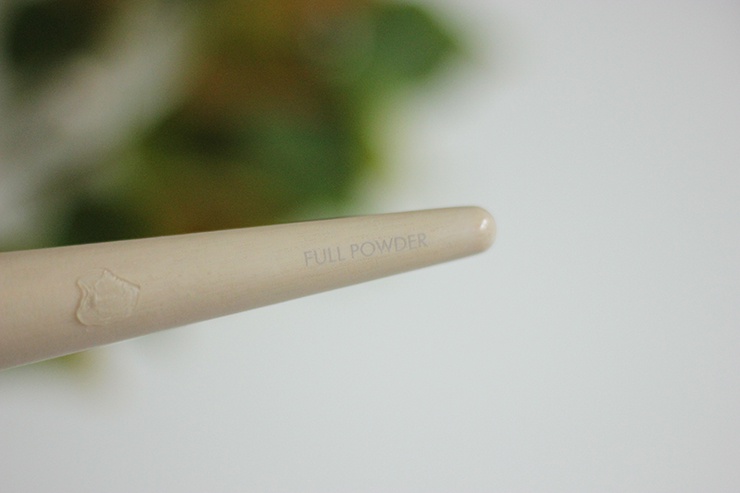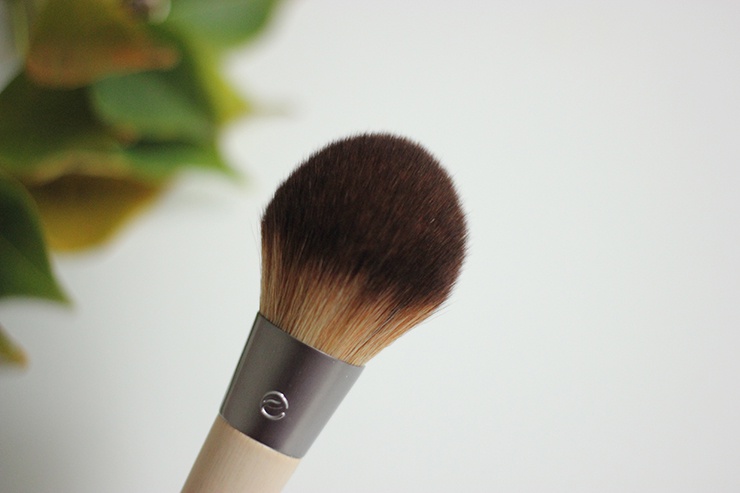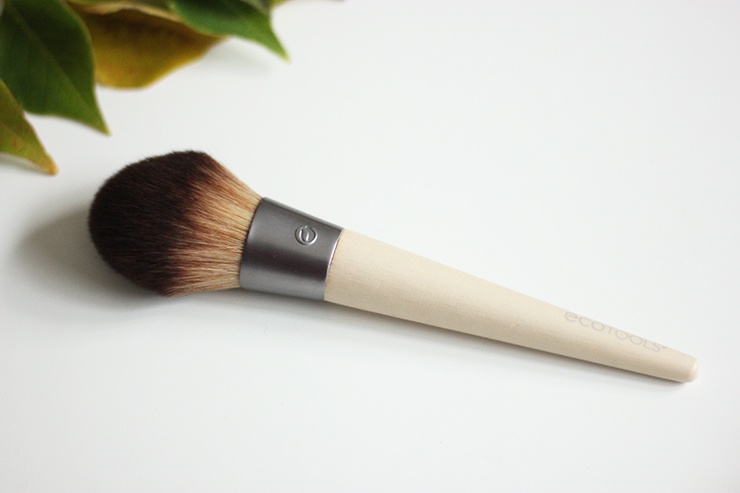 Eco Tools Micro Blending Brush | Price AUD 11.99
The micro blending brush has got the same look as that of full powder brush- lightweight wooden handle, gunmetal ferrules and ombre bristles. It is only a lot sleeker than the powder brush and is designed with steep angled bristles. The bristles again feel beautifully soft on the skin. As the brush is angled so it provides precise application. I use it to apply concealer on the under eye area and the highlighter below the brow bone. If used in short, light strokes it gives a nice airbrushed look.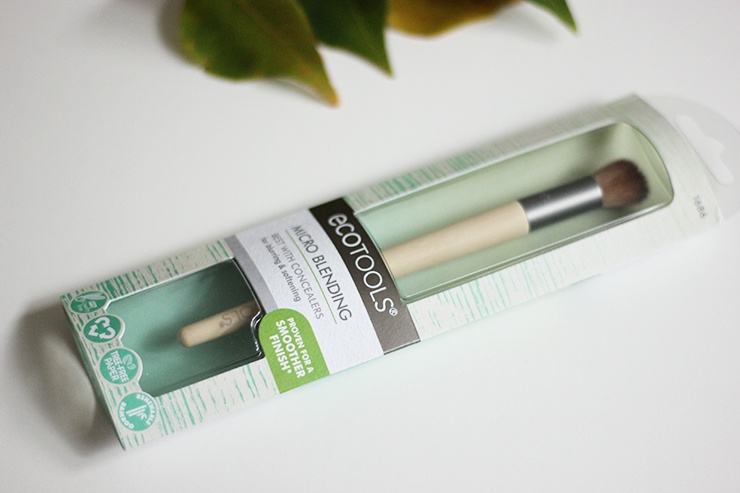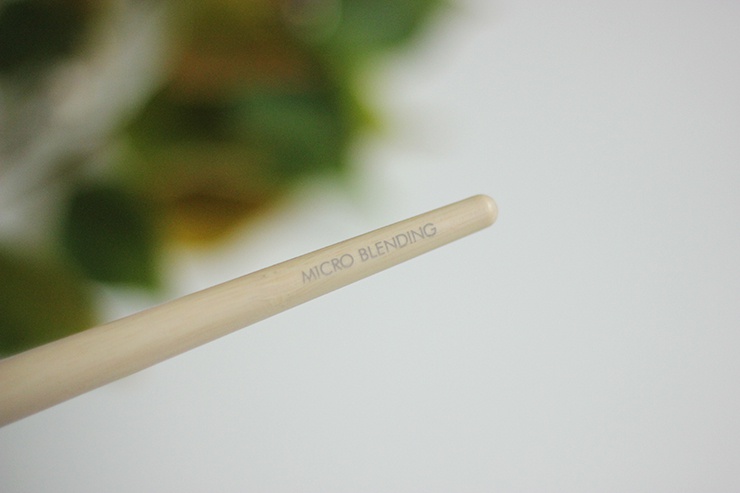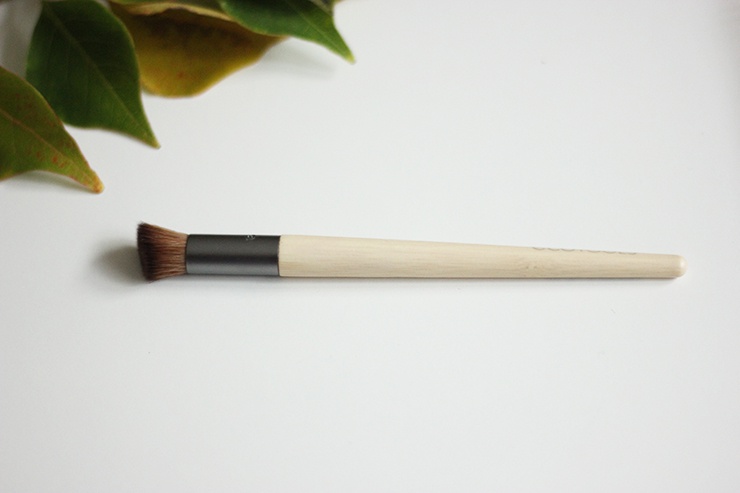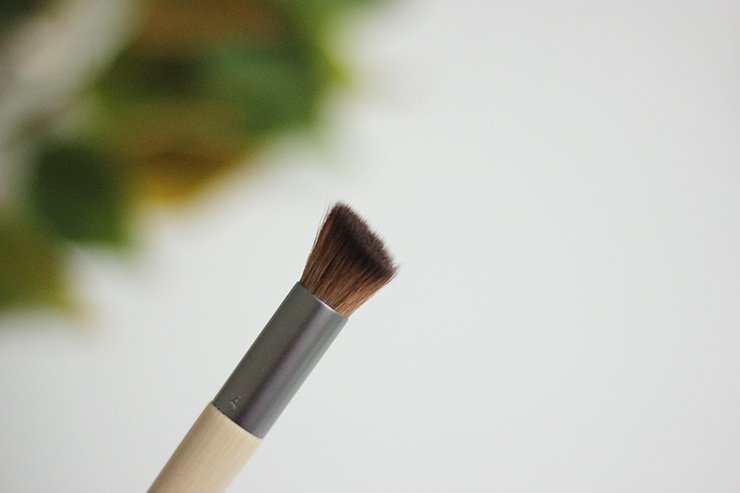 EcoTools Perfecting Blender Duo Sponge | Price AUD 19.99
Since I have started using makeup sponges there is no stop to them. This sponge duo has two sponges that differ in size, softness, and shape. The bigger sponge is softer and optimal for foundation application. It gives buildable natural looking coverage. The two flat sides of the sponge can be also be used to contour the cheekbones and jaw line. The smaller sponge is firmer for more precise application. The amazing thing about these sponges is that these are made from 70% plant based materials. It makes them eco-friendly and latex free. The sponges give the awesome non-streaky finish. For a dewy look, I prefer to use these sponges wet, squeezing excess water until damp. I like the flawless finish they give to the base.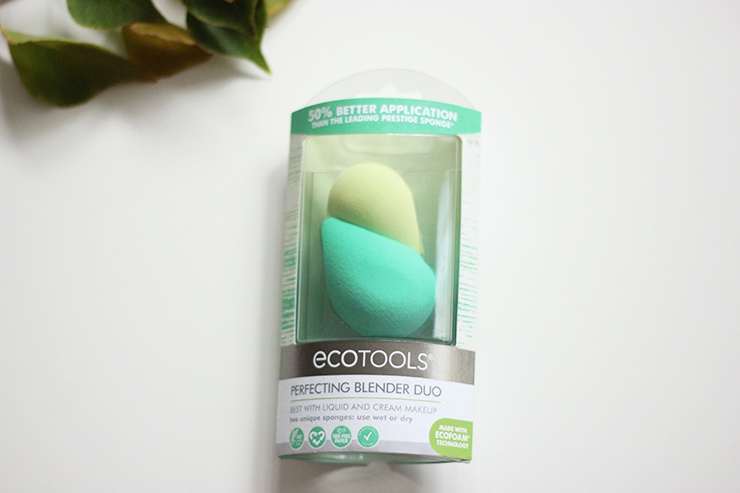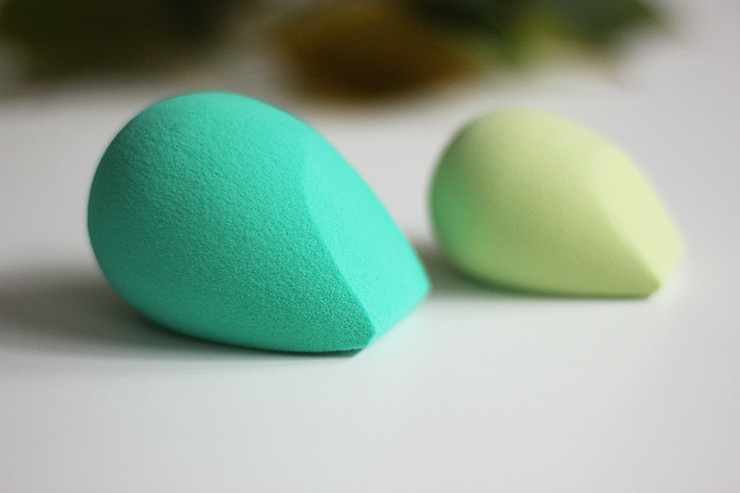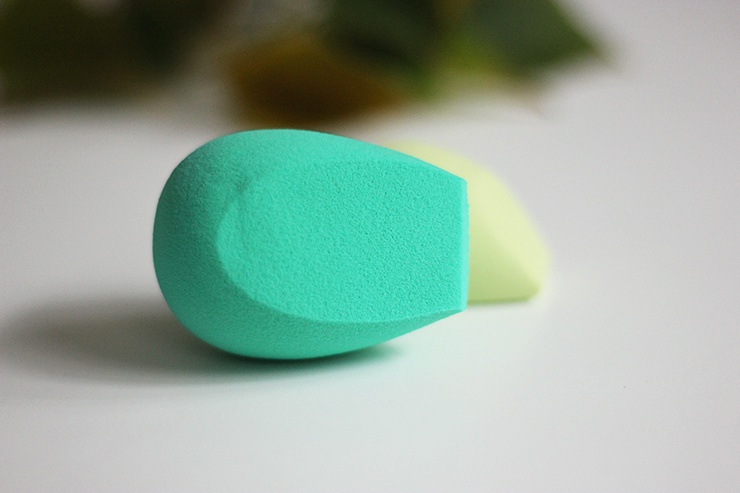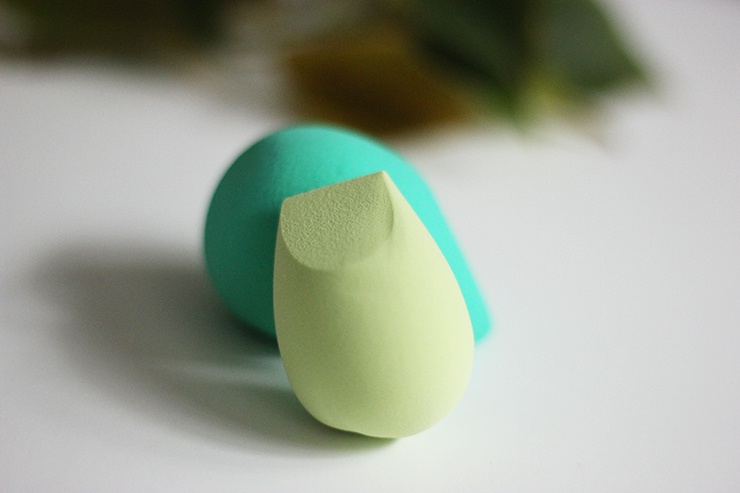 I am in love with this new look of Eco Tools makeup brushes and sponges. They do not only look contemporary but also provide an improved application, which is flawless as well as environment-friendly.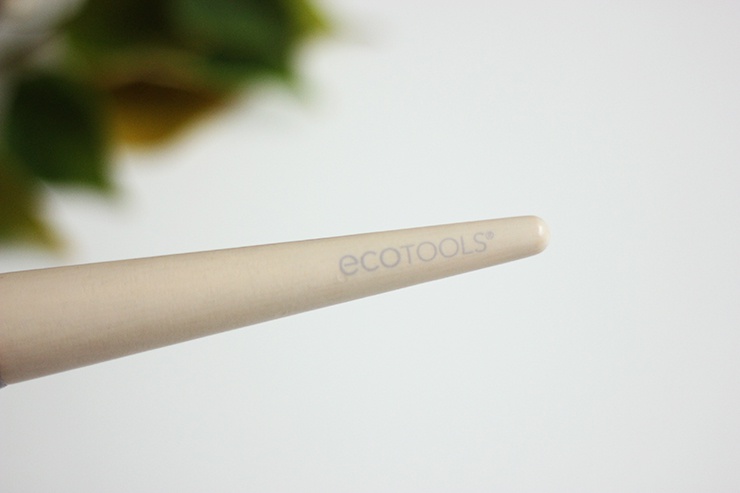 Disclaimer- This is an editorial review. The product is sent by the brand for consideration. However, my review is genuine and I am not being paid for publishing my experience with this product.
You might also like reading these related topics
Real Techniques Miracle Diamond Sponge Review
Real Techniques Miracle Complexion Sponge Review
Real Techniques Core Collection Makeup Brush Set Review-Part1
Real Techniques Core Collection Makeup Brush Set Review-Part2
Real Techniques Your Eyes Enhanced Starter Set Review–Part 1
Real Techniques Your Eyes Enhanced Starter Set Review–Part 2
Eyeshadows And Makeup Brushes from Luxie Beauty
Basic Makeup Brushes For Beginners
Platinum Beauty Makeup Brushes Review, Price