This is the month of love and surprises. I know how great it feels when the surprise is related to recipient's passion. Keep this in the mind while you plan surprises or buy gifts for loved ones. A thoughtful idea is always liked and appreciated. Well, speaking of surprises today I will talk about Eyeshadows and makeup brushes from Luxie Beauty. I was out of Delhi for couple of weeks, and when I came back I was amazed to see this package from Luxie. It was carefully packed to avoid any damage to makeup stuff, especially the eyeshadows. Since the day I have got my hands on these beautiful products I have been running out of time to manage the daily chores let alone use this makeup. My sister's wedding is this month and that is keeping me occupied 24*7. It's like almost daily that I visit stores to buy one or other thing. I think this will continue till the wedding day, and some stuff will still remain un-shopped and that realization will happen at that time only .
Coming back to the post, I got makeup stuff from Luxie beauty. If Luxie is new to you, let me help you out with its introduction:
Luxie Beauty is an international website for all makeup freaks. It was launched in 2014 with pink and rose gold makeup brushes. Now, it has decent range of makeup brushes, sponges, false eye lashes, eyeshadows, brow groomers and cosmetics organizers. Their signature is vegan, cruelty-free, hypoallergenic and high-quality products. For that reason, the eyeshadow line is infused with vitamins C & E to provide added benefits to the skin, and the makeup brushes are handcrafted & coated with anti-bacterial solution.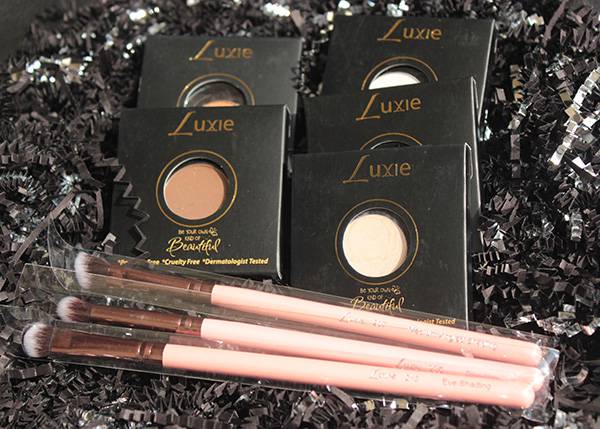 Being housed in small pans, Luxie eyeshadows can be bought individually rather buying the entire palette for a shade or two. As they come in metallic pans so they do not have a solid cap. In that case you can keep them safe in cosmetic organizers, or can use an empty box for that matter. Luxie pan eyeshadows are formulated with skin-friendly ingredients, and are free of Mineral oil, Paraben, Triclosan , Sodium Lauryl Sulface, Gluten and cruelty. Instead these are hypoallergenic, enriched with vitamins C & E, non-comodogenic and dermatologist tested. Now, as you know a lot about these eyeshadows let us have a look at the shades I got: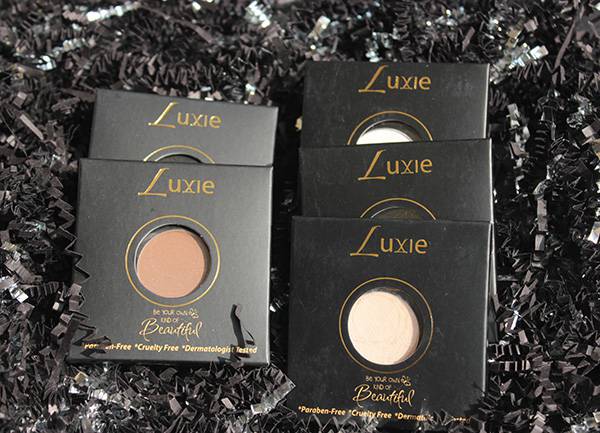 Shade no. 27: A shimmery dark brown shade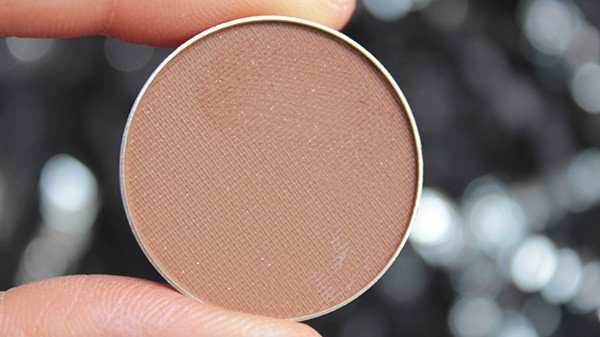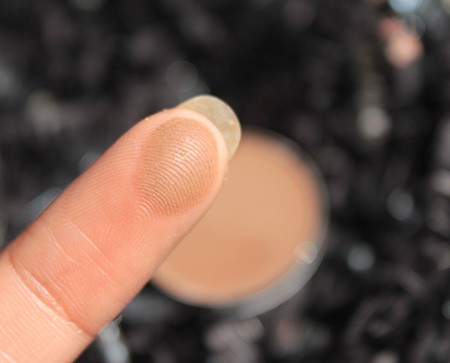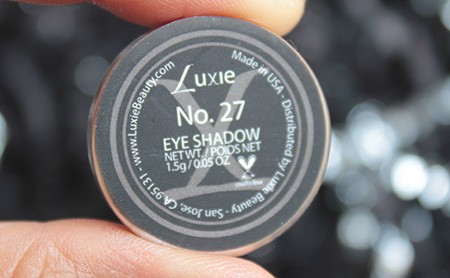 Shade no. 176: A matte beige eyeshadow. It would be helpful for highlighting the brow bone.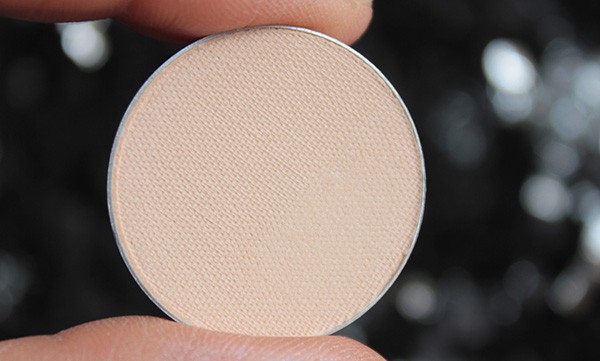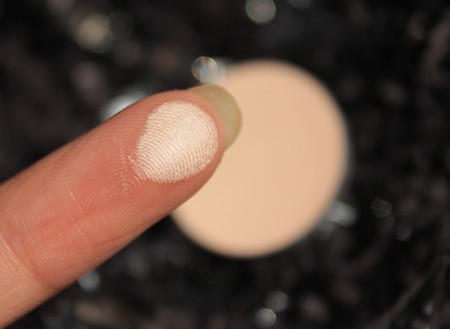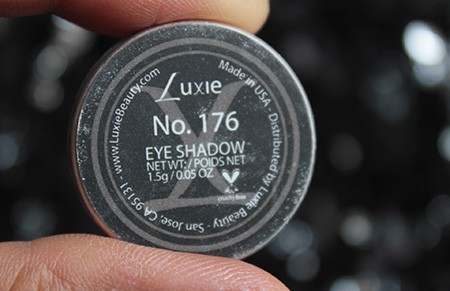 Shade no. 196: Satiny silver eyeshadow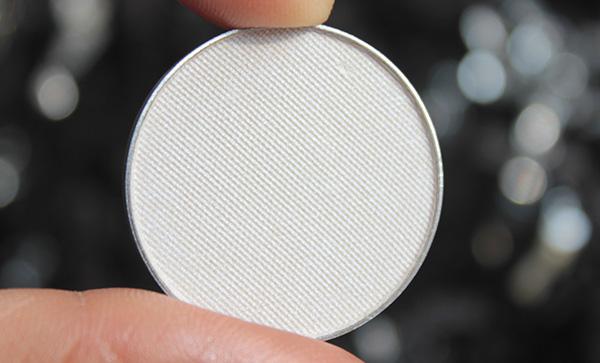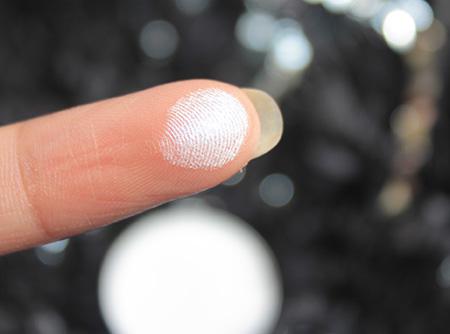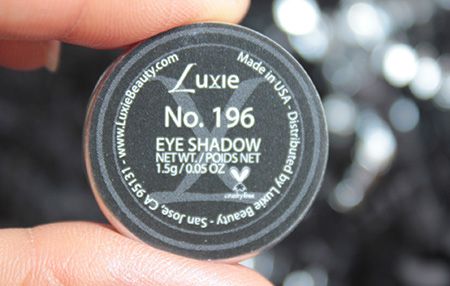 Shade no. 202: Soft pink matte eyeshadow with subtle shimmer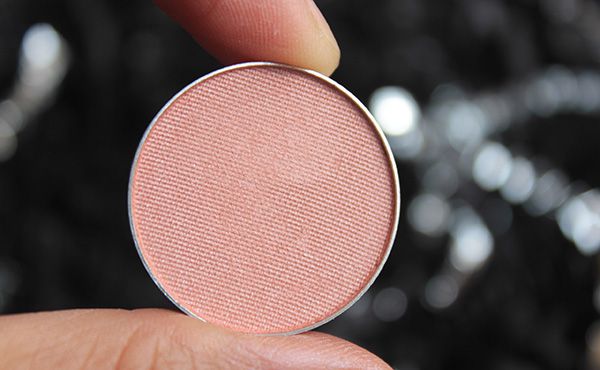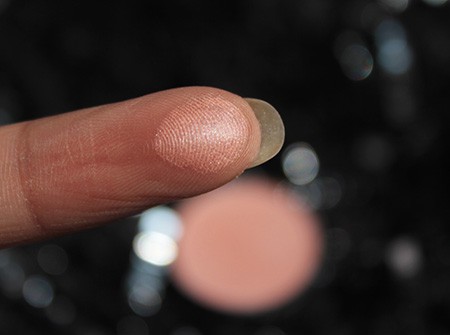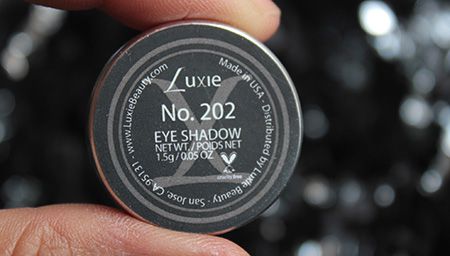 Shade no. 257: A shimmery gold eyeshadow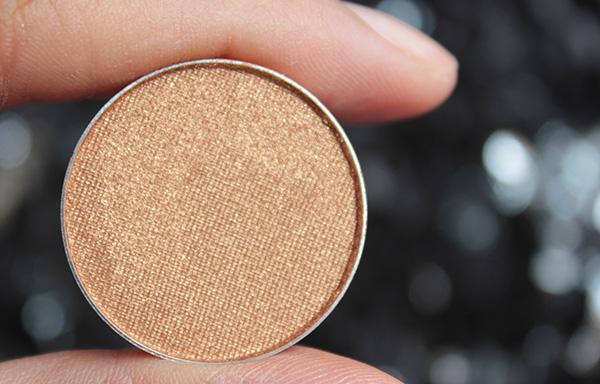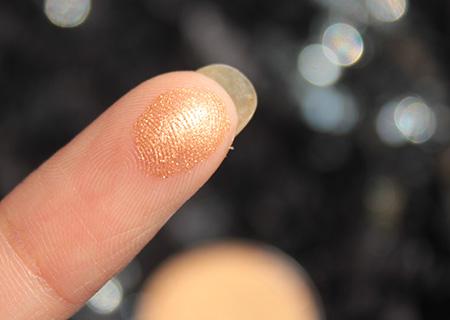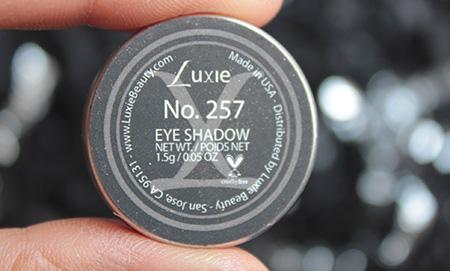 Coming to the makeup brushes, just as the eyeshadows, the brushes are 100% cruelty-free, vegan and paraben-free. In addition, they are also coated with an antibacterial solution to prevent bacteria accumulation. The rose gold brushes that I got have synthetic bristles that feel soft on the delicate eye area. They have baby pink wooden handles and a rose gold metallic front. They look cute and feminine. I have used these brushes for couple of times so far, and they picked up the color very well. The credit goes to brush-density and synthetic bristles. All three brushes I have received have different shapes and purposes.
Luxie Rose Gold Medium Angled Shading Eye Brush 207: An angled brush with soft bristles. It is useful to highlight the brow bone or to add color into the crease. It can also be used to blend the colors on lower lash line.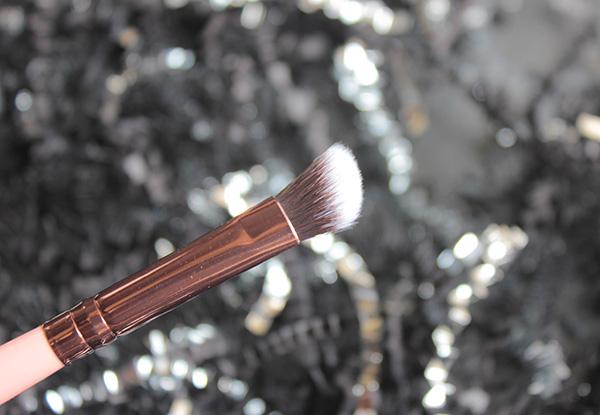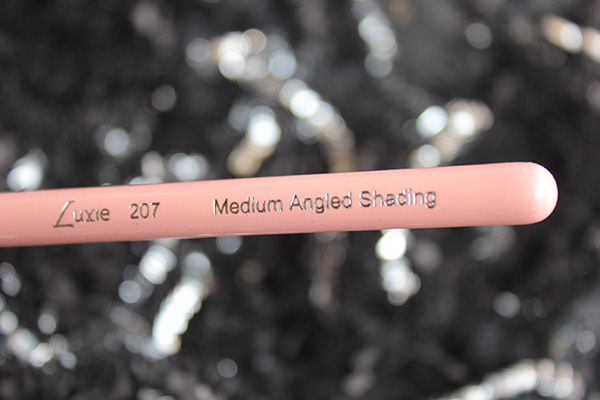 Luxie Rose Gold Eye Shading Eye Brush 213: It is a flat tip brush with dense soft bristles. It can be used to create a smooth transition and also to apply a hue of colors on lower lash line.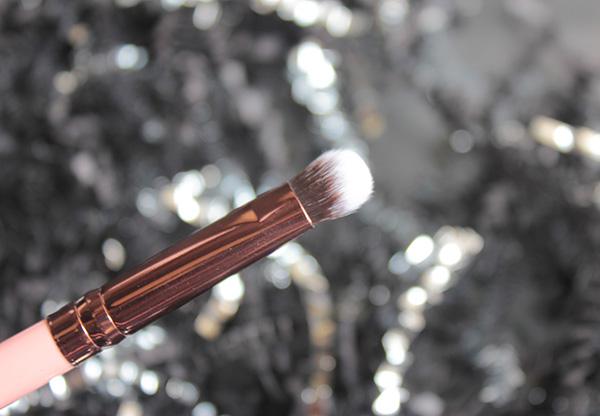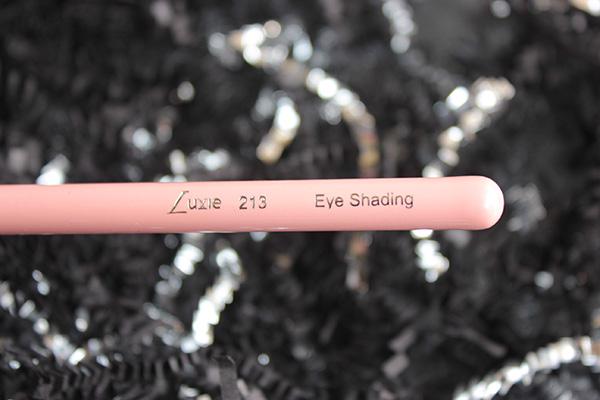 Luxie Rose Gold Blending Eye Brush 235: This is a dome shaped brush that fit into the crease well. It will be useful for creating smoke(y) eyes.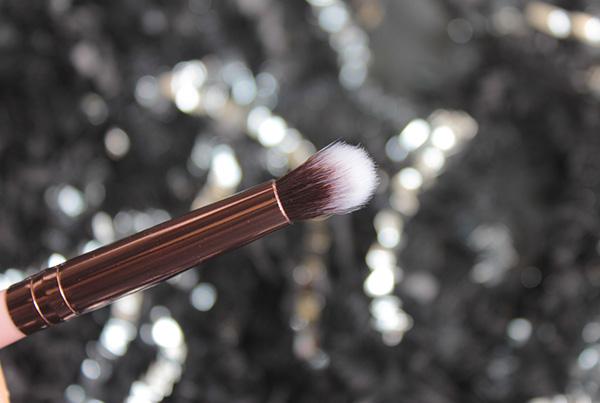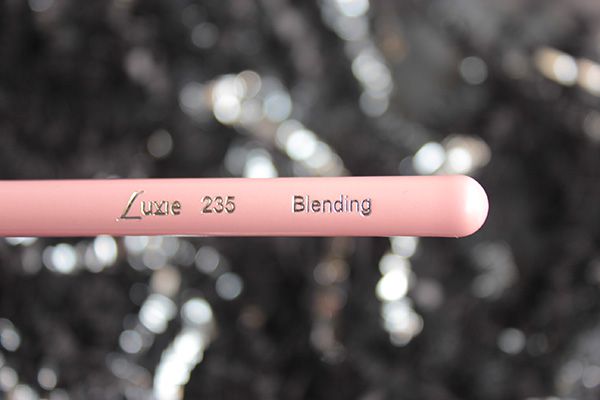 So that was from Luxie Beauty. I will publish separate posts on eyeshadow reviews. However, so as you know Luxie offers worldwide shipping to just any country. If you like vegan and cruelty-free products you should give this website a shot.
You might also like reading these related topics
Luxie Beauty Eyeshadows Pan No 27 And 176 Review Swatches, FOTD
Luxie Beauty Eyeshadows Pan No 196 202 And 257 Review Swatches, FOTD
Basic Makeup Brushes For Beginners
Real Techniques Core Collection Makeup Brush Set Review-Part1
Real Techniques Core Collection Makeup Brush Set Review-Part2
Real Techniques Your Eyes Enhanced Starter Set Review–Part 1
Real Techniques Your Eyes Enhanced Starter Set Review–Part 2