September 2017 Fab Bag is special as the brand is celebrating its 5th anniversary, and I guess that's why they have themed it around "The object of desire". It contains 6 products unlike the usual inclusion of 4 products in every month's bag. Plus, the pouch is also different in color from all other pouches I have received so far. It is white in color with textured fabric. I like the elegant look of the pouch and would love to carry it with western outfits.
September fab bag is a combination of skin care and color cosmetics. Of the 6 products, 3 are skin care, 1 nail paint, and 2 makeup products. Let's have a brief look at all the products.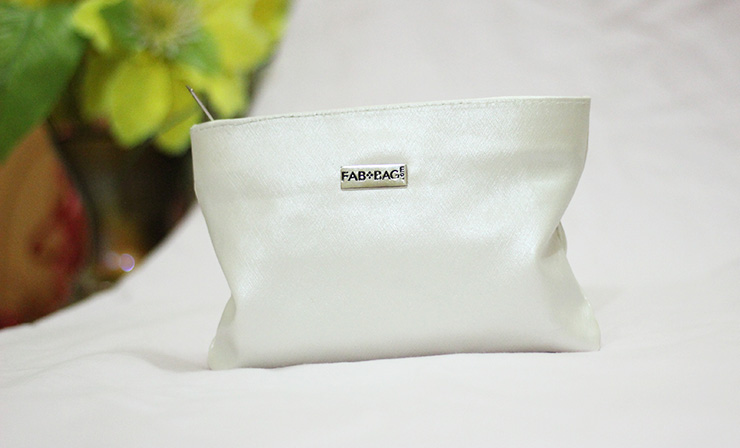 Seasoul Moisture Matt Lipstick- This is the self-chosen product. The shade name is not mentioned on the lipstick but as far as I remember I chose the Maroon shade since I did not have this shade in my collection. It is a nicely pigmented lipstick with a matte finish. It does not feel heavy or dry on the lips. I am not much sure about the lasting power since I wore it for few hours only but one thing is for sure that this shade is suitable for all skin tones. The retail price of the lipstick is Rs 530, and the shade number is ML 15.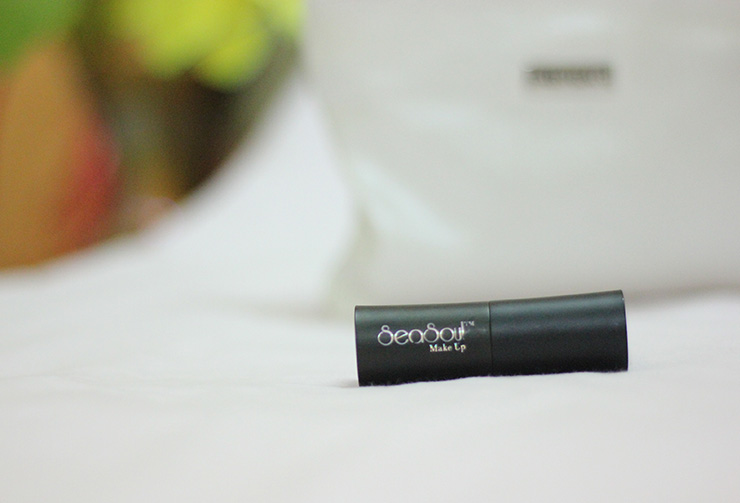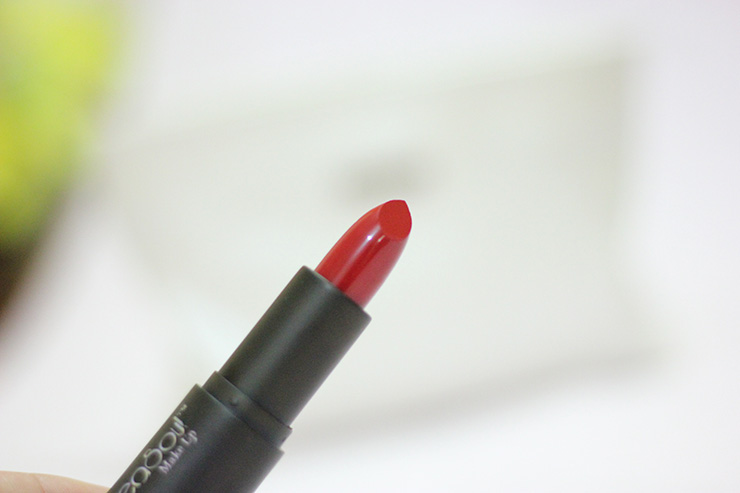 Sugar Tip Tac Toe Nail Lacquer- Sugar Cosmetics has recently launched 6 new metallic shades in their Pro nail lacquer range. I have already reviewed all the shades. You can have a look at all 6 Sugar Tip Tac Toe Nail Lacquer Metallic Nail Paints if you want. I am genuinely in love with the quality of these nail paints. Just one stroke gives 100% opaque coverage, and these nail paints dry at the snap of a finger. Of course, if you are looking for long lasting then you should apply two coats + top coat. Well, coming back to this post. My September Fab Bag contains the shade 040 Rust For The Record. It is a flattering shade that will look best on fair hands. The range contains shades for all skin tones. The nail paint is priced Rs 299.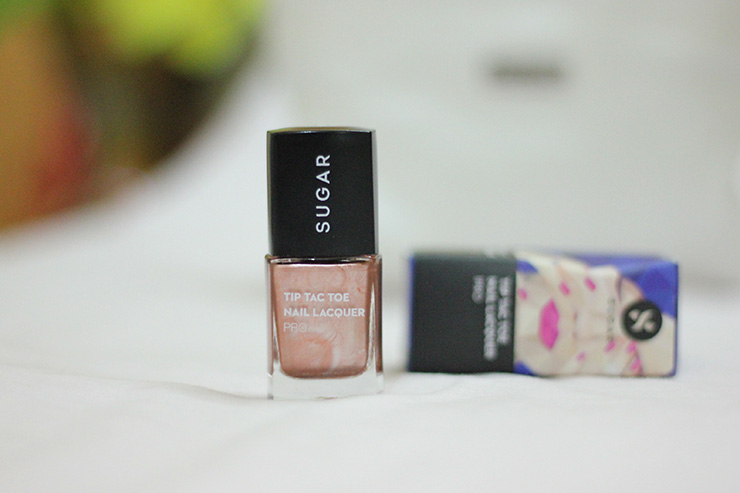 Iraa Intsarenew Multi-Action Under Eye Cream- This under eye cream is a unique blend of exotic algae, grapeseed, and cucumber. It claims to visibly reduce crow's feet, dark circles, wrinkles, and puffiness. After reading the claims, my expectations from this cream have soared. I will publish an exclusive review of this cream after using it. It is a 20g cream, priced Rs 490. The bag contains the full-size version of 20g.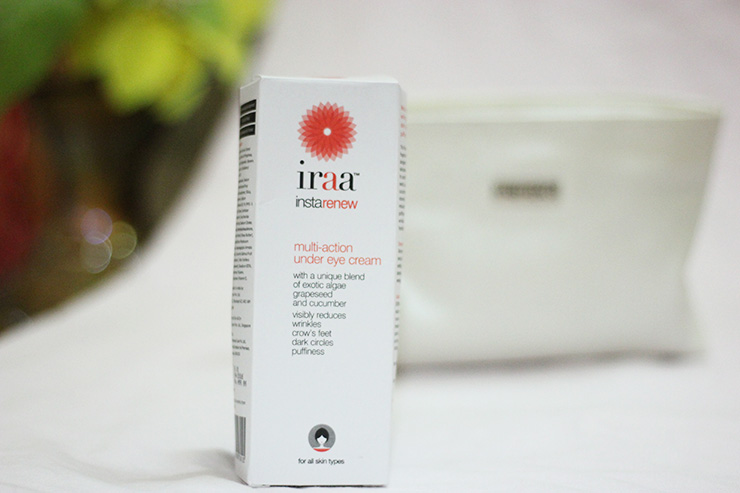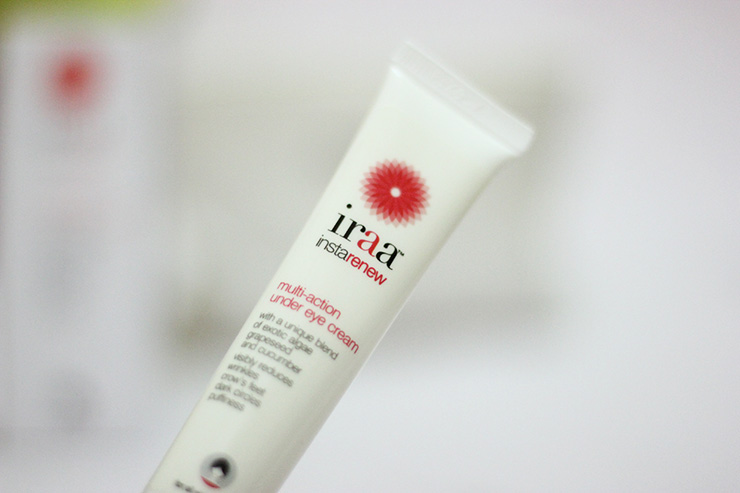 Tvakh Midas Touch Ultra Nourishing Lip Tint – I am not a lip tint person as I did not have good experience with liquid lip tints. This one is in a gel form looks promising. I would prefer to wear it as a lip balm. The bag contains 6 gm product. The full-size is priced Rs 195.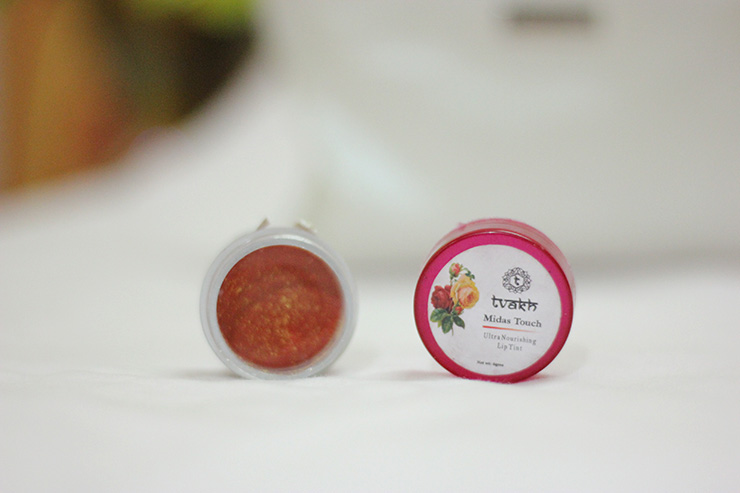 Tvakh CE-Namon Lip Plumper- The lip plumper contains the goodness of Cinnamon and Argan oil. In addition to that, it also has SPF 4 that will save the lips from UVA/UVB rays to an extent. It has natural pink color to it and almost appears invisible on the lips. The bag contains 6 g product which has a retail price of Rs 225.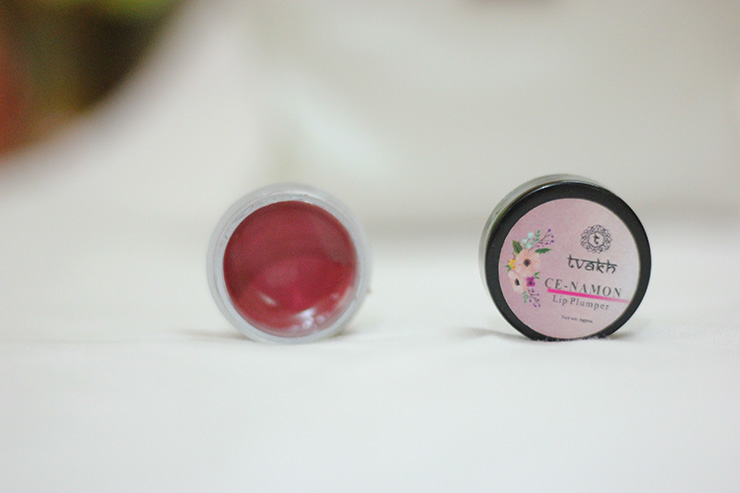 Seer Bergamot and Raw Sandhal Energizing Yogurt Enzyme Body Cleanser- Seer secrets is a new brand for me and I think this is the first time it is introduced in the Fab Bag as well. This body cleanser has a refreshing fragrance. The ingredient list sounds great too but I am not yet sure about the efficacy. Anyways, it has a price tag of Rs 72 for 30 ml.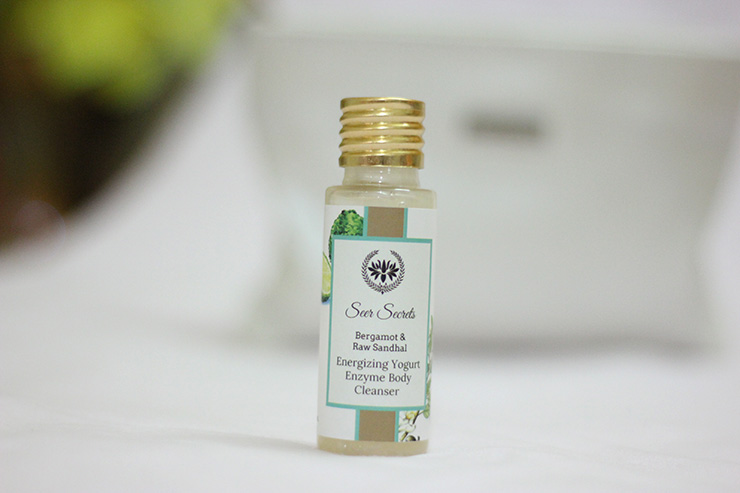 September Fab Bag has got products worth Rs 1700, and I feel this is a pretty good deal considering one-month subscription costs only Rs 599. If you opt for longer subscription plan it will be even more economical. Overall, I like this month's bag and find it more than worth the value of one-month subscription.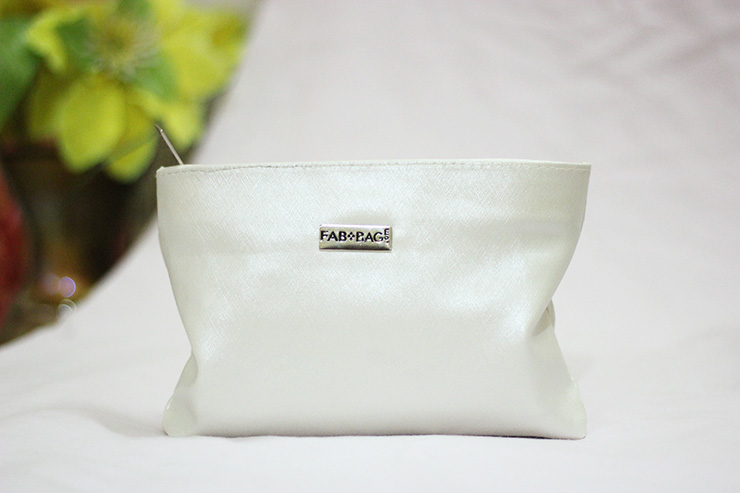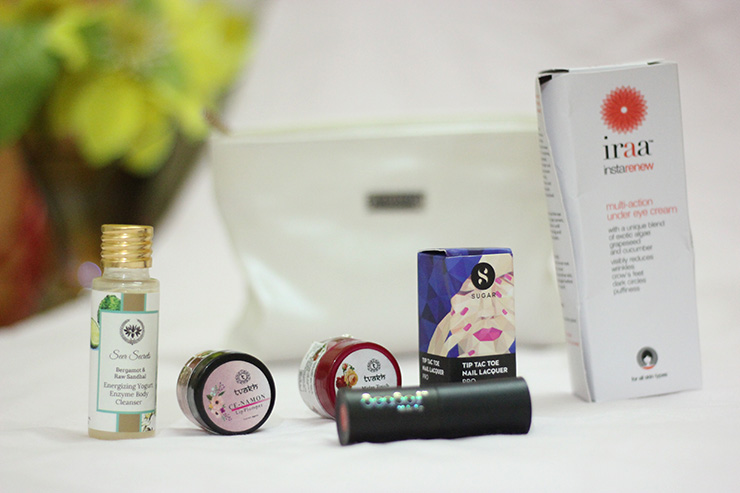 You might also like reading these related topics
The Flawless & Fierce-August 2017 Fab Bag Review
The Colour Drama – July 2017 Fab Bag Review
The Boho Chic-June 2017 Fab Bag Review
The Beauty Trippin-May 2017 Fab Bag Review
Go Get It Girl-March 2017 Fab Bag Review
The Pucker Up-February 2017 Fab Bag Review