August 2017 Fab Bag came in pretty early. I was busy with baby errands so that led to this delay but still I would I am early as compared to the last two reviews. Rayaan is growing up so fast, and I do not want to miss his any memorable development. Still, I am trying my level best to manage other things around. Anyways, coming to the Fab Bag review, this month's bag is themed 'The Flawless & Fierce'. I quite like the pouch, which has a cut-out design and non-flexible material. It is a decent clutch that will come in handy for parties and occasions like that. I have got it in black color and have also seen other bloggers reviewing brown and chocolaty colors. Overall, the pouch is different from other Fab Bags, and has a versatile usage.
Coming to the contents, August 2017 Fab Bag comprises of four products- 3 skincare and 1 makeup. 3 of these products are full size and 1 is a deluxe sample sized product. Let's have a brief look at all the products.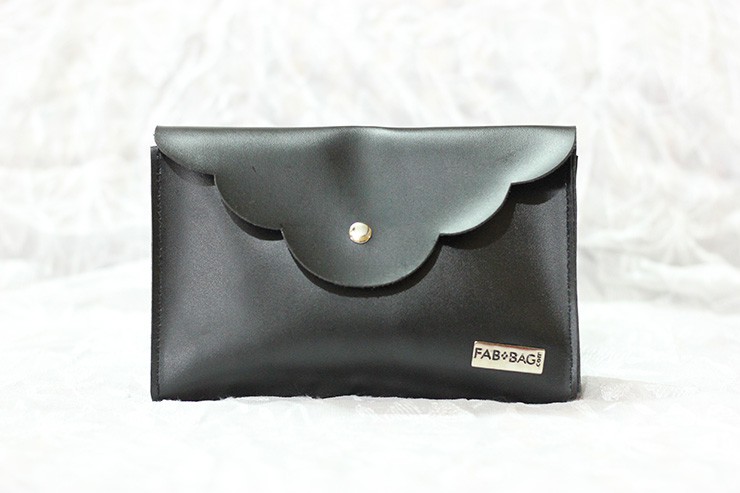 Bella Voste Premium Lipstick- It seems like a new brand on Fab Bag. I remember getting an email from the crew to choose the shade. I have got it in Satin Pink, which I think looks more like a soft purple shade. It seems appropriate for fair to medium skin tones. I like purple hues as they can be easily worn as during as well as night time. The range has got wide variety of shades, so I am sure you will be able to find one according to your liking. The price of this lipstick is Rs 449.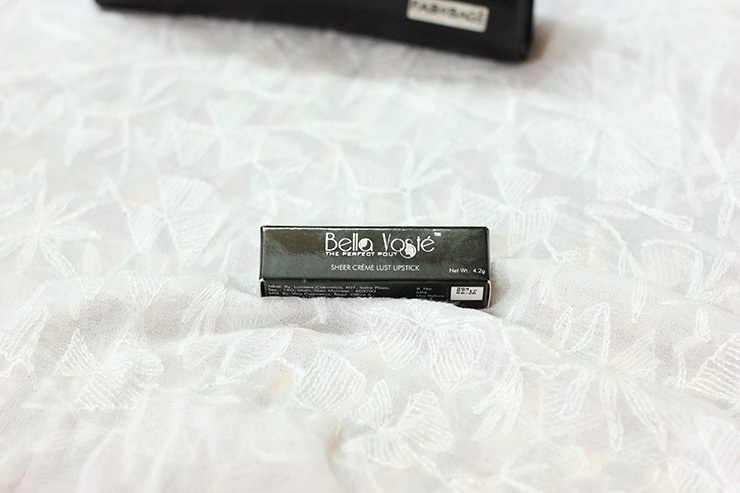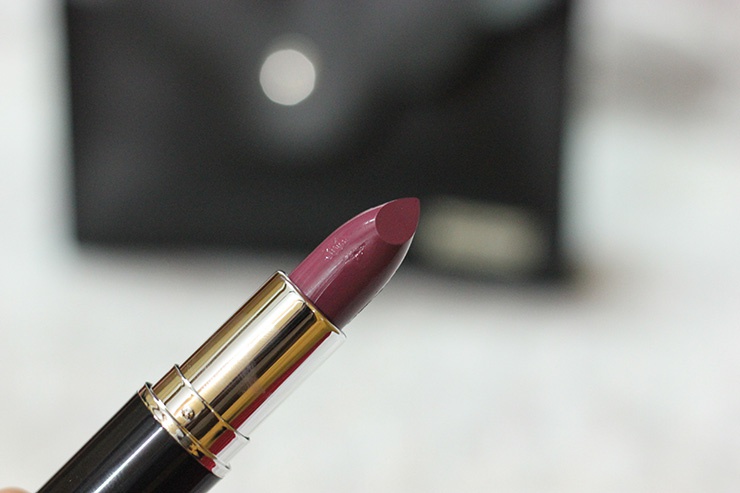 MOND'SUB Pearl Revitalizing & Brightening 3D Hanging Ears Neck & Facial Mask- I was badly in need of something like this. It was different from other marks I have used so far as it covers ears and neck also. It is a lightening, brightening, lifting and firming pack.I have already applied it yesterday for good 15 minutes and it has brought incredible softness to my skin. I am not sure how long the results are going to last or about the firming effect but irrespective of that I am happy with the effects. It costs Rs 200, which is slightly an expensive figure for one time use but if you get it in a deal like Fab Bag who would not mind enjoying the benefits.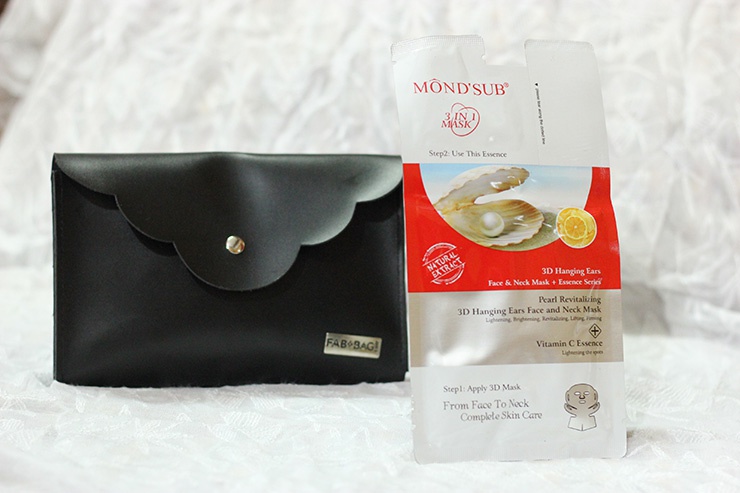 Opulence Sugar scrub- This sugar scrub came in a sliver pouch. It was packed separately to save other contents of the bag. Its ingredient list is comprised of the goodness of brown sugar, almond oil, olive oil, etc. It is a face and body scrub that seems suitable for normal to dry skin. Being blessed with oily skin, I would prefer applying it in winter season when my skin is oozing less oil. Also, I would prefer transferring it in an empty container first rather using it from the pouch itself. It is priced Rs 500.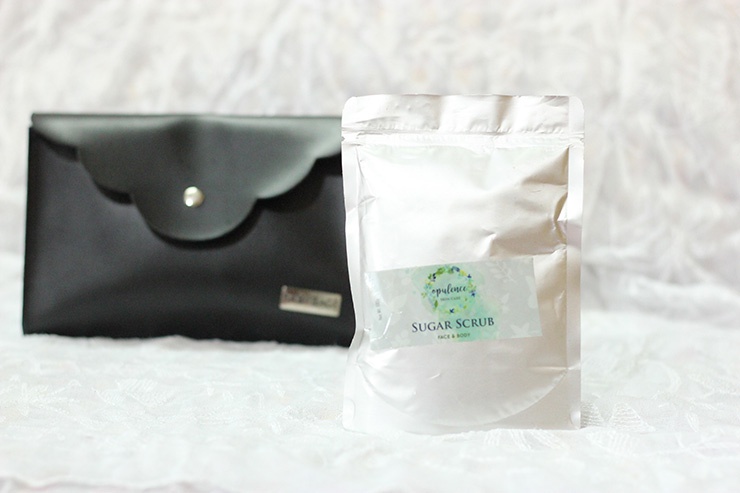 Just Herbs Kumuda- Sacred Lotus Rejuvenating Body Wash- This is the only deluxe sized sample in August Fab Bag. It is a 50ml product with awesome fragrance. In the sweltering season like this I am sure it is going to product immense relief from the body odour. Not sure, for how long it will overcome the sweaty smell but as long as I am getting a rejuvenating bath I am ok with it. The full size of 200ml is priced Rs 545.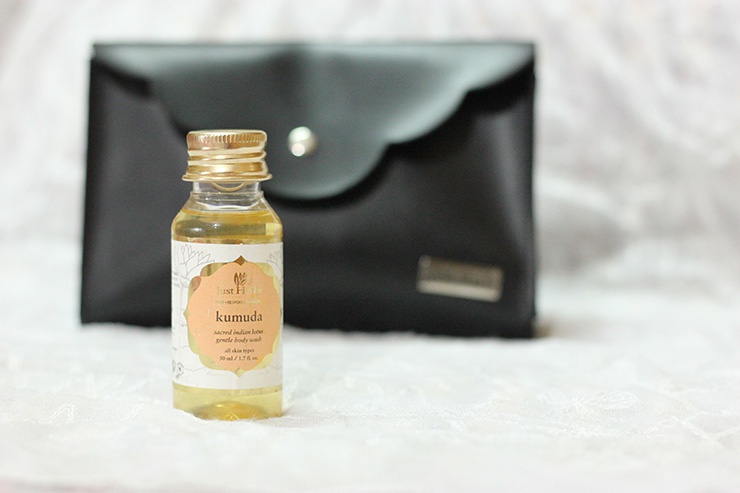 Overall, this month's bag contains product that are more than worth Rs 1149 which is almost double the value of one month subscription of Rs 599. If these products interest you or you are planning to buy similar product I would suggest going for August 2017 fab bag. For ordering, please click here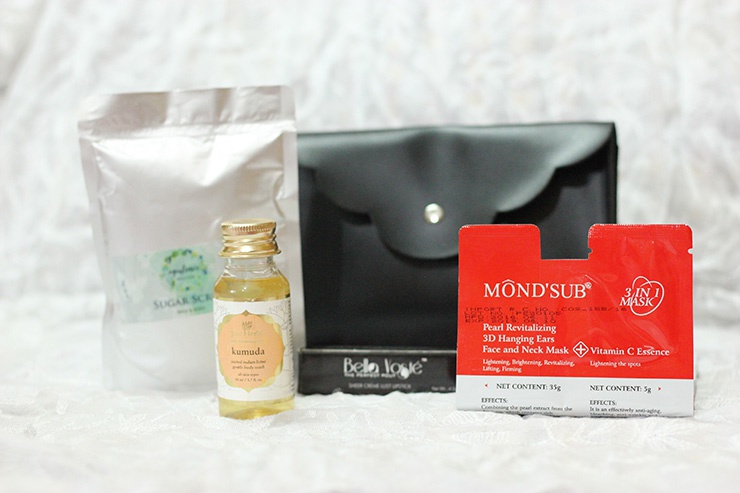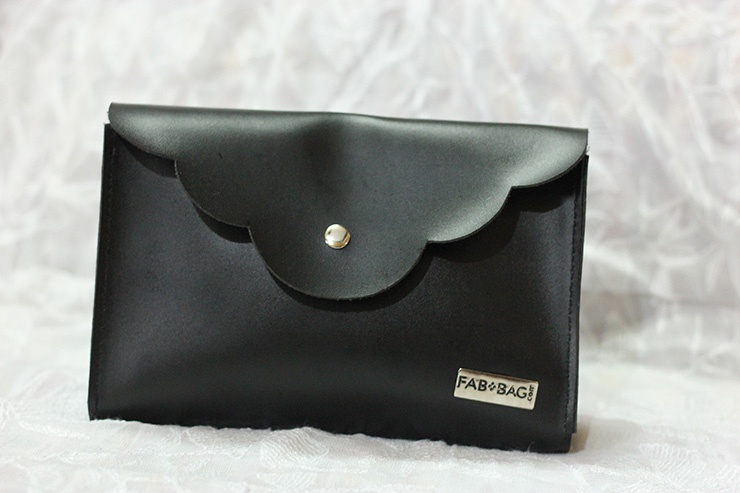 You might also like reading these related topics
The Colour Drama – July 2017 Fab Bag Review
The Boho Chic-June 2017 Fab Bag Review
The Beauty Trippin-May 2017 Fab Bag Review
Go Get It Girl-March 2017 Fab Bag Review
The Pucker Up-February 2017 Fab Bag Review