Hi Everyone! June month might not be the best month of the year but it is full of fun as you see happy children everywhere around. This is the summer vacation time in India and most families plan their holiday trips much in advance. You would pack your skin care and makeup essentials to keep the skin clean and ready for the camera. Since it is not easy to pack those big full-size bottles you might want to go with the travel-friendly sizes. And for occasions like these, fab bag subscriptions turn out to be the most beneficial ones. To my surprise, the June 2017 fab bag is not about samples. It contains all full-size products that are worth Rs 1400… Yipeeee!
June 2017 fab bag is themed around Boho Chic. I like the beige colored textured pouch. It is made of nice fabric and looks decent. It can be carried individually as well or can be used to house the travel-friendly cosmetic products. The look and the feel of the pouch are quite elegant, and the products it contains are just amazing. Let's have a look at the four full-size products it encloses.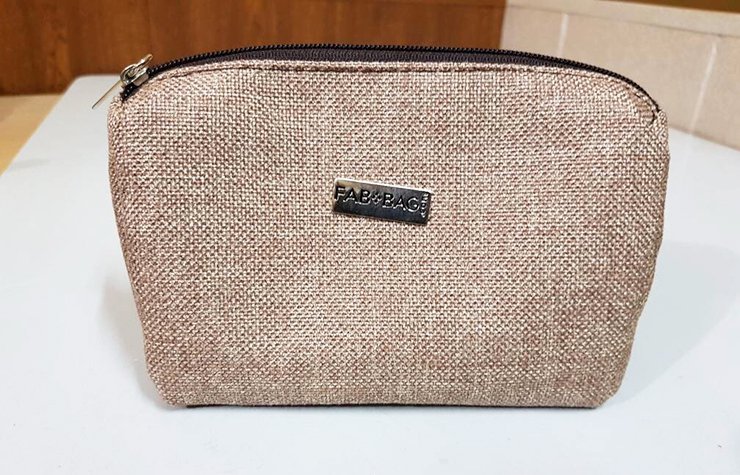 Bio Bloom Foot Cream- I love foot creams, and they are must for the summer season. This Bio Bloom foot cream is enriched with Eucalyptus oil and works as a nice relaxing moisturizer. In addition to the goodness of eucalyptus oil, it also contains sesame oil, shea butter, Vitamin E, tea tree oil, etc. It heals chapped skin on your heels and leaves your feet looking fresh & rejuvenated. I am excited to use this cream so you will soon see its exclusive review. I have got its full size which has a price tag of Rs 335.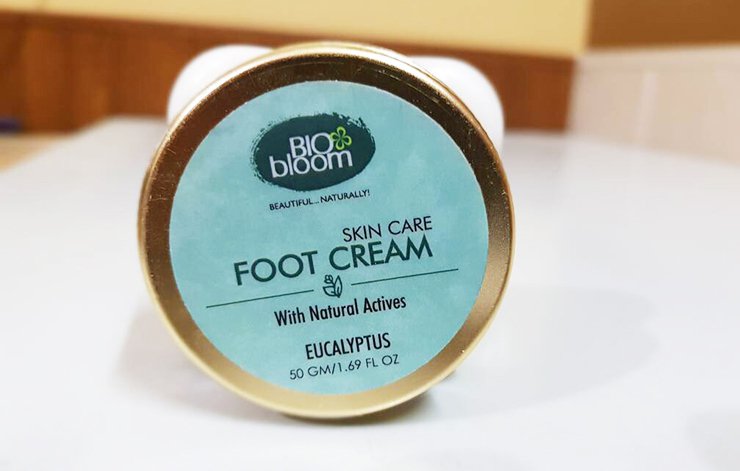 Aps Cosmetofood Activated Organic Spring Water- This is a new brand for me so I am excited to use this product. It can be used to refresh the skin, which is very much required if you are experiencing the sweltering summers in India. It claims to remove all skin impurities giving unclogged pores and joyous feeling. It will also come in handy to remove the makeup any time during the day or before hitting the bed. The bag contains the full-size product which is priced at Rs 270.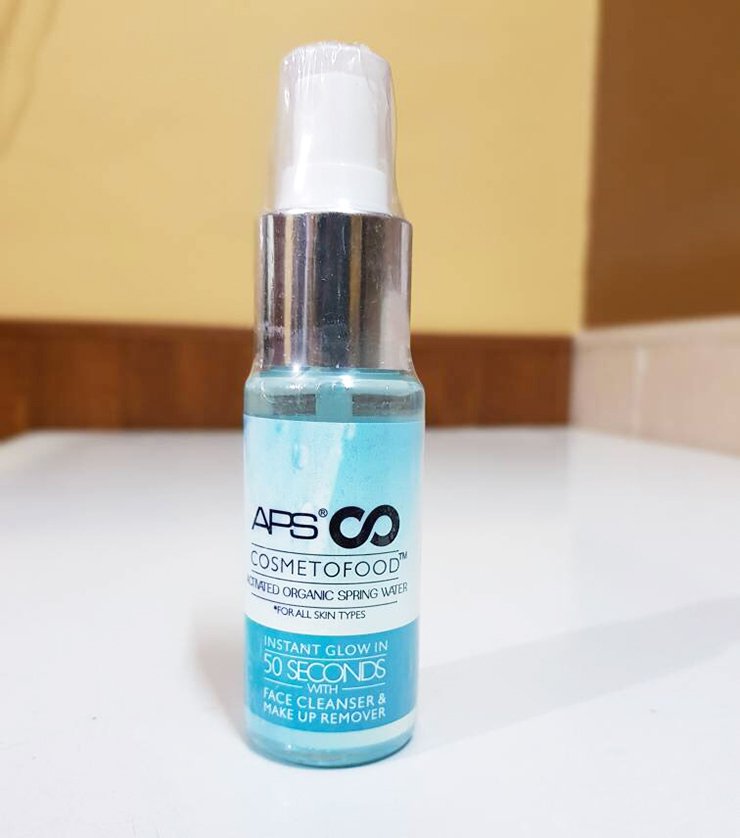 Sugar Twist And Shout Fadeproof Kajal- June fab bag also contains this Sugar fadeproof kajal. I have got it in shade 01 Black Velvet and I have already reviewed it in details a few months ago. If you are interested you can check the review of Sugar Twist And Shout Fadeproof Kajal. In short, this is a good everyday kajal with buildable pigmentation and long staying power. Even at the end of the day, it does not completely fade off and leaves lightly kohl-ed eyes behind. The bag contains a full-size product that is retailed at Rs 399.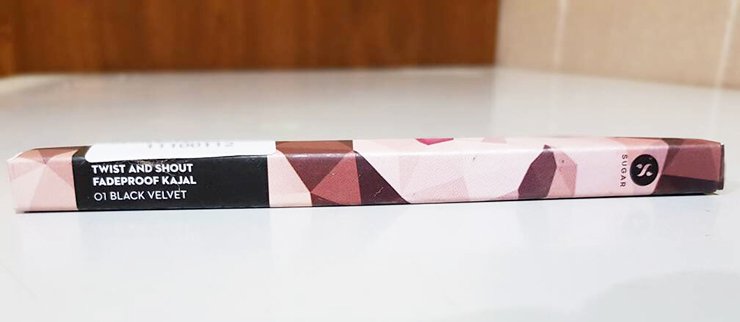 Johara Crème Rich Lip Color- This is the self-chosen product of June fab bag. I was given an option to choose a shade so I went ahead to get myself some 'Cocoa Delight'. It is a beautiful medium brown shade that is suitable for Indian skin tones. The packaging of this lipstick is unique as it is housed in a silver metallic case. I like the packaging and the shade. The bag contains the full-size product of 4.5g that is priced Rs 395.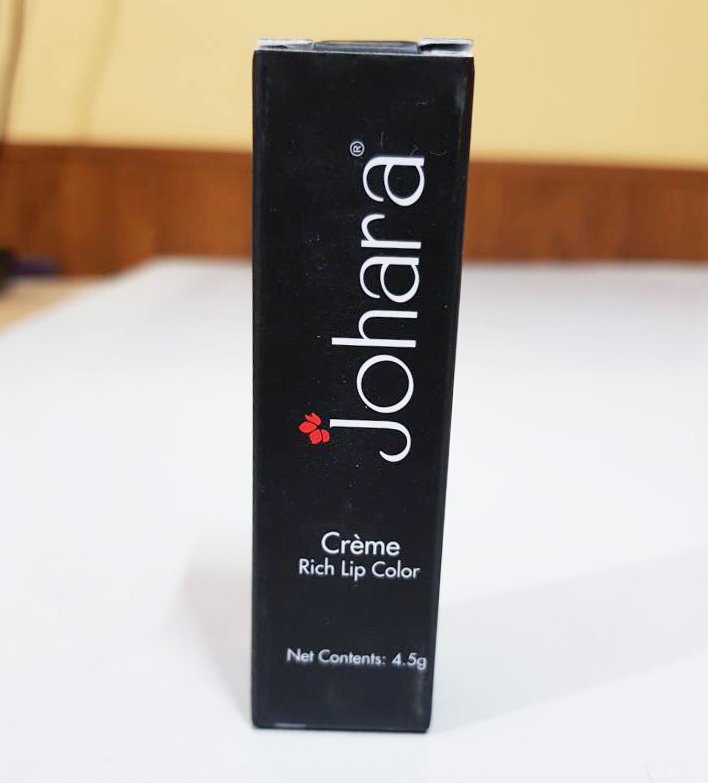 So, I love the June 2017 fab bag for the variety and sizes of products it contains. As, I have already said this month's subscription is worth Rs 1400, and it seems like a pretty good deal. If you are interested in booking this bag, click on the link here . Enjoy the goodies and have a great summer time with your family!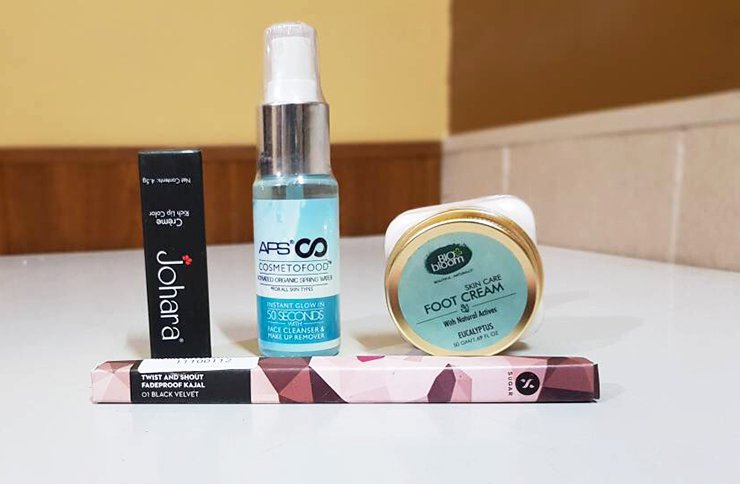 You might also like reading these related topics
The Beauty Trippin-May 2017 Fab Bag Review
Go Get It Girl-March 2017 Fab Bag Review
The Pucker Up-February 2017 Fab Bag Review