Crazy crows, cool breeze, well-lit homes and above all happy hearts define Indian festival season. The loud honking, over-parked streets everything suddenly becomes acceptable. There are a strange feeling enthusiasm and belongingness at this time of the year. I always look forward to Indian festivals for they are an indispensable part of our lives and culture. Well, October 2017 Fab Bag has been put-together to celebrate the festival season. It is titled "Steal the limelight", which is a nice title if you happen to attend parties and social gatherings. The pouch is designed keeping the festivities in mind as it is very gaudy and apt for such occasions. The size is almost same as that of previous fab bags. You can easily a mobile phone, some currency, a few makeup items- basically you can put everything that a girl will need to attend a party and do makeup touch-ups.
Now, coming to the contents of October 2017 Fab Bag, it contains four products. Of these four items, one is a makeup product and three belong to the skincare/hair care category. I was expecting more makeup items as those products would be more useful in the festival season. But anyways, the skincare items can be easily used any time of the year. And, let's have a look at all the four products.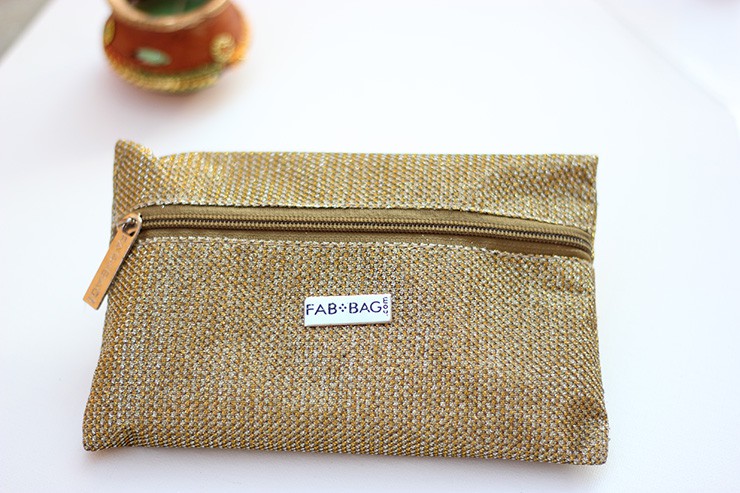 Sugar Arch Arrival Brow Definer- This is the self-chosen product. I was asked to choose a makeup product from a long list of Sugar products. It had lipsticks, compact, kohl, brow definers, etc and I decided to choose the brow definer. I have never tried a brow product from Sugar Cosmetics so thought of giving it a try this time. I have got it in shade Jerry Brown. You will soon see a full review on this product. So stay tuned for that. By the way, its retail price is Rs 499.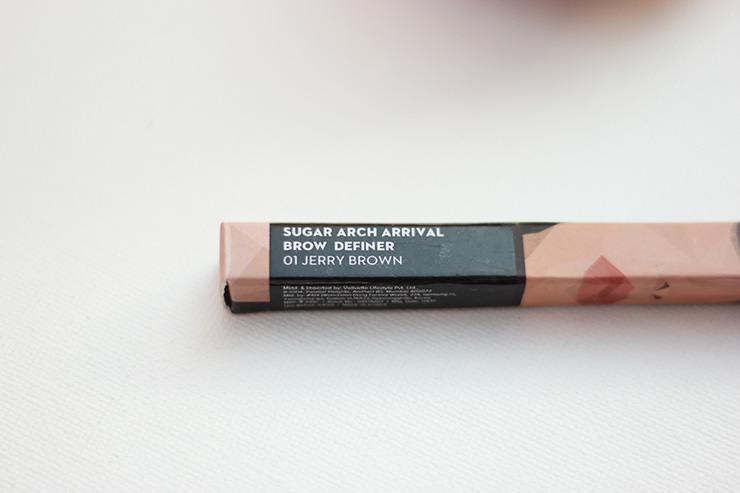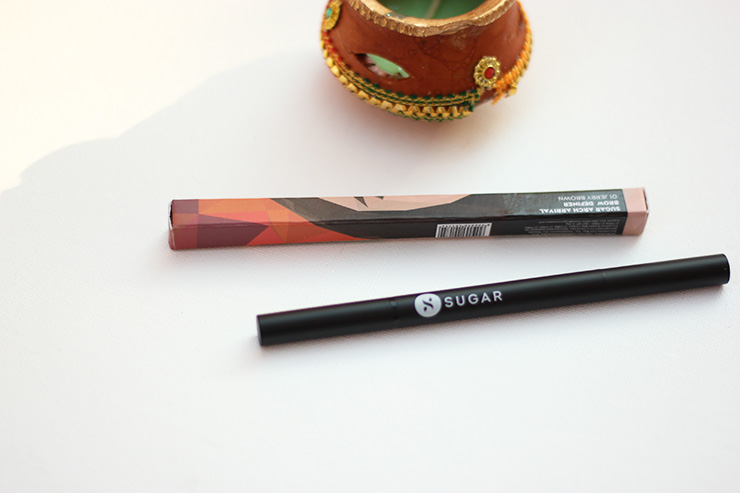 Kronokare City Detox Face Wash- Going by the name it sounds like this face wash will save the skin from pollution. It is enriched with the extracts of plants and flowers and has a strong herbal fragrance. The ingredient list includes Grapefruit essential oil, Peppermint essential oil, and Lavender essential oil, among other ingredients. It seems like a nice option to tackle city's pollution. The bag contains the 30ml size of the product, and this is priced Rs 150.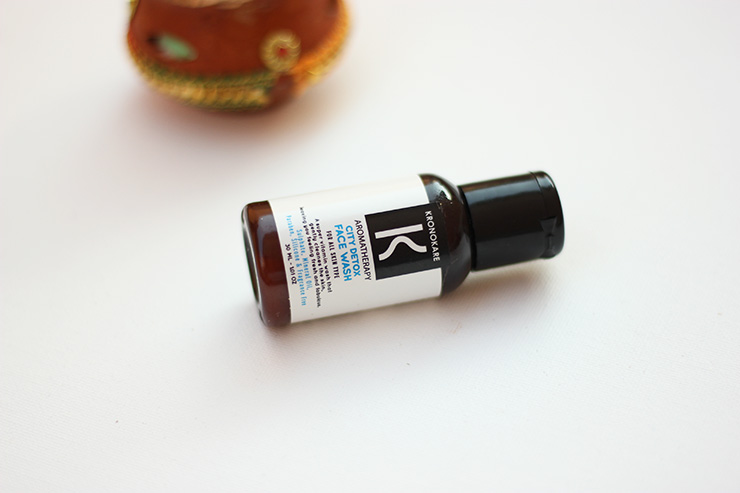 Mond'Sub Gold Facial Masks- I love Mond'Sub facial masks. I received one in previous month's fab bag and absolutely loved it. This time it is the Gold facial mask, which looks amazing. It is from the crystal collagen mask series and works on the brightening, lifting & tightening of the skin. I am excited to use this mask and publish a brief review on my social media. So watch out that space. It has a price tag of Rs 250 for 60g.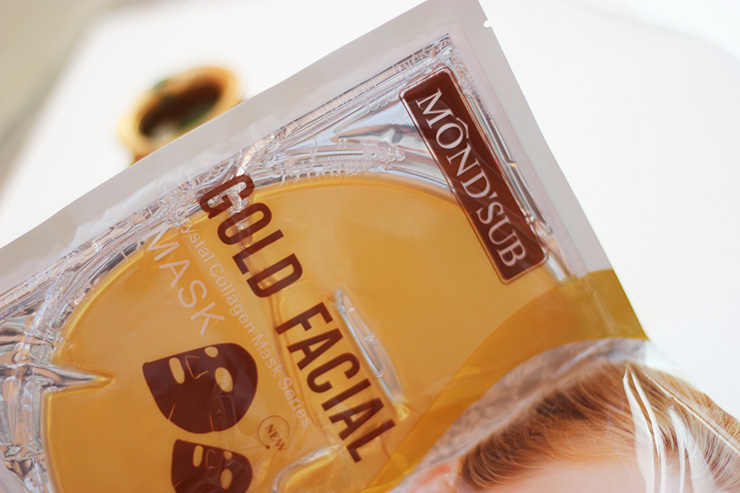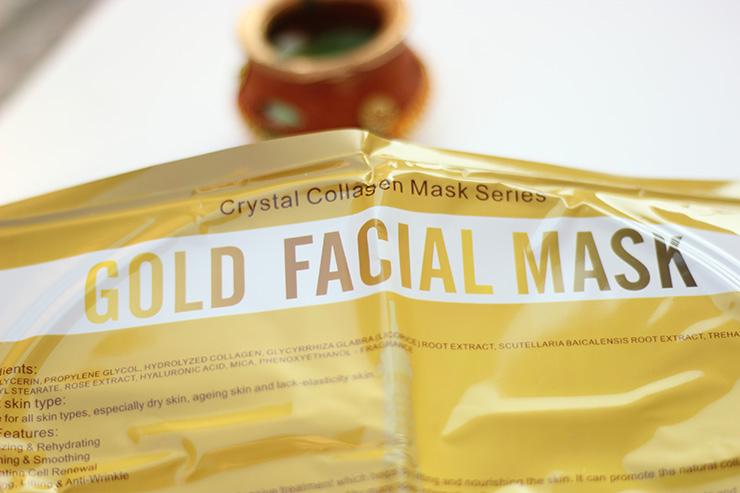 Yuana Premium Hair Oil– It is an impeccable blend of 7 finest oils for complete hair care. The seven oils are Mustard oil, Castor oil, Sunflower oil, Almond oil, Olive oil, Sesame Oil and Coconut Oil. Apart from these oils, it also contains light Mineral oil, which I am not sure of why. It has a pleasant fragrance and light texture. It claims to repair, nourish, detangle and smoothen hair. The retail price for this 50g pack is Rs 337.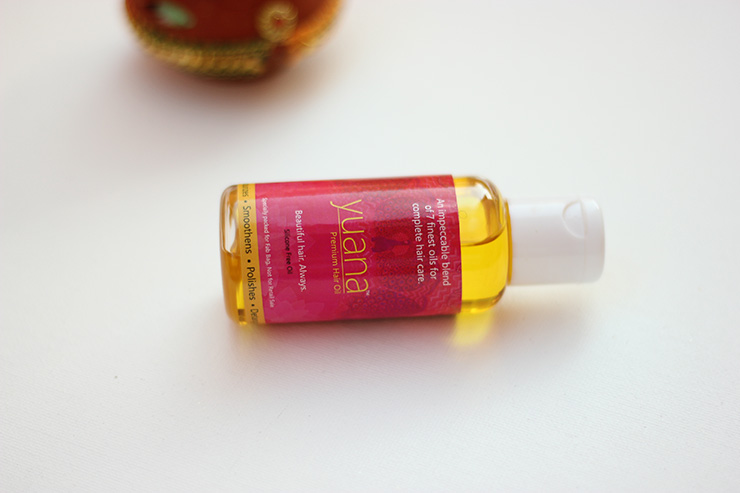 Overall, October 2017 Fab Bag is worth Rs 1200. Personally, I would prefer more color cosmetics in this month's bag. But considering the festival appropriate pouch, it seems okay(ish) deal. If you like this bag, you can click here to place an order.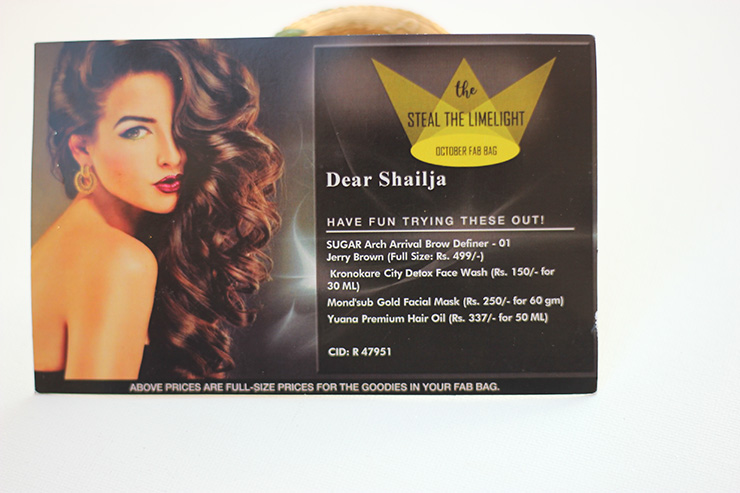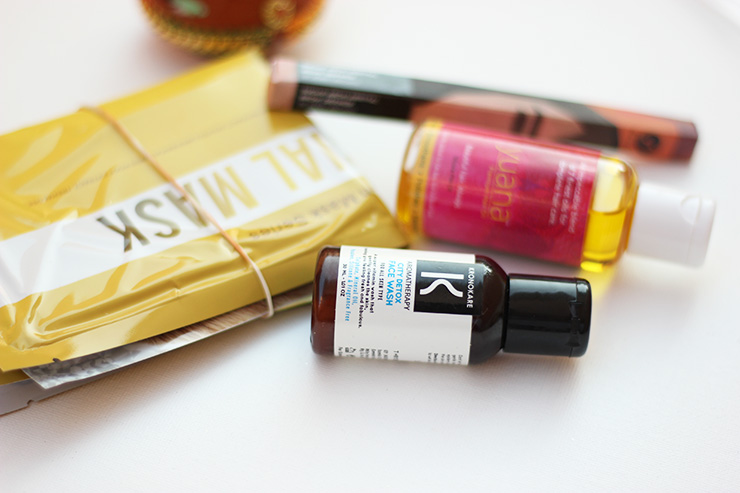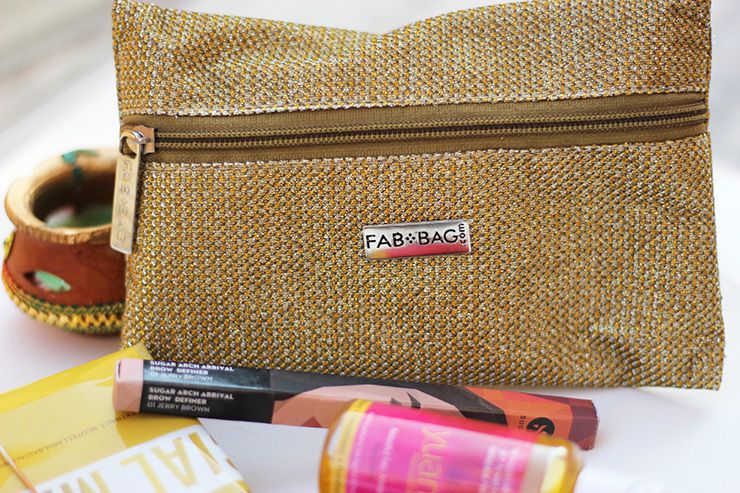 You might also like reading these related topics
The Object Of Desire-September 2017 Fab Bag Review
The Flawless & Fierce-August 2017 Fab Bag Review
The Colour Drama – July 2017 Fab Bag Review
The Boho Chic-June 2017 Fab Bag Review
The Beauty Trippin-May 2017 Fab Bag Review
Go Get It Girl-March 2017 Fab Bag Review
The Pucker Up-February 2017 Fab Bag Review