Hi Friends, here is another nail polish post. This time it is from Maybelline Forever Strong Super Stay 7 Day Gel Nail Polish range. The shades are Midnight Red and Surreal, and I must say these are stunning shades that are specially curated by today's woman. Let's go through my quick review of these nail polishes, and I hope you will like the swatches.
What the product says
This collection is designed to give each nail "plump polished perfection" along with a smooth and perfect finish, allowing you to show them off. It offers a range of 24 shades from bold colors, gentle pastels to timeless nudes; you've got it all.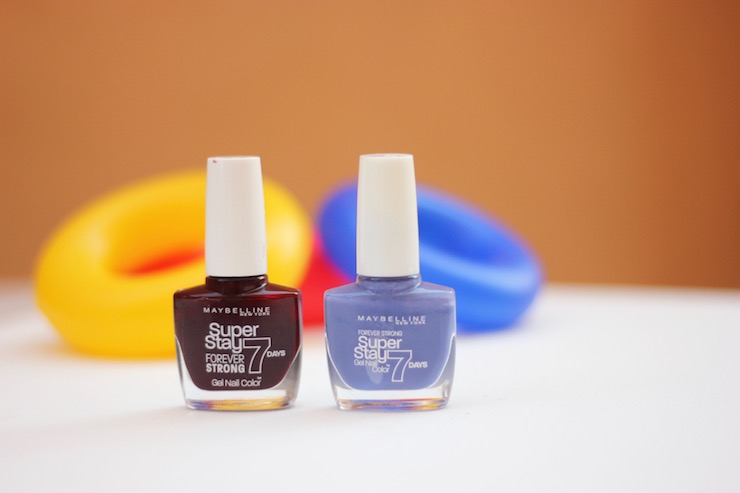 My take on 'Maybelline Forever Strong Super Stay 7 Day Gel Nail Polish'
These nail polishes come in square shaped bottles with white colored applicator holders. Like most of the nail polishes, these bottles are also transparent and show the exact color of the polish from outside. The applicator is wide enough to cover entire nail bed in two stokes, and that too without leaving any brush marks. The shade name is mentioned on the top of the applicator holder.
I like the glossy finish of this range as it gives you the same look you would get from a high-end salon. The darker shades like Midnight red are glossier and look very glamorous. Usually, I am not a bold-nail lover but this shade I am totally in love with. It is cherry red color with black undertones. Though two coats give quite satisfying coverage I like to go with three coats as that deepens the color and makes it glitzier. This is the cocktail party type shade and can be paired with any outfit. If you want to give you ethnic wear a modern look I would suggest applying this nail polish and you will thank me later. The only downside of this shade is that being on the darker side it stains the nails. If you have enough time at hand apply a clear base coat to help prevent your nails from yellowing and to extend the life of your nail polish color.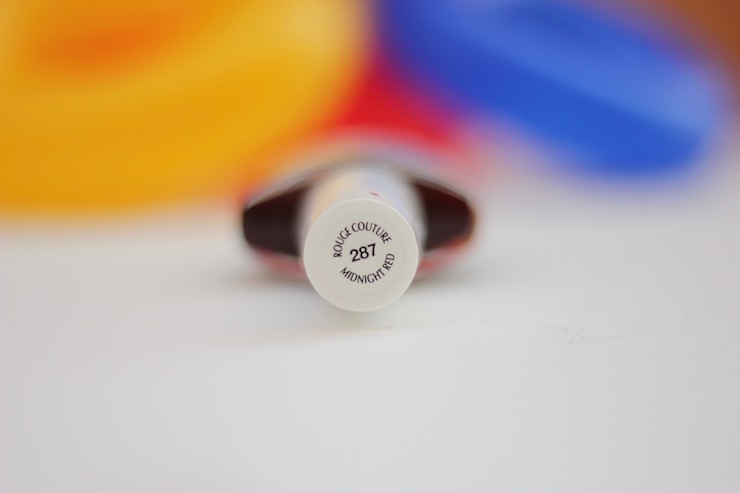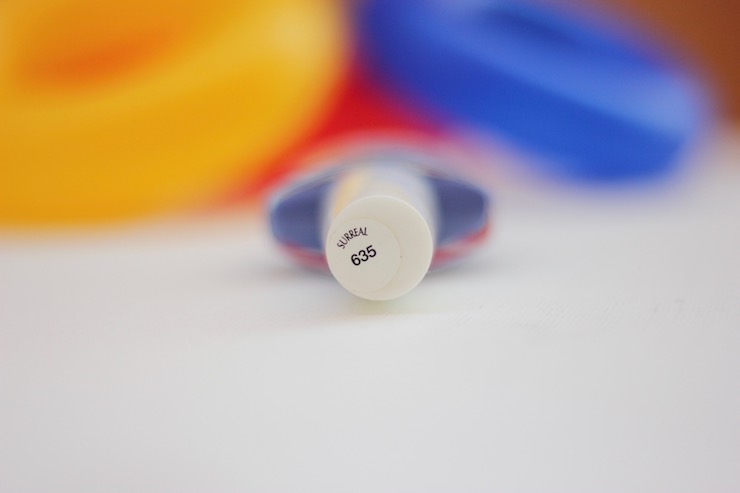 Surreal is a cool toned mauve shade. It is less glossy than Midnight Red, and it gives the calm vibes. I find it towards the soft feminine side. This is the kind of shade that you can wear on an everyday basis. It is a unique shade so you can extend your nail polish collection if you decide to add it to the stash. In my opinion, it will look best with western outfits. The good part is it does not stain the nails, so even if you do not have the time apply base coat you can be worry-free when this shade is on your nails.
Coming to the longevity, these polishes have good long staying power. They can easily stay for 3-4 days at a stretch without any chipping. If you do lots of household chores that involve the use of water, then you may experience some chipping of the tips and reduction in shine. Otherwise, I find these nail polishes pretty long-lasting yet easy to remove.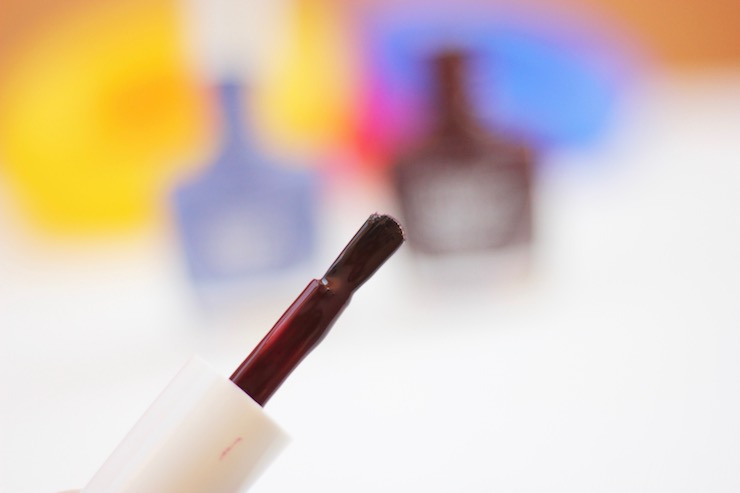 Things I like about 'Maybelline Forever Strong Super Stay 7 Day Gel Nail Polish'
– 24 shades to choose from.
– Salon-like glossiness.
– Non-streaky finish.
– Long staying power.
– Wide applicator brush.
– Dry quickly.
– Good pigmentation
Things I do not like about 'Maybelline Forever Strong Super Stay 7 Day Gel Nail Polish'
– Darker shades are yellowing.
Price of 'Maybelline Forever Strong Super Stay 7 Day Gel Nail Polish'- Rs 350
BABE Rating: 4.5/5
Final Word- I like Maybelline Forever Strong Super Stay nail polish rage for the quality and the variety. This range has got shades for every age group, and according to everybody's taste. I am sure you will easily find 3-4 shades that you would love to add to your nail paint collection. Besides, they have got long-staying power, good pigmentation, and nice finish. Girls, you should give these polishes a try.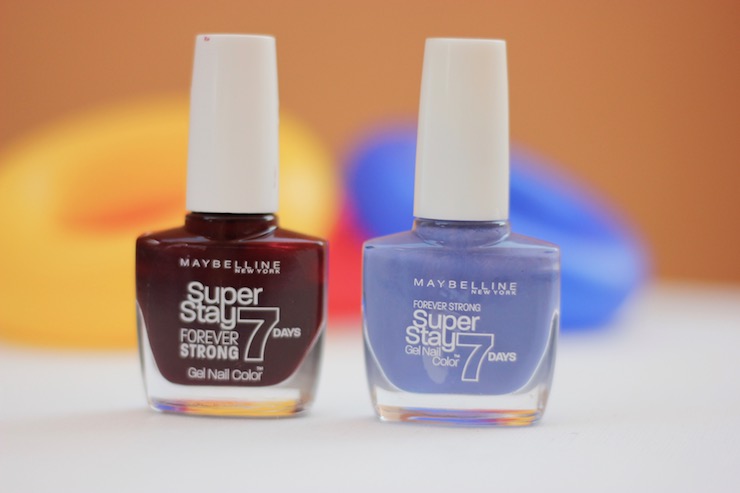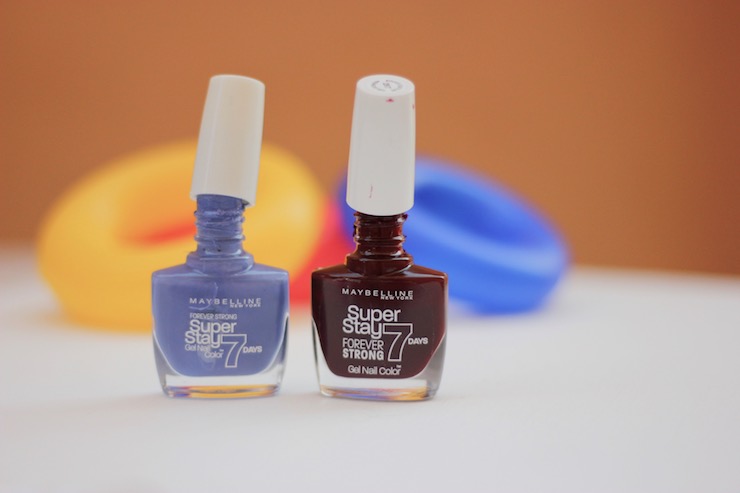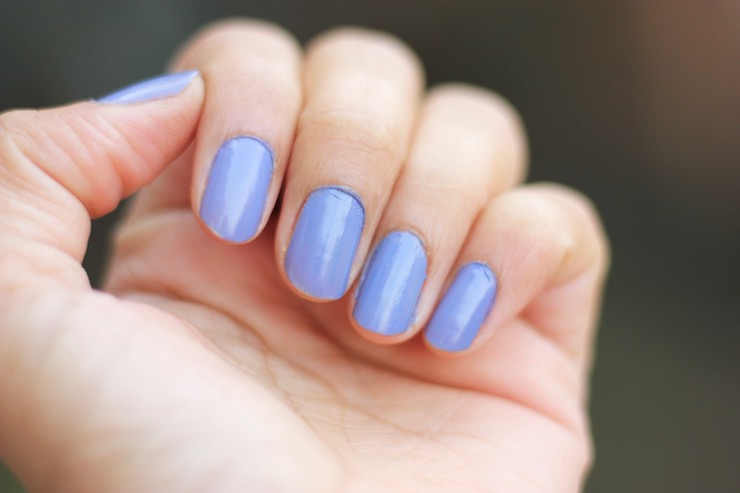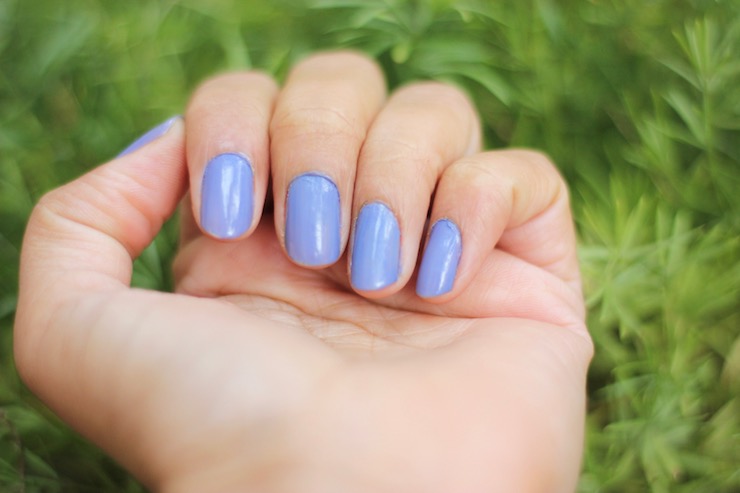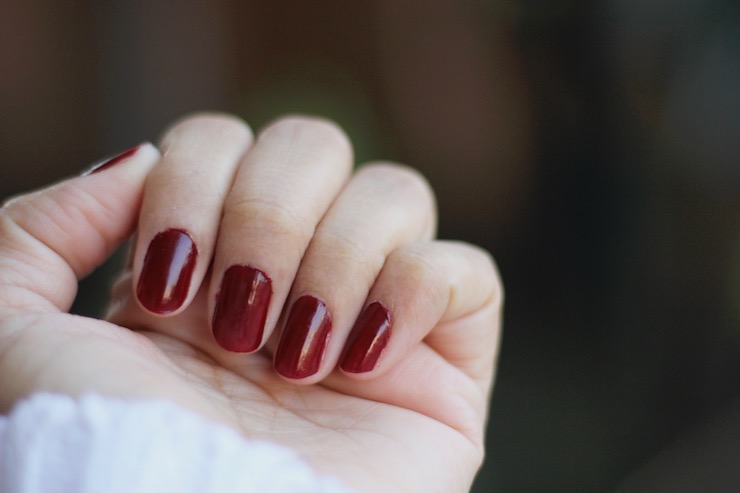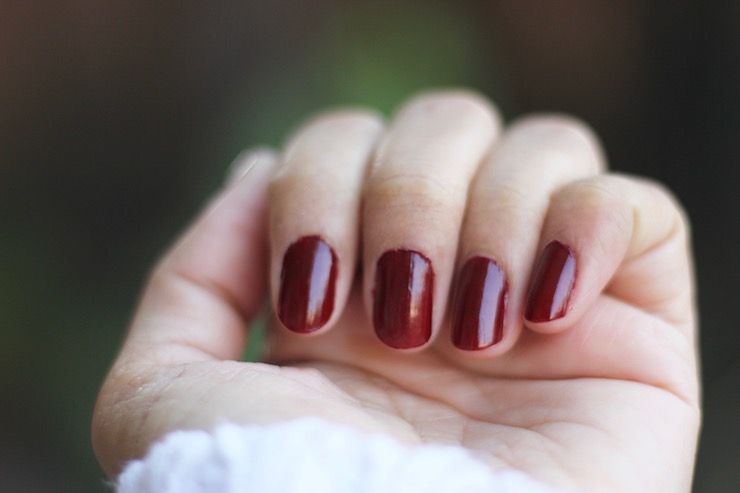 You might also like reading these related topics
Maybelline Forever Strong Superstay 7 Day Gel Nail Color–Crystal Clear Review Swatch
Maybelline Superstay 7 Day Gel Nail Polish Rosy Sand Review Swatches
Maybelline Color Show Nail Polish Fiesty Fuschia 213 Review Swatches
Maybelline Color Show Nail Polish Cinderella Pink Review Photos
Maybelline Color Show Glitter Mania Nail Paint-Dazzling Diva (602) Review,Swatches
Maybelline Color Show Glitter Mania Nail Paint – All That Glitters (601) Review
Maybelline Color Show Glitter Mania Nail Paint – Pink Champagne (607) Review
Maybelline Color Show Nail Polish Ladies Night Review Swatches
Maybelline Color Show Mint Mojito Nail Polish Review Swatches
Maybelline Color Show Nail paint Nude Skin (015) Review
Maybelline Express Finish Nail Polish Fuchsia Fun 222 Review Swatches