Hi Everyone,
This is my last review of Oriflame the ONE matte lipstick. It seems like I have saved the best shade for last 😉 . It is not that I am a picker of red lipsticks but they never fail to allure my attention. Firstly, I do not prefer to grow my collection of red(s) because most of these shades are too loud to wear in office. Secondly, they cannot be paired up with any and every outfit. But to know my experience with this particular red lipstick you need to go through the entire review.
My Take on 'Oriflame The ONE Matte Lipstick Red Seduction'
Most of the lipsticks in The ONE matte range are shades of brown. The few that have either pink or red undertones really stand out. Like other The ONE matte lipsticks, red seduction comes in a mauve colored twist roll on packaging. The tube is similar to that of classic old lipsticks except that the cap bears an engraved logo of this new collection.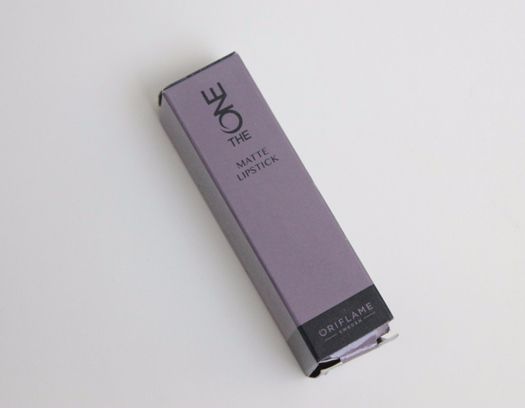 Red seduction is a beautiful tomato shade, which seems like suiting all skin tones. This shade has an ability to take out the exhaustion and reinvigorate your face with freshness and warmth. It has intense pigmentation, so you would get the color of the bullet in just two swipes. For those who have pigmented lips, this lipstick would also serve as a concealer.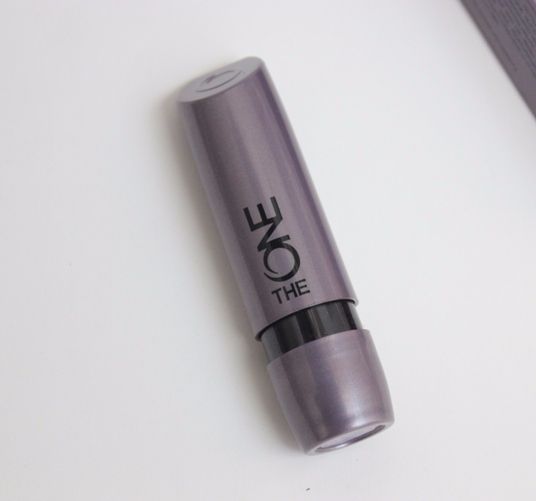 Though I rarely wear loud lip shades to office, yet the warmth of this shade makes it quite wearable. It does not look too gaudy so can be easily worn to professional meets.
The texture is soft and creamy. It glides on to the lips smoothly and stays on without making the lips feel stretched or dry. Though the finish is not purely matte as the name conveys, it has subtle sheen to it. But if you prefer wearing matte lipsticks I would suggest wiping off the extra shine using a tissue paper.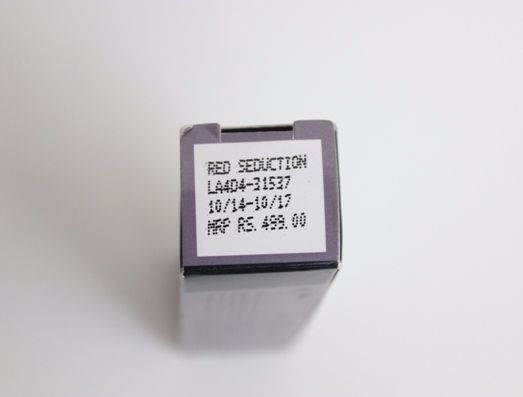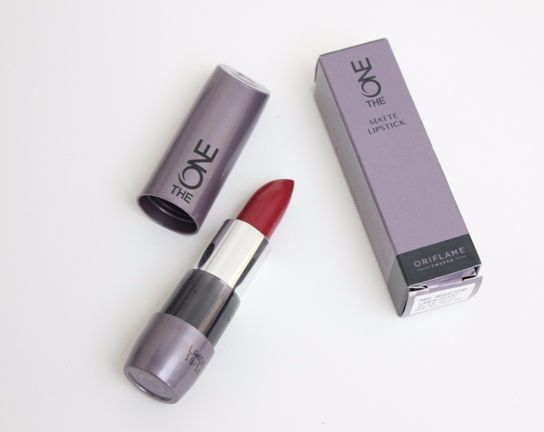 It has good staying power. Even with intermittent meals it can stay on for 6-7 hours. But as it gets easily transferred so you would notice it fading away from center of the lips. This is not a huge con as the same can be taken care of with touch-ups. The good thing is that it does not bleed so you would not need to clear off the mess from the edges. And secondly, I do not see it accentuating or settling into fine lines so if you have fine line problem you can shed off your worries if you are applying this lipstick.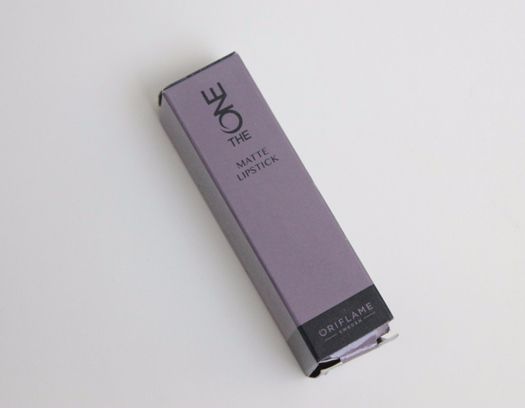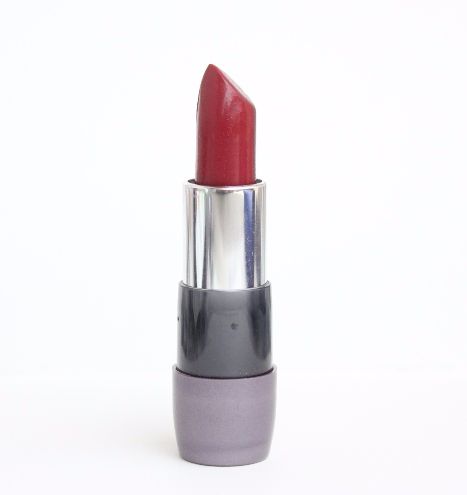 What I like about 'Oriflame The ONE Matte Lipstick Red Seduction'
– Beautiful tomato red shade.
– This is the kind of shade that would suit all skin tones.
– Long staying power.
– It does not accentuate fine lines.
– It does not bleed.
– It has semi-matte finish, so if you are a matte lover you would find this as a con.
– It has good pigmentation.
– It does not make lips feel dry.
What I do not like about 'Oriflame The ONE Matte Lipstick Red Seduction'
– It does not come in sturdy packaging
– Easily transferrable.
– It fades unevenly.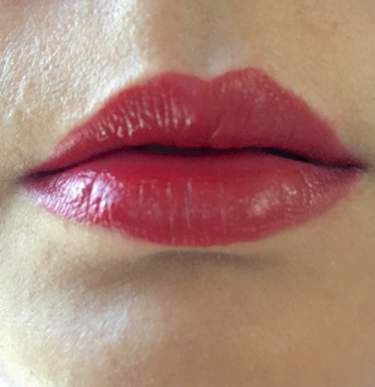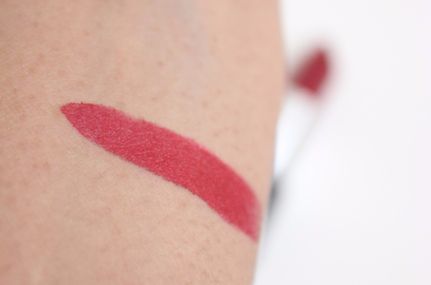 Price of 'Oriflame The ONE Matte Lipstick Red Seduction': INR 499 for 4g
Ingredients of 'Oriflame The ONE Matte Lipstick Red Seduction':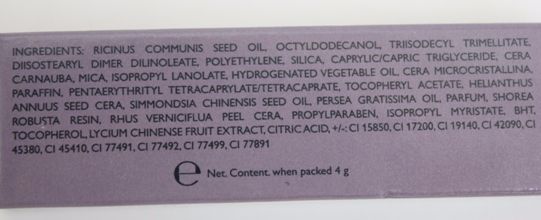 Final Word: Formulated to keep the lips moisturized yet matte, this lipstick is a wonderful option for red lovers. This shade brings freshness to your face, taking away all the exhaustion, and keeps your lips hydrated for long hours.
You may also like reading these related topics
First Glimpse: Oriflame The One Matte Lipsticks, h2O+ Marine Toner, h2O+ Sea Mineral Scrub
Oriflame The ONE Matte Lipstick Pink Raspberry Review Swatch
Oriflame The ONE Matte Lipstick Wild Rose Review Swatches
Oriflame The One Matte Lipstick Molten Mauve Review Swatch
First Glimpse: Oriflame The ONE Longwear colour unlimited lipstick Swatches – All
Oriflame The ONE Color Unlimited Lipstick Violet Extreme Review
Oriflame The ONE Colour Unlimited Lipstick Mocha Intensity Review Swatch
Oriflame The One Color Unlimited Lipstick Endless Red Perfect For Office Goers
Oriflame The ONE Color Unlimited Lipstick Absolute Blush Review Swatch
Oriflame The One Colour Unlimited Lipsticks Review Fuchsia Excess, Pink Unlimited
Covergirl Lip Perfection Lip color Entwined lipstick review
Faces Go Chic Lipstick Rock Solid Shade Review Swatch
Revlon colorstay overtime Neverending Nude lip color review
Revlon Colorburst Lipstick – 030 Fuchsia Review
Revlon Colorburst Lipstick (Rosy Nude – 065) review
Revlon Plump Sexxxy Lipcolor Rose Passion Review
Revlon super lustrous lipstick creme mulled wine review