Wedding day is one of the biggest days in a girl's life, and her only dream is to look like a princess on this special day. She wants to be the sole attractor with glowing skin, perfect hair style and fashionable attire. In today's post I will focus on glowing skin. You must have heard of the pre-bridal skin care routine. Brides visit salons or get indulge in home remedies to pamper the skin. All these are external ways to clear impurities off the skin, and as I always say whatever goes inside the body reflects on the outside i.e. the skin. So today, I will share some essentials foods that brides should eat and drink for glowing skin. Everything on this list worked for me so I am hoping that it will work for you as well. But if you are allergic to any of these foods I would suggest refraining from eating/drinking them.
Since natural foods take little longer to show their results so you should start consuming these foods at least 2 months before the D-day. This will give your skin ample time to absorb the nutrients and showcase their glowing effect. Let's have a look at the food-list and what should you expect from them.
1) Water – Yes, you are right! It has to top the list of essential foods/drinks that contribute to glowing skin. No matter what you skin just do not skip drinking at least 3 liters of water a day. Hydration is very important for your skin- well hydrated skin glows and stays healthy. It provides a good base for long lasting makeup, which you would definitely need for your wedding functions. I would say start your day with a glass of lukewarm water mixed with lemon juice. Doing so will release all the toxic substances and acids from your body, and strengthen the metabolism. As the day progresses keep sipping water even if you do not feel thirsty. By the end of the day you should have imbibed at least 7-8 (3 liters) glasses of water.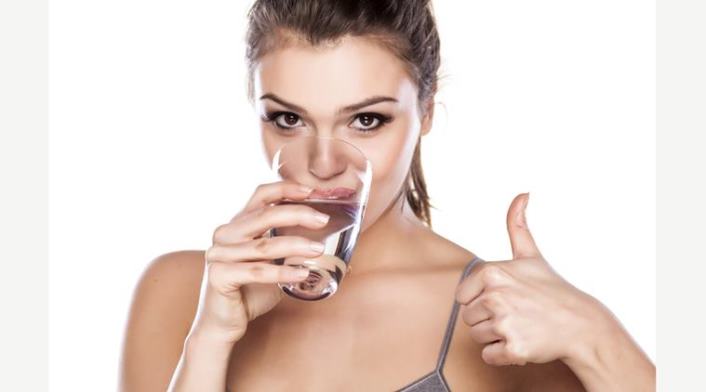 2) Soaked dry fruits – Dry fruits produce heat in the body and that's the reason they do not suit everybody. But wait, there is a way you can consume dry fruits without bearing the heat and that is to soak them overnight. Eating soaked dry fruits on empty stomach intensifies the benefits and reduces the heat. Every night before going to bed I soak 5 almonds, 5 walnuts and 10 raisins, and I eat them the first thing next morning. I have already published an exclusive post on the benefits of eating soaked almonds, for walnuts and raisins detailed posts are coming up soon but in the meanwhile keep in mind that walnuts contain omega, fatty acids, which makes our hair and skin shinny and healthier. Raisins help in sweeping out the toxins and harmful materials in the digestive tract, which can help in keeping a check on weight gain.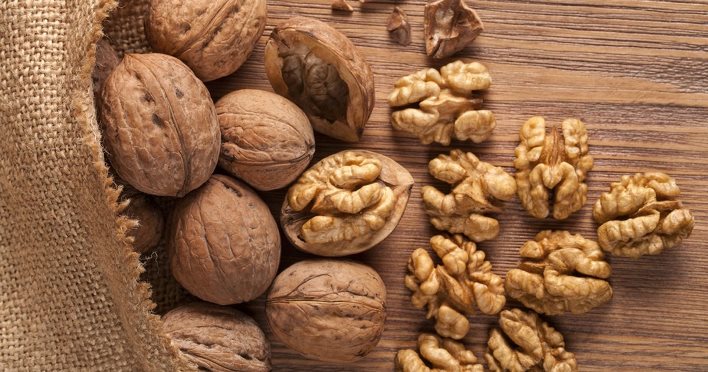 3) Colorful Salad – It is ok if you do not like wearing bright colors such as red, green, orange, yellow but what is not ok is not including them in your diet. You should eat colorful diet that includes spinach, asparagus, carrots, bell peppers, tomatoes, raspberries, strawberries, etc. Brighter the colors more nutrients the vegetables & fruits will have. Red fruits and vegetables are likely to be rich in the antioxidants. Orange and yellow fruits and vegetables are rich in beta-carotene, which helps keep your skin, teeth and bones healthy. Green vegetables are rich sources of Vitamin K, C & E, and helps in keeping the skin healthy. Thus, a bowl of these colorful vegetables and fruits everyday will keep your skin and body healthy the natural way.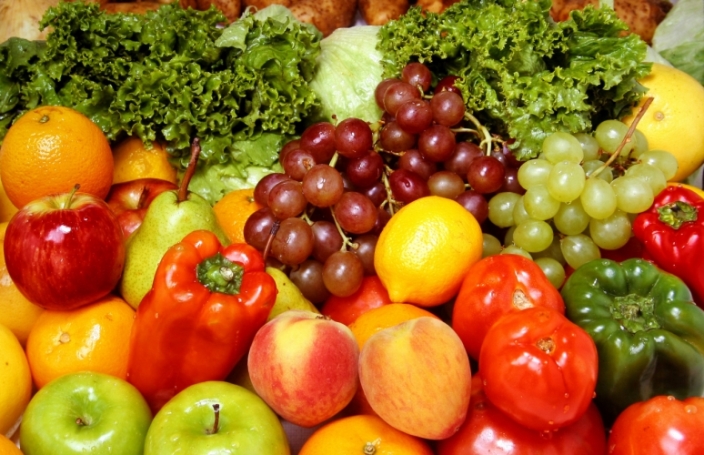 4) Sip on some green tea – Green tea is again a miraculous work of nature. It does not only help in giving an even glowing skin but also keeps a check on weight. 2-3 cups of green tea a day reflects its glow on your skin. So for brides-to-be, drinking green tea is like killing two birds with one stone. Long time back I published a detailed post on the beauty benefits of green tea– go through before you make it a part of your daily routine.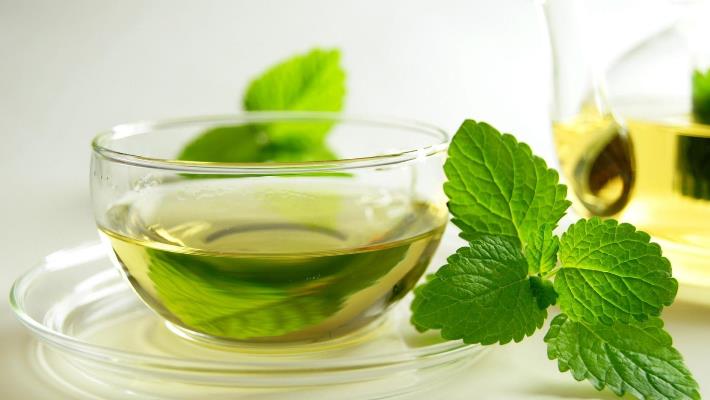 5) Blueberries and Indian gooseberry – Berries are HG food against dull skin. Blueberries are rich in antioxidants and Vitamin C that brighten your skin, even out its tone, and fight off the free radicals that cause signs of aging. On the other side, the Indian gooseberry (also called "Amla") helps lighten the complexion, reduces pigmentation, treats acne and repairs damaged skin tissues. Elders also say that Amla has lifelong effects. If you start eating one Amla a day it will defer ageing and also keep your hair black till long. So girls, include these berries in your daily diet to stay young forever.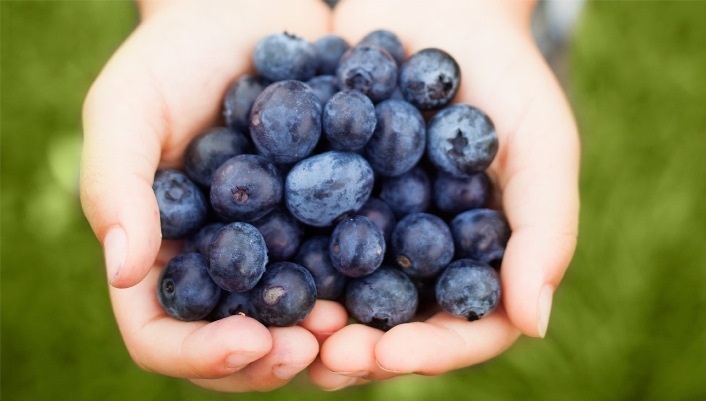 I hope you like this list and would benefit from it!
Image Courtesy: Google
You might also like reading these related topics:
5 Homemade Besan Face Packs For Soft Glowing Skin
5 Aloe Vera Homemade Face Packs For Hydrated Flawless Skin
5 Instant Homemade Face Packs Using Orange Peel Dry Powder
5 Tips For Skin Care
5 Natural beauty benefits of lemon juice
5 'Instant Glow' Skin Care Tips From Kitchen
DIY- Homemade fuller's earth and honey face pack for soft and glowing skin
Revise daily skin care routine
How Watermelon and Cucumber Face Pack Helps Getting Clear Glowing Skin
Papaya face pack for glowing and blemish free skin