Blush is the one makeup product that anyone can start applying without much practice. And in winter season, blushes give you a cute feminine look with no effort at all. To give your cheeks an extra ounce of cuteness all you need to do is choose the shade wisely. Pink is what I prefer the most on daily basis, but if the makeup demands a different color I always go with that call. Speaking of pink, now I have couple of pink blushes which may look the same but actually give a different look. Here is another addition to my pink blush collection – Wet n Wild Color Icon Blusher Heather Silk. Read on to know my experience with this product.
My Take on 'Wet n Wild Color Icon Blusher Heather Silk'
It comes in a rectangular pan that is divided into two compartments. One compartment contains the swirly-patterned blush and the other compartment is made for the blush brush. The transparent lid gives full visibility to the contents inside, and makes the pattern look even more attractive. Though the packaging looks sturdy but still I would recommend handling it with care. Unlike most of the blushes, it does not have any inbuilt mirror. Not that I need it on regular basis but if it had been there it would be useful while travelling or when you need hasty touch-ups.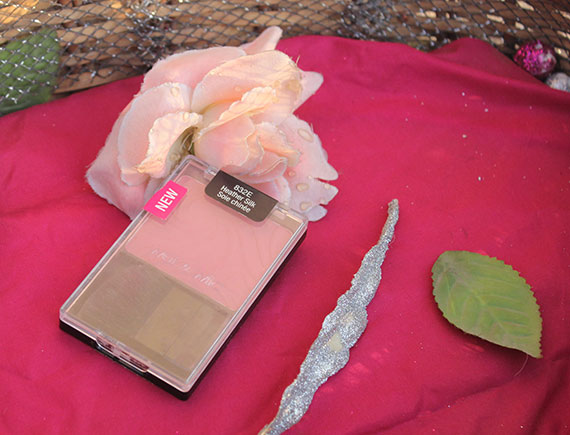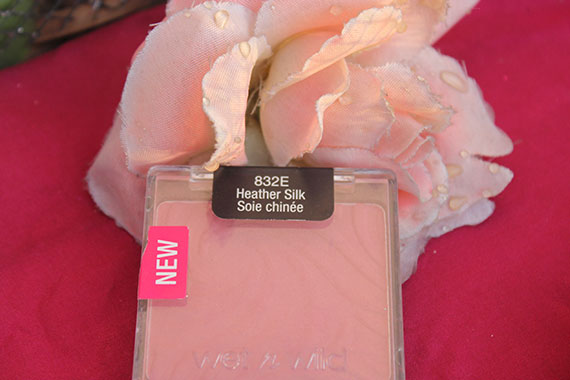 The angled brush is convenient to use, unless you have really long nails that are preventing you to have a good grip on it. The density of the bristles is sufficient enough to hold the blush particles and transfer the color to your cheeks. Also, if you are a beginner in blush application, the angle will help you in precisely putting the color on the apples of your cheeks.
Heather silk is the shade of a dusty pink rose. It has excellent color payoff, in one swipe only it gives a prominent pink blush to the cheeks. If you want to give it some depth or increase the longevity or do a night makeup look you can go for two swipes. In all ways, it is appropriate for most of Indian skin tones and suits them well.
It has smooth silky texture that makes it easy to apply. For that soft texture only, you can easily build up the color but may need to spend some time while blending it out. The outcome is subdued and charming. It does not feel chalky/powdery on the skin in fact gives a natural looking pink blush.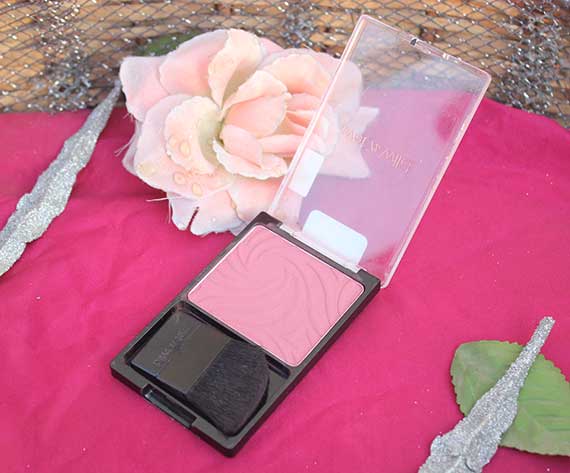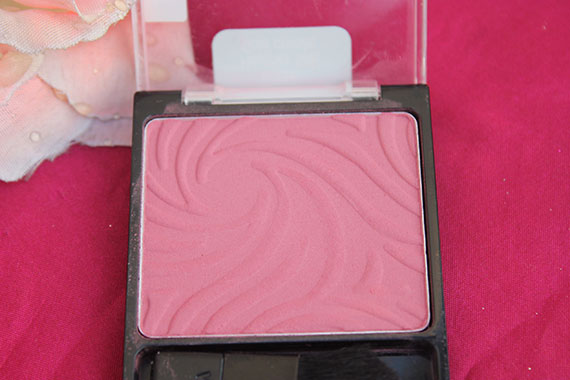 For the staying power, it stays for good 4-5 hours. If you want to extend the staying power, you can go for more than one swipe that will not only make it last long but also gives your cheeks some more depth that do not look bad at all with this shade. But do ensure that you blend it well, just put the required effort only as too much effort will erase the color.
It gives a matte finish that does not look superficial if blended well. Personally, I do not like blushes that have shimmer in them especially for day-time wear so for me this is a nice matte blush to complement the professional looks.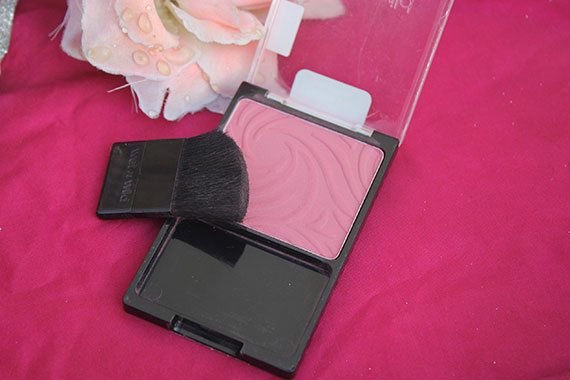 What I like about 'Wet n Wild Color Icon Blusher Heather Silk'
– Excellent color payoff.
– Sheer to buildable shade with great pigmentation.
– Appropriate for Indian skin tones.
– Nice matte finish.
– It comes with an angled brush that might be useful for beginners.
– Smooth and silky texture that goes well on the skin.
– Good staying power.
What I do not like about 'Wet n Wild Color Icon Blusher Heather Silk'
– An inbuilt mirror would have been useful for quick touch ups.
– Slightly difficult to blend.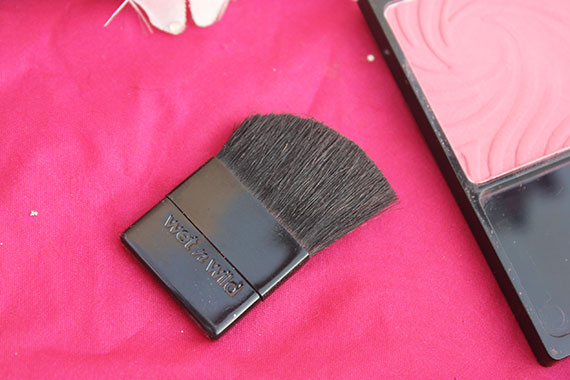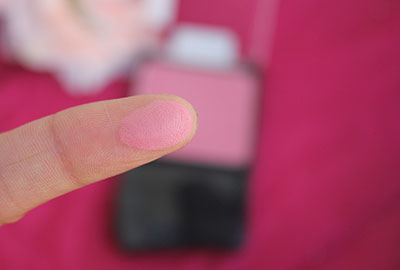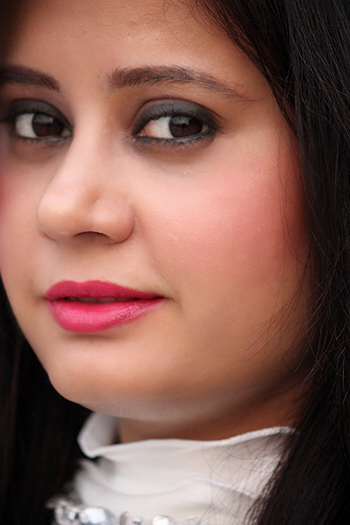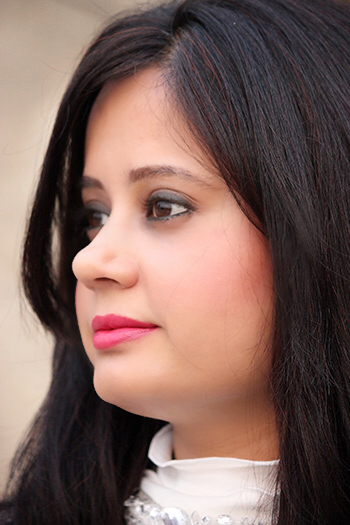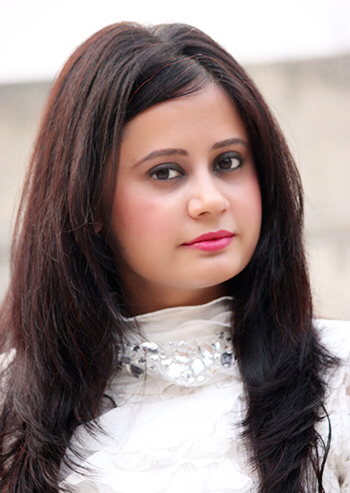 Price of 'Wet n Wild Color Icon Blusher Heather Silk'- Approximately USD 3 for 4 g
Ingredients of 'Wet n Wild Color Icon Blusher Heather Silk'

BABE Rating: 3.75/5
Final Word: Wet n Wild Color Icon Blusher in heather silk shade has soft silky texture, excellent pigmentation and good color payoff in just one swipe. It is a nice shade to wear anytime anywhere, and as it is buildable blush you can always play with the pigmentation to make it suitable for every occasion. Considering the price, it is a good option to invest in.
You might also like reading these related topics
Loreal True Match Blush 205 Honey Review, Swatch
Loreal true match blush true rose review
Be A Bombshell The One Stick In Shade Sunset Review Swatch
Blush City Color Coral Shade Review
MAC Beauty Powder Blush All's Good Review, Swatch
Oriflame The One Illuskin Blush Shimmer Rose Review Swatches
Oriflame The ONE Illuskin Blush Pink Glow Review
First Glimpse: Oriflame The One Illuskin Blush Swatches