Just like every person has his/her own unique quality, every color has an unspoken reflection. In this ocean of myriad colors, each color has a different purpose. Bright colors depict joy, pastel colors are for calmness, white color is associated with purity and black color represents strength. But of all these colors, I will talk about Red, which is the color of fire and blood. Red is associated with boldness, passion and love. In the world of makeup, red is a significant color that can lift up the look giving a 360 degree revamp. Even when I do not wear any makeup just a bold red lipstick is enough to do the magic. The magic that makes the wearer look invincible and determined. This is one color that is above all- it boosts confidence and adds the oomph factor.
If you want to be a head-turner or portray yourself as a strong individual with immense energy you just need one makeup product and that is a red lipsticks. Today, I will be sharing top 5 red lipsticks from my lipstick collection. If you do not prefer wearing bold lipsticks, just keep one for the times when you will need to leave an impression of strength and power. Let's quickly have a look.
Oriflame The ONE Matte Lipstick Red Seduction: In my opinion, red + matte is a deadly combination. This matte lipstick is apt for formal and informal occasions. It is moisturizing, smudge-proof and long lasting. It brightens up the look, giving an impression of freshness and boldness.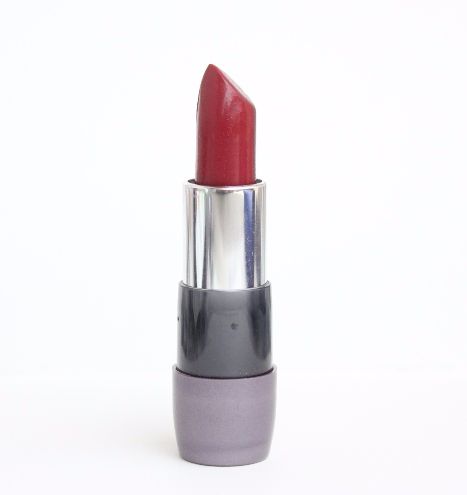 Bellapierre Mineral Lipstick In Shade Ruby– Formulated with minerals, this lipstick keeps the lips moisturized and hydrated. It has semi-matte finish that brightens up the complexion and revamps the look. Because of the semi-matte finish its staying power is around 4-5 hours but if layered up well, along with some loose powder it can easily be made to last long.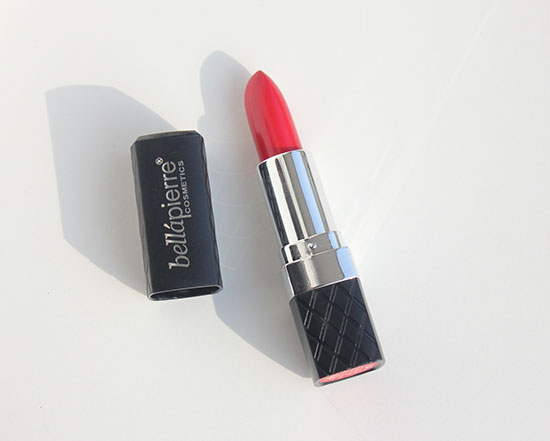 Revlon super lustrous lipstick creme mulled wine– It is a dusty red shade with black undertone. The silky smooth texture makes it glide smoothly on the lips and the glossy sheen adds feminine factor. It is product of Revlon's LiquiSilk technology, which is a revolutionary way to evenly unify pure color with silk. It is also supplemented with mega-moisturizers and vitamins to keep the lips healthy & moisturized. Overall, this is a nice combination of feminine boldness.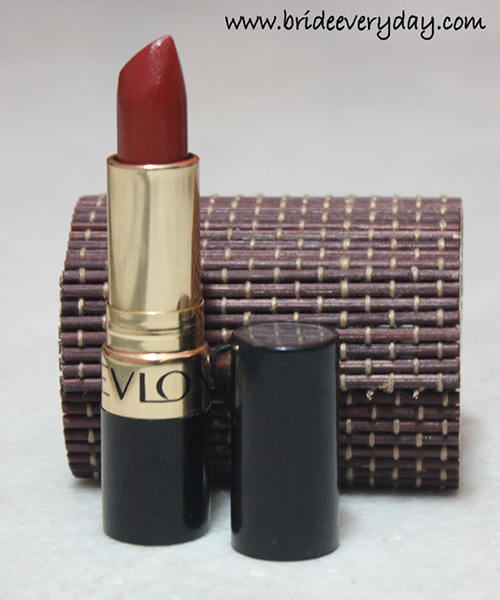 Revlon Plump Sexxxy Lipcolor Rose Passion– Enriched with triple effect collagen complex, this lipstick plumps the lips. So if you like big plump lips you should have this in your lipstick collection. It is a high sheen lipstick with mint. The mint provides cooling sensation and that is an absolutely wonderful feeling for this scorching weather. It lasts for 7-8 hours when applied on top of a lip liner.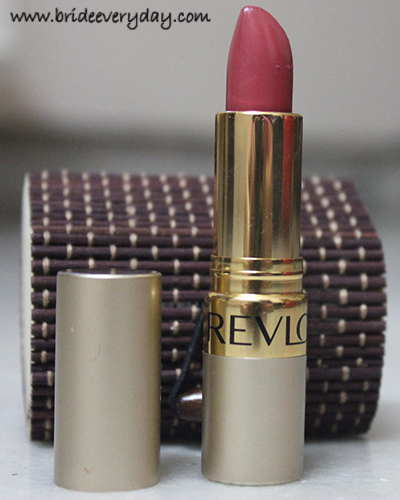 Oriflame The One Color Unlimited Lipstick Endless Red– It is a tomato red shade, that makes the complexion bright and fresh. This semi-glossy lipstick adds radiance to the personality and feels light and non-sticky. The staying power is average but it flatters all complexions, would be a nice option when you want to paint the town (read lips) red.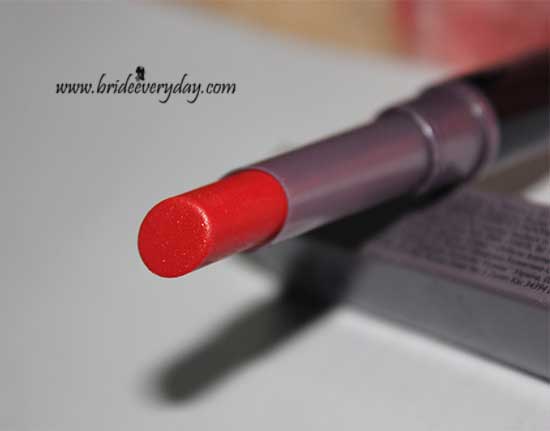 So, which are your favorite red lipsticks?
You might also like reading these related topics
My 6 Favorite Pink Lipsticks For Summers
Covergirl Lip Perfection Lip color Entwined lipstick review
Faces Go Chic Lipstick Rock Solid Shade Review Swatch
Sugar Cosmetics Matte As Hell Crayon Lipstick Poison Ivy Review Swatches FOTD