Who does not love pink? And when it comes to us girls, we do not love just pink but numerous shades of pink. For boys, there is just one pink color but for girls there are myriad shades of pink, and that's the reason no matter how many pink lipsticks I have, I always buy more and more to enhance the variety of pinks in my lipstick collection. Pink is the first major dominating shade in my lipstick collection, red comes second (will soon line up that post :)). When it comes to coordinating the right pink lipstick with attire and look, it's not just the shade that matters but texture and finish as well, and most importantly what matters is the mood. If I want to flaunt a confident pro look, I would go with a deep pink matte lipstick, and to show up the soft feminine side, I would prefer a light shade of pink with some gloss. But if I am in a mood to go with my mood, there are no ground rules :P. Let's see my 6 favorite pink lipsticks.
Revlon Colorburst Lipstick Fuchsia: This fuchsia lipstick has blue undertone and satin finish. It brightens up the complexion instantly, giving a bold impression. After a long tiring day if I have to attend a party, I would just put this lipstick on, and it will take off the entire exhausted look. It is a perfect party shade suitable for all complexions.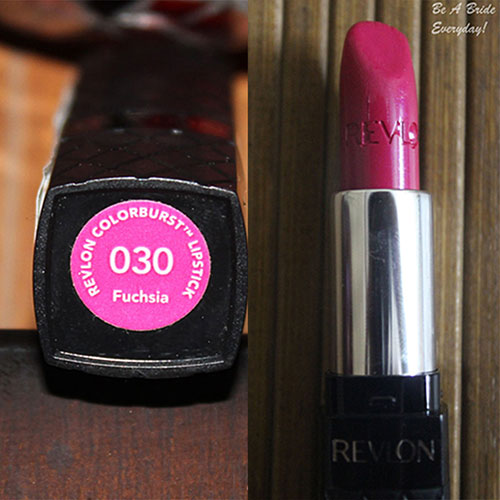 Oriflame The One Color Unlimited Lipstick Absolute Blush: It is soft shade of pink with yellow undertone. It gives a feminine touch to the overall look. I love to wear it with bold eyes, or coordinate with bright colors mainly when I want to take the focus off my lips. It is a nice shade for wheat(ish) to fair complexions, and has good staying power.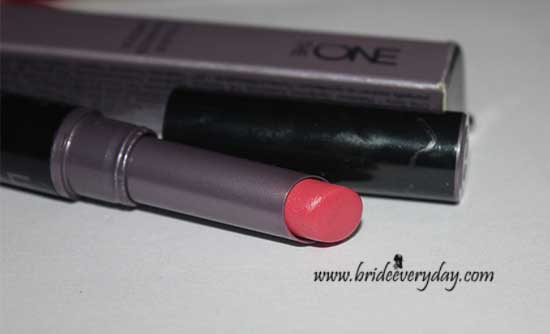 Sugar Cosmetics It's A Pout Time Breaking Bare: It is a beautiful dusty pink shade that goes well on all complexions. It is a matte lipstick that stays intact for all day long, and the creamy formula keeps the lips moisturized. It is my go to lipstick these days for formal and informal occasions.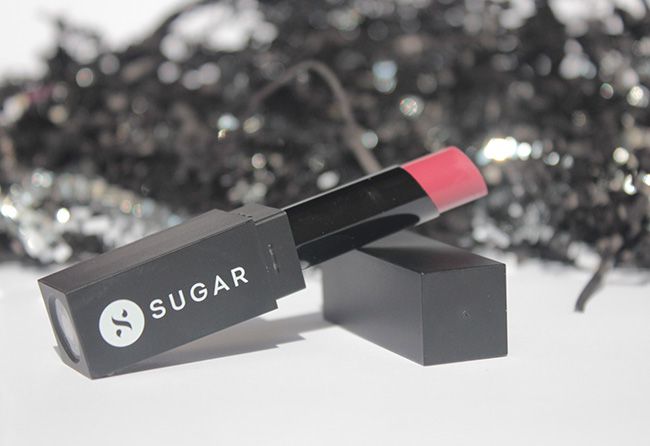 Maybelline Color Sensational Hooked on Pink: It is again a dusty pink shade, this time the finish is satiny. It is a decent daily wear color and not just for special occasions only. It is a moisturizing lipstick with good color payoff, so is a nice option for pigmented lips. Its staying power is average, but because of the shade I love to wear it often.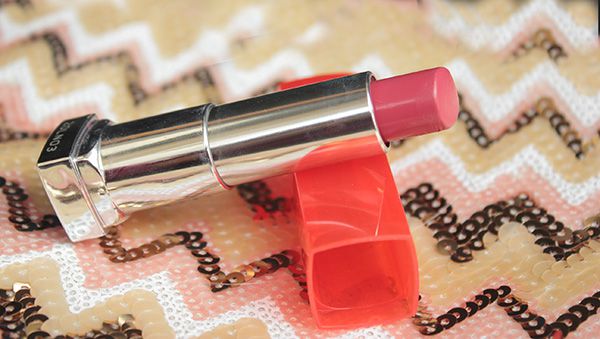 Revlon Colorburst Matte Balm Sultry Shade 225: This is a pure matte lipstick that complements the formal look. Even though matte, it has non-drying formula. The cherry on the cake is the mint feel that gives cooling sensation and, thus, keeps me fresh. It is a long wear lipstick that stay put without bleeding. It is a nice option for summer season.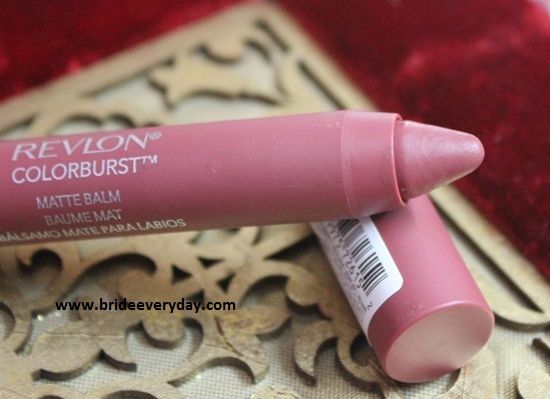 Oriflame The ONE Matte Lipstick Pink Raspberry: Though it says matte but it is not a purely matte lipstick, in fact I would say it is a semi-glossy lipstick. The vibrant pink shade instantly freshens up the face, and is appropriate for all complexions. It bleeds a little but that problem can be fixed by applying some loose powder and layering it up. Overall, this lipstick is a safe bet for all types of occasions.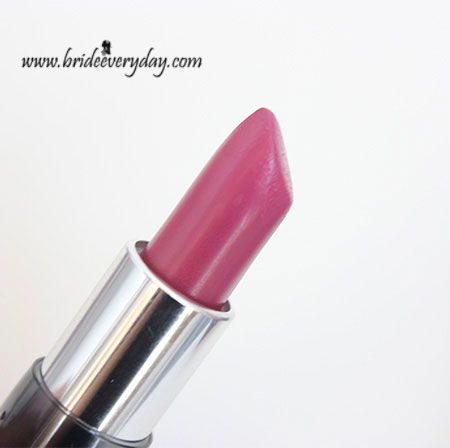 So, which are your favorite pink lipsticks ?
You might also like reading these related topic
Flormar Deluxe Shine Gloss Stylo Lipstick D31 Review Swatch
Maybelline Color Sensational Lip Gradation Coral 1 Review Swatches FOTD
Oriflame The ONE Color Unlimited Lipstick Violet Extreme Is My New Love