Some love winter fashion while others love working with transitional pieces during spring and autumn. If there is one season that gives us "The fashion crazy ladies" the most freedom in our wardrobe, it's definitely summer. Whether you're rocking sneakers and cutoffs or an easy romper, you can pretty much look good in absolutely anything, as long as your styling is on point.
But the summer is not just about crop tops and denim shorts, there is a lot more to this hot yet beautiful season. In fact, it's the best time of the year to be showing off your awesome dress collection, especially those bohemian numbers that you've had to keep in the back of your closet throughout the year. And, that's why summer season is the most preferred one. To make the most of this season, here are the dresses you should be wearing:
The White Lacy Frock
Just like what the editors of Harper's Bazaar have indicated, "You can never go wrong with a bit of lace." Romantic and delicate, this is nothing like your LBD but is just as important since most would consider this a wardrobe essential, especially in the summer. If you don't own one in white, the fabric looks amazing on different colors and will have you appear just as feminine.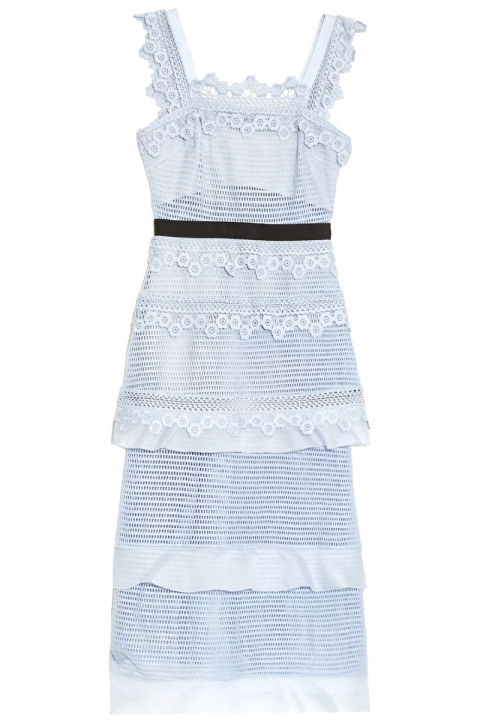 The Off-Shoulder Dress
Selling a wide range of dresses and other types of clothing, Lyst has recently put together a collection of 50 Suitcase Heroes, which proves that the off-the-shoulder frock is definitely a staple for the season. One of the beauties of this trend-turned-essential is the variety, from jersey maxis to embroidered items. Have the dress slip off both shoulders, or change things up with one sleeve sitting on one shoulder rather than both.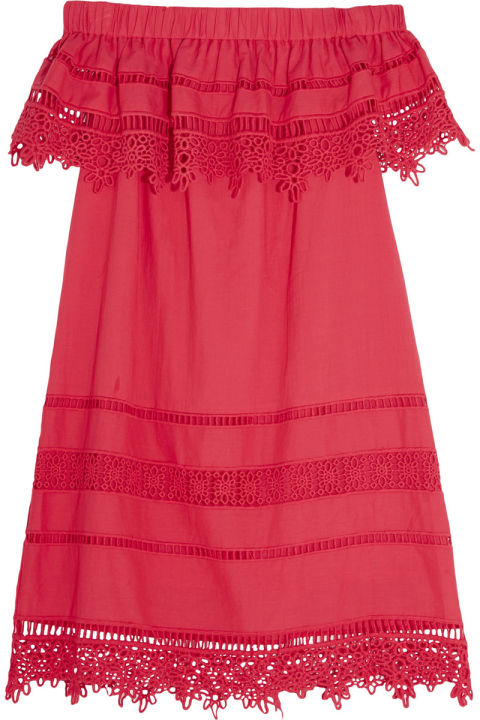 The Embroidered Long Sleeve
It may be too hot for sleeves, but if you go for something with billowy sleeves, similar to 1970s silhouettes, you'll have enough airflow to actually keep you cool in the heat. Refinery 29 shows us that jumbo sleeves come in a variety shapes, and perhaps the most boho-chic way the summer trend is represented is on an embroidered cotton long-sleeve dress, helping you channel your inner hippie. Bonus points if you wear a flower crown with it.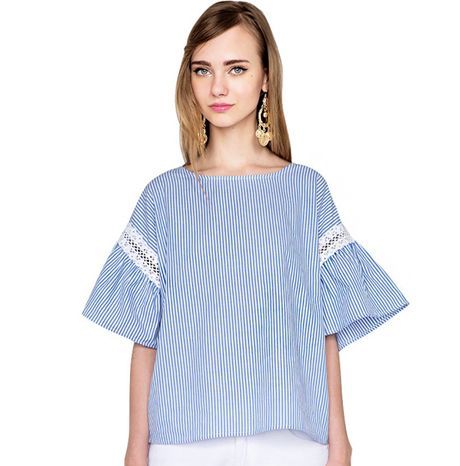 You might also like reading these related topics:
Re-plan The Wardrobe This Summer With Trendy Kurtas
Tunic Tops Provide Femininity To Both Curvy And Slender Women
Redefine Your Style This Prom With Gorgeous Dresses
10 Gorgeous Ways To Style A Saree
Ethnic Wear-Chic and Fashionable Indian Designer Sarees
Indian Wedding Outfits Based On Modern Wedding Themes