I am sure you must know every nitty-gritty about prom. But still, for those who are new to this tradition here is a brief introduction to it. Promenade often called prom is a formal dance that is held at the end of an academic year. Usually, it is an event for high school seniors but sometimes juniors also participate in the event. In Hollywood movies, you must have seen boys asking girls to be their dates for a prom night. Yes, this is a high school tradition in western countries such as USA, Canada, UK, etc. Prom dance is not the only captivating activity of this event, the revelation of Prom King and Prom Queen is also an inevitable and exciting part of the evening.
It is that time of the year, when in addition to grabbing the Prom Queen title you are excited to showcase the best side of your fashion sense. In proms, where boys usually wear black or white formals sometimes paired with ties or bow-ties, girls have enormous options. Black and white is not the only color choice they have, and neither do they require sticking to specific styles. This is the liberty of being born a girl, you get to style yourself in bright colors, jewelry and various hairstyles. I wonder if boys ever feel envious of the dressing options we girls have!
Well, coming back to the subject, you can find innumerable dresses specifically tailored for prom nights. You can wear everything from traditional dresses to evening gowns to knee length A-line dresses. I personally, prefer evening gowns and knee length dresses that have an aura of elegance around them. Well, in this technologically driven era you are not required to go to the store to purchase these pretty attires. In fact you can order them from the comfort of your couch. A website named promtimes.co.uk houses beautiful prom dresses in various colors and designs. Every dress is available in multiple colors so you get to choose the color you want for your dress. Also, in addition to the regular size they have a custom-size option. As the name suggests, you can give your measurements and get the dress tailored according to your specific body type. Here is couple of dresses that I like from their prom collection.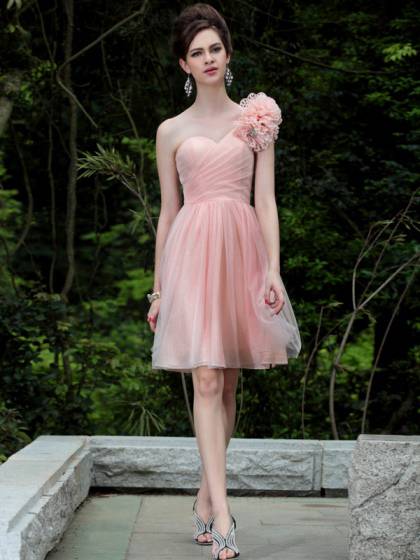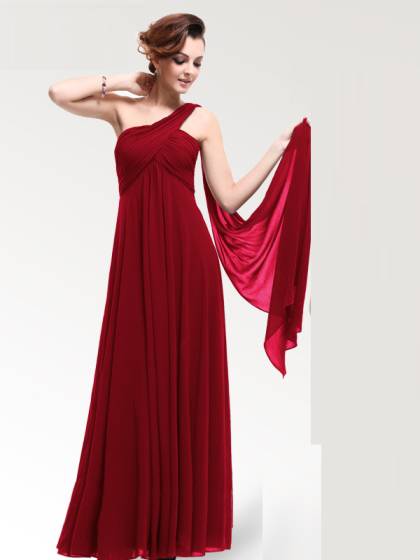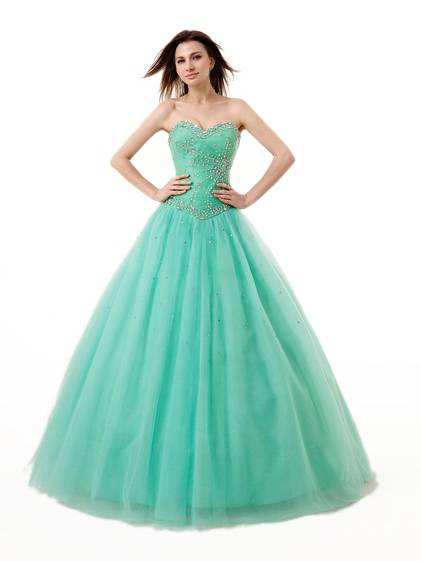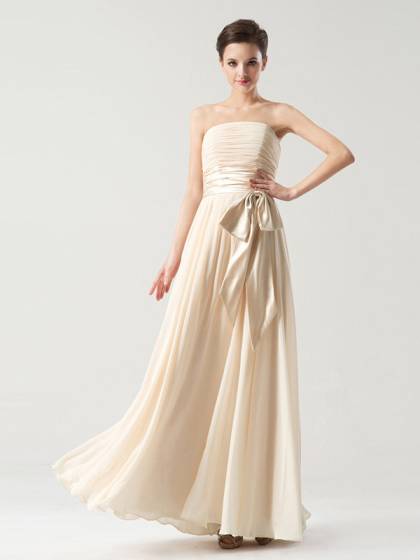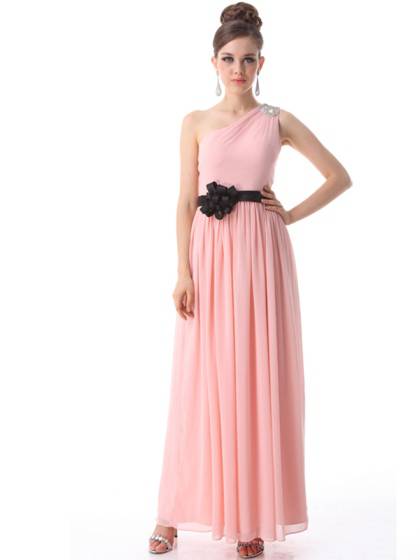 In addition to Prom dresses, they also have a gorgeous collection of wedding, bridesmaid and cocktail dresses. Do check out that as well!
As of now they are running up to 75% discount so you can pick them up at cheap prices. Plus, if your order is more than $ 200 they ship it without charging for any shipping cost. So why wait, head over to the website to see what they have in stock for you.
Do let me know which dresses do you like the most !
You might also like reading these related topics
10 Classy Up Hairdos To Style Your Hair This Prom
Style Your Hair With These Simple Braided Hairstyles