Oily skin comes with the greasiness, acne, dark-complexion and open pores. Still I feel lucky to be the bearer of this skin. Well, I am not being modest and accepting the flaws. I am foresighted and I love oily skin since it has a much slower ageing rate as compared to other skin types. As they say "Nothing is flawless" so considering the long-term positives of oiliness I can happily combat the temporary problems. I have seen a few people treating their oily skin badly in order to get of acne, greasiness problems. But believe me, that's not the solution. You need to treat your skin well, hydrate it properly, moisturize like you would do a normal skin. Keeping the skin dehydrated or frequent cleaning are not the solutions. What you need to know is your skin's needs and fulfill them in order to keep it glowing & youthful. Oily skin needs moisturizer like all skin types. The only difference is the formulation and base. Go for water-based moisturizers or look for ingredients (salicylic acid, glycolic acid, hyaluronic acid) that control sebum production. In today's post I am sharing the best moisturizers for oily skin that worked for me. Hope this short list will be useful for you!
The Face Shop White Seed Blanclouding White Moisture Cream: Korean skincare products are known for their quality and effiacy. This white seed moisture cream works AM and PM to keep the oily skin hydrated. White Lupin Seed, which contains a natural brightening substance, and White Daisy Flower extract, which helps reducing dullness, makes the skin look bright and clear. It has super light texture that makes the skin thoroughly moisturized without any hint of greasiness. Available easily at online market places, offline you will find it at selected stores.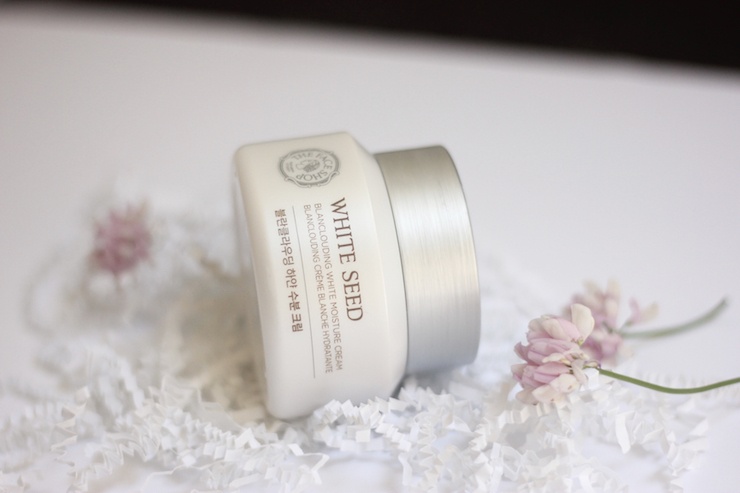 Elizabeth Arden Visible Difference Skin Balancing Lotion: Creating a Visible Difference in your skin means giving it the right amount of hydration and protection all day. This gentle, oil-free lotion helps protect skin from UVA/UVB rays while providing the right amount of hydration all day long. It contains Alpha/Beta Hydroxy compound that works to refine and retexturize skin. It provides sun protection without leaving any white cast so you do not need to worry about checking the white accumulation in the creases. The best part about this lotion is the right mix of moisturizer + sunscreen. If you have it you won't need to apply multiple creams to moisturize and shield the skin from sun.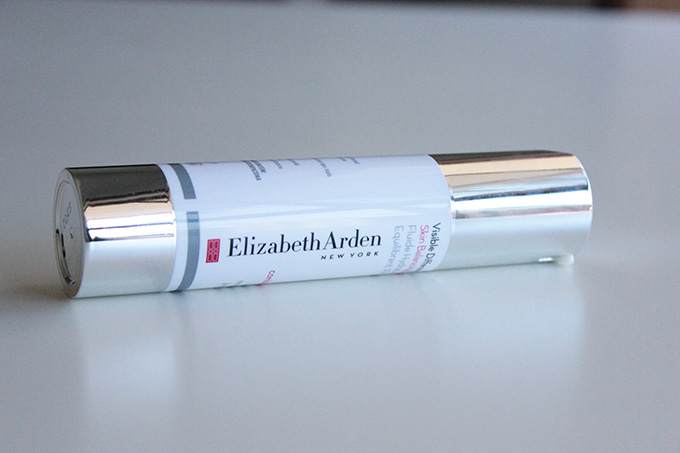 The Body Shop Seaweed Mattifying Day Cream: Seaweed is widely known for its superior hydration, anti-aging and anti-inflammatory benefits. This oil-free, gel-like moisture cream is easily absorbed and perfect for combination skin. It moisturizes dry areas, balances excess sebum giving a matte, shine-free complexion. It is perfect for summer season when the skin needs only a small does of moisture but for winters I would give it a skip and use the heavy moisturizers.
Organic Harvest Activ Blush Shine And Glow Cream: Drench your flawed skin in this happy potion for an everlasting rejuvenated effect. The glamorous blend of Beet root extract and Bearberry with a trace of Iris root extract helps the skin retain back the moisture and elasticity, thereby, concealing skin imperfections and adding moisture to the skin. The absence of SPF makes it an ideal choice for day and night use, doubling the effcicay and leaving your skin feel delighted 24*7. If you find it tempting enough, it's better to order it online or buy it from an exclusive Organic Harvest store.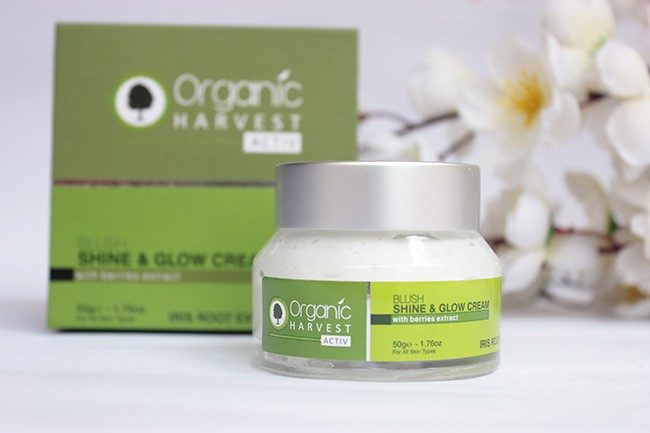 Neutrogena Hydroboost Water Gel Cream: Need a powerhouse of moisture? Give this a try. Neutrogena Hydroboost Water Gel has a refreshing, silky gel formula that doubles skin's moisture in a few hours and maintains it for a long time. It is an ideal pick for winters when the skin is combatting dryness and needs to be restored to its healthy self.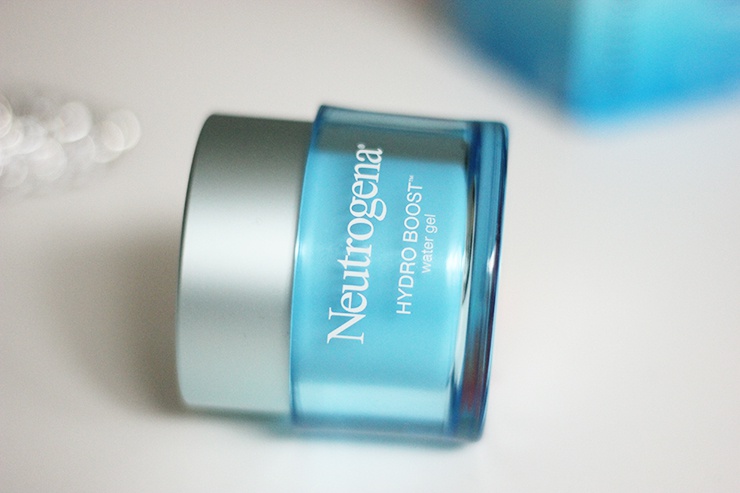 You might also like reading these related topics
10 Face Moisturizers-Day Creams With SPF 24+ Available In India