So, here is another new launch from one of my favorite drugstore brands –"Maybelline". It has recently launched another version of baby lips – candy wow. These lip balms comes in five variants- Raspberry, mixed berry, orange, cherry and peach. All of them are quite attractive as the packaging is unusual and if you spot them on the shelf you would just want to add them to your kitty. The cute colors these candy wows come in make them gorgeous; I just love to flaunt them. What more? Let's see what " Maybelline Baby Lips Candy Wow Raspberry" has got for you.
What the product says
A Baby Lips first – your favorite lip balm now comes in candy inspired colour and a new retractable crayon format! Hydrate your lips with the help of vitamin E plus get a glossy candy colour at the same time.
My Take on 'Maybelline Baby Lips Candy Wow Raspberry'
Maybelline Baby Lips Candy Wow lip balms are based on retractable mechanism and the appearance is more as that of lipstick crayons. Size-wise, they are big- almost twice the length of regular lips balms and broad too. But if you think that the big size means more quantity then you are mistaken. They house almost half of the quantity of a regular lip balm, but that would not matter much if you are getting at the cost of impeccable quality.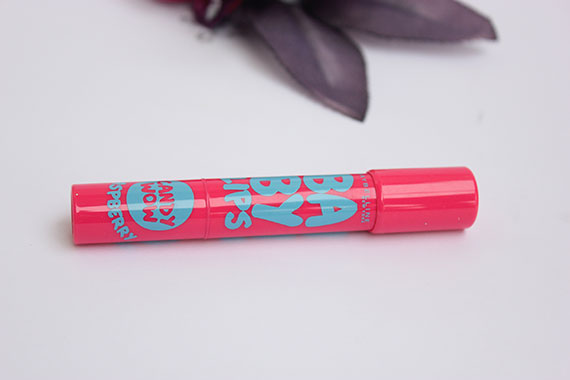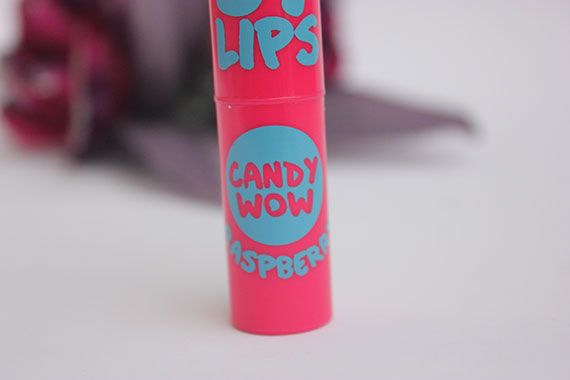 Speaking of quality, I feel these new candy wow lips balms are not only super cute in appearance but they also have an amazing feel to them. They effortlessly glide on to the lips without settling in fine lines, feeling heavy and sticky for that matter. Also, the retractable packaging is fun to use. I know, even the regular lip balms are based on this mechanism but because of candy wow's jumbo size they are even more exciting.
Candy wow Raspberry variant has sweet fragrance of the fruit. It reminds me of those flavored candies that used to come in transparent packaging and numerous flavors long time back. Oh, I really miss them now! Anyway, this is a mild fragrance that fades in just couple of minutes from the time of wear. I would really love it to stay on for long, and take me back to my childhood days… yummy!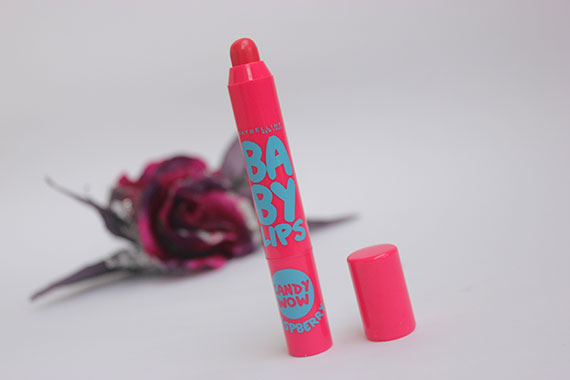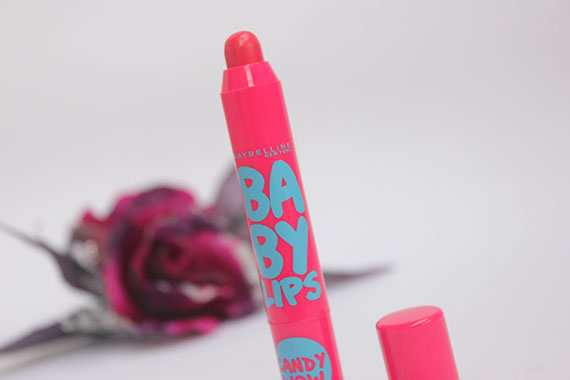 The pigmentation is great for a lip balm. In one swipe it provides a sheer coverage, and if you apply it repetitively you would notice it getting darker. But after 2-3 swipes the color gets saturated, and no matter how many times more you swipe it from thence it won't the increase the intensity. It is perfect for the days when you do not want to wear a lipstick but still want to show-up with colored lips. It gives a nice glossy sheen to the lips that does not look tacky; rather it makes the lips look decently colored with apt glossiness.
Formulated with Vitamin E, it keeps the lips hydrated for long and saves them from getting chapped. Even in harsh winters it claims to provide the required moisture to keep lips baby soft and smooth. The staying power is 4-5 hours including the tint, which I feel is quite good for a lip balm. Still, I would recommend reapplying it every few hours to keep the lips moisturized and colored. The only major con I find in these lip balms is the absence of SPF. If it had sun protection along with winter protection it would have been an ideal lip balm, anyways I would still love to flaunt this cutie.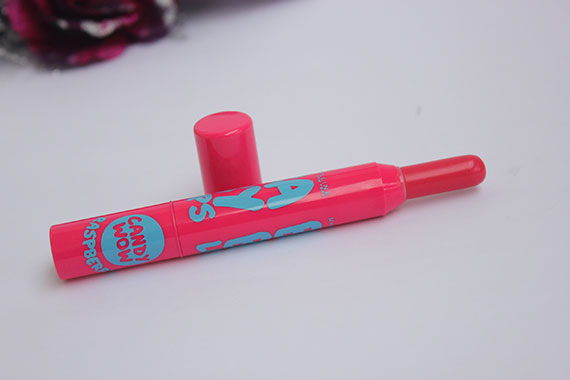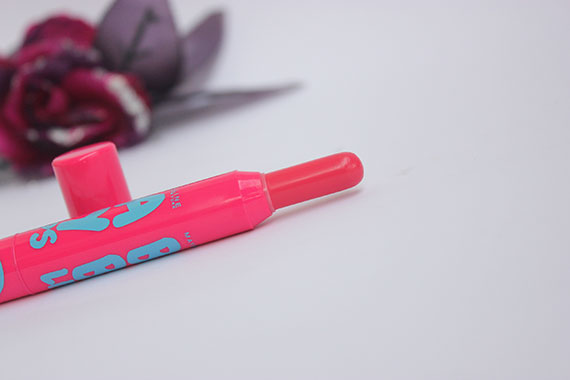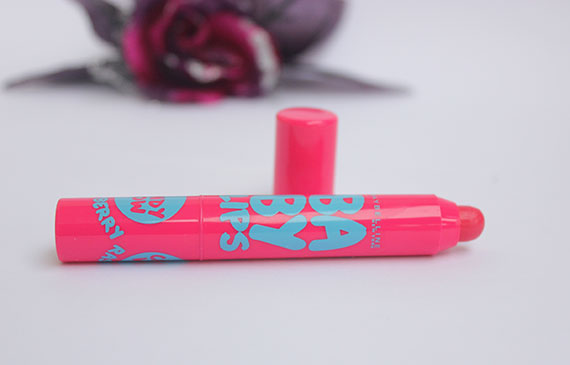 What I like about 'Maybelline Baby Lips Candy Wow Raspberry'
– It comes in an unconventional packaging that is super cute.
– 5 pretty shades to choose.
– Formulated with Vitamin E that protects the lips from chapping and drying.
– Non-sticky and light weight.
– Keeps lips soft and colored for long.
– Nice color payoff and it shows up well on lips.
– Smoothly glides on to the lips without settling into fine lines.
– Makes lips hydrated and baby soft.
– Gives nice glossy finish that does not look flashy at all.
– Softness effect stays for good 4-5 hours.
What I do not like about 'Maybelline Baby Lips Candy Wow Raspberry'
– Fragrance is very mild and does not stay on for long.
– It does not have any SPF.
– Price is higher than the regular baby lips.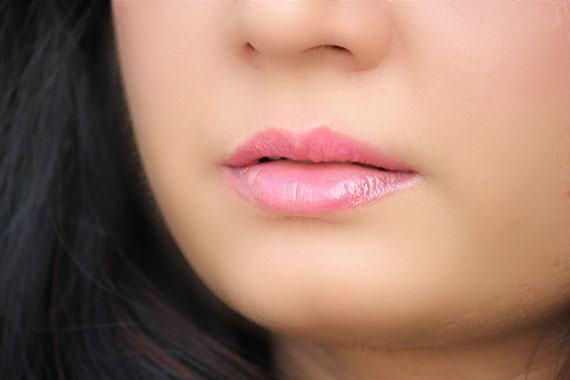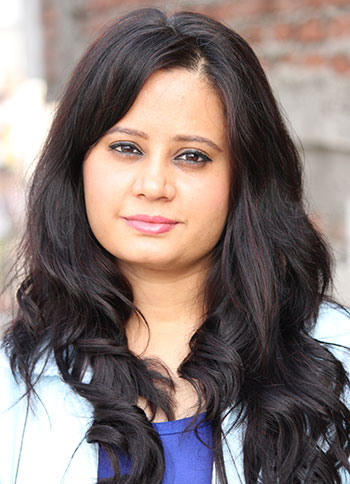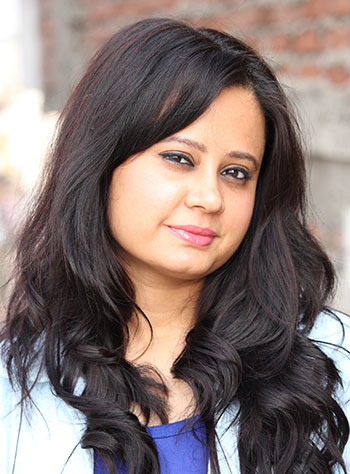 Price of 'Maybelline Baby Lips Candy Wow Raspberry'- Rs 275 for 2g.
Shelf life of 'Maybelline Baby Lips Candy Wow Raspberry'- 36 months from date of manufacturing.
BABE Rating: 4/5
Final Word: Maybelline Baby Lips Candy Wow Raspberry has nice pigmentation and staying power. Formulated with vitamin E, it keeps the lips moisturized and hydrated for long. The jumbo crayon format makes it easily to apply, and the colorful packaging is fun to flaunt. The price is on a higher side as compared to other 'baby lips' lip balms but so is the quality. So, if you are looking for something different and effective this is for you.
You might also like reading these related topics
Maybelline Baby Lips Electro Pop Lip Colored Lip Balm Pink Shock Review Swatch
Maybelline Baby Lips Spiced Up Lip Balm-Spicy Cinnamon Review
Forest Essentials Lip Scrub Cane Sugar Review, Swatch
Nivea Fruity Shine Strawberry Lip Balm Review
VLCC Lovable Lips Strawberry Lip Balm Review
Neutrogena Norwegian Formula Lip Moisturizer Review