Hi Everyone,
This month's fab bag is based on 'cast a spell' them. As it sounds from the phrase itself the bag has an angelic fairy tale sort of look. It is a pretty pink clutch with zipper on top and loads of bling. Just as any fairy tale would sound the bag is an exact replica of it. I like the pink color of the bag but I think the bling could have been slightly muted. Nevertheless, if you love shiny clutches or an occasion demands you to carry one, you can easily put it to use. Alternatively, you can use the bag to house makeup/jewelry stuff. Either ways it makes a pretty pink house for all kind of stuff.
This month's bag is introducing three new brands – Fran Wilson, Roots and Ital Veloce. The bag contains five products – 2 are full sized and 3 are sample sized. Let's have a look at them in detail.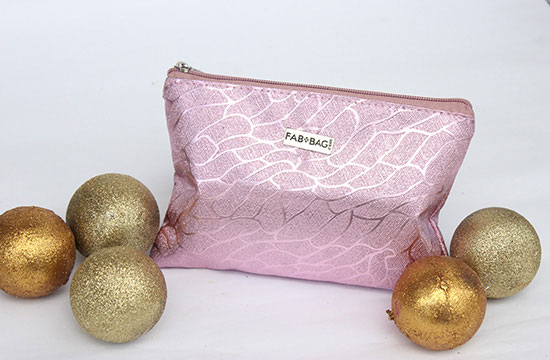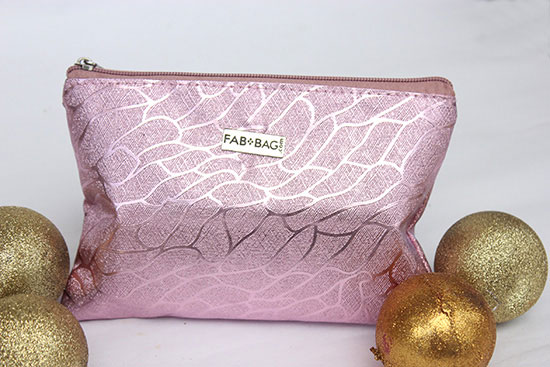 Divo Eyelash Curler: Eyelash curler is one thing that does half of the job when it comes to curling up the lashes. This must-have tool does not really depend on your eye shape so you can just pick any as long as you are comfortable in holding it. The Divo eye lash curler provides good grip to your fingers while you put pressure on your lashes. The silicon rubber pad is bit loose but nothing of the sort that cannot be fixed with glue. One unit of this curler costs INR 125.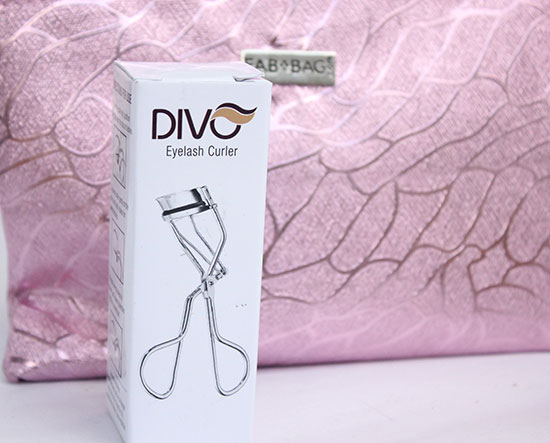 Fran Wilson Mood Matcher Lip Color : This is one product that matches closely to this month's magical theme. The mood matcher lipsticks react to your skin to transform into a series of colors. The magical changes in your lip color can spellbind people if they do not know about this formulation. I have used these lipsticks long time back, and it is good to see them gaining popularity again. There are 10 shades available in this range, each costing INR 590.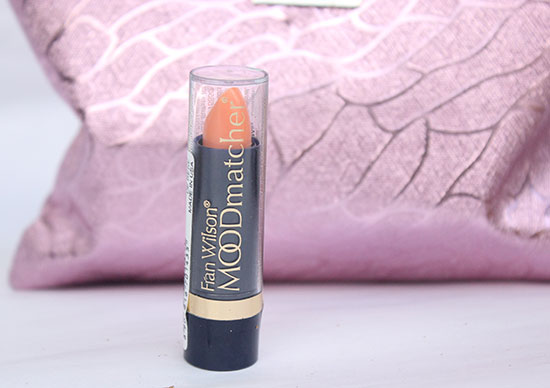 Roots Professional Morocvita oil: Derived from Moroccan Argan tree, this is non-greasy leave-in oil that should be applied on towel dried wet hair. It is free from alcohol and enriched with Vitamin A and E. It smells pleasant and makes hair healthier insider out. Besides it also detangles hair and acts as a shine booster. The bag contains a tiny 5 ml sample. The full size product contains 120 ml oil and costs INR 2000.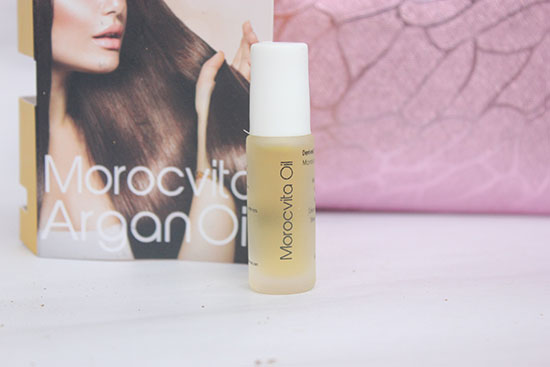 Ital Veloce Fine Fragrance Mist: These body mists come in 7 variants that have floral, fruity tones. My fab bag included a 12 ml sample of Valvatina. It is a mild fragrant body mist that keeps me fresh for long hours after the shower. The full size product contains 120 ml and is priced INR 499.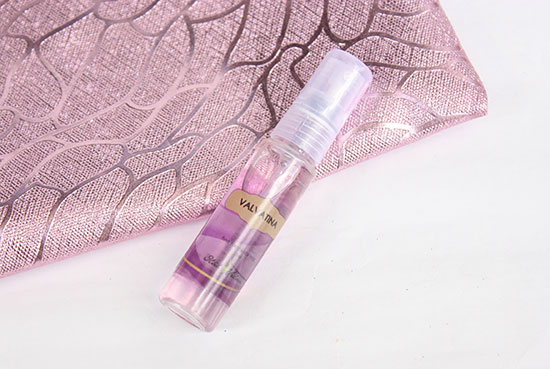 Bioderma Photoderm Mat SPF 30: Being blessed with oily skin, I am excited to try out this product. To double up my happiness, Fab Bag has generously sent two 5 ml samples of this sunscreen. In addition, these are dual-action matifying fluids that not only provide sun protection but also prevent skin blemishes. The 40 ml full size product is priced at INR 1330.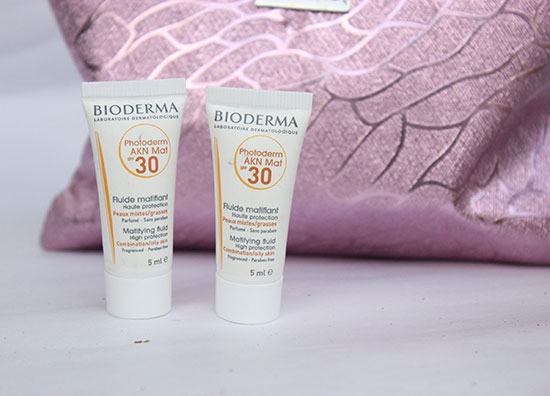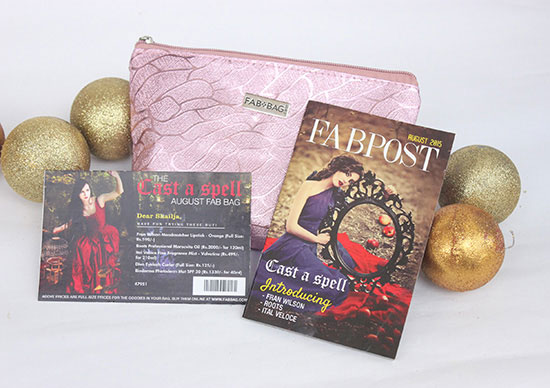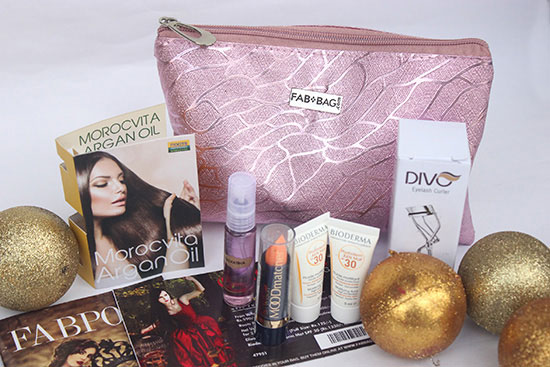 Overall, August 2015 Fab Bag contents justify the 'Cast A Spell' theme. Looking at the usability of these products, you will find the bag worth the price. If you want to subscribe to fab bag, you can click here. They have four plans starting from INR 599 to INR 4799– the longer the plan the more economical it is. Besides, you can also leverage sign-up bonus scheme if it is valid at the time of your purchase.
That is all for today. Stay Happy, Stay Pretty.
You may also like reading these related topics
Red Carpet-July 2015 Fab Bag Review
Revealing The Unrevealed-Sun, Sand, Sexy May 2015 FAB BAG Review
The Nine to Nine April FAB BAG 2015 Review
Take Charge-June 2015 Fab Bag Review