Take Charge-June 2015 Fab Bag Review
Hi Everyone,
With monsoon's arrival in Delhi, I had lovely time this weekend. Rains make me spend all day at home, doing nothing but sipping a cup of hot tea with some spicy snacks. Though there was not much rainfall but a dip in temperature is all that is imperative for a romantic walk on lush green lawns of India gate.
Nevertheless, today's post is on 'June Fab Bag'. I really like the theme of this month's bag which is "Take Charge". Honestly, being a feminist I prefer women to take their own decisions, make their own choices and be as independent as any man can be. More than all the products that are part of June Fab Bag, I like its 'Fab Post' as it encourages and guides you to how to take charge and be an impeccable person not only in personal life but professional as well. You must read the 'fab post' to bring some positive change in the way you lead your life.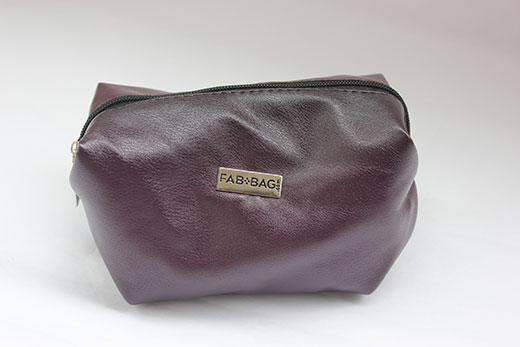 This month's bag contains five products than the usual four. Out of these five products, just one is in a full size rest all are samples. Plus, one product is a bonus in lieu of father's day, which is on 21st of June. Let's have a look at all the products and their prices.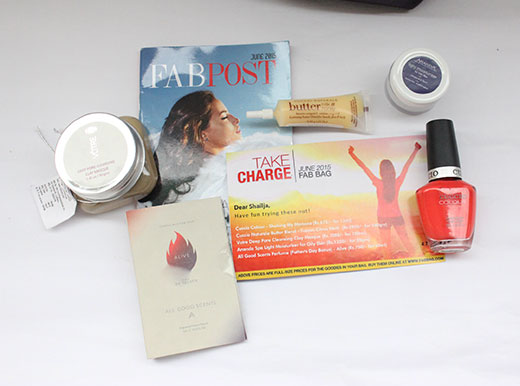 Cuccio Colour Nail Polish: This is a full size product and I got it in shade "Shaking my Morocco", which is kind of orange (ish). I really like this shade, as I prefer vibrant nails, and this shade fares well on that criteria. Per fab post this nail lacquer is a part of professional range and it will give an opaque nail bed in just single coat. I still have to try it out but if that would be the case I am going to stick to this nail brand for like "forever". It is priced at INR 675 for 13ml.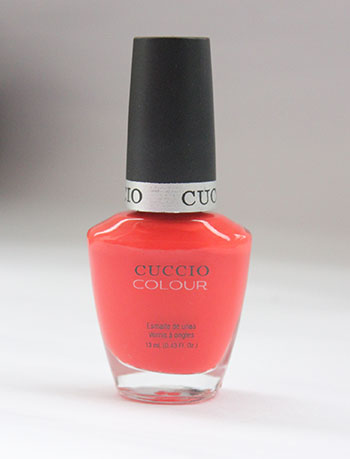 Cuccio Naturale Butter Blend: The bag contains 9.24g size sample of this milk & honey blend, which can be applied on hands, feet and body. To be honest, this is too small a sample to judge a product's efficiency. So even if I start using it, I won't be able to take a decision whether I like to purchase it in full size. Nevertheless, its full size product costs INR 2970 for 240 g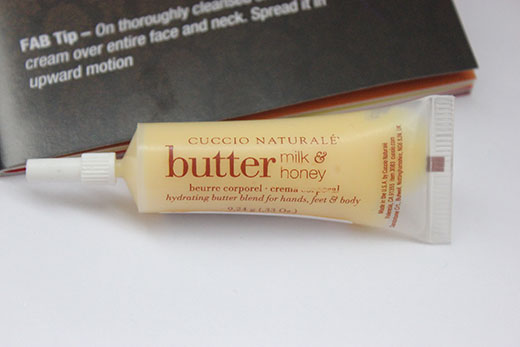 Votre Deep Pore Cleansing Clay Masque: I have used couple of Votre products earlier, and they fared well per my expectations. The bag also contains one 40g sample of Votre pore cleansing therapeutic masque that claims to add glow and softness to your skin. I am already excited to use this product, so stay tuned as it review is coming up soon. Full size product is priced at INR 1080 for 100ml.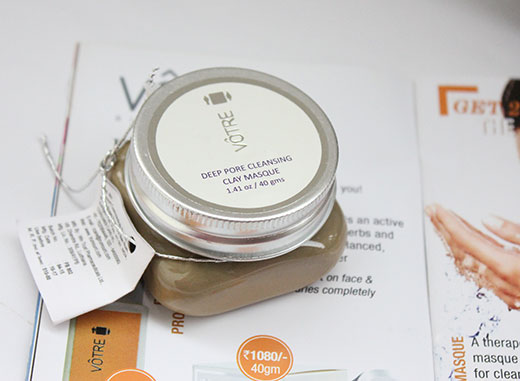 Ananda Spa Light Moiturizer for oily skin: I have super oily skin so I tend to buy moisturizer that caters to my skin's needs. The bag contains small sample of Ananda moisturizer for oily skin that is infused with relaxing and aromatic herbs. It claims to protect skin from environmental aggressors and make it soft & supple. If I am able to make a positive opinion about it after using the sample, I am definitely going to buy it in full size. Full size product is priced at INR 1350 for 50g.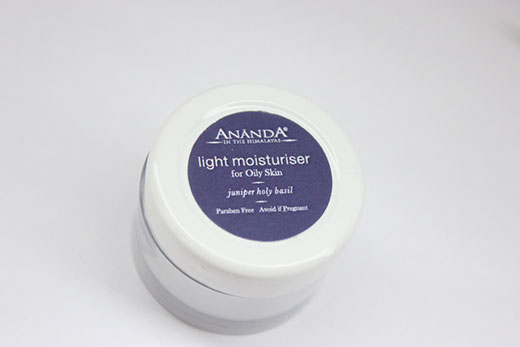 All Good Scents Perfume: This is bonus product for father's day. Though this is sample perfume, I like the gesture of sending a 'for him' product. The full size bottle of 50ml of this perfume costs INR 750. So if your dad already likes its fragrance you can surprise him by ordering the full size product.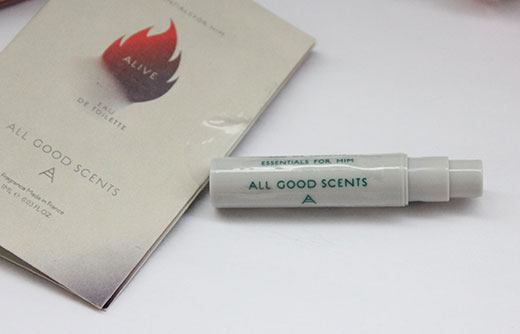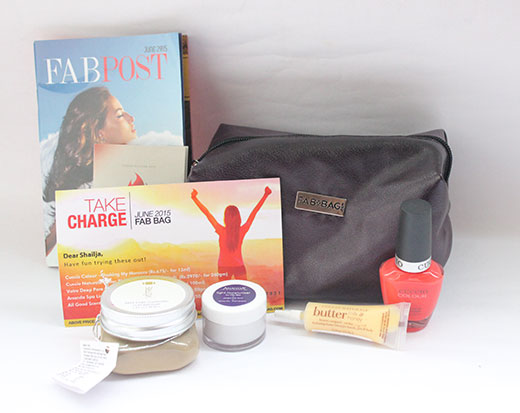 For FAB BAG subscription, you can check this link. Here are its subscription plans, the longer the economical.
1 month: INR 599
3 months: INR 1499
6 months: INR 2699
12 months: INR 4799
FAB BAG crew keep running referral schemes as well, so if you refer a friend you can also get a month's fab bag free. So hurry and spread the word.
Lastly, do not forget to "take the charge", this is what modern day's women require in addition to beauty and confidence. You should run the world, and not let the world run you.
P.S: Product is sent by the brand for consideration.
You may also like reading these related topics
Revealing The Unrevealed-Sun, Sand, Sexy May 2015 FAB BAG Review
The Nine to Nine April FAB BAG 2015 Review