Hello Beautiful Ladies,
When it comes to your skin, you are always worried about using the right products. Every girl in this world dreams about beautiful, flawless, and pretty skin and that too without using those beauty products that are full of chemicals and side effects.
I know, now you will think I am going to tell you some overly priced skin care product. Dont worry girls, I am not going to tell you anything like that at least not today. LOL!!! Today I am going to tell you about a herb which is available in our kitchens but we choose to ignore it, and that wondrous herb is "MINT". Why mint? According to me, Mint is better than Neem, because mint is a soothing and refreshing ingredient for the skin. It makes the skin clear; these facial mask recipes are as simple as ABC, affordable and downright cheap. You probably have the ingredients already somewhere in your kitchen cabinets. Also, I am going to tell you about few benefits of mint and how you can use it.
Face Cleanser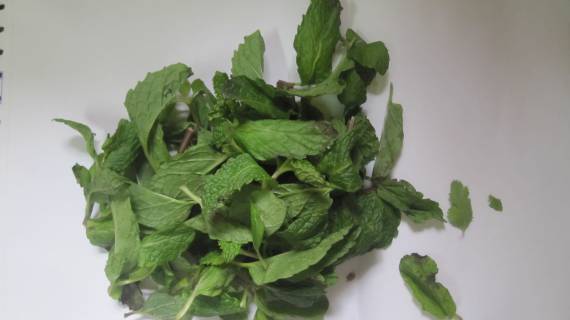 Mint can be used as a cleanser. Mint is a natural cleanser for skin and it soothes acne.
Ingredients: Fresh mint leaves, rose water
How to make it: Take fresh mint, grind it and add rose water in it. Make a thick paste
Rub it on your skin gently in circular motions. Keep doing this for a minute or two then wash it off with normal water. You will see immediate effect; your face will look bright and clean.
Face Scrub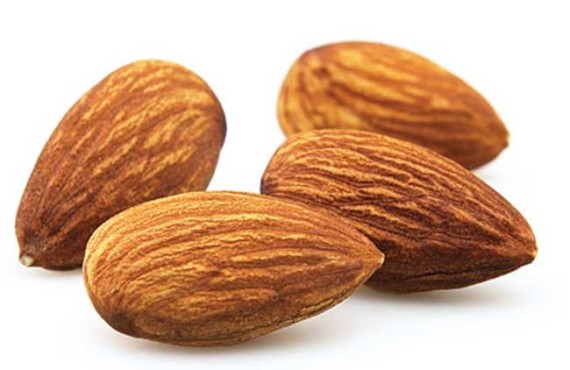 Ingredients: Mint leaves, Honey, Soaked Almond or Oats
How to make it: Make a thick paste of mint leaves, add crushed almonds and 1 spoon honey.Mix them together.
Rub them gently on your skin. Post scrubbing, leave the paste on for 2-3 minutes. It will work as a mask and make your skin look better and radiant. After 1 minute wash it off with normal water. Mint leaves and almonds will remove the dead skin cells, and also make your skin soft. Honey will make your skin look radiant and bright.
Face Toner
Ingredients: Mint leaves
How to make it: Take few mint leaves, boil and simmer them till half of the water is evaporated.
With the help of cotton apply this concoction on your skin. It will control secretion of oil. You can store this mint toner in a bottle and refrigerate it for about a week.
Face Masks Using Mint Leaves
There are 3 types of face mask which I am going to share with you today. I have a mask suitable for every skin types.
1. For Dry Skin
Everybody knows that dry skin needs a lot of moisture. So I am going to tell you a mask which has moisturizing properties.
Ingredients: Mint leaves, Yogurt and Buttermilk
Make a fine paste of mint leaves, mix 1 tablespoon yogurt and buttermilk together. Apply it on your skin and leave it on for 15 minutes. If you want you can apply it under your eyes too as it will help in reducing dark circles. While removing it massage your skin gently. Then wash it off with normal water. Buttermilk and yogurt work as good moisturizers.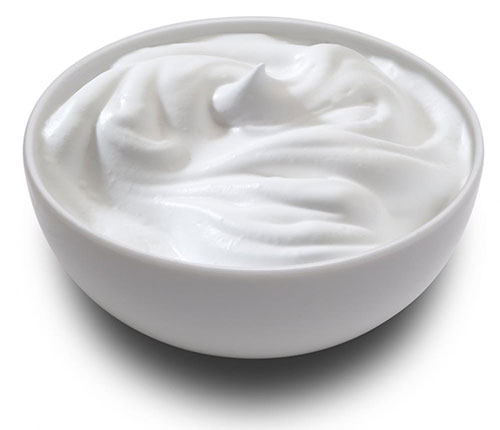 2. For Normal Skin
Everyone loves normal skin as it is less prone to acne and other unwanted skin issues.
Ingredients: Mint leaves, Honey, Rosewater or Rose petals
Make a thick paste of mint leaves. Add 1 tablespoon honey and half tablespoon rosewater.
Mint leaves will cleanse your skin, honey will make your skin radiant and bright, and rosewater will keep your skin hydrated and soft. Plus, rosewater works as a cleanser too. You can see the difference after applying this mask. Keep it on for 10-15 minutes before washing off.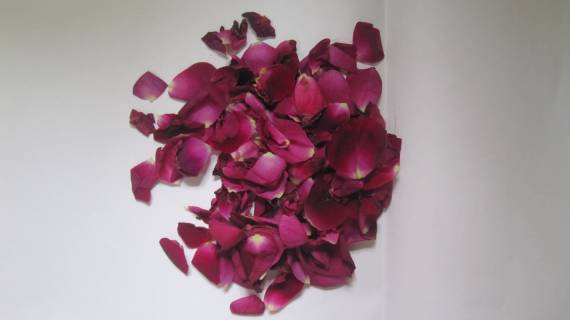 3. For Oily Skin
I feel oily skin is the most problematic one. Even I have normal to oily skin and it is acne prone.
Ingredients: Mint and Multani mitti.
Make a thick paste of multani mitti and mint. Leave it on your skin for 12-15 minutes then remove it carefully using regular water.
Multani mitti is best for oily skin I will recommend this to every person who has oily skin. Multani mitti absorbs oil from your face and controls the secretion of oil. It also controls acne breakouts, sooth acne irritation and reduces acne marks. Use this face mask twice a week and your acne breakouts and oil secretion will reduce. I use mint mask scrub at least twice a week and it works for me.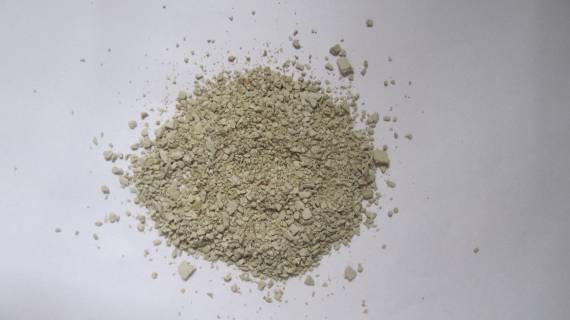 No matter what ingredients you add, the final version should look like this. It does not look very tempting but it has marvelous results on skin.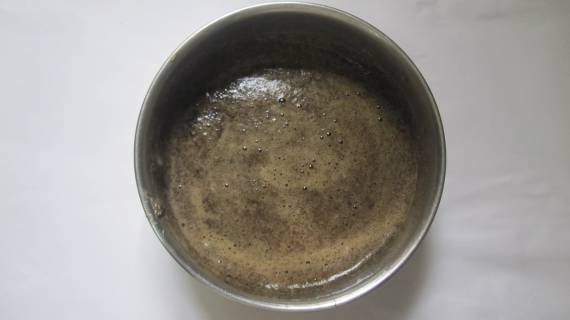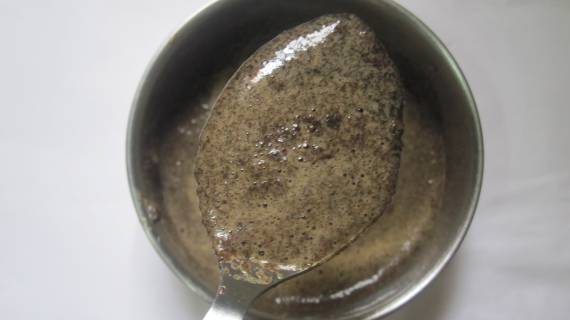 I know making mint paste daily is hectic so you can make paste in large quantity and refrigerate it. That may call for little hard work, but you will love the results.
Author: Veena Singh
You might also like reading these related topics
5 Homemade Cucumber Face Packs For Glowing and Healthy Skin
10 Reasons To Choose Homemade Skin Care Remedies Over Market Products
5 'Instant Glow' Skin Care Tips From Kitchen
5 Aloe Vera Homemade Face Packs For Hydrated Flawless Skin
5 Homemade Besan Face Packs For Soft Glowing Skin
5 Instant Homemade Face Packs Using Orange Peel Dry Powder
5 Skin Care Tips For Healthy And Glowing Skin
5 Natural beauty benefits of lemon juice
Homemade Almond Face Scrubs And Benefits