Hope you are enjoying the festive season. Talking about Indian festivals, new outfits, and vibrant makeup are an indispensable part of these celebrations. You might have seen various OOTDs and makeup looks for this time of the year. Lipstick is an important product of any makeup look, and it has the power to change the overall look of your outfit as well. Today, I am sharing with you my views on the latest lipstick launch by Sugar Cosmetics. The brand has recently launched Sugar Plush Hour Matte Lipsticks. Let's see how I find these lipsticks.
What the product says
The SUGAR Plush Hour Matte Lipstick not only boasts of intense pigmentation but also has a velvety texture that lasts long enough to make both your lips and your eyes pop in wonder! Flaunt it all day without feeling the need to reapply.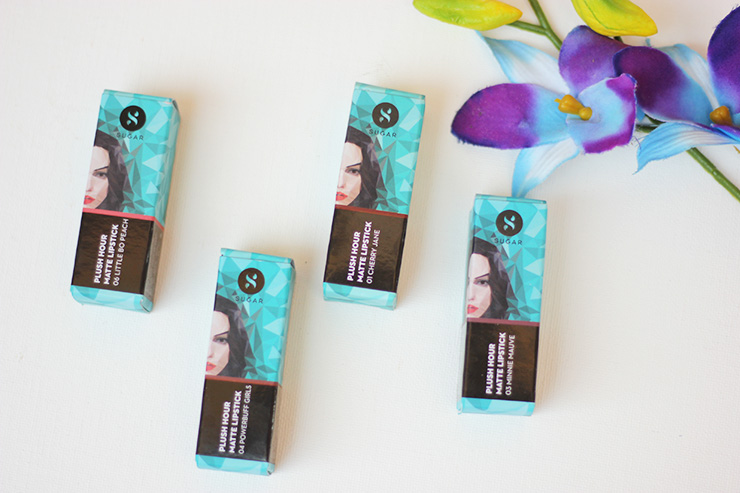 My take on 'Sugar Plush Hour Matte Lipsticks'
These lipsticks come in typical Sugar packaging i.e. the bullet is enclosed in a matte black case, which is rectangular in shape. The case is packed in a cardboard cover and bears the brand name along with the shade name. The cap closes with a ticking sound ensuring the bullet is secured and sealed properly. The size of these lipsticks is slightly smaller than the other Sugar lipsticks. However, these contain 3.9g product as compared to the 3.5g product in Sugar Never Say Dry Creme Lipsticks.
The Plush Hour Matte Lipsticks are launched in 6 stunning shades-
01 Cherry Jane (Cool toned red)
02 Teaker Bell (Brown Burgundy)
03 Minnie Mauve (Rose Mauve)
04 Powerbuff Girls (Muted Reddish Brown)
05 Berry Boop (Deep Berry)
06 Little Bo Peach (Soft Peach)
I am sharing the swatches of four of them- Cherry Jane, Minnie Mauve, Powerbuff Girls & Little Bo Peach. All these four shades are entirely different from one another and can be paired with many Indian looks. The Sugar Plush Hour Matte Lipsticks have soft, premium finish that goes on beautifully to give an intense, opaque look. Somehow, I feel these lipsticks give an elegant and professional look and this makes them perfect for not only every day/party wear but for office as well. If you are a fan of glossy lips you can top them up with a transparent lip gloss.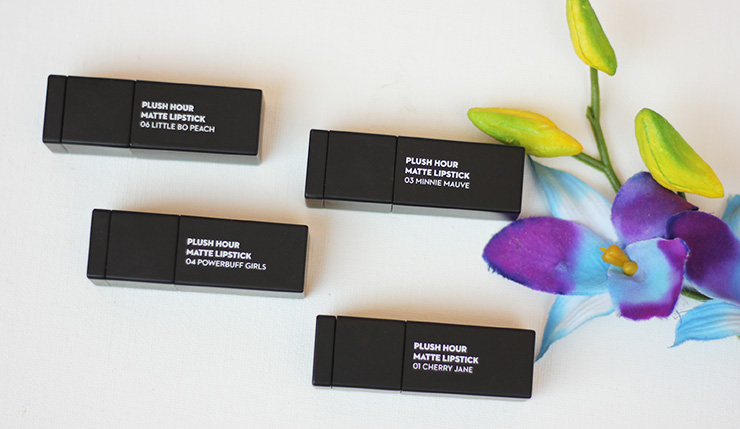 The pigmentation is quite deep as in just two swipes I get 90% opaque look. Plus, applying these lipsticks is easy. I do not need to apply a lip liner to define the lips and keep the lipstick within the boundaries. In fact, the shape of the bullet makes it easy to outline the lips and fill them up.
Here is how can apply these lipsticks: Hold the lipstick straight, start from one corner of the lower lip and smoothly glide towards the other corner. For the upper lip, outline your Cupid's bow and fill in the color from one corner of your lip to the other.
The paraben-free formula stays on all day long with zero feathering – no matter how many coffees or cocktails you down. The transfer is the minimum that means you do not need to reapply these lipsticks. Is not this what you need when attending celebration parties or all night long weddings? Of course, the long staying power has a downside too, and that is that these lipsticks are difficult to remove. Unlike a lipstick with average staying power, The Sugar Plush Matte Hour Lipsticks can be only removed using a makeup remover. They stain the lips but if you follow the remover with a lip exfoliator or face cleanser every bit of it will be gone.
Though the formula is long lasting, these lipsticks feel absolutely light. For an initial couple of minutes, you might feel some dryness but it goes away soon leaving the lips at ease.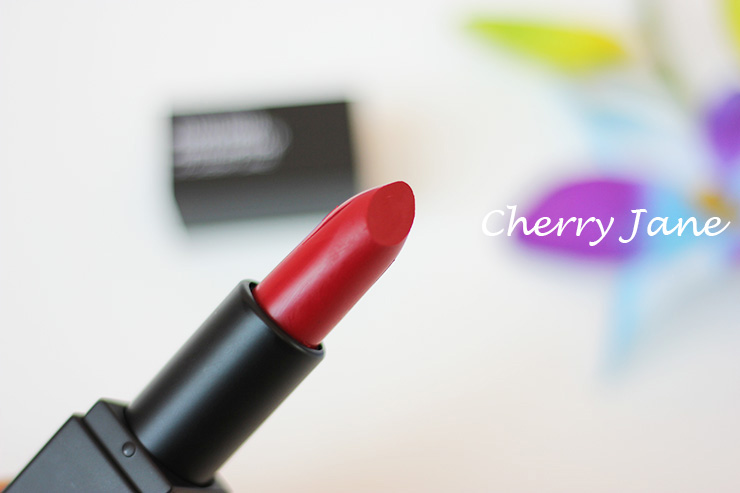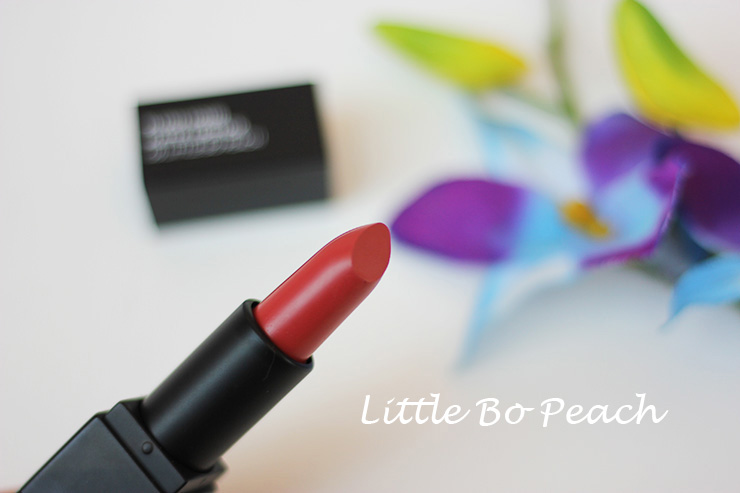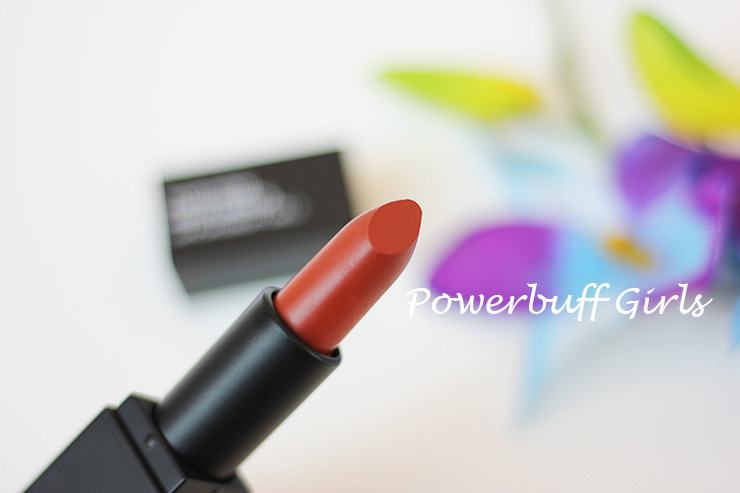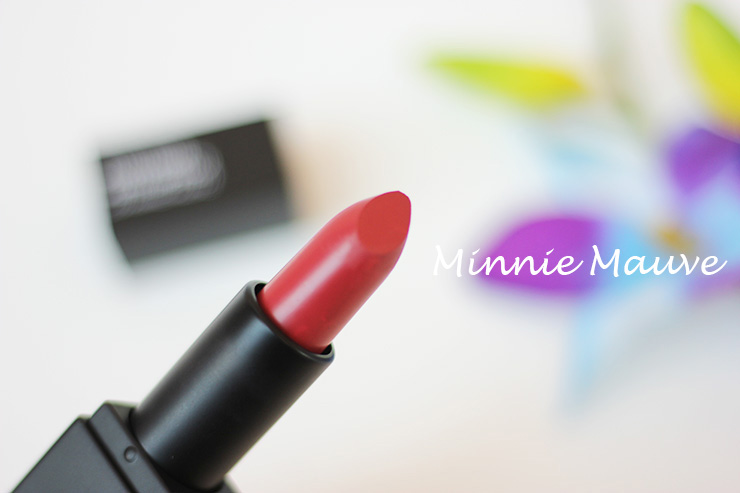 Things I like about 'Sugar Plush Hour Matte Lipsticks'
– Dermatologically tested.
– Suitable for Indian skin tone.
– Feel comfortable and light.
– Long lasting.
– Do not bleed.
– Minimum transfer.
– Intense pigmentation.
– Soft velvety finish.
– No need to apply lip liner or blotting paper.
– No need to reapply.
Things I do not like about 'Sugar Plush Hour Matte Lipsticks'
– Difficult to remove.
– Stain the lips.
Price of 'Sugar Plush Hour Matte Lipsticks'- Rs 499 for 3.9g
Final Word- Overall, I love the formula and finish of Sugar Plush Hour Matte Lipsticks. The long-lasting power of these intensely pigmented lipsticks makes them a wise choice for parties and weddings. The velvety finish gives a professional look and enhances the elegance of the entire makeup. The shade range is nice as it suits Indian skin tones and flatters it. If you are not a bold lip girl, you can try shades like Little Bo Peach and Powerbuff girls. Besides, there is no need to apply the liner, blotting paper, and lip balm – these lipsticks are better off on their own.
Disclaimer- This is an editorial review. The product is sent by the brand for consideration. However, my review is genuine and I am not being paid for publishing my experience with this product.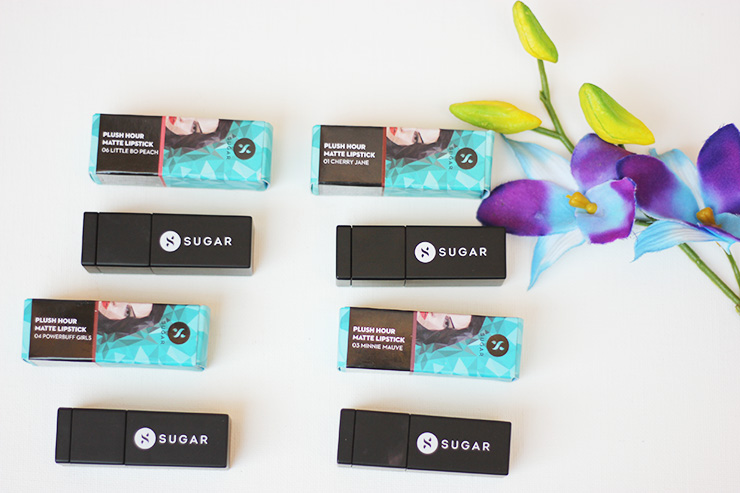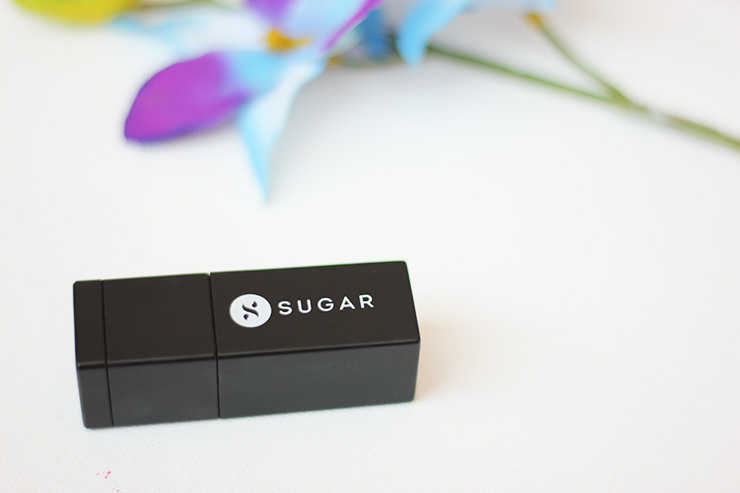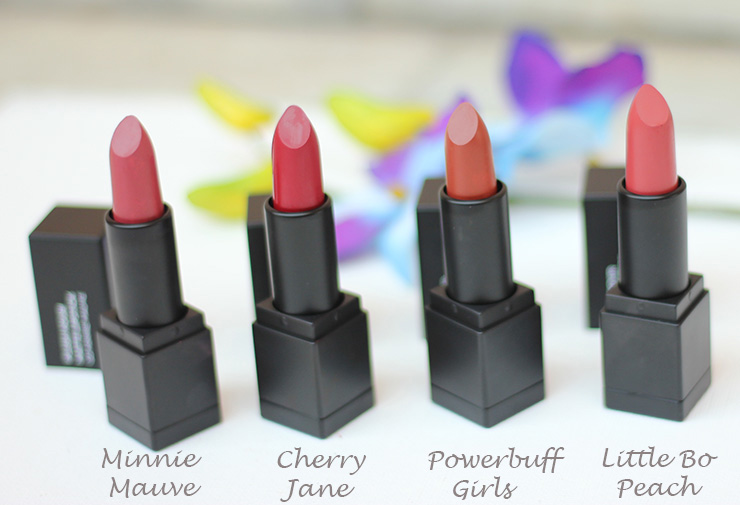 You might also like reading these related topics
Sugar Cosmetics Never Say Dry Creme Lipsticks Review Swatches-Subtle Island, Revolutionary Rose
Sugar Cosmetics It's A Pout Time Vivid Lipstick Brownton Abbey Review Swatches
Sugar Cosmetics Smudge Me Not Liquid Lipsticks Review Swatches Photos
Sugar Cosmetics It's A Pout Time Vivid Lipstick Mad Magenta Review Swatches
Sugar Cosmetics It's A Pout Time! Vivid Lipstick Breaking Bare Review Swatch FOTD
Sugar Cosmetics Matte As Hell Crayon Lipstick Poison Ivy Review Swatches FOTD
Sugar Cosmetics Matte As Hell Crayon Lipstick Holly Golightly Review Swatch FOTD