I love experimenting with bath & body products. Be it scrub, shower gel, body butter or body lotion, I always try to get a different product unless I quite liked the last emptied bottle. If you have seen my review of October fab bag, you must know that the products really came in in decent sized samples. Palmer's cocoa butter formula with Vitamin E lotion was also a part of October fab bag. Since I have smelled it the very first day, it has become a part of my daily routine. Read on to know if next time I would be purchasing the full-sized bottle or going for an altogether new lotion.
My Take on 'Palmer's Cocoa Butter Formula With Vitamin E Lotion'
The lotion bottle is made of soft plastic that is easy to squeeze so you can effortlessly get the product required for usage. The big size bottles also look the same except the opening. The advantage of small packaging is that it can be fitted anywhere in luggage or handbags.
The lotion is pale yellow in color. It has a soft smooth melted-butter like texture that feels very fluffy and light weight. For the texture, it is easy to spread and massage. It quickly penetrates into the skin, leaving some greasiness behind that also vanishes in couple of minutes. Not only that, it feels feather light on the skin. It is the lightest yet most-moisturized lotion I have worked with so far.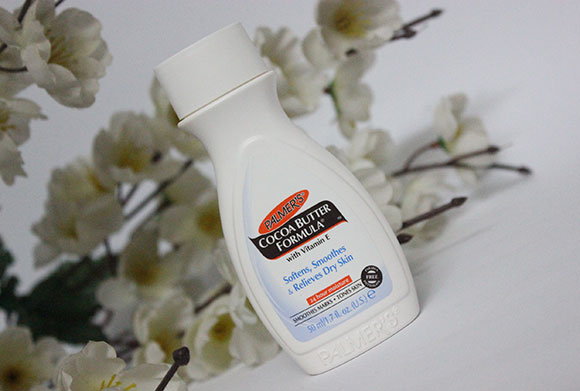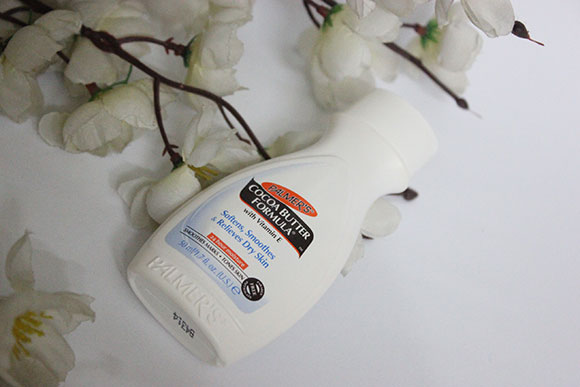 The fragrance deserves a special mention. As it is infused with cocoa and butter so it has a yummy fragrance. It is so yummy that at one point I got confused if it was really a skin care product. Cocoa lovers would find the strong fragrance irresistible. The downside of this fragrance is for those who have sensitive noses or who does not like cocoa much. If you can bear it for 1 – 1.5 hours you would be good to go with this lotion as the strong fragrance dissipates into the air after that time.
After it gets absorbed into the skin, the skin looks healthy and well moisturized. In summer or spring season, the moisture would stay on for long but as the winter season is already approaching my skin is getting drier and demands more moisture. I sit under AC all day long so my skin needs rich moisturizer that would shield the skin from dryness. Though Palmer's cocoa butter provide that defense for 5-6 hours, and after that I reapply it to rebuild the shield.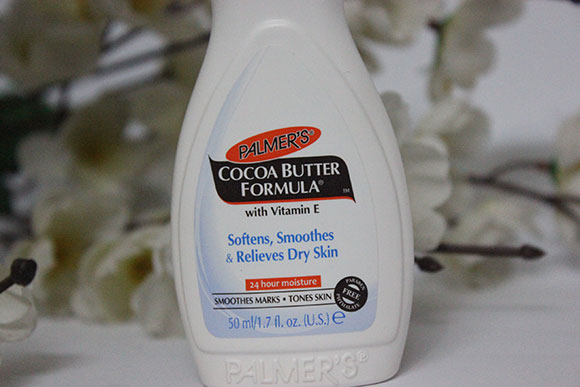 The good thing is since I have started using this lotion my skins looks a tone lighter. Though the lotion does not put forth any such fairness claims yet I see considerable difference in my skin tone. It might be cause of smoothening in marks, which it does claim. Also, it has made my skin soft and smooth without any dragging.
What I like about 'Palmer's Cocoa Butter Formula With Vitamin E Lotion'
– It has soft texture that makes it glide on to the skin effortlessly.
– Easily gets absorbed into the skin.
– It feels light and non-sticky.
– If you are a cocoa lover you will love the fragrance.
– It does not contain paraben and phthalate.
– It smoothes marks and clears skin tone.
– It makes feel soft and look healthy.
– It keeps the skin moisturized for 5-6 hours.
What I do not like about 'Palmer's Cocoa Butter Formula With Vitamin E Lotion'
– The fragrance might be too strong for some people.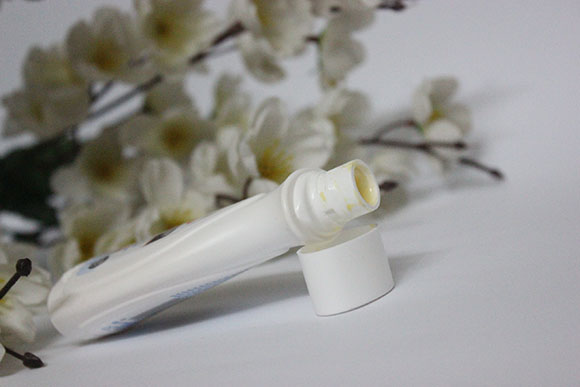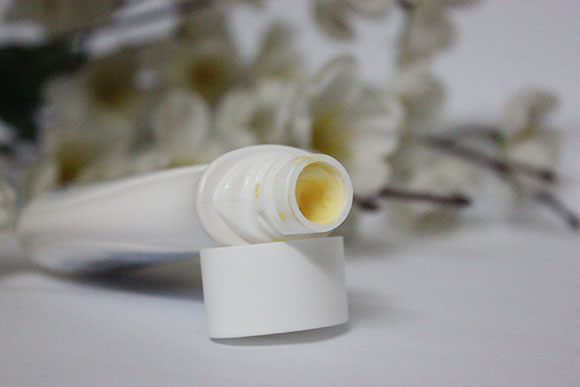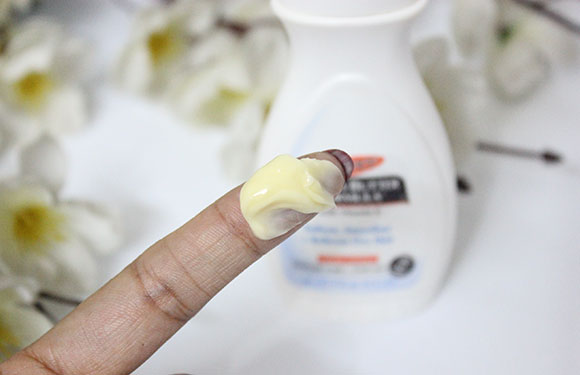 Price of 'Palmer's Cocoa Butter Formula With Vitamin E Lotion'- Rs 545 for 400ml
BABE Rating: 4/5
Final Word: Palmer's Cocoa Butter Formula With Vitamin E Lotion has rich and soft texture. It is easy to spread on the skin, so you do not need to drag your skin while you try to moisturize it. In winters it requires re-application after sometime but for summer season it is an ultimate moisturizer. Cocoa lovers would love the fragrance as it smells exactly like an edible dessert.
You might also like reading these related topics
Malavara Lime Vetiver Body Lotion Review
Nivea Nourishing Lotion Body Milk Almond Oil Review
Nivea Express Hydration Body Lotion Review
Aaranyaa skin soothing hand and body lotion shea butter review
Dove essential nourishment body lotion deep care complex review
Dove Indulgent Nourishment Body Lotion With Shea Butter Review
Jergens Ultra Healing Extra Dry Skin Moisturizer Review
Vaseline Total Moisture Cocoa Glow Body Lotion Review
Vaseline Total Moisture Aloe Fresh 24hr Nourishing Body Lotion Review
Vaseline Healthy White SPF 24 Triple Lightening Lotion Review
Himalaya Herbals Intensive Moisturizing Body Lotion Review
Parachute advanced deep nourish extra dry skin body lotion review
Davidoff cool water sea rose moisturizing body lotion review
Jolen Sun Screen Lotion SPF 15 Review, Swatch
Jergens Age Defying Multi Vitamin Moisturizer Review
VLCC Almond Nourishing Body Lotion Review
Bodycology Sweet Petals Body Cream Review
Marks and Spencer Pampering Cocoa Butter Moisturizing Hand and Body Lotion Review