Feminine hygiene is important and so is the care of our mother earth. Just like I prefer organic products for my skin, I prefer biodegradable products when it comes disposing off the feminine care products. And that's the reason I wanted to try Natracare Organic Pads And Cleansing Makeup Removal Wipes. If you are new to Natracare let me start off with a brief introduction of the brand.
Established in 1989, Natracare is a small family run business based in the UK. Within this short timeframe it has become the global leading brand of natural and organic menstrual and personal care products. All of their menstrual and baby care products use only organic and natural materials. In fact, the entire supply chain, from raw materials and processing, is a commitment to utilize resources respectfully and ethically. Their pledge to ethical standards is a way to respect women's bodies and our planet.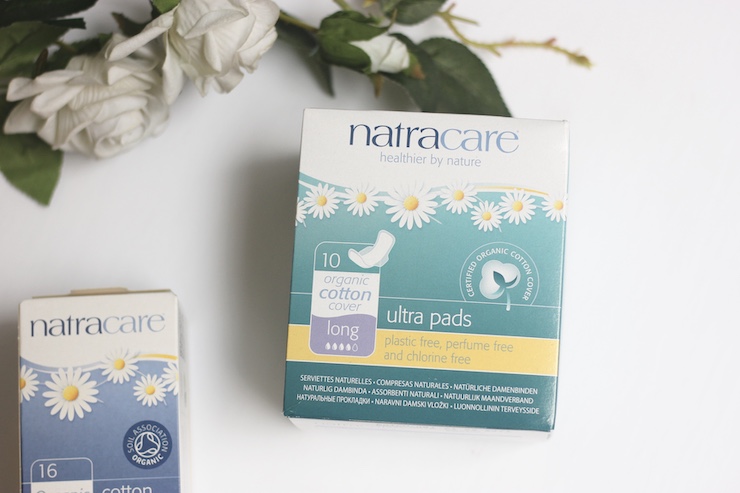 My Take on NatraCare Organic Pads And Cleansing Makeup Removal Wipes
The one rule that I always follow is to cleanse the skin thoroughly before going to bed. Especially if I am wearing any makeup I ensure I remove every last residual before calling the day off. Keeping the makeup on overnight can clog the pores and lead to a number of skin issues. Since I have acne-prone skin it becomes even more important for me to keep it clean and healthy.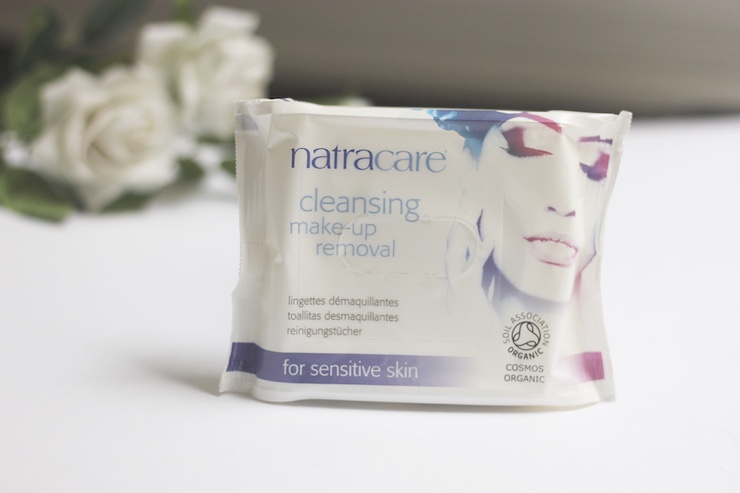 NatraCare cleansing makeup removal wipes are incredibly gentle on the skin. Unlike conventional wipes, NatraCare wipes contain best certified organic ingredients that are considered safe for the skin. Infused with the essential oils of apricot and chamomile these wipes remove all types of makeup, even waterproof, leaving the skin cleansed and soothingly moisturised. The cherry on the cake is organic aloe vera extract that calms the skin and refreshes it naturally. The soft and strong organic cotton cloth is gentle but effective, removing even waterproof mascara and long-lasting liquid lipstick. On wipe is what I need to get rid of all the makeup, followed by splashes of lukewarm water. After dabbing it with a cotton cloth the skin looks amazingly clean and healthy. Since these wipes double up as a makeup remover and face cleanser, I have replaced these two products with this organic alternative.
NatraCare Ultra Pads are quite slim, discreet and comfortable. They are individually wrapped in biodegradable wrapper for convenience and hygiene. Made with organic cotton, these pads can be fully relied upon both from feminine healthy as well as nature's perspective. In the first sight only, I could tell the difference between these organic pads and the synthetic ones available in the market. These pads look and feel unadulterated. I am not sure if you can spot that from the pictures but believe me these look exactly like what you can interpret from my writing.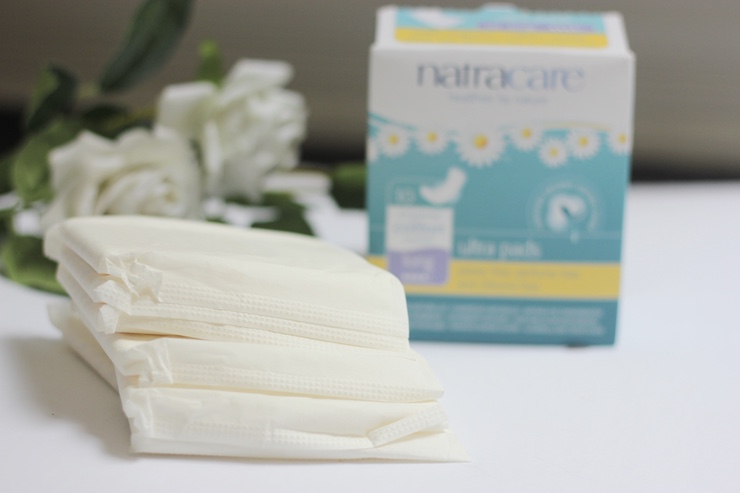 The length is absolutely perfect to avoid any accidents. The first two day of my periods are heavy so when I first started using these pads I was not sure if I could fully rely on them but they turned out to be a sure shot option even in those heavy-flow days. The well-designed wings fit those securely allowing non-restricted leg movements, and avoiding staining. The one thing that I hate most during the periods is the wet feeling and if you are roaming around in Canadian winters that make the mood even more irritable but thankfully the cellulose in is considerable enough to keep me happy. Plus, NatraCare pads do not contain any perfumes or chlorine, which are the last things I would want my pads to be formulated with.
Here is the complete ingredient list- Pad: Certified organic cotton, ecologically-certified cellulose pulp, non-GMO cornstarch, non-toxic glue. Wrapper: Compostable cellulose, compostable starch film.
As far as the availability is concerned, NatraCare products are available offline at Wholefoods, Loblaws, London Drugs and Online at Amazon, walgreens, iherb, well.ca.
Overall, I really like the fact that some brands like NatraCare still care about nature and humans. Since I prefer using organic products I am highly impressed with the quality of the NatraCare organic pads and cleansing makeup removal wipes. I would highly recommend these products for our safety and security of our planet.
You might also like reading these related topics
Bliss Of Earth Daily Fresh Panty Liners Review
Everteen Natural Cotton Sanitary Napkins Review
Everteen Natural Intimate Hygiene Wipes Review