Winters can also cause as much tanning as summers can. The UVA/UVB rays penetrate into the skin and trigger melanin that further darkens skin complexion. In this hectic lifestyle, it is not the sun or pollutants that cause darkening but other factors such as stress, improper diet also contribute to an increase in melanin. Some researchers say that even in pregnancy the increased level of melanin causes darkening of some body parts. To combat skin darkening, numerous skin care products are available in the market that lead to instant skin whitening. These products contain preservatives and sometimes chemicals to which our skin can be allergic. Not to mention everyone's body react differently to different products so if a particular product is performing extraordinary on one person it might not have that exemplifying effect on other person's body. That's the reason I usually prefer homemade skin whitening remedies. These preparations are done fresh, do not have side effects and are not much expensive either. In this post, I will share with you some tips on How To Whiten Skin Naturally Using Home Remedies.
Lemon juice: As I always say, lemon is a natural bleaching agent and has many beauty benefits. It cleans the skin from within, removes tanning and lightens skin tone. This magical ingredient is most suitable for oily skin. Normal skin people can also apply it in small quantities and at a lesser frequency. However, if you have dry skin you should either not apply it at all or just use 1-2 drops of it along with other moisturizing ingredients. Lemon also helps in fading blemishes and acne scars, so if your skin is dry you can apply it locally.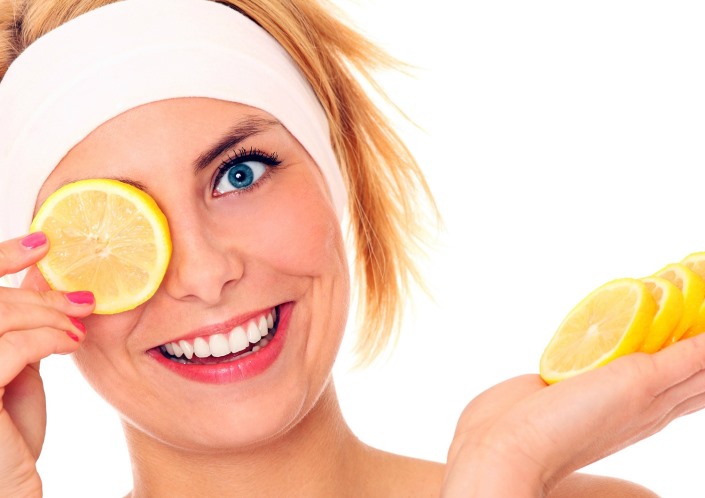 Orange peel powder: Like lemon, orange is also a citric fruit that works well in whitening the skin. The rick content of vitamin C acts as a good depigmentation agent and lightens the skin tone. To make face packs using orange peel powder you can either make the powder at home or get it from the market. For an organic orange peel powder you need to do some efforts but as it will be made at home so there won't be any chemicals or preservatives in it. For orange peel powder recipe click on the hyperlink. This post also contains some of the very effective face packs of orange peel powder.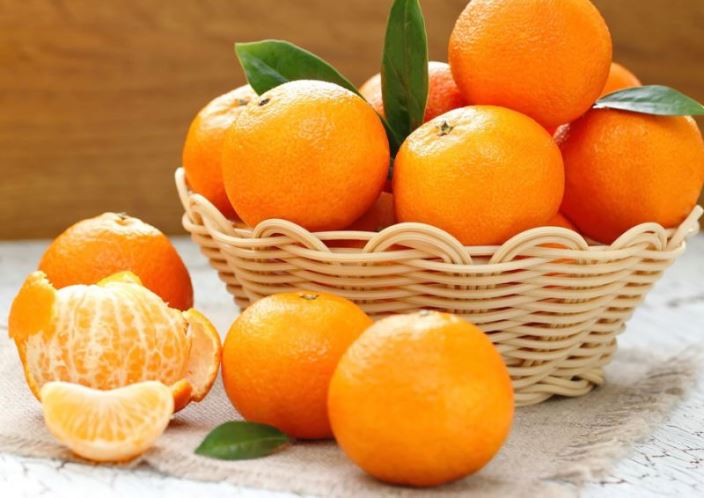 Gram flour: Gram flour is one of the ancient Indian ingredients that is used for pre-bridal skin care. According to a custom in north India brides and grooms start applying gram flour pack (also called ubtan) on their face and body weeks before their weddings to get whiten skin. It brightens the complexion, evens out skin tone and gives it a radiant glow. The consistent use of gram flour works miraculously, and its antibacterial properties also protect the skin from infections. Here are some amazing gram flour face packs that can be easily tried at home.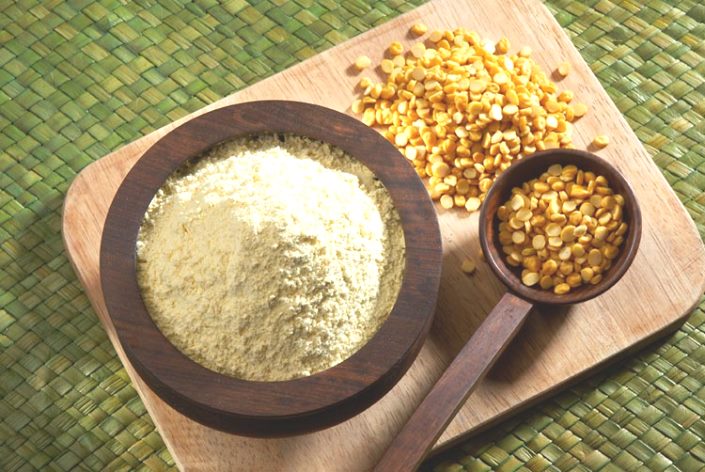 Sandalwood powder: Sandalwood (chandan) also has amazing skin brightening and whitening properties. It can be mixed with rose water to make a semi-thick paste. Apply this paste evenly on the face and after 20 minutes wash it off. Sandalwood powder suits also skin types and can either be applied alone along with rose water or mixed with other ingredients such as fuller's earth, milk depending upon the skin type.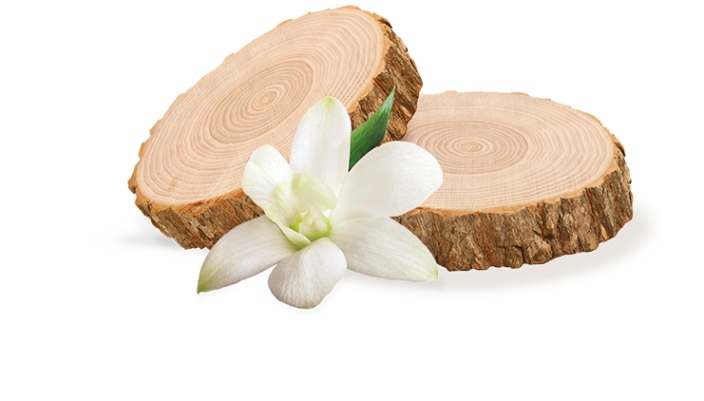 Curd: Curd contains lactic acid that removes dirt, unclogs proper and controls oil secretion. Curd face packs are beneficial for normal to oily skin. Like lemon, curd also has bleaching properties that helps in reduction of melanin and this whitens skin. Dry skin people should not apply curd face packs as it can cause the skin to stretch resulting in rashes and patchy skin.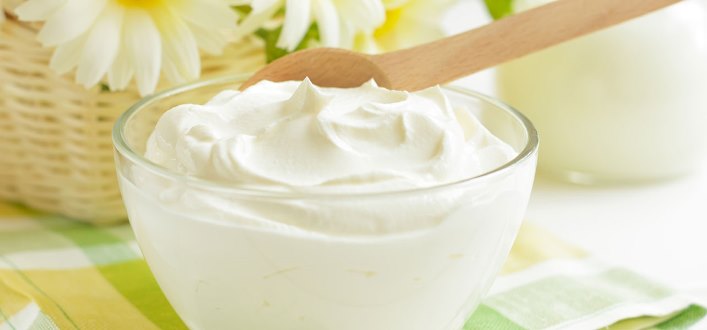 Almonds: Almonds again help in lightening the skin tone. The only difference is that because of the moisturizing properties they are an ideal companion of dry skin. A thick paste of almond powder and milk nourishes and cleanses the skin, making it healthier and whiter after a few applications. If you are skin is oily and acne prone you should not regularly apply this face-pack as it can aggravate the problem. However, almond scrubs are suitable for all skin types and can be used regularly. Here is a list of effective almond face scrubs.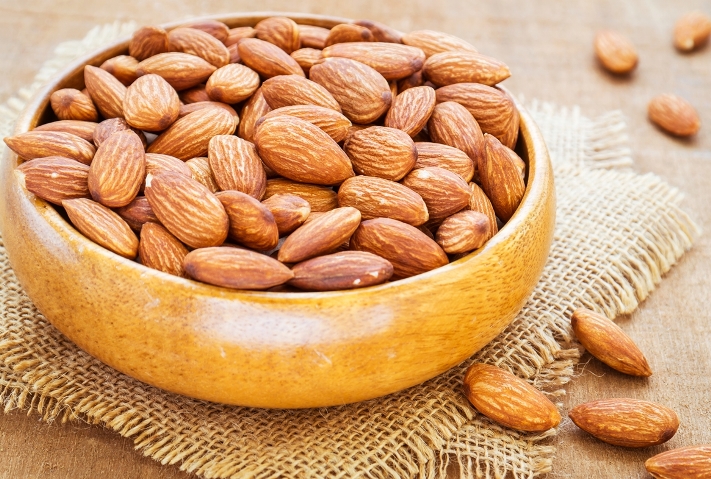 Hope you have liked this article How To Whiten Skin Naturally Using Home Remedies
P.S: I do not claim the ownership of images shown in this article. These are taken from google.
You might also like reading these related topics:
Reader's Query: How to whiten face instantly?
How To Get Rid Of Dark Circles Using Home Remedies