Skin care regime is an essential part of my daily routine but in summers I pay more attention to this routine, reason being the scorching sun activates sebum glands to product more oil. And the oil secretion results in acne, to make things worse spending more time under the sun leads to sun burns, tanning, pore clogging and what not. To combat all these summer skin care problems I rely on homemade packs. As I have oily skin so I ensure that curd remains the main ingredient in most of the variants of these packs. Curd contains lactic acid so takes care of all my skin problems.
Especially for oily skin it is a magical natural ingredient that unclogs pores, controls oil secretion and keeps skin clear of pimples. Not only that, it also helps in treating sun burns and tanning, and this property of curd makes it useful for all skin types. Plus, just by mixing curd with few other ingredients the face packs can be made suitable for all skin types. Let's have a look at various curd face packs.
Simple curd face pack: If you do not have much time this is the simplest and best face pack for you. All you need to do is slather a thick layer of curd all over your face, keep it on for 15 minutes and wash off with plain water. This will rejuvenate the skin, and suppress redness & inflammation. It also provides a matte effect so will be best for oily/combination skin. People with extreme dry skin should skip this pack.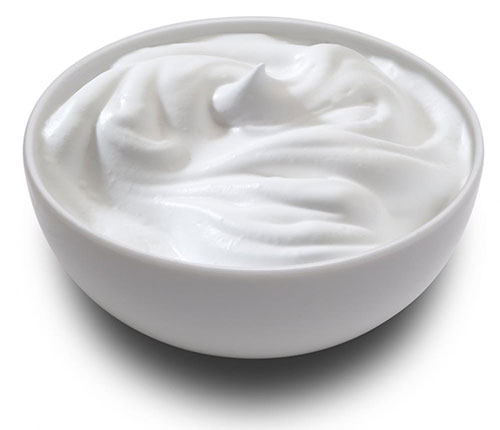 Curd & Besan (Gram flour) face pack: Take equal quantity of curd and besan, mix it well and apply on face for 15-20 minutes. If you have dry or normal skin you should add a spoon of honey for moisturizing effect. Wash off the face pack using regular water. This face pack helps in getting rid of blemishes and pimple scars, and makes the skin clearer.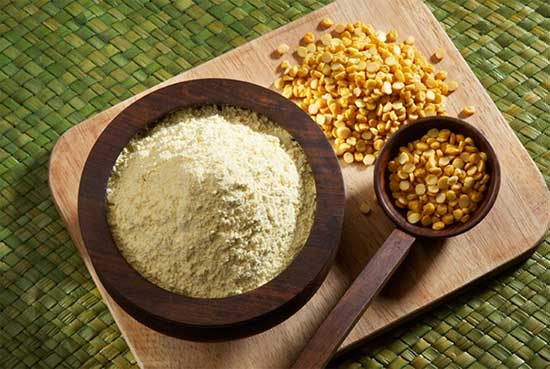 Curd and Orange Curd face pack: For this face pack you need orange peel powder. If you do not know how to make it, check this article. Add a spoon of orange peel powder to 2 spoons of thick curd. Mix well, and apply the paste on face and neck area for 20-25 minutes before it starts feeling stretchy. While washing it off, gently massage in circular motion. Regular usage of this face pack removes tanning and improves complexion.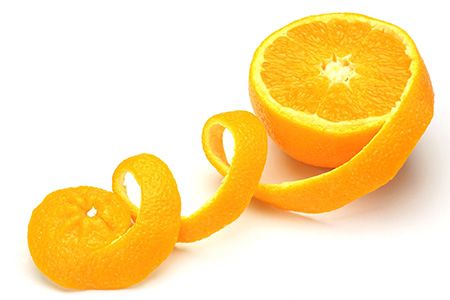 Curd and fullers earth face pack: This is an ideal face pack for oily skin, and I use this often. For this one you need to take two spoons of fuller's earth and 1 spoon of curd. If the consistency is still thick add some lemon juice (for oily skin) or rose water (for normal to dry skin) to make it workable. Apply thick layer of this face pack for just 15 minutes and wash off. It improves complexions and, takes care of sun tanning and pimples. It also works as an anti-ageing face pack.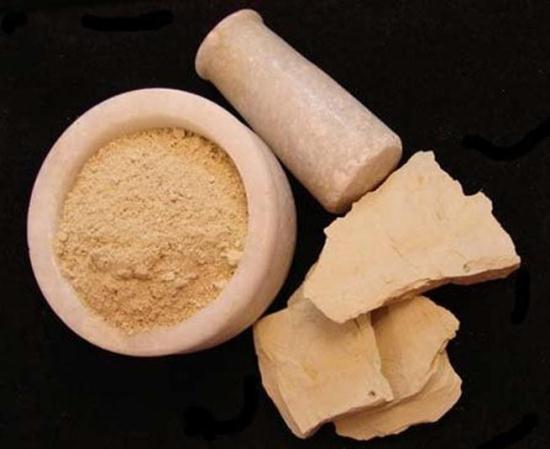 Curd and lemon face pack: This face pack is for normal and oily skin. Lemon is a natural bleaching agent but it also suppresses the secretion of oil. Hence, dry skin people may experience over dryness. Well, to make the pack take 2 spoons of thick curd and 1 spoon of lemon. Apply the concoction evenly on face, leave it on for 15 minutes and wash off with plain water.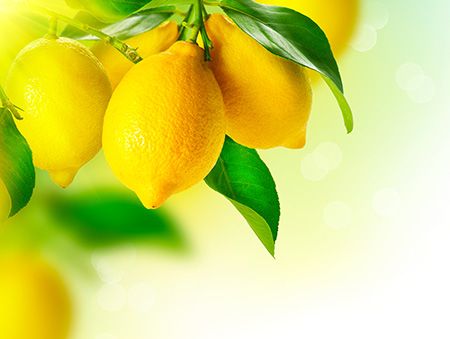 Curd and honey face pack: Take 2 spoons of curd and 1 spoon of honey. Mix the ingredients and apply the pack for 20 minutes. Afterwards, wash off with cold water. This face pack is suitable for all skin types. It serves as a natural moisturizer, and also improves complexion as curd takes care of blemishes and sun tanning.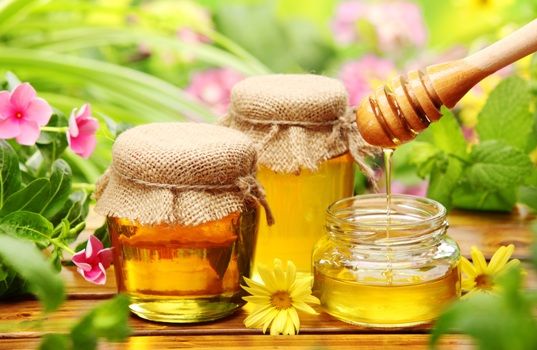 Hope you will benefit from these homemade curd face packs. Do let me know what works best for you !
You might also like reading these related topics:
5 Refreshing Homemade Face Packs For Summers
5 'Instant Glow' Skin Care Tips From Kitchen
5 Aloe Vera Homemade Face Packs For Hydrated Flawless Skin
5 Homemade Besan Face Packs For Soft Glowing Skin
Revise daily skin care routine
How Watermelon and Cucumber Face Pack Helps Getting Clear Glowing Skin
5 Natural beauty benefits of lemon juice