It's just April, and the heat has already broken all the records. Looking at this steep rise in temperature, I wonder what will happen in the months of June and July. As the weather department is saying, the best of heat is yet to come. To combat the scorching sun, we just do not need to stock up our home with summer appropriate food and drinks but also prepare the skin as well. Invest in a good day cream that has SPF to save the skin from UVA & UVB rays, apply moisturizer before going to bed to compensate for the loss of moisture and add some face packs to skin care regime. I prefer refreshing homemade face packs for summers as they are applied fresh, easy to make, and provide great relief from the burning sun. Speaking of these face packs, here is a list of 5 of my best summer friends.
1 Watermelon Face Pack- Watermelon is summer fruit, and it is found abundantly in this hot weather. Reason being, it has more water-content that helps the body in compensating for the loss of water that happens via sweating and dehydration. If applied externally on the skin, it helps in keeping the skin hydrated and calm. The easiest way to apply watermelon pack is to crush the pulp and directly apply it on the skin. If kept in refrigerator for some time before applying, the efficacy of this face pack increases many folds.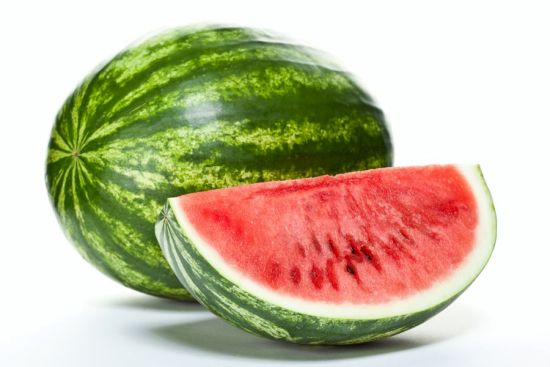 2. Curd Face pack: Curd contains lactic acid that makes it an anti-inflammatory agent. It helps in curbing pimple and acne, and also increases skin's immunity level. Curd works as a cleansing component on the skin, and helps in lightening sun-tan. If curd pack is used regularly, even stubborn tan can be removed. In addition, curd unclogs the pores and makes the skin glow. To use a curd pack, it can be mixed with gram flour (besan), olive oil, lemon, orange peel powder or fuller's earth. If all these ingredients are not available, apply plain curd on the skin. It also helps in reducing tan and clearing skin. I will soon do an exclusive post on curd face packs, so stay tuned for that.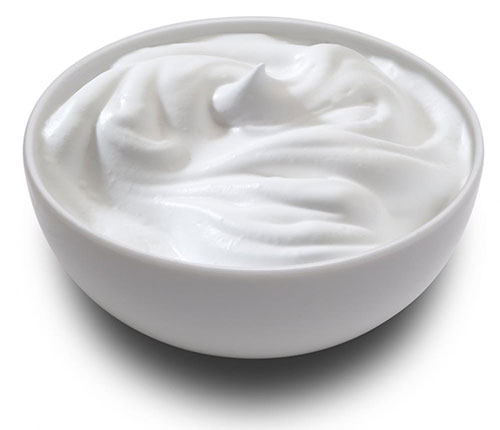 3. Multani Mitti Face Pack: Multani-mitti (Fuller's earth) is a wonder ingredient for oily skin. It combats oiliness and acne, making the skin look youthful and radiant. In summers, a nice blend of multani mitti, lime juice, curd and honey helps in reducing tan. This face pack whitens the skin and makes it glow without the unwanted sheen. You can check the complete remedy here.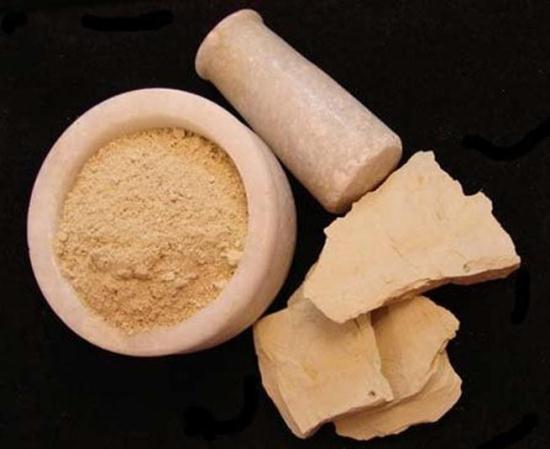 4. Cucumber Face pack: Cucumber is also a summer vegetable, and it beats the heat with its cooling properties. It helps to keep skin smooth and hydrated. Oily skin people can mix a spoon of lime juice to cucumber as this will control greasiness and help in reducing tan. For dry skin, it is good to mix few drops of rose water for a refreshing feel. Sometime back, I have published a post of exclusive cucumber face packs, you can go through that post to try other variants of cucumber face packs.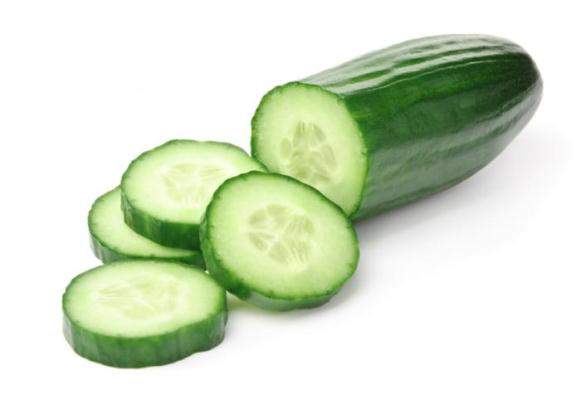 5. Tomato Face Pack: A pack of chilled tomato pulp imparts cooling sensation and glow to the skin. Tomatoes have the properties of an astringent, so they help in unclogging pores and cleaning the skin. They are also rich source of anti-oxidants, and thus a pack of tomatoes reduce pore size and fine lines thereby making the skin look young and glowing. In summers, few drops of lime juice in tomato help in getting rid of unwanted tan.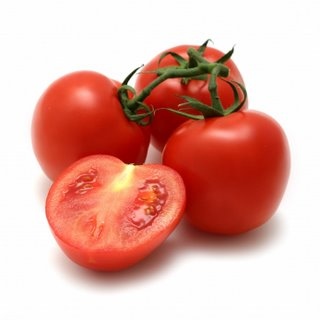 How do you combat heat? What are you favorite face packs?
You might also like reading these related topics
5 'Instant Glow' Skin Care Tips From Kitchen
5 Aloe Vera Homemade Face Packs For Hydrated Flawless Skin
5 Homemade Besan Face Packs For Soft Glowing Skin
Revise daily skin care routine
How Watermelon and Cucumber Face Pack Helps Getting Clear Glowing Skin
5 Natural beauty benefits of lemon juice