In summer season it is easier to loose few kilos and make the skin glow. And that's the reason most people hit gym in this season as they have to put in less effort to shed those unwanted kilos. Plus, workout leads to sweating that opens up the clogged pores and helps the skin breathe, which in turn gives glowing and healthy skin. With this preface I just want to remind you that no matter how hot summer season is you can still use it in your benefit. If the prologue is not aligned with the title of the post, let me quickly come back to today's topic. Today, we will talk about hair, and to be specific oily scalp.
Let me know if this sounds familiar to you: "You get up in the morning, do your hair wash, style your hair, you feel happy and confident with your hairstyle and that makes you believe that you are going to have a good hair day. After a few hours of styling, you suddenly look yourself in the mirror only to notice that the hair has lost its bounciness. It looks weighed down, and nothing close to what you styled few hours ago." That's the end of visualization. Coming back to reality, if this happens often with you it means you have an oily scalp and most likely it becomes worse in summers. I too have oily scalp that makes my hair oilier faster than my imagination. Especially after I hit the gym or spend some hours in the sun my hair demands another wash. Today, I will share with you some tips that I often adhere to avoid frequent hair washes.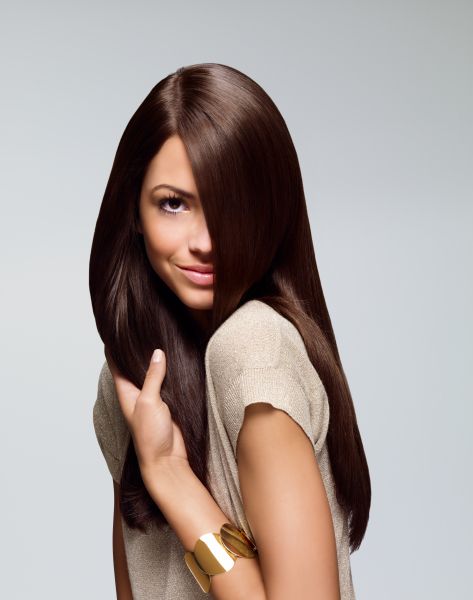 1) Hair conditioner is not only for winters or people with normal/dry scalp. Even if you have oily scalp you should condition your hair after shampooing. The key here is to apply the conditioner from mid to end. You should totally avoid applying conditioner on the roots as not doing so will trigger the scalp to produce more oil that in turn will make the hair oilier.
2) If you do not like applying a lot of chemicals you can use henna for hair conditioning. This will also cover up grey hairs, improve hair-quality and add shine to it. Henna is good for oily hair as it combats excess oily and simultaneously conditions the scalp. You can check how to make henna paste here.
3) While shampooing and conditioning, ensure that you rinse the hair thoroughly. Get every ounce of these products out of your hair, any leftover will cause oiliness and attract dirt. And as these products contain chemicals not rinsing the hair properly can damage the hair.
4) If you have oily scalp it does not mean that you should not do an oil massage. Oil and massage your hair once or twice a week. This increases the blood circulation and provides the required feed to hair roots.
5) Wash your combs and hair-brushes regularly as these tools can easily transfer the dirt and oil to your hair, and make it oilier sooner than desired.
6) Give a break to hair styling products such as serums and gels. Oily hair has its own natural shine so you do not need to slather a layer of chemicals.
7) While shampooing, mix few spoons of lemon in a mug of water and rinse your hair with it. This reduces greasiness and also adds shine. You can follow the same process using vinegar as well. This remedy will also take care of dandruff to an extent.
8) As with the skin you need to protect your hair from sun. So, before you step out cover your hair with a muslin cloth or a hat.
9) Homemade hair packs provide great relief from summer heat especially curd hair packs. Curd contains lactic acid that helps in controlling oil production and simultaneously nourishes the scalp.
10) Lastly, drink lots of water and adds fruits and vegetables to your diet plan. Things that go inside your body have a huge impact on hair and skin. So feed them properly and you will reap good results.
Do share your hair care tips as well !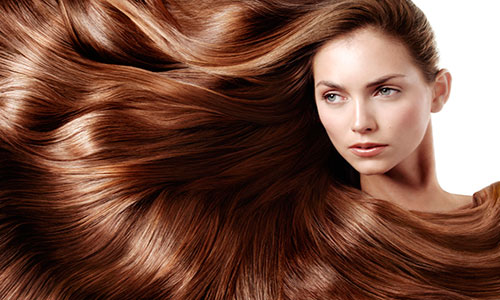 You might also like reading these related topics:
Hair Care Tip-How To Control Hair Fall And Improve Hair Texture
Beauty Benefits Of Honey for Skin and Hair
10 Home remedies to treat rough hair and control hair fall naturally !
Healthy and Strong Hair – How To Take Care of Your Hair