Geri G lip glosses crème are available in three shades- Bambe, Sweetness and Peach. I have already reviewed the shade Bambe, which is a neutral lip gloss. Today, I will be reviewing the sweetness shade that I have got in October fab bag.
What the product says:
One Step To Luscious Lips
Enjoy the feeling of a luscious lip treatment and gloss all in one. Best of all, Geri G.® Lip Gloss Crème creates a well-hydrated dewy lip, which makes every woman look youthful.
Geri G.® Lip Gloss Crème is a concentrated fusion of nourishing lip conditioners with pure color and high shine. Flexible applicator glides color on with ease. And the essential moisturizing ingredients soothe and smooth lips, whether you wear it alone or layered over lipstick.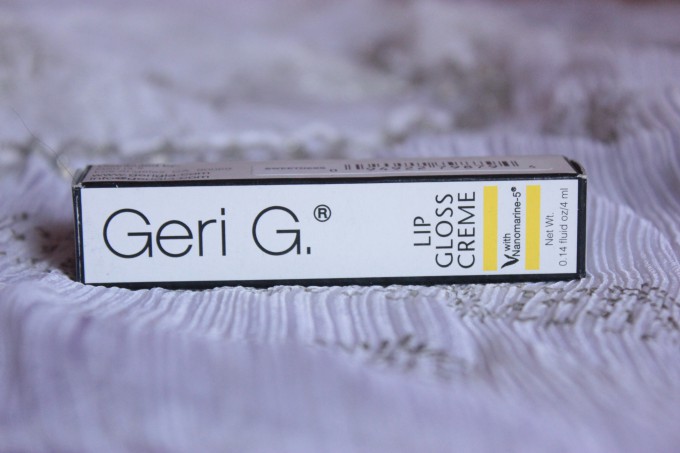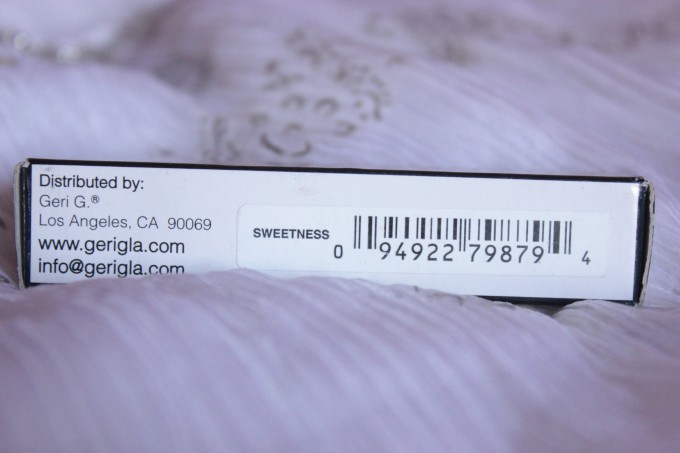 My take on 'Geri G Lip Gloss Crème In Shade Sweetness'
The lip gloss comes in a transparent tube packaging with silver cap that contains the applicator brush as well. Shade name is mentioned on a small white colored sticker pasted at the bottom of the tube. The opening has a stopper at the front that soaks the extra product leaving only the quantity required for one time application. The doe-shape applicator feels soft against the lips and provides an even coverage.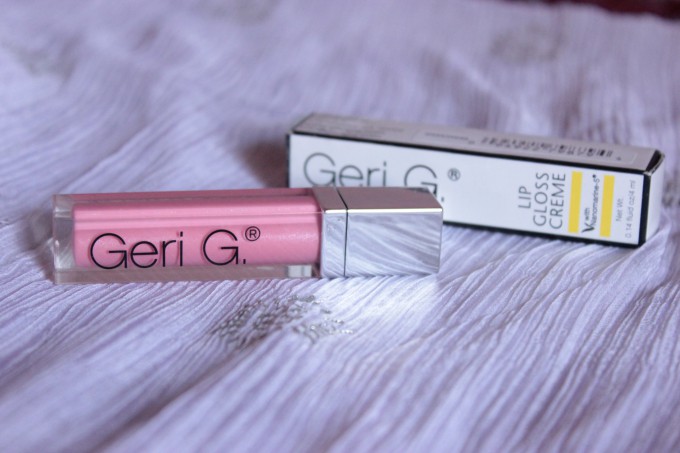 It is light mauve shade with subtle shimmer. Though in the tube the looks very pretty but when I put it on it does not give me the desired look. It might be because this not the correct shade for my complexion. I think it will go great on very fair to fair complexions. On my wheatish complexion, it does not come up that well making me feel the complexion is looking darker. It is a very light shade and if it suits your complexion it can be easily worn on daily basis. Also, I feel this is an ideal shade to pair up with bold eye makeup.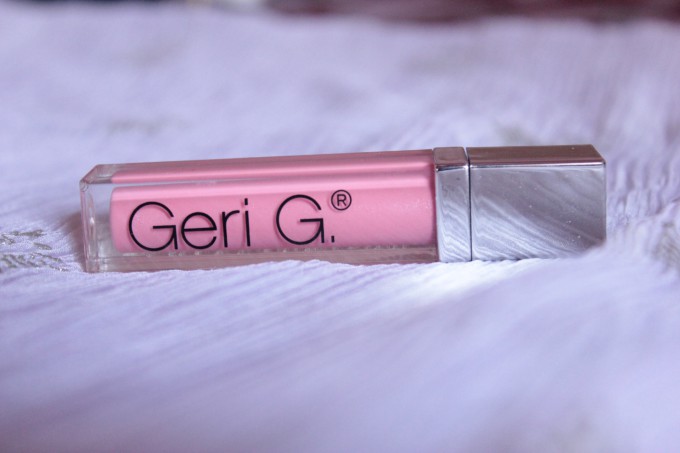 It does not feel sticky and heavy on lips. The longevity is average- like any other lip gloss it stays on for about 1.5-2 hours without meals and snacks. I am not very impressed with its pigmentation as it does not provide 100% coverage. Those who have pigmented lips will be disappointed with the final look because it does not any pigmentation.
Plus, it is important to apply this gloss on well-exfoliated lips. Otherwise, it can cause the dead skin to accumulate leading to a shabby look. Honestly, I had good experience with the Bambe shade from this range, and that took me to select another gloss. If the shade had suited my complexion I would have ignored all other cons but as that is not the case I am not very pleased with the look it provides. Still, I will try to wear it with bold eye makeup hoping it will give better look like that.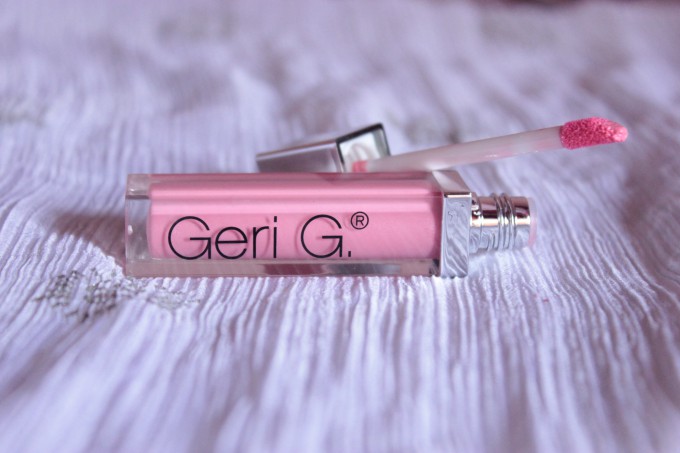 What I like about 'Geri G Lip Gloss Crème In Shade Sweetness'
– Attractive packaging.
– Nice daily wear shade.
– It can be used on top of a lipstick for extra sheen.
– Yummy bubblegum like fragrance.
– It feels light and non- sticky.
– It does not make the lips dry or uncomfortable.
What I do not like about 'Geri G Lip Gloss Crème In Shade Sweetness'
– Not an appropriate shade for every complexion.
– Pigmentation is not that great.
Ingredients of 'Geri G Lip Gloss Crème In Shade Sweetness':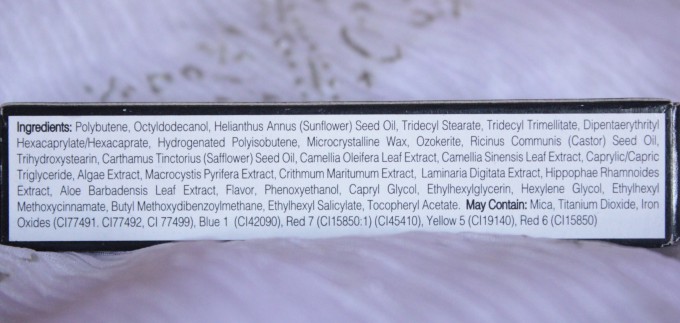 Price of 'Geri G Lip Gloss Crème In Shade Sweetness': Rs 1000
BABE Rating: 3/5
Final Word: Overall, I think this lip gloss will suit fair complexions. Its low pigmentation is appropriate for those who have even toned lips without any patchiness. It is a nice daily wear shade given it suits the complexion. The staying power is average but it does make the lips feel comfortable and non-sticky. The yummy bubblegum like fragrance might entice chewing gum lovers. Finally, this shade has some limitations but if you have fair complexion you should give it a try.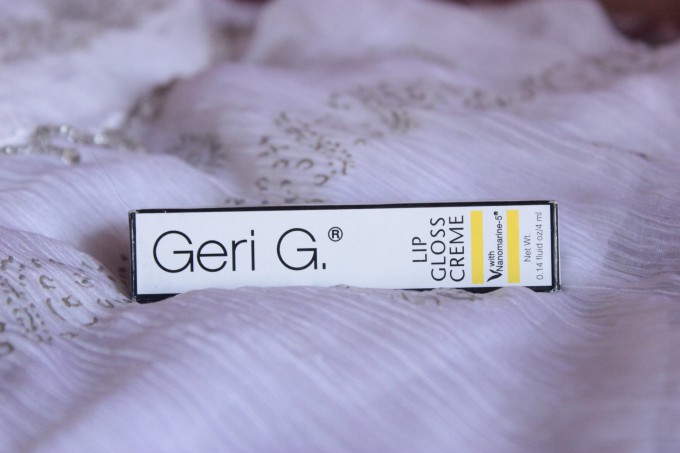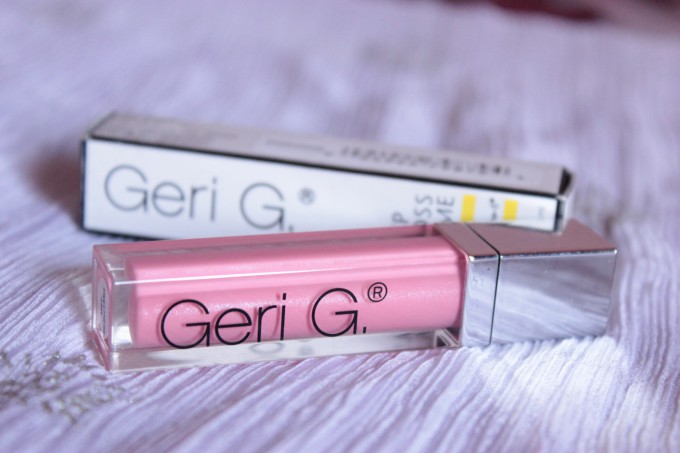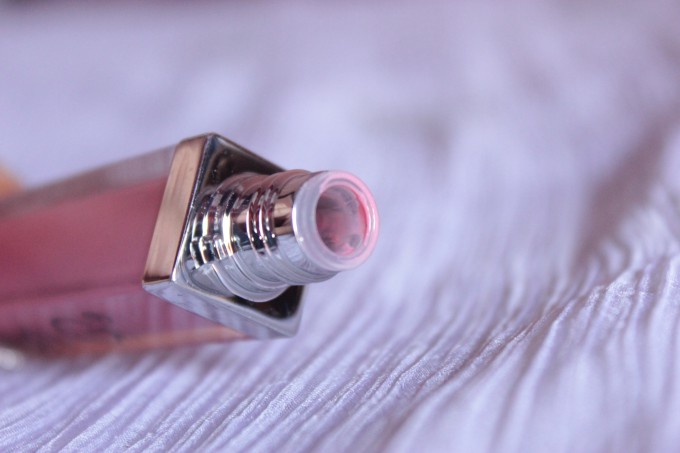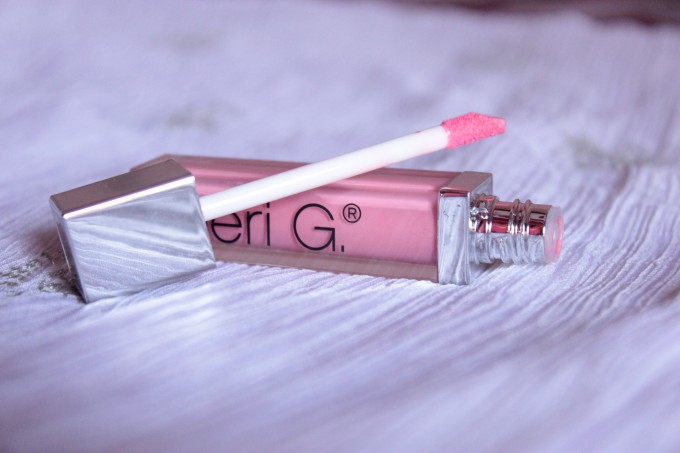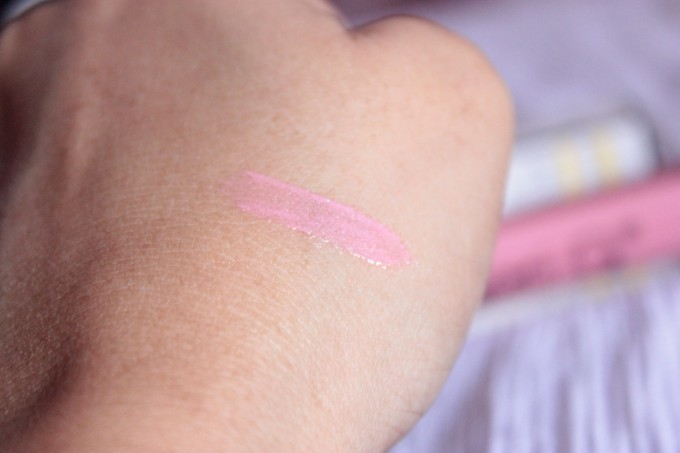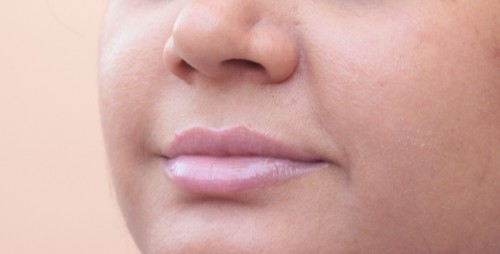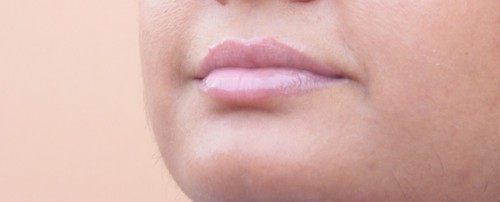 You might also like reading these related topics:
Geri G Lip Gloss Crème Bambe Shade Review Swatches
Maybelline Colorsensational High Shine Lip Gloss Mirrored Mauve Review And Swatches
Street wear color rich lip gloss (Pink Kiss -05) review