This is my last review of dietary supplement series. If you wish to check what all supplements I have reviewed earlier, click on these links- Ginkgo Biloba, HairFab, Probiotics Fiber. Today, I am reviewing a less common supplement that is majorly required by our body to function properly and by our skin & hair to stay healthy. It is the Zenith Nutrition Selenium Dietary Supplement. Have not heard of Selenium supplements before? Keep reading to know its significance for the human body.
What the product says
Selenium Tablets contain Selenium, which is an essential trace mineral utilized by the body's immune system for its powerful antioxidant properties. It helps protect tissue cells against oxidative damage caused by free radicals. Selenium helps in the maintenance of a healthy heart, liver, and prostate.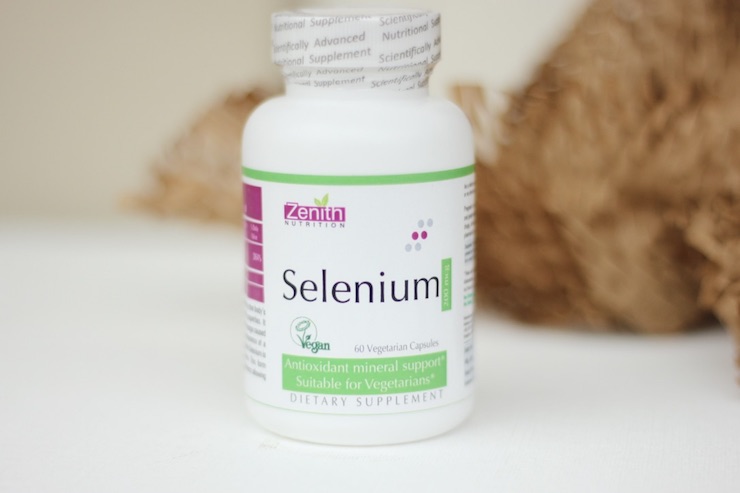 My take on 'Zenith Nutrition Selenium Dietary Supplement'
An antioxidant is a very popular word, especially in the world of beauty. You might have heard people talking about the importance of antioxidants when it comes to skin and hair or specially formulated beauty products that contain antioxidant properties. Well, antioxidants play a vital role in maintaining youthful skin and healthy hair and that's the reason most of the beauty brands these days compose their products with the properties of this wondrous substance.
Being a beauty blogger, I always take interest in knowing what works for skin and hair, and that is why I always believed that antioxidants only contribute to good skin and hair. Seldom did I know that it is also a part of the discussions about preventing disease as well. It inhibits oxidation of molecules in the body that boosts the immunity and keeps the heart healthy. Usually, these powerful oxidants come from the fresh fruits and vegetables that are a part of our daily diet. In today's polluted world, increasing one's antioxidant intake is necessary for good health. Boosting the antioxidant intake can help provide added protection for the body against the problems of heart, memory and immune system. If the daily diet does not comprise of the required value then it is better to top it up with dietary supplements.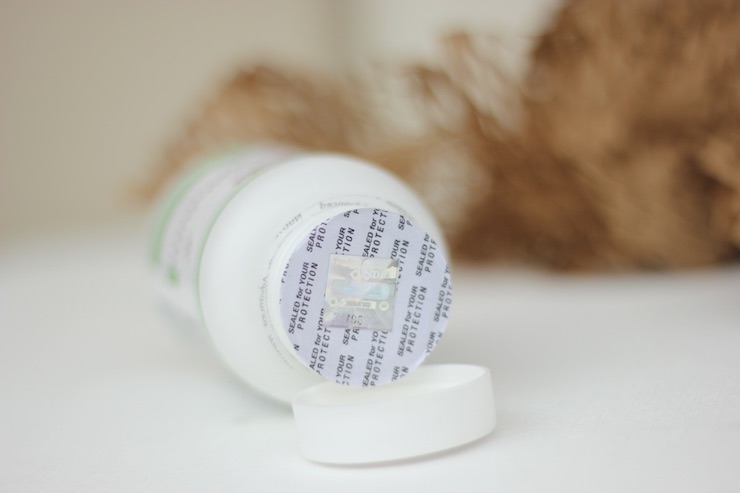 As the name says, the Zenith Nutrition Selenium Dietary Supplements contain Selenium which is an essential trace element. Its low level in the human body is believed to be the cause of increased risk of various diseases, such as cancer and heart disease. It is a powerful antioxidant that is absolutely beneficial for human health.
After knowing all this about Selenium I could not stop myself from taking these tablets. Since it is easier to notice the results on skin and hair, those were my only focus to see the efficacy. Believe me, my skin has improved a number of times in terms of texture and hydration. It looks way healthier and smooth now. Also, because these supplements are a good source of antioxidants they will defer the signs of aging by reducing the free radical damage. I am already into anti-aging creams (we all should be after 25) so introducing these supplement to my diet will intensify the efficiency of those creams.
My hair is shinier too but I would not give the whole credit to these supplements only because I did consume other capsules as well this time around. Like I have said earlier, it is difficult to find vegetarian supplements. I am glad that Zenith has come up with a wide range of veg supplements that are useful for people like me, who do not get all they need from fruits and veggies.
As far as the intake is concerned, 1 tablet a day is what I take. The brand also advises that pregnant women, nursing mothers, or people taking any medications should consult the doctor before taking these tablets. Also, as results depend on a lot of factors so they may vary from person to person.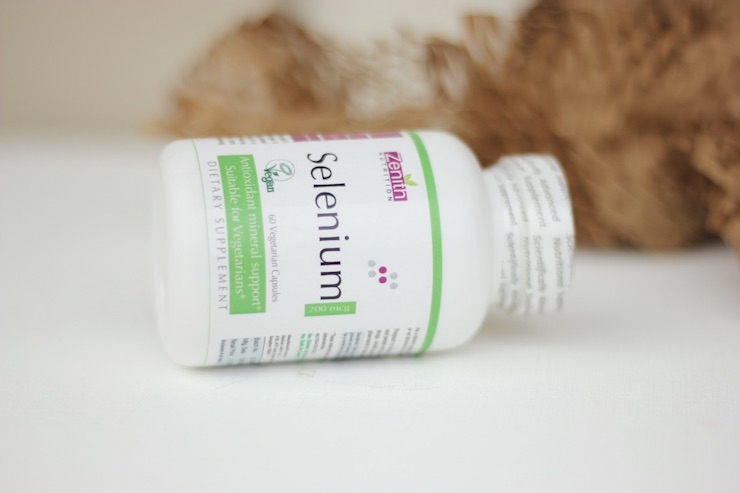 Things I like about 'Zenith Nutrition Selenium Dietary Supplement'
– Vegetarian supplements.
– Powerful antioxidants.
– Improves skin health.
– Anti-ageing properties.
– Makes hair shinier.
– Improves immune system.
– Easy to digest.
– May be good for the heart.
– Available in 3 different sizes.
Things I do not like about 'Zenith Nutrition Selenium Dietary Supplement'
– Absolutely nothing.
Price of 'Zenith Nutrition Selenium Dietary Supplement'- Rs 760 for 60 capsules, Rs 1220 for 120 capsules, Rs 1960 for 240 capsules
Final Word- Zenith Nutrition Selenium Dietary Supplements are a powerful shot of antioxidants which contribute significantly to maintaining healthy immune system, heart, skin, and hair. These capsules are a good alternative for vegetarians like me who do not get their required intake of antioxidants from the daily diet. Of course, you should consult with the physician before making these a part of your everyday menu.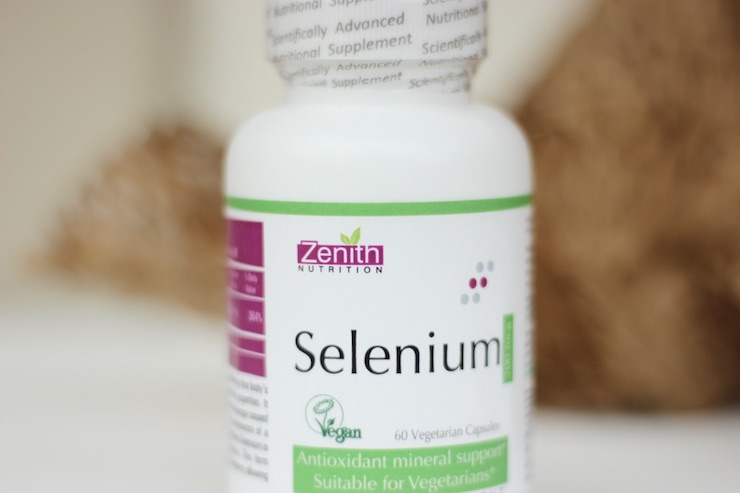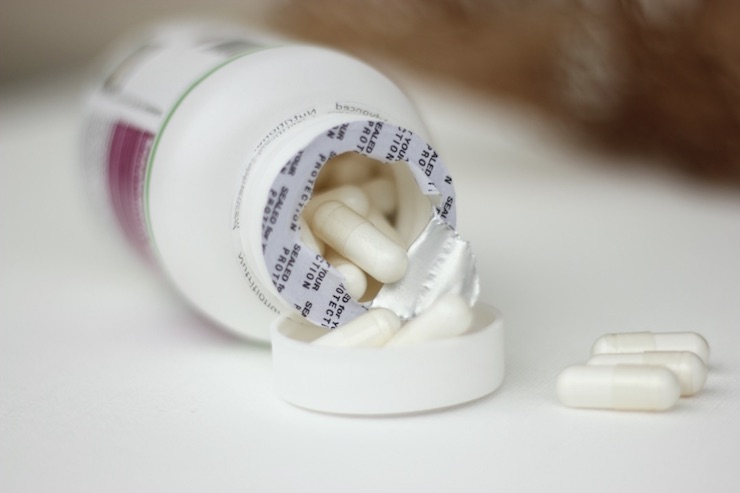 You might also like reading these related topics
Zenith Nutrition Probiotic Fiber Dietary Supplement Review
Zenith Nutrition HairFab Dietary Supplement Review
Zenith Nutrition Ginkgo Biloba Dietary Supplement Review