Hi Everyone, It's time for the most awaited post of the month so here I am with April 2018 Fab Bag review. Because it's my birthday month I expect nice surprises and things look more cheerful. I am glad that the look of April Fab Bag surprised me in a nice way. I really like the floral work and handy clutch this time as it can be easily carried to store the basic necessities for a party.
Product-wise, April Fab Bag contains four products that are a mix of skincare and makeup. On that front, I am little disappointed as four seems a small number when it comes to Fab Bag. Nonetheless, these products are going to be useful for the scorching summer season. Let's have a look at these products.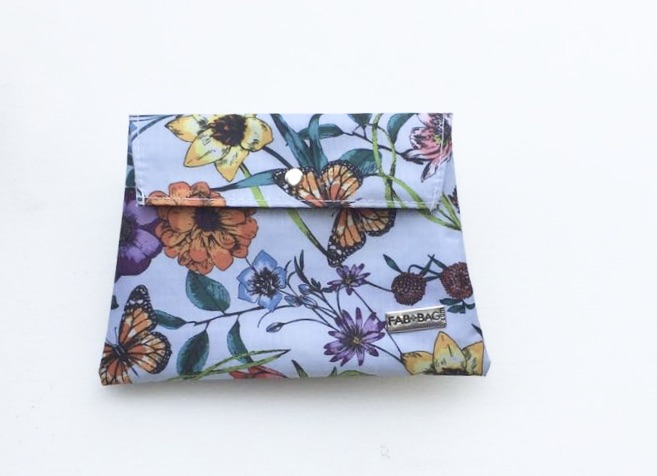 Manna Kadar Lip Locked Priming Lipstick- The first one on the list is Manna Kadar lipstick. I got an email from Fab Bag crew to choose one shade from a range of lipsticks and lip crayons. I chose the lipstick in shade Serenity. This is a beautiful Mauve pink shade that is perfect to kick start the spring season. I have heard that Manna Kadar lipsticks offer long-lasting and nourishing formula with a semi-matte finish. And, why not? These retail for Rs 1799, which is quite expensive.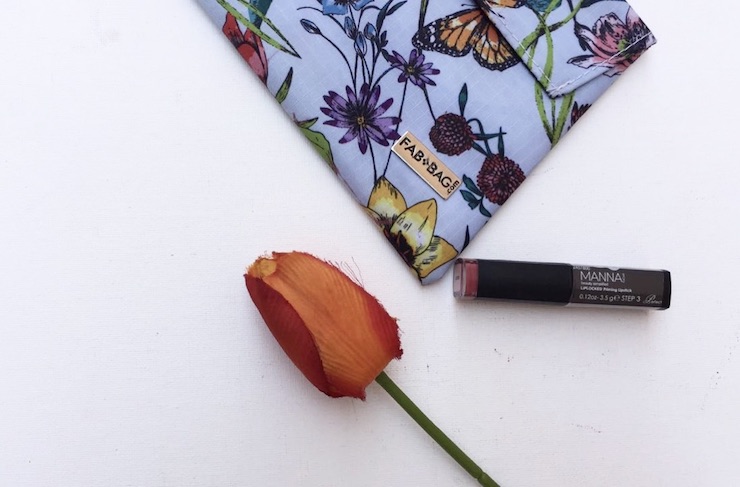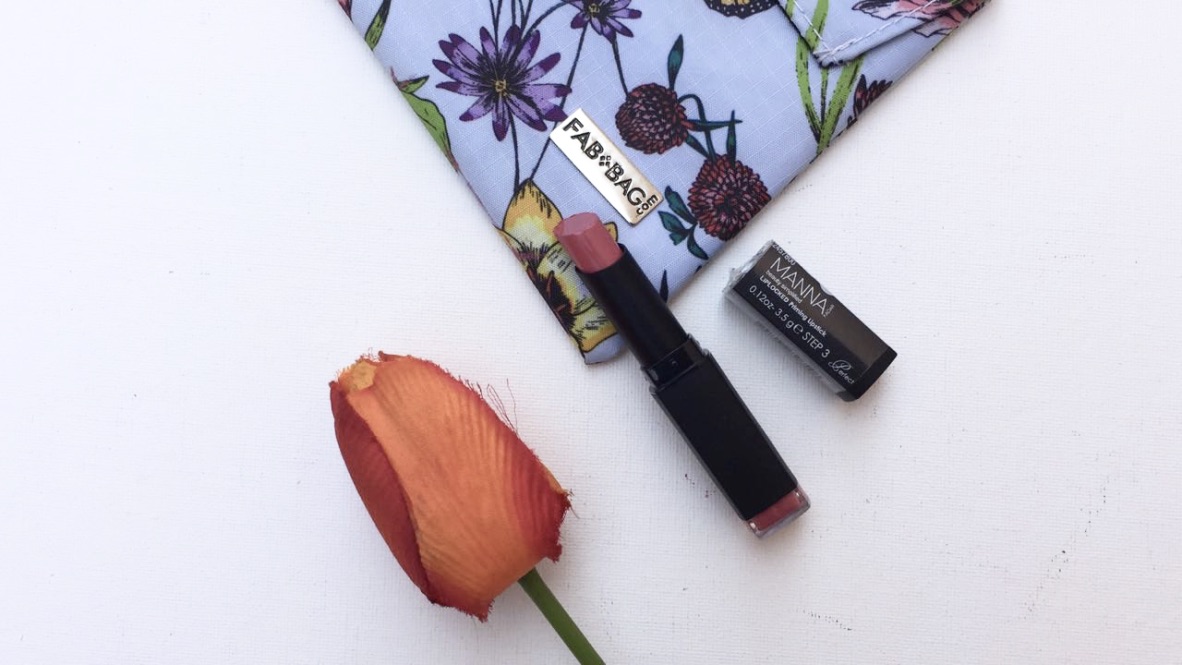 Mond'sub Crystal Collagen Eye Mask- I have used Mond'sub masks before, and really liked them for their efficacy. This time I have received the gold eye mask and I am very excited to use it. It claims to reduce wrinkles and gives the eyes a refreshing feel. I am sure this will turn out beneficial in the summer as it will provide relief to the eyes after a hot day in the sun. This mask retails for Rs 200.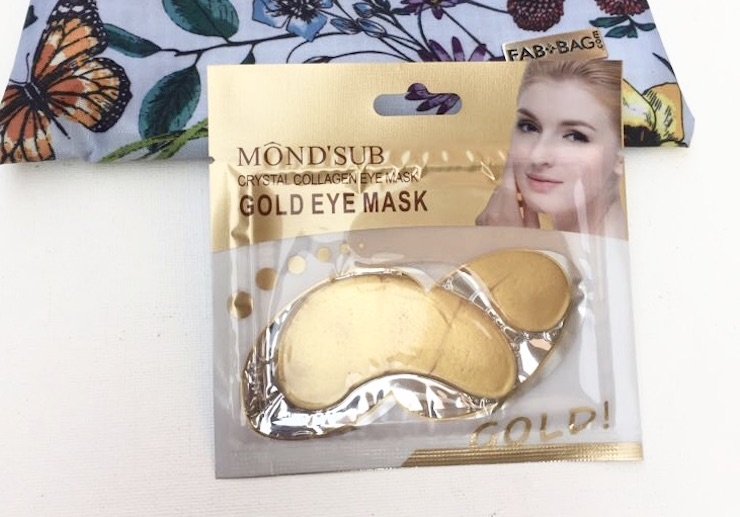 Nirvaana Handmade Pure Aloe Vera Gel- I have received the Neem variant, which is appropriate for my oily skin that tends to breakout a lot. Aloe vera gel helps in improving skin texture, reducing blemishes and treating sun burns, and when it is accompanied with Neem it works in keeping the acne at bay as well. I am hoping that it will work well for my skin type. Let's keep the fingers crossed. It retails for Rs 50.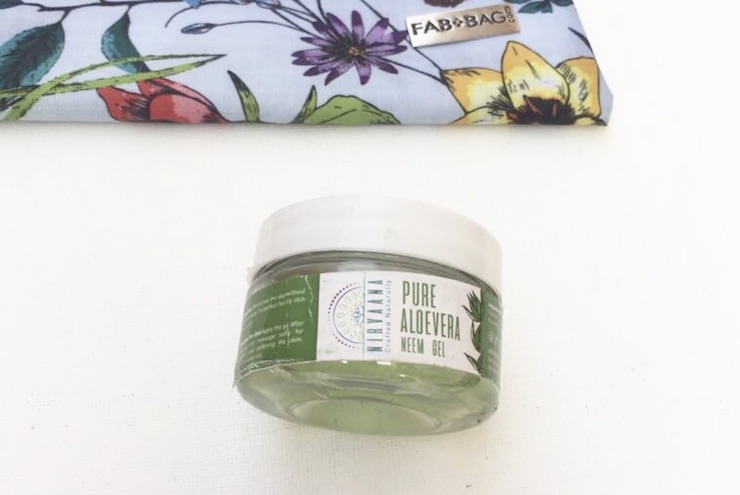 Bliscent Lip Scrub- Pineapple Kiss- This is again going to be a useful product for the summer season. First time, I would be trying the pineapple variant. Usually, I love Pineapple and this scrub has an amazing scent. I am sure my lips are going to love this. This product has a price tag of Rs 200.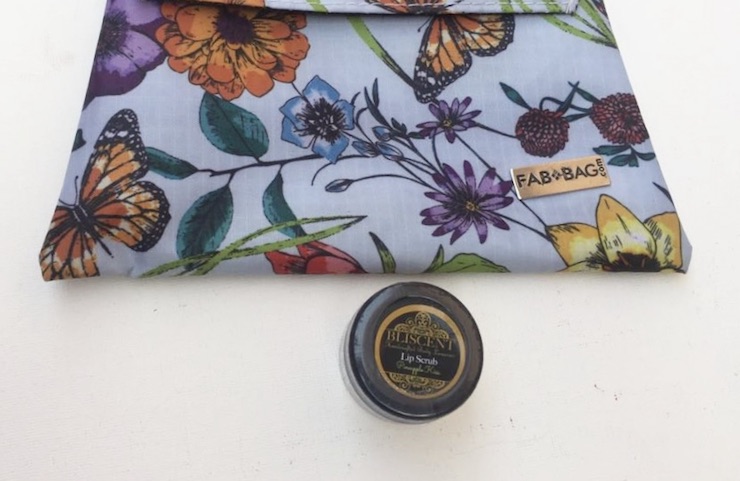 So, overall April Fab Bag contains product valued around Rs 2200. Though the number of products is less than the usual curation yes they can be beneficial for the summer season. If you like to try these products, you can order the Fab Bag by clicking on the link here . One month's subscription is just for Rs 599 but if you go for a longer period you would have to pay less.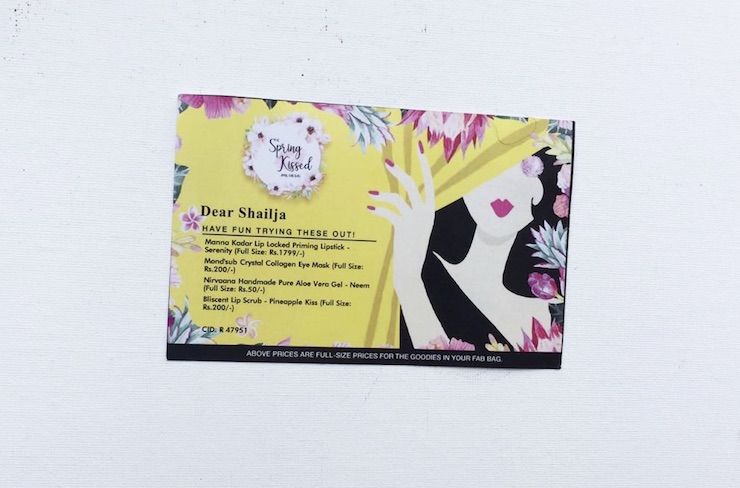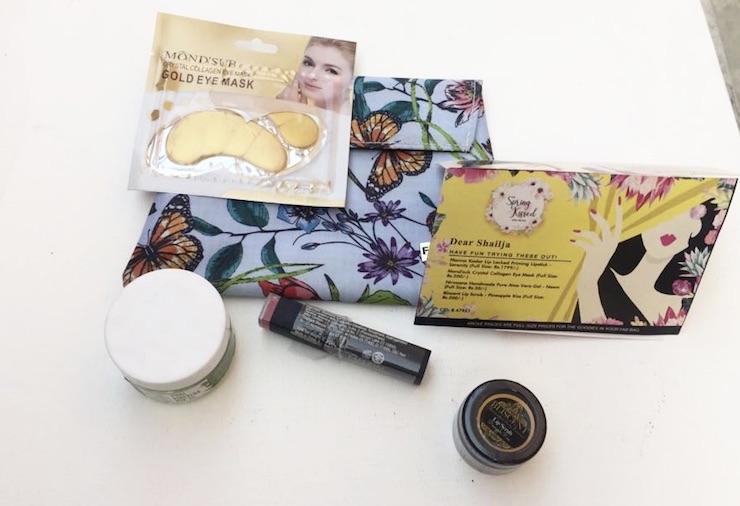 You might also like reading these related topics
The Beauty Blowout-January 2018 Fab Bag Review
The XOXO-February 2018 Fab Bag Review