So this is the first Fab Bag review of 2018. I was excited to see January 2018 Fab Bag as I knew I would get two Sugar products. For your information, every month the Fab Bag crew send an email to 3-month up subscribers' asking them to choose their preferred makeup product from a list of items. In December, this list was quite long as it had a lot of option of Sugar products. I love this brand for the quality of products so my excitement was justified.
January 2018 Fab Bag contains 6 products- 3 makeup and 3 skincare. Two of these products are full size and rest all are travel/deluxe size. These products came in a copper pouch that has a shiny boxed pattern. Quality-wise this is not the best Fab Bag pouch that I have received but size-wise it is bigger than most of the pouches. It can be used to organize stuff or even be carried as a cosmetics pouch while traveling. Now let's have a brief look at the products I have got.
Sugar Matte As Hell Lip Crayon Lipstick- This is the travel size crayon in shade Viola. It is a mauve n*de shade that is perfect for an everyday look and for a bold eye glamorous look. I have used Sugar crayons before and absolutely love those. They give excellent coverage and high color pay-off. They are non-transferrable and long lasting so whenever I wear them I do not have to worry about the touch-ups. The full-size product retails for Rs 625 since this is a travel size its price is not mentioned anywhere on the product.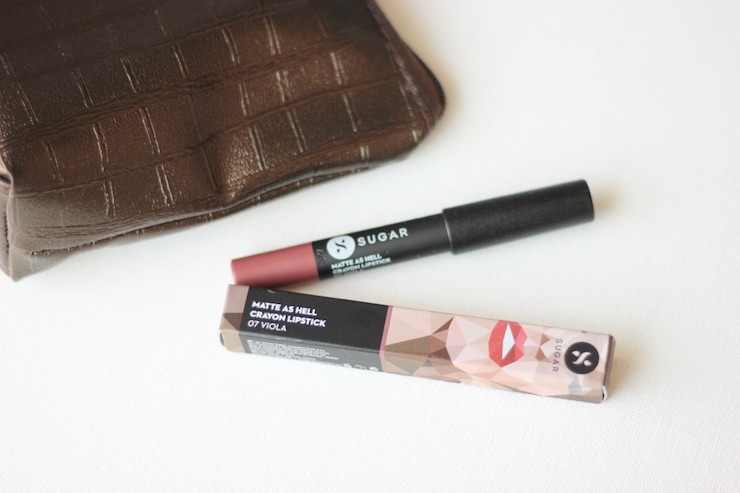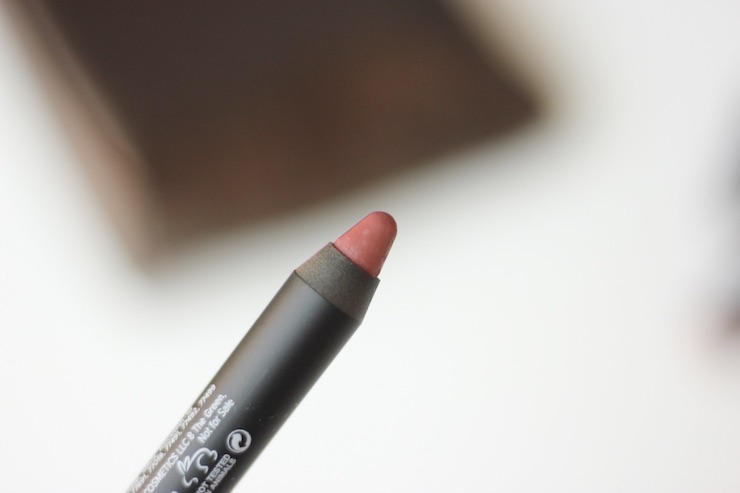 Sugar Contour de Force Mini Blush- I got this blush is shade peach pink. It is a powder blush with smooth creamy texture. The intense pigmentation gives a pretty pop of color in a couple of swipes. I think this shade will suit all skin tones though the layering will vary. About the pricing, this is a 4g product and retails for Rs 299.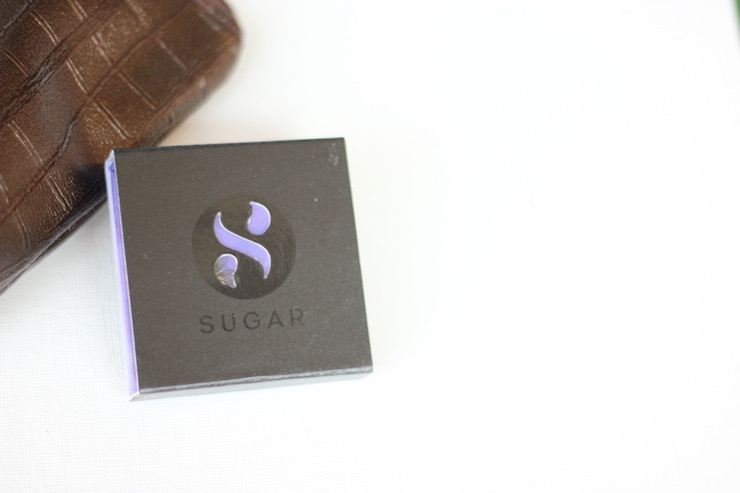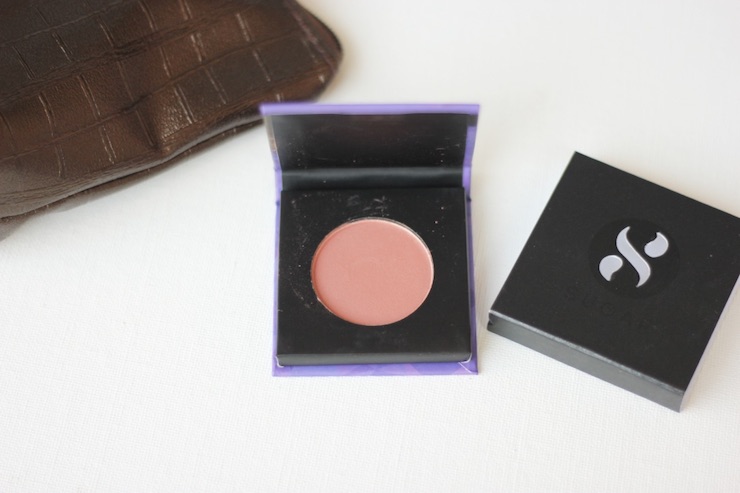 Nirvana Handmade Soap- The next product in the bag is this pleasantly fragrant handmade soap. It is a brand called Nirvana. I have got the Orange Honey variant and it smells exactly like fresh Oranges. In addition to the goodness of Oranges, it also contains honey extracts, coconut oil, essential oils with Glycerine. As it is formulated with lots of moisturizing ingredients, I think it is going to be very useful for this cold season. It has a price tag of Rs 150.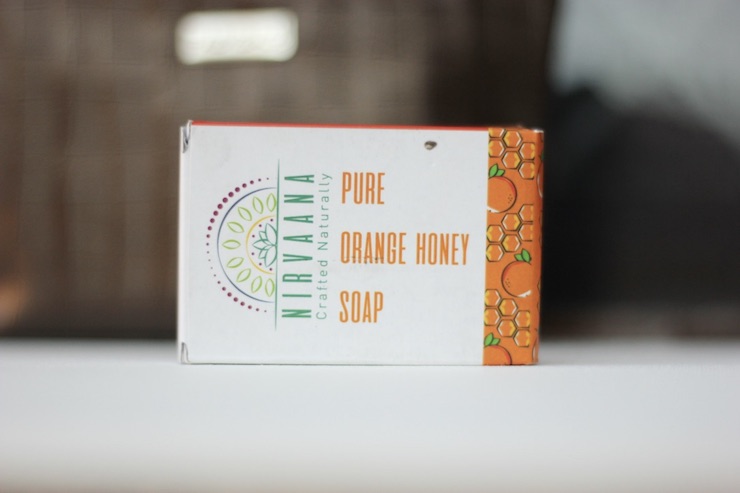 Johara Pro-Shine Nail Color- I got this nail polish in shade toffee brown. I believe this type of shades will look great on fair skin tones. It is a shimmery shade with an average coverage. I need 2-3 coats of the nail polish to have an opaque look. The applicator is narrow so that too requires 3-4 swipes to cover entire nail bed. I like the glossy finish that adds a glam quotient. So after this mini-review, it is time to disclose the pricing which is Rs 250 for 10ml.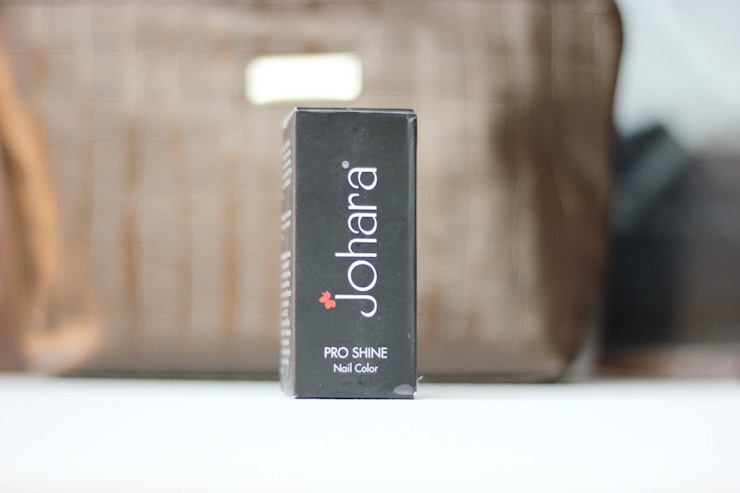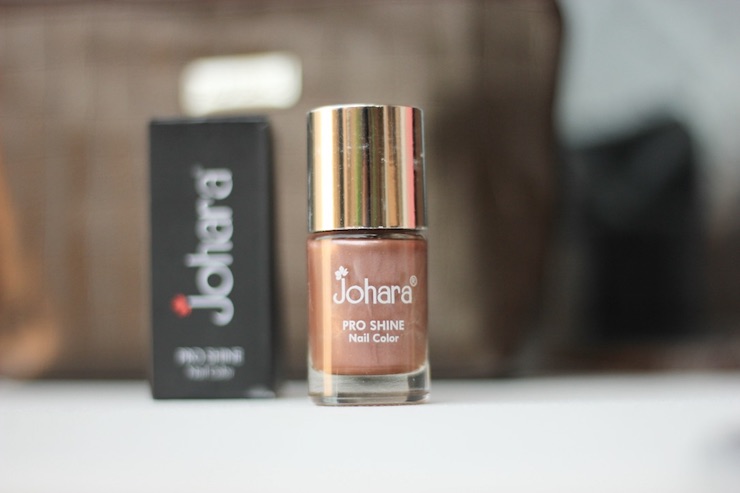 Vedantika Herbals Lemon Grass Face Wash- This is deluxe size(50 ml) face wash. Even if I will use it twice a day it will easily last for 3-4 weeks. In addition to Lemongrass, it contains palmarosa oils that are known for their anti-microbial, anti-fungal and antiseptic properties. It also contains Aloe Vera extracts that help in softening and brightening the skin. I have not used this face wash yet so not sure about the efficacy but yes this 50ml bottle retails for Rs 150.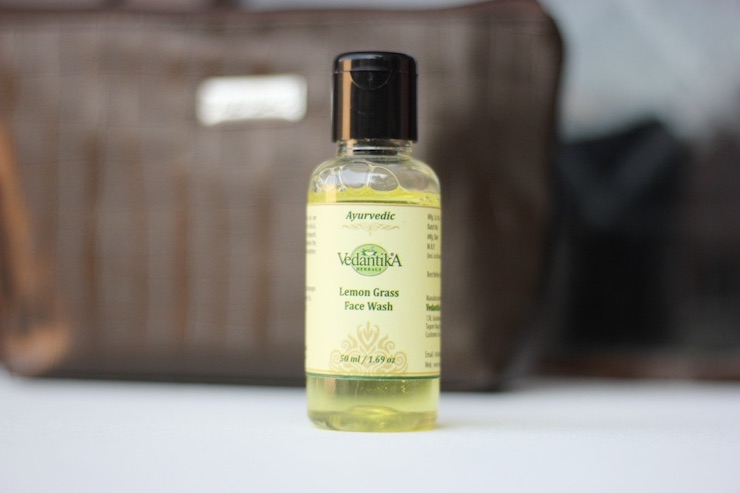 Acnes Purifying Clarifying Face Wash- The last product is Acnes purifying foaming face wash sachet. Two of these sachets are included in this month's bag. These claim to remove germs and control oil. Personally, I do not like my skincare products to be in sachet form first because it is an unhygienic way to use the product and secondly because the quantity is too less to notice the performance. Anyways, each of these sachets retails for Rs 5.
So January 2018 Fab Bag is approximately worth Rs 1100, which is way higher than the cost of one-month subscription. And, if you go for a 3 month or 6-month subscription the cost is going to come down and you will also get to choose one product of every month's Fab Bag. If this sounds exciting then click on this link to book your Fab Bag.