Hi Everyone,
As I have already told you there is soon going to be a marriage season in my family. The cherry on the cake is I will be at the bride's side in all these marriages. Is not that sound lots of fun? Shopping trips, skin pampering, makeup, girl talk, and what else we would be discussing these days! During one of the skin care discussion sessions we listed some points that my brides-to-be are rigorously following for impeccable glow and complexion. Hence, I thought to draft a post so that everybody could take benefit from these tips.
Sweat it out: The first step to attain healthy skin is to sweat it out. You should get indulged in some exercises, brisk walk, power yoga or a simple walk to the market so that your skin sweats and pores get unclogged. This makes skin breathe that in turn results in healthy and supple layer. Not only that if, you make your skin sweat every day you will notice remarkable difference in your complexion as well and would not require any skin whitening creams to lighten the complexion. Just dab on sunscreen before you step out; even if you are walking under the sun your complexion will get one to two tones tighter.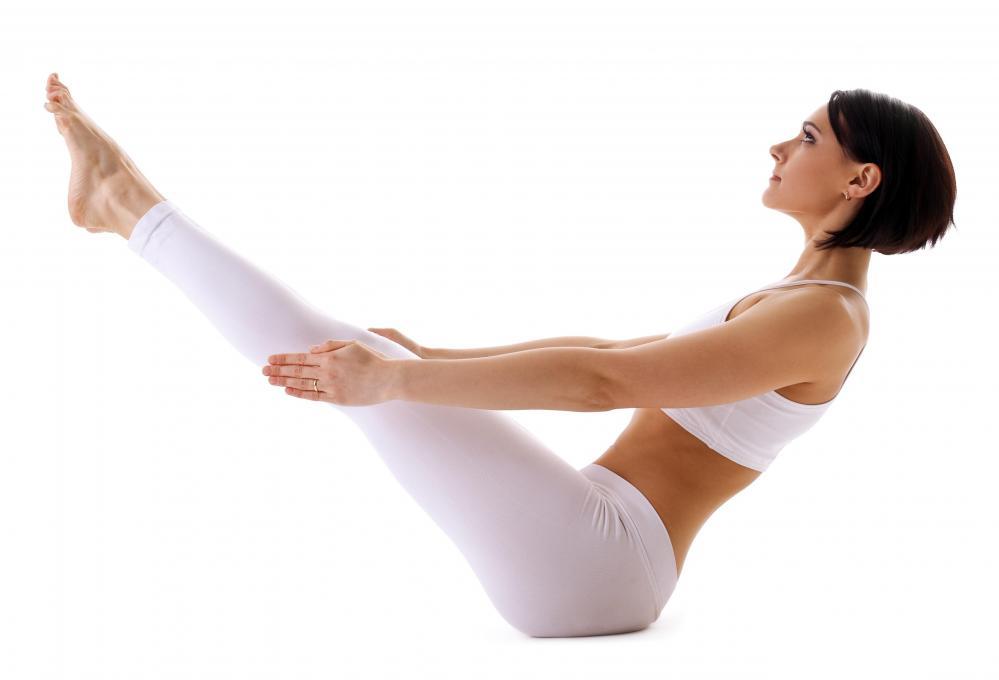 Drink water: Just like we have this saying "an apple a day keeps the doctor away" there is another one I invented "3 liters of water a day keeps the dermatologist away". Water is the key element of human body. Up to 60% of the adult human body is water, and that is the only constituent that gets drained out at the earliest. So to keep up the hydration level of your skin you should drink as much water as you can, but yes of course there is a lower capping. 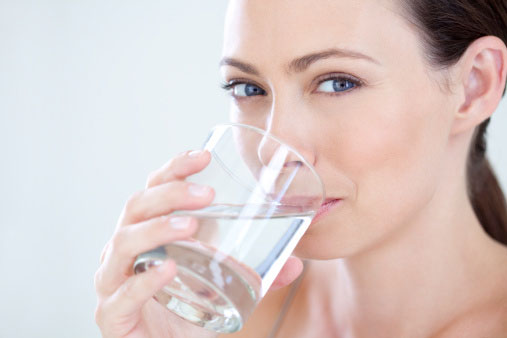 Homemade vegetable juices: Raw vegetables are as significant sources of nutrients as fresh fruits. The more colors you add to your diet, more supple and healthy your skin will become. Dark color veggies such as tomato, bottle gourd, etc. also have the tendency to defer ageing. To take the best benefit out of them you need to eat them in liquid form. All you need to do is drink tomato and bottle gourd juices on empty stomach on alternate days.
For tomato juice: Grind one tomato, add some water and filter the juice. Now, add a pinch of black pepper and some lemon juice. Drink this concoction every alternate day on empty stomach
Bottle gourd Juice: Grind three inch cube of bottle gourd and add some water to it. You do not need to filter its juice, just add pinch of black pepper and lemon juice before drinking. This too has to be taken every alternate day in the gaps of tomato juice drink.
Personally, I like tomato juice more as it is slightly sweet n sour. Bottle gourd juice is thick so if you do not like its consistency add more water before drinking.
Fresh fruits and salad: Add lots of fresh fruits and raw vegetables to your diet. You should make a habit of having at least one such portion every two hours. If you do so, it will give satiate signals to your mind so prevent you from eating any junk food which in turn will keep your body fit by shedding off extra pounds.
Lower your oil intake: Usually, oil is the root cause of most skin problem such as pimples, overweight or dullness. Even if you do not like adding an extra spoon of desi ghee to your curry it does not mean you are keeping a control on it. Put less oil while preparing food; eat small portions of curry or any food that has oil in it. Once you decrease your oil intake and increase raw fruits/vegetables content you will see significant improvement in your skin health and complexion.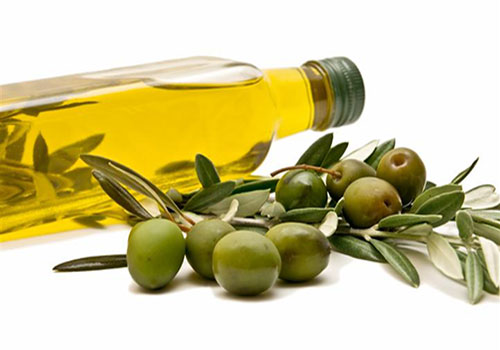 When you change your lifestyle according to these advices, I am sure you will become the owner of an envious skin and body.
You may also like reading these related topics
Pre Bridal Skin Care-Homemade Body Scrubs for Indian Brides
10 Reasons To Choose Homemade Skin Care Remedies Over Market Products
5 Aloe Vera Homemade Face Packs For Hydrated Flawless Skin
5 Instant Homemade Face Packs Using Orange Peel Dry Powder
5 Tips For Skin Care
5 Natural beauty benefits of lemon juice
5 'Instant Glow' Skin Care Tips From Kitchen
DIY- Homemade fuller's earth and honey face pack for soft and glowing skin
Revise daily skin care routine
How Watermelon and Cucumber Face Pack Helps Getting Clear Glowing Skin
Papaya face pack for glowing and blemish free skin