Since I have got sparse brows so defining brows is an everyday routine for me. If I do not define and fill them up I look lazy and tired. For me, doing the eyebrows is as important as applying sunscreen. Even if you are blessed with thick brows it is essential to define and keep them groomed. In order to do this job you need a brow pencil which can easily glide through the hair and matches with the skin & hair color. Today, I am reviewing the Maybelline Fashion Brow Cream Pencil in brown color. Keep reading to know how I find it but first have a look at what the product says.
What the product says
Brow that wow! Perfect and groomed brows made easy with the creamy and super blendable new Fashion Brow Cream Pencil. The brow pencil gives you the most natural looking, stunning brows ever! With the improved formula, you can now have lasting brows up to 12 hours.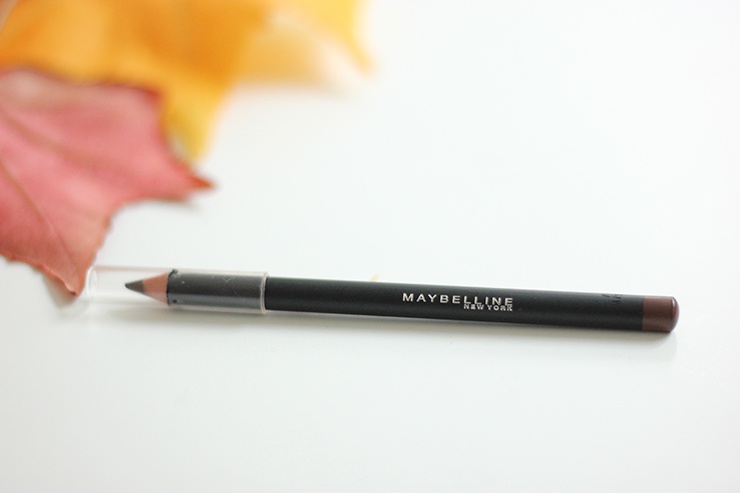 My take on 'Maybelline Fashion Brow Cream Pencil'
Maybelline fashion brow cream pencil comes in two colors – brown and grey. These pencils require sharpening but do not come with a sharpener. You have to get a sharpener to keep their tips sharp in order to define and fill the brows. The tip is protected with a transparent cap that needs to be closed tightly to protect the tip otherwise it can come off easily and cause damage to the tip. The pencils have color indicator at the bottom that almost matches with the color of the pencil.
I could not find the ingredient list of these brow pencils but the formulation seems decent. They have a creamy texture that makes them glide easily on the skin. I can precisely define my brows and fill them up in upward strokes. Since the tip is sharp I need to blend the color to give the brows an even filling. On my medium skin tone, this brow color looks just apt but on darker skin tones grey color will be more suitable.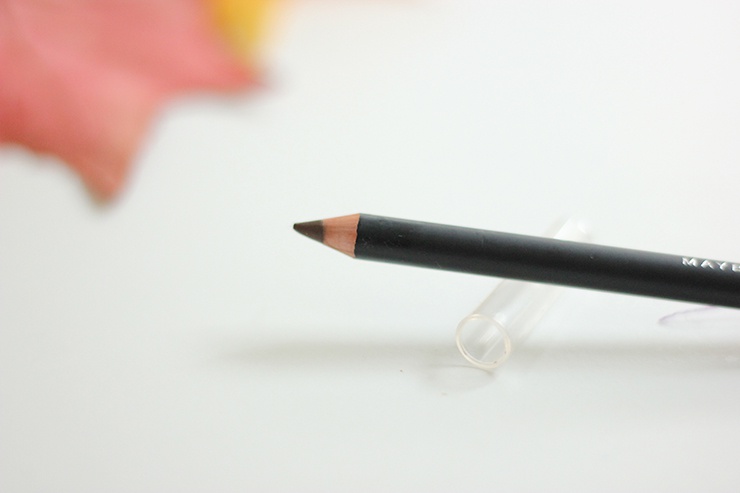 For the longevity, the filling and lining stay on all day long. Even in the hot sultry weather, it does not run down. Once the brows are filled, they long-wearing formula keeps the brows like that for an almost entire day. Even at the end of the day, the brow liner is easy to remove. I can remove it with plain water and face cleanser without creating any mess around.
The only thing I do not like about this brow pencil is that it requires sharpening. I like retractable pencils more as they are more convenient to use and do not cause any product wastage that otherwise happens while sharpening. Other than this I find Maybelline Fashion Brow Pencil a nice option for Indian brows.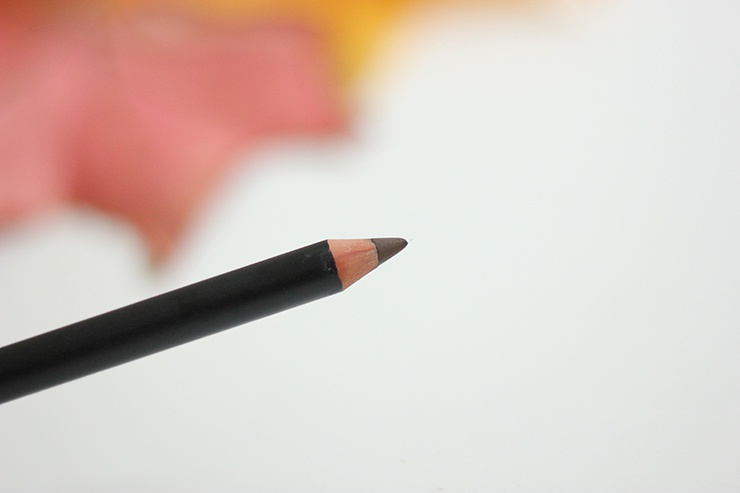 Things I like about 'Maybelline Fashion Brow Cream Pencil'
– Available in two shades – brown & grey.
– Creamy texture.
– Easy to blend and define the brows.
– Gives natural looking filled brows.
Things I do not like about 'Maybelline Fashion Brow Cream Pencil'
– Requires sharpening.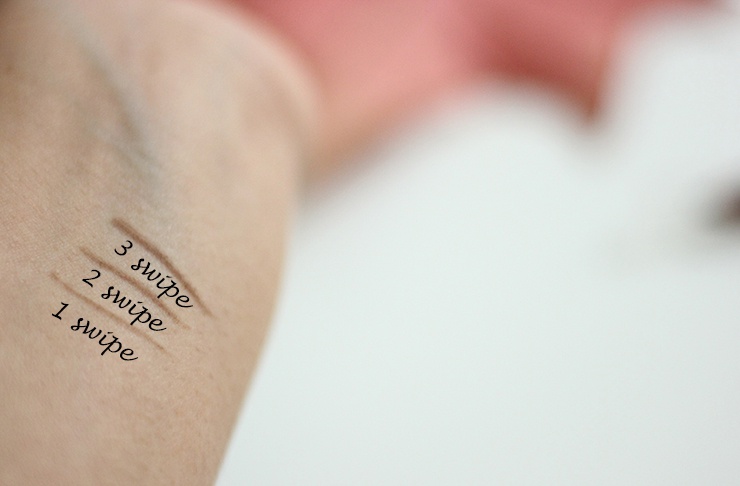 Price of 'Maybelline Fashion Brow Cream Pencil'- Rs 175
BABE Rating- 4/5
Final Word- The creamy formula of Maybelline Fashion Brow Cream Pencil makes it easily glide on the skin and fill the gaps. The brown color matches with medium skin tones giving a natural full-brow look. The sharp tip of the pencil helps in precisely defining the brows and long-wearing formula keeps the filling intact all day long. Considering there are not many drugstore options in the Indian market to groom the brows, I find this brow pencil a decent product to invest in.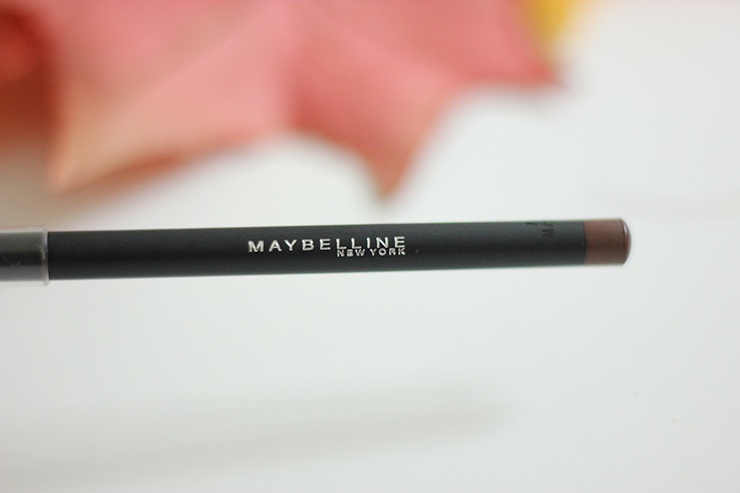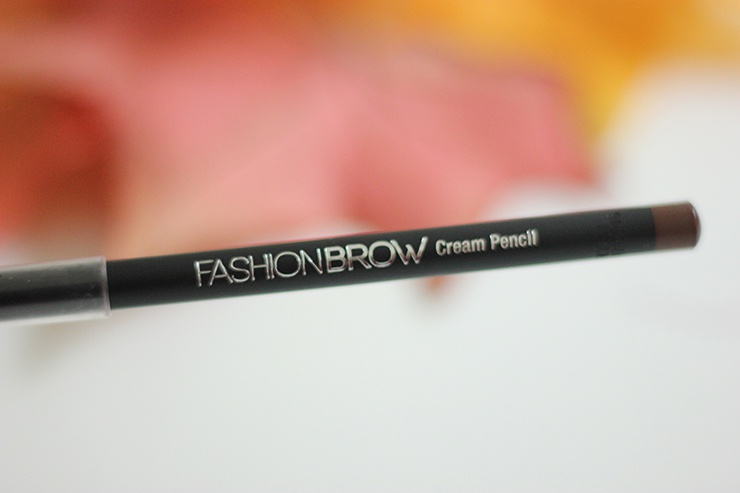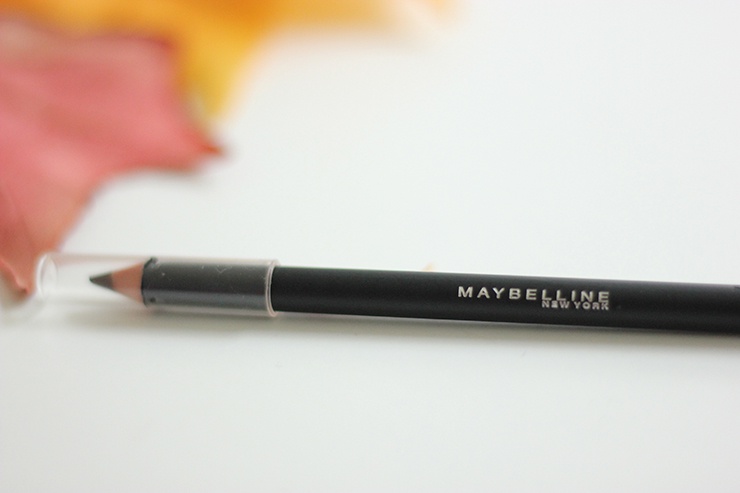 You might also like reading these related topics
Maybelline Fashion Brow Duo Shaper Brown Review
Luscious Perfect Brows Tool Kit Medium To Dark Hair Review
Deborah Milano Eyebrow Perfect Super Precision Brow Liner Review