We all want to look our best- be it on special occasions or on regular days. A good look is attained not just with good outfit but also with appropriate makeup and hairstyle. These three things help you in becoming a head-turner. If two things are right but third does not go well with the other two, it is unlikely that it will become an optimum look. Well, in today's post I will talk about the third imperative part i.e. hairstyle. For special occasion, we can easily go to parlors to get the suitable hairstyle done but what about regular hairdo? If you are one of those lucky girls who get ample time to ready you do not need to bother about getting the hairstyle right. But if you are like me, who seldom have time to tame the crazy hair then you should get the right HAIRCUT done. Whenever my haircut is due, I never hit the salon without doing my homework. I always introspect my needs, and then google to give them a definite outlook. Irrespective of the style, I prefer less-maintenance haircuts that require fewer efforts in styling and still make me look presentable. I have round non-sculpted face so selecting the right haircut becomes even important. Here is a list of 10 Best Haircuts for Round Face that I have already got done or that are on my wish-list.
1) I have straight hair but as I love waves so most of the times I try to add layers to my haircut. This is one of most common wavy haircut that would suit round face. Plus, the bangs are an advantage for those who have big foreheads, like me.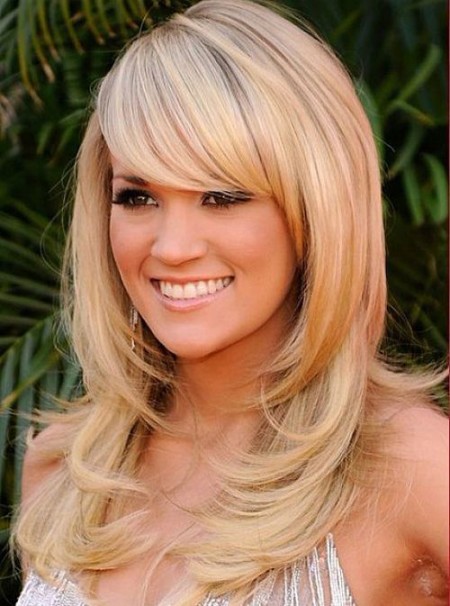 2) This haircut gives a sculpted look with minimum effort. If you are bestowed with normal size forehead you may want to give this a try.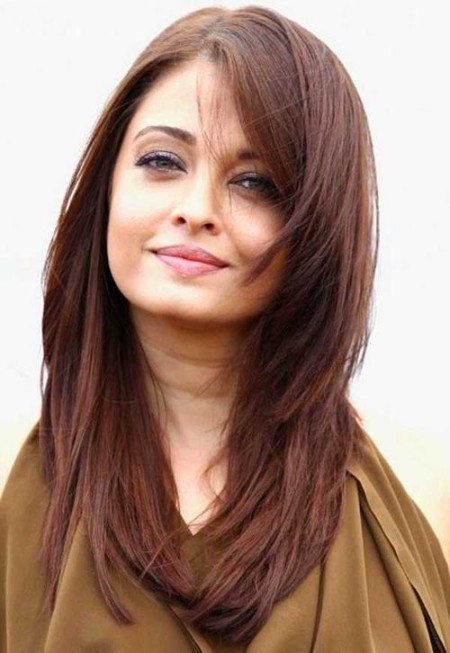 3) This haircut is good for you if you do not want to keep your hair long. It gives an oval illusion, and requires less maintenance to uphold this as everyday look.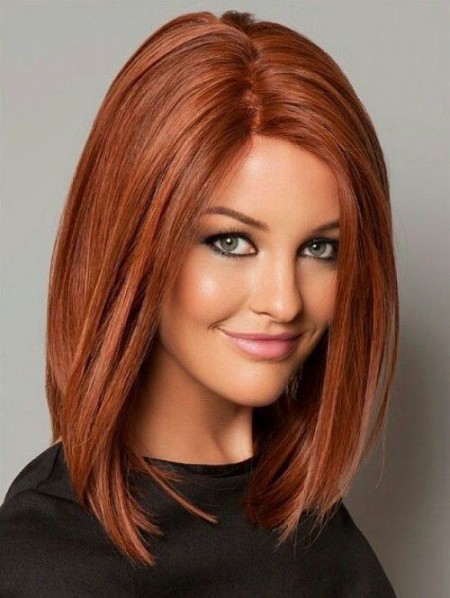 4) If I ever decide to cut my hair short there are huge chances that I will go for this haircut. It is cute, requires no maintenance at all and still gives the chic-look.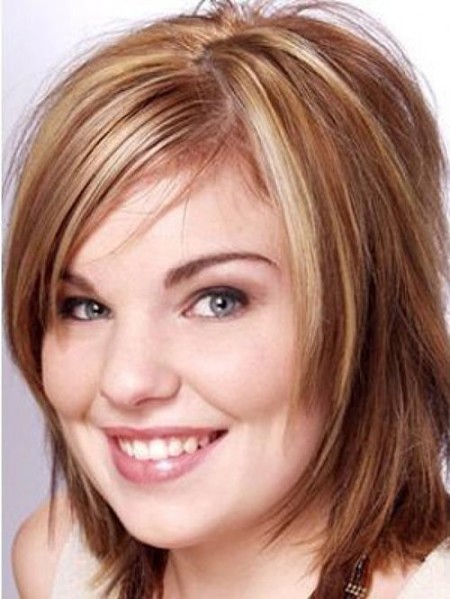 5) For those who have wavy hair and love layering this is a nice haircut. It does not require styling on wavy hair and will remain like that until it's time for the next cut.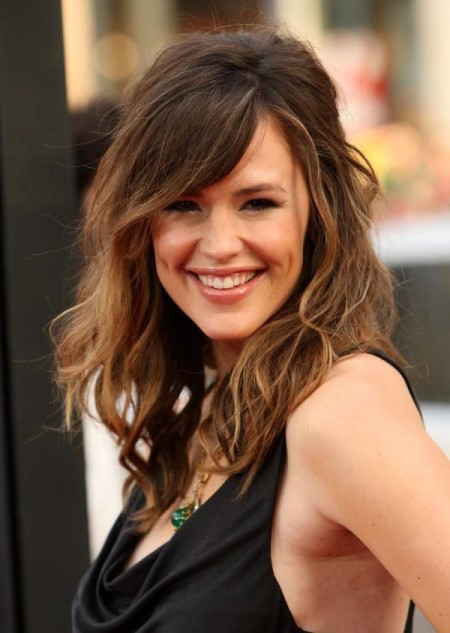 6) It is my favorite haircut of all, and I have already got it done couple of times. If you have straight hair you would love this haircut as it does not require any styling to show the layers. Regular hair brushing is all makes these layers visible.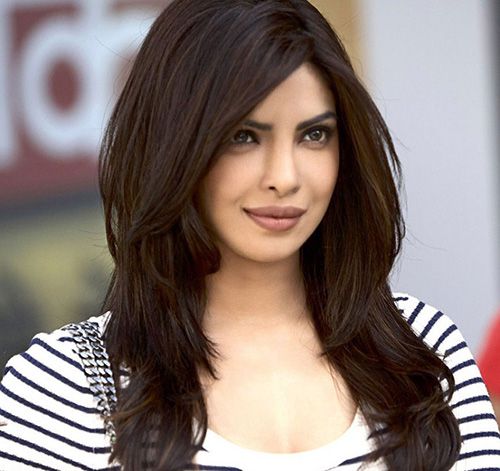 7) This haircut is for those who love long hair, in a stylish way. It adds youth and style to daily look without requiring a lot of efforts.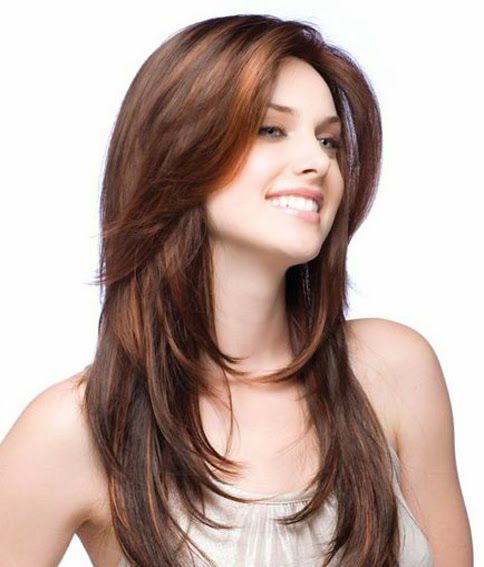 8) Laser cut works well on straight hair, but it requires you to put in some labor to show the layering. This haircut definitely adds an oomph factor to your personality but yeah at the cost of time.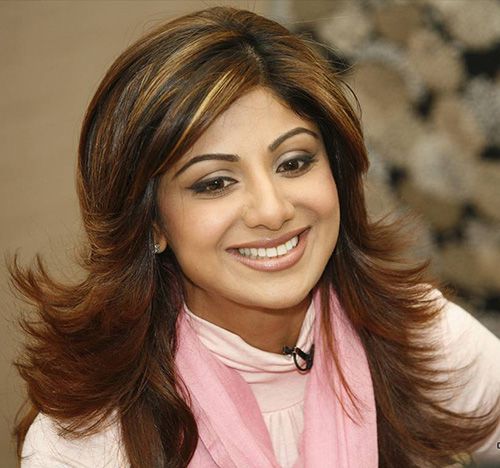 9) The converging layering gives a good illusion of oval shape, and the bangs add cuteness.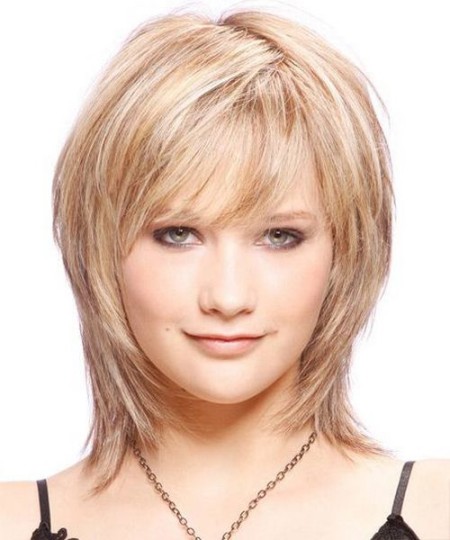 10) This is the cutest hairstyle of all. It requires zero maintenance and still adds charm to the personality.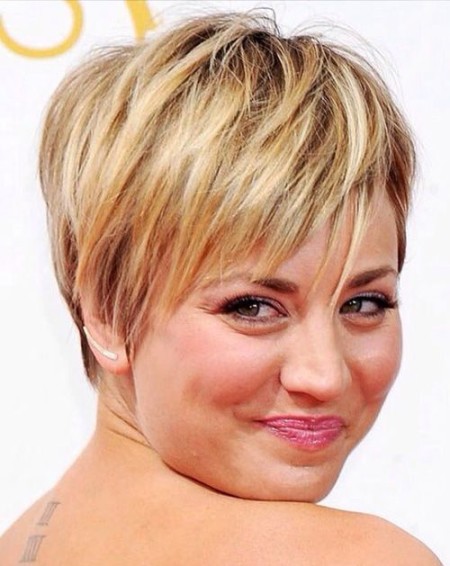 What are your preferences for getting the right haircut?
Image Source- Google
You might also like reading these related topic:
Obsessed With Cuteness – Cute Hairstyles Are The New Fashion
Style Your Hair With These Simple Braided Hairstyles
10 Classy Up Hairdos For Parties And Weddings
How To Make A Sock Bun In 5 Easy Steps