All of us are well versed with CTM routine, and the first step of this routine – 'Cleaning' is mostly performed using a face wash, followed by toning and moisturizing. Per the experts, for a healthy and glowing skin we must follow this routine on regular basis. We all have different skin types, problems and concerns, and that's why the cosmetic market is flooded with various products that cater to specific skin needs. If you go out to look for a suitable face wash it is very likely that you will find what you need. But what if you do not look for face wash rather cleansing oil to clean your face? It might sound weird, you might have this question popping up in your mind – How can oil clean the face? So let us take a look at what is a cleansing oil and how to use it?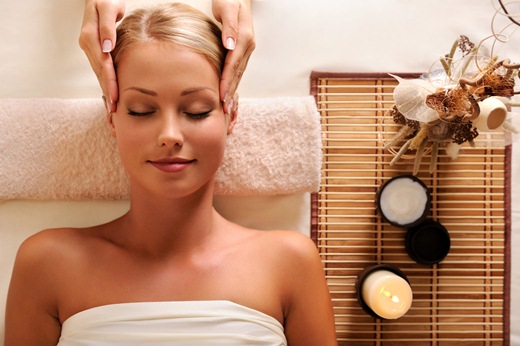 Cleansing oil is light-weight oil that is specifically formulated to clean the skin. It is gently rubbed on the skin to dissolve and remove make, dirt and other external impurities. It is used in place of a face soap and cleanser. To use cleansing oil, pour few drops of oil on your palms and dot it all over your face (it should be applied on dry face). Massage in circular motions, and in no time you will see the makeup and dirt dissolving. Keep massaging until you are sure that every bit of impurity is dissolved. Now, you can wipe it away using multiple ways – using tepid water or dry face tissue or hot washcloth. In any case, you can easily continue with the next step of skin care routine. If you have sensitive skin, you can also place a hot, damp washcloth on the face for 20 seconds before massaging. This will open up the pores and provide thorough cleansing. Once everything is dissolved again use a hot washcloth to gently wipe the oil away.
Cleansing oils are based on the idea that 'like dissolves like', and thus performs well to clean the skin. As these oils are formulated for cleansing so you cannot replace them with regular oils such as coconut, olive, or even essential oils.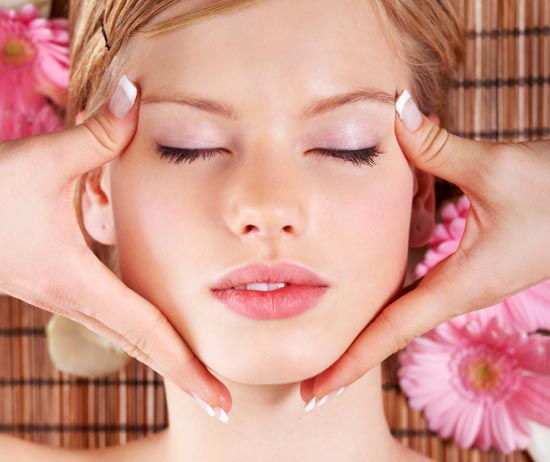 Benefits of using cleansing oil
– You do not need to use water and keep rubbing your skin to get rid of makeup and impurities.
– You do not need to use a separate makeup remover. It removes all types of makeup right from lipstick to stubborn mascara, and even the waterproof makeup. It is a 2-in-1 product that removes makeup and cleanses skin.
– Appropriate for oil skin types as it does not leave the skin dry and stretchy.
– Your skin will experience less chemical interaction as you will be substituting two products with one.
– Depending on the cleansing oil you go for, it will provide nutrition thus replenishing the skin. For example, tea tree cleansing oil is a common choice for acne prone skin. It cleanses the skin and keeps acne at bay. Similarly, there are other cleansing oils targeting numerous skin concerns.
– It does not leave any oil residue or greasy layer behind.
– You can easily continue with the next steps of CTM that is toning and moisturizing.
– It maintains skin's ph level, improves skin tone and does not make it look flaky.
– You can easily find the oil that fits your skin.
Since I have started using cleansing oil, I think it is a safe bet as it nourishes the skin with its goodness and reduces chemical penetration. Have you ever used cleansing oil? If yes, which one is your favorite?
Image source: Google
You might also like reading these related topics
All You need To Know About A Toner-What Is A Toner? How And When To Use It?
10 Things You Should Never Let Happen To Your Skin
Revise daily skin care routine
5 Tips For Skin Care