A regular skin care regimen is pivotal for healthy and glowing skin. But skin care regimen does not only mean including certain steps/products in your day-to-day life but also eliminating the ones that are not good for your skin's health. Knowingly or unknowingly we all at some point get indulged in taking comfort and forget its repercussions. If these comforts are experienced on rare occasions, you may not see that dreadful impact on the skin but if you are making them a habit, your skin probably will have to confront the side effects. Let us have a look at some comforts/habits which have bad consequences on the skin.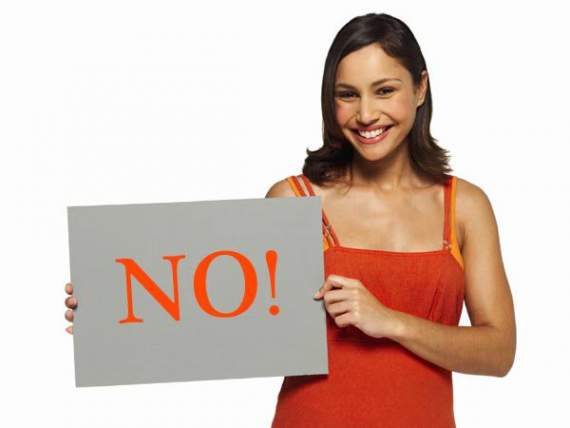 1) Hot water baths: In winters it is difficult to bathe in cold water or even tap water so we usually prefer hot water. Cleansing is important, and if you are doing it using luke-warm water it does not harm the skin. On the other hand, if you take hot water baths, it can rip the skin off every last drop of moisture resulting in lifeless dry skin. So avoid hot water baths and even spending long time in luke-warm water. Doing so will keep the natural moisture level balanced, and thus you will need to make fewer efforts in reinstating skin's health.
2) No Sunscreen: No matter what type of weather it is – sunny, cloudy or rainy never ever skip sunscreen. Yes, you read it right. You need to put on the sunscreen even when it rains. Harmful UVA & UVB rays always surface in the atmosphere so you ought to protect your skin from them. Not doing see will lead to premature ageing, better prevent it than cure.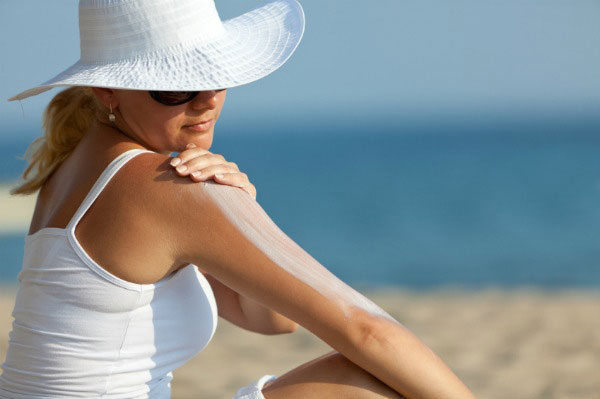 3) Under eye area: It is a good habit to pamper your skin with face packs but what is not good is applying it on under eye area. The skin near the eyes is very delicate so you should not treat it with heavily laced chemical products unless specifically mentioned on the product. I do not apply homemade packs on it either. Why take risk when it is not required!
4) Makeup: Makeup makes you beautiful and confident. No matter how beautiful you look in makeup, always remember to remove it before hitting the bed. Keeping makeup overnight can clog pores, resulting in acne/pimples and lifeless skin. So, never sleep with your makeup on. If you are utterly tired to follow the night care routine, just wash your face so as your skin breathes while you are asleep.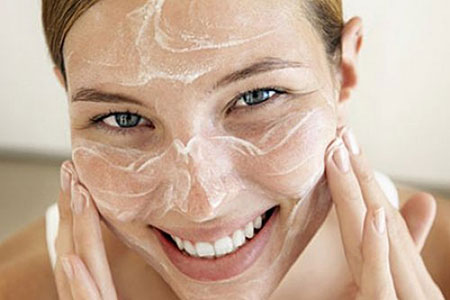 5) Dehydration: I keep emphasizing on the significance of drinking more water. In winters it becomes even more imperative to gulp down 3-4 liters of water a day. It keeps your body hydrated and skin glowing. If you cannot drink that much water increase your intake of other liquids such as fresh fruit juices, coconut water etc.
6) Pimples: Zit is one scary thing that no girl can tolerate. Once it pops up the only thing that can shoo it away is hygiene. Squeezing pimples for speedy relief is not a solution as that will lead to pimple mark, which takes even longer to fade. So do not squeeze pimples and let them go at their own pace.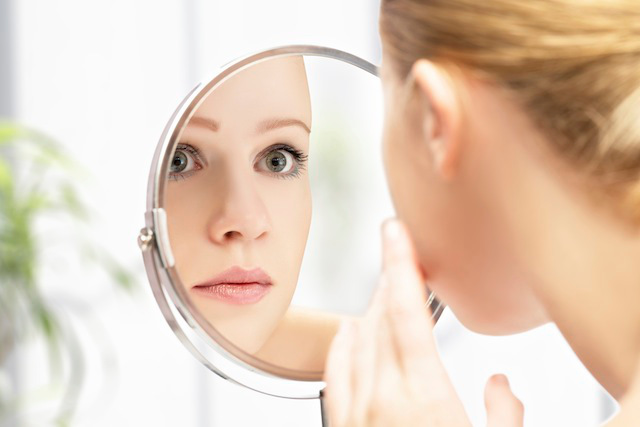 7) Hygiene: Maintaining hygiene is important everywhere – in the house, in edible stuff and even on the skin. In addition to using appropriate skin care products, make sure you do not touch your face unnecessarily. Your hands are a good source of bacteria and dirt so if you keep touching your face with dirty hands, it will lead to the growth of bacteria and thus skin infection and pimples. Hence, avoid touching your face needlessly.
8) Moisturizer: In winters skin gets dry and stretchy, and people often tend to reapply moisturizer. There is no harm in reapplying the moisturizer but you should do so only on clean skin. If you apply moisturizer on a dirty face it would cause bacteria to accumulate, and thus will call for skin problems.
9) Skin care and makeup products: You should always use good quality products be it makeup or skin care. And as soon as a product loses it shelf life remove it or replace it with a new one. Even an expired foundation or primer can cause untoward problems on your skin. So it is better to use no products than expired ones.
10) Sleep: After a long tiring day your body needs some rest, 7-8 hours of sleep is essential to make it ready for the next day. Sleep deprivation obstructs your body's metabolism, which always gets reflected on the skin in terms of dullness, puffy eyes and dark circles. So to get a healthy looking skin, give yourself some sleep.
What is on your not-to-do list that is imperative for your skin's health and glow?
Image Courtesy: google
You might also like reading these related topics
10 Reasons To Choose Homemade Skin Care Remedies Over Market Products
5 Aloe Vera Homemade Face Packs For Hydrated Flawless Skin
5 Instant Homemade Face Packs Using Orange Peel Dry Powder
5 Tips For Skin Care
5 Natural beauty benefits of lemon juice
5 'Instant Glow' Skin Care Tips From Kitchen
DIY- Homemade fuller's earth and honey face pack for soft and glowing skin
Revise daily skin care routine
How Watermelon and Cucumber Face Pack Helps Getting Clear Glowing Skin
Papaya face pack for glowing and blemish free skin