Hope you all are doing well. My today's post is about ulta3 Strobing Kit & All About Eyes Eyeshadow Palettes. I got these products a few weeks back but was so much busy that I could not review them. I have used these products a couple of times and would like to use them a bit more before publishing my opinion about them. In the meanwhile, I thought of sharing with you first impressions of these bright beauties.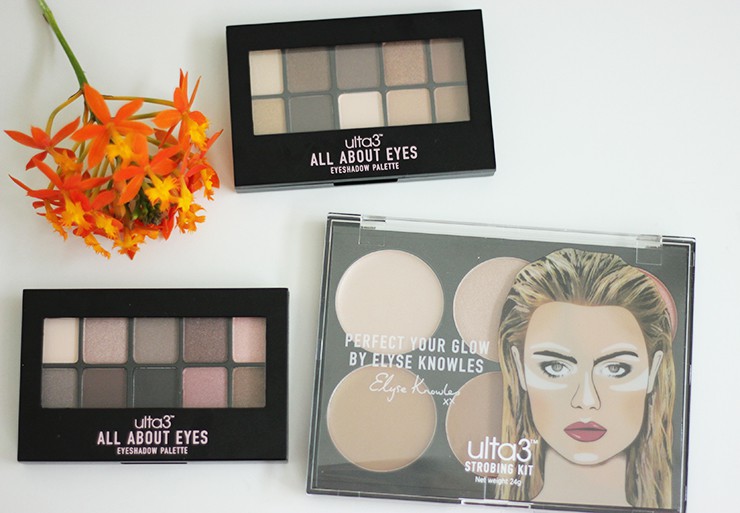 Ulta3 All About Eyeshadow Palettes
I have got these palettes in shades 'Nudes' and 'Roses'. Each of these palettes contains 10 different shades that are a mix of matte and shimmer. The 'Nudes' palette has shades varying from beige (matte) to metallic copper to shimmery gold. It has a couple of matte brown shades, which I think will be perfect for smokey eye look. These two shades can also be used to fill up the gaps in brows. Overall the palette is a nice mix of colors that are perfect for day and night makeup.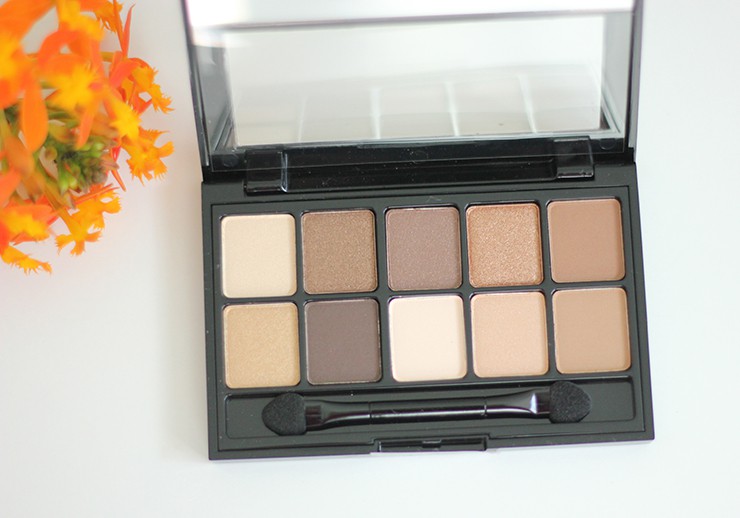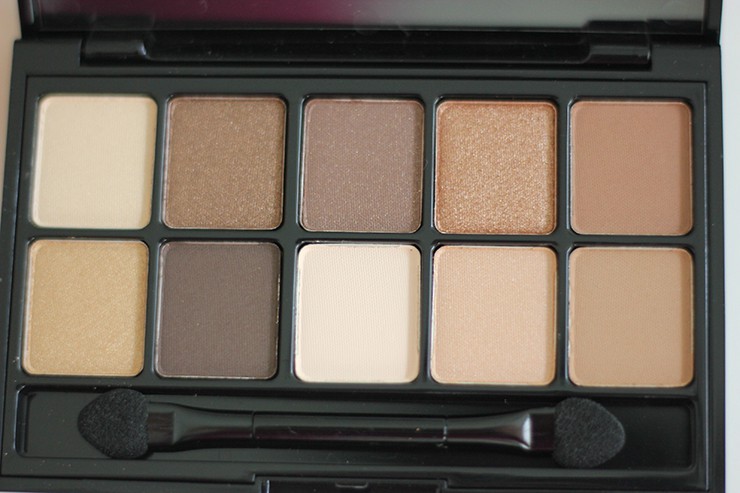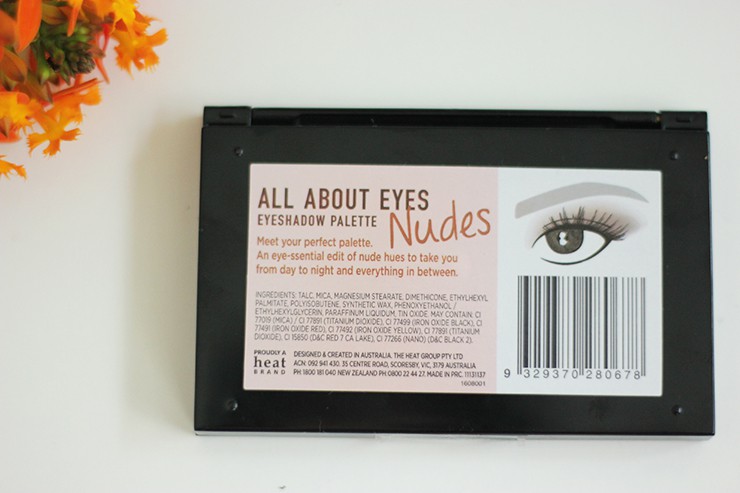 'Roses' as the name says has rose-toned hues. It contains three matte shades and seven shimmery ones. The three matte shades in this palette are beige, chocolaty brown and black. And all these shades have multi-usage. Beige can be under the brow bone and to pack the concealer under the eyes. The chocolaty brown is a nice option to fill up the brows whereas the black can be used for to take the eye makeup a few notches up. I love a hint of black at the outer corners. The shimmery shades in the palette are a mix of metallic copper to shimmery brown to shimmery pink. Personally, I like this palette more because of the vibrant color collection but both these palettes have their own importance and usage.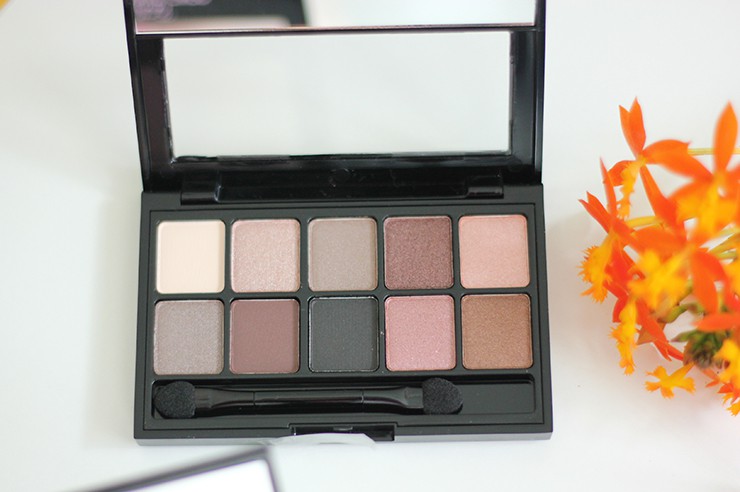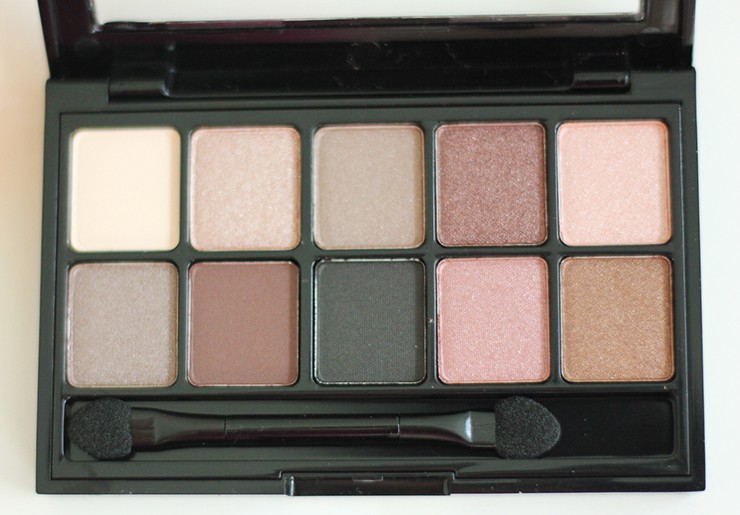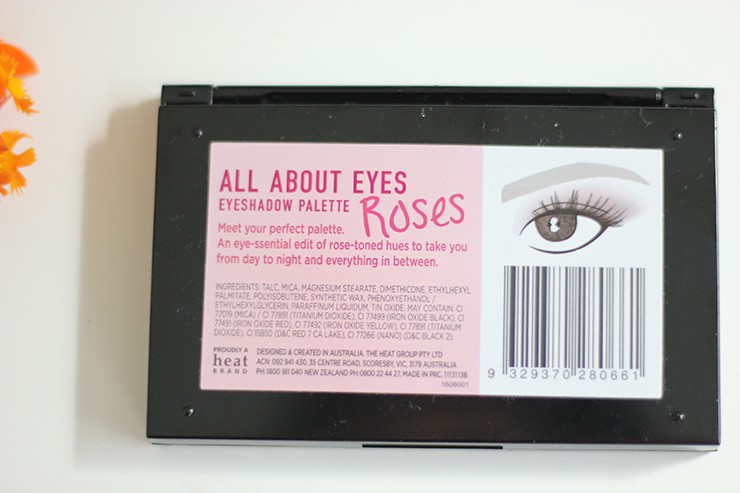 Ulta3 Strobing Kit
It is the first time I have used a strobing kit so I was quite excited to play with the colors. This kit contains 6 different colors that can be used for contouring, strobing and blush which are appropriate for all skin tones- light, medium & dark. The first two shades (vertically) are cream highlighters, and depending upon the skin type the dark highlighter can also be used for contouring. The next two shades are the powders that should be applied on the highlighted or contoured areas in order to make the colors pop. The last column contains two different blushes that have shimmer in them. I really love this kit as it has everything right from highlighter to contour to blush in it. It is an optimum option for traveling or when you need to pack the makeup stuff.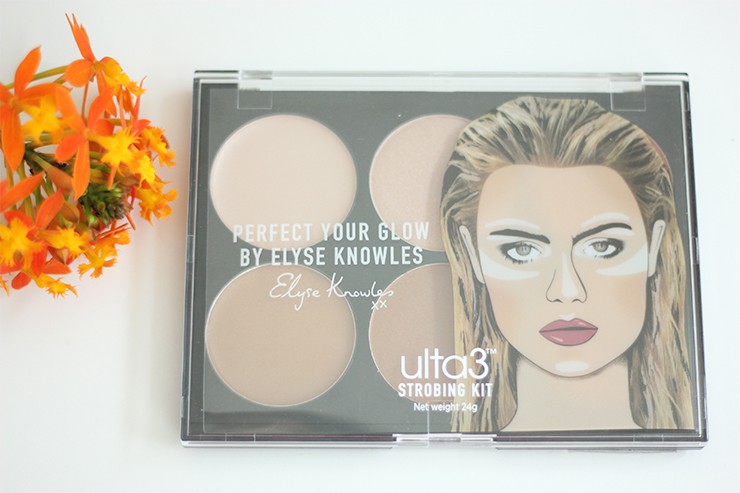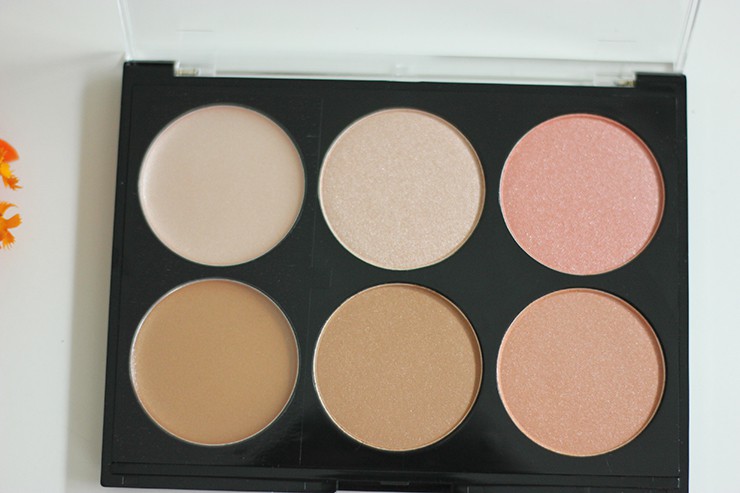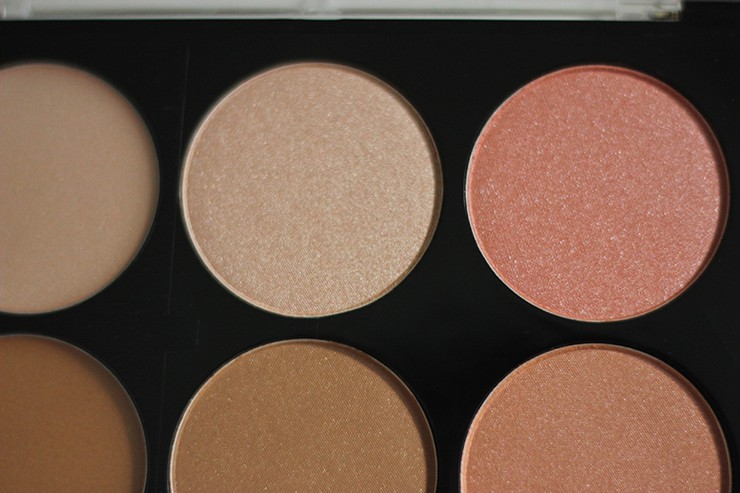 These are my first impressions of these color-packed beauties. You will soon see the looks and exclusive reviews for each one of them. Till then, stay healthy and pretty!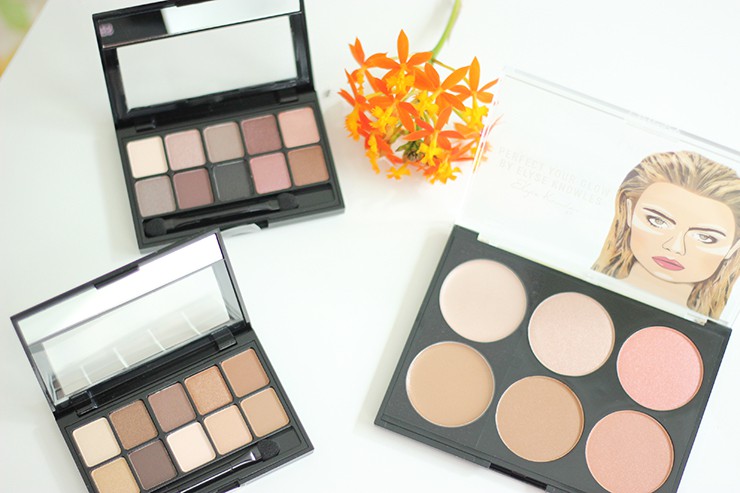 You might also like reading these related topics
e.l.f. Cosmetics Makeup Collection | First Impression
How to apply blush – Makeup Tutorial