Skin damage always happens as we get older. Levels of protective hormones we had when we were younger start to naturally drop off. Also, our skin is exposed to so much over the course of each day that it's no wonder damage appears over time. However, that doesn't mean you have to just accept defeat in the anti-aging battle. There are a lot of ways to slow down and correct skin damage early before it becomes a major issue. Let's have a look at some of those anti-aging ways that tell us how to slow down and correct skin damage .
Daily Ways You Can Keep Your Skin Strong
There are numerous methods to keep the skin strong on a daily basis. One way is by replenishing the nutrients and natural substances that your body might not be producing in large enough amounts. Eating a proper diet rich in antioxidants and vitamins can help with that. You can also use exfoliants, moisturizers, and other skincare products that contain those vitamins and minerals, especially vitamins C, D, and E.
Another very important ingredient that should be in your daily skincare products is sunscreen. I have been keep saying time and again that even if you don't live in an area that is actually very sunny or it seems like a rainy or cloudy day, sunscreen is vital. Clouds don't prevent the sun's rays from getting to your skin. The UV rays given off by the sun, tanning booths, and other sources are harmful to the skin in large quantities.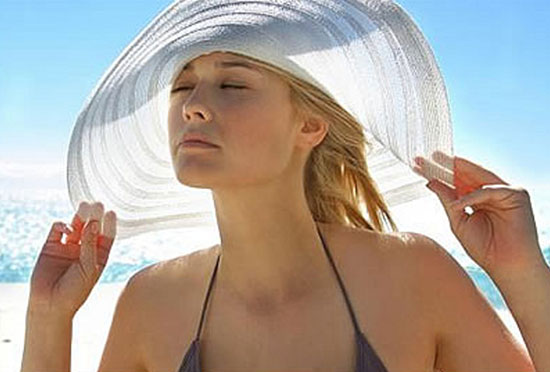 Inspect Your Skin on a Regular Basis
It might seem strange, but one of the best tools that can help you to care for your skin is a mirror. By looking at all of your skin each day, you can easily spot any problems that appear. Those could be moles, freckles, acne outbreaks, wrinkles, or any other changes in your skin's texture, color, or tightness. At the first sign of anything new and unusual you should make an appointment for a consultation at a local skincare clinic. Once there, they might suggest using either aesthetic laser equipment or some other way to treat your skin.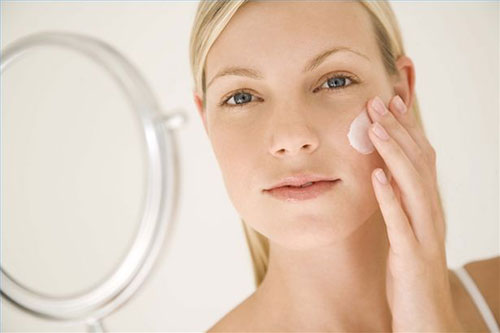 Variations in Skin Procedures and Results
Irrespective of the procedure you choose to adopt, be aware that results vary from person to person. Results of laser treatments are especially prone to being influenced by things like skin pigment. The heat from the lasers can cause the skin color to become splotchy and uneven. Therefore, if your skin is a darker shade, you should take extra care when choosing a laser treatment, or possibly avoid them entirely in favor of microdermabrasion or other treatments.
If your skin seems to be excessively oily, that can also cause issues with some laser procedures. The texture of your skin can also make you a better or worse candidate for certain treatment types. Dry or leathery skin needs to be treated differently from skin that is more soft and flexible.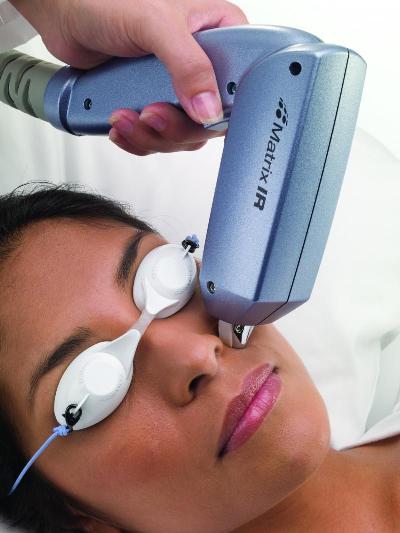 Keep Caring for Your Skin Even After Clinical Treatment
Finally, remember that all of your skin problems will not be fixed after a single treatment at your local clinic. You have to keep caring for your skin daily to keep problems from coming back again later. You also may need to make repeated laser or other skincare appointments to maintain the best results.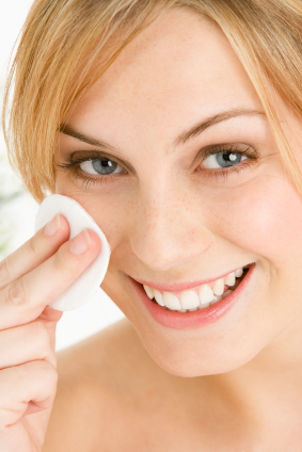 Hence, to defer aging take good care of your skin not just today but every single day.
You might also like reading these related topics
10 Things You Should Never Let Happen To Your Skin
Revise Your Daily Skin Care Routine