Hi Everyone,
Sleek makeup is a UK based brand that is known for its quality of products. They have wide range of makeup products from eye shadow palettes to brow kits. I was looking for a Sleek makeup brow kit, unfortunately that was out of stock. As I also required a face contouring kit so quickly added this to my cart before someone grabbed it too. Face contouring is one area that Indian makeup brands still need to explore. That's the reason you will not find many face contouring products in India, and the ones that are available are of international brands so are relatively priced higher. Nevertheless, I am glad that I found this makeup contouring kit, read on to know my experience with it.
My Take on 'Sleek Makeup Face Contour Kit in Shade Medium'
Sleep makeup face contour kit comes in three shades: light, medium and dark. As I have wheat(ish) complexion so I chose the medium shade. For contouring, we should always go for at least 2 shades darker. It is rectangular shaped, sleek black kit. The case is made up of superior plastic and has classy matte look. The packaging is totally travel friendly as the kit is light weight, compact and sturdy. The cap has good grip over the contents so you do not need to worry about loosening the cap and spoiling its contents. The kit is accompanied by a big leaflet that has all the instructions you need to start afresh with face contouring. I really like this thoughtful idea of an elaborative face contouring guide.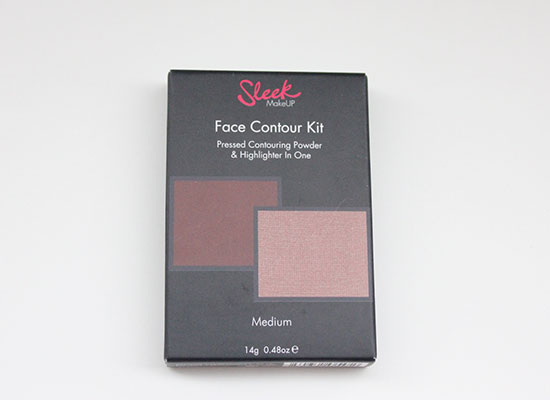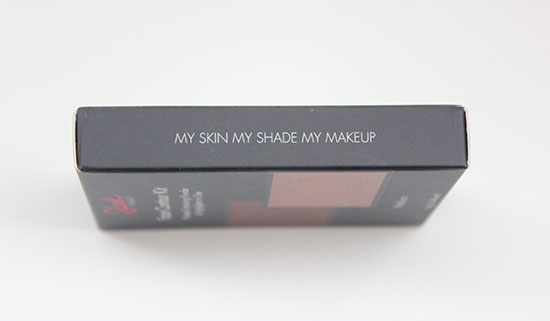 The kit contains two compartments, one has the contouring powder and the other has the highlighter. Contouring powder has excellent buildable pigmentation that goes perfectly well with wheatish complexion. Its matte finish ensures that you get the sculpting without any sheen effect. I use it to contour my cheek bones, nose, jawline and forehead. Plus, as it has powder texture it goes even better with my oily to combination skin. Dry skin people may need to moisturize the skin before using the contouring powder.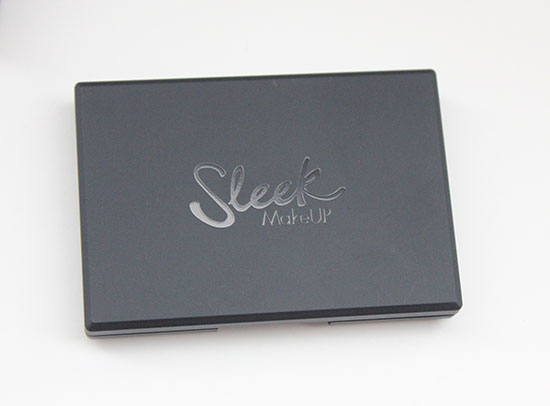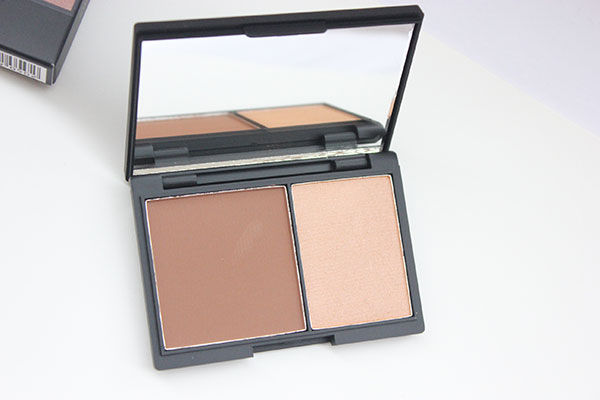 The warm brown shade of contouring powder goes well with Indian skin tones without giving any artificial look. It is easier to blend and build. I do not need to invest lot of time in blending the edges; in just couple of strokes it gives an even, non-edgy shadow. The staying power is amazing too; it stays on my oily skin for 5-6 hours after which it starts fading.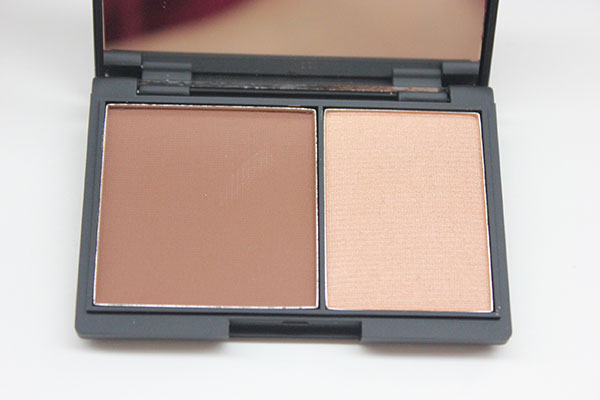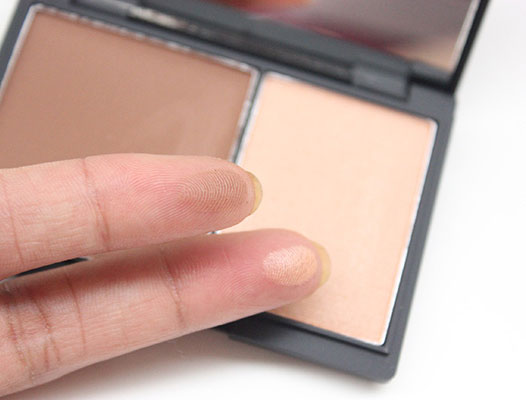 The highlighter is beige in color with soft sheen. It does not have huge chunks of shimmer so will look quite decent on all skin tones. The texture is satiny smooth and blends with the skin well. I do not wear highlighter on regular basis but whenever I wear it perfectly compliments contouring.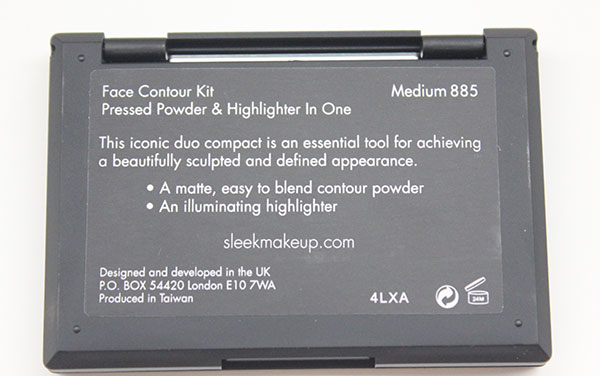 You can check this Makeup look to see how it comes up on Indian skin tone.
What I like about 'Sleek Makeup Face Contour Kit in Shade Medium'
– It has smooth texture that blends easily.
– Easy to carry.
– It comes with a crystal clear mirror.
– Long staying formula.
– Perfect contouring shade for medium skin tones.
– The kit contains contour powder and highlighter.
– The contour powder has absolute matte finish.
– Highlight is beautiful beige in color without flashy shimmer particles.
– Sheer to buildable pigmentation.
What I do not like about 'Sleek Makeup Face Contour Kit in Shade Medium'
– It is not easily available in India.
Ingredients of 'Sleek Makeup Face Contour Kit in Shade Medium'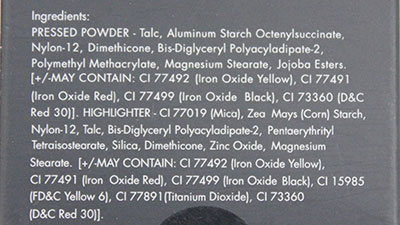 Price of 'Sleek Makeup Face Contour Kit in Shade Medium': Approx. USD 10.
BABE Rating: 4.7/5
Final Word: The powdery texture of sleek makeup face contour kit works excellently on my skin. The contour and highlighter shades go well on Indian skin tones, and blend perfectly. The buildable pigmentation is another plus that makes us define the areas according to need. On the whole, Sleek Makeup Face Contour Kit is a perfect combination for face contouring and highlighting.