As much as I love shopping, I prefer to save every little penny that I can while I am on shopping splurge. On one side, where I personally feel it is vital to stay in line with the latest trends on the other I also like to grab every deal that helps me in saving a few bucks. Since this is a competitive world, brands are competing to allure the customers in every way possible and this favours the customers in terms of money and quality. In this post, as you have already guessed, I am sharing my most used shopping hacks to save money and get the best deal. Let's have a look.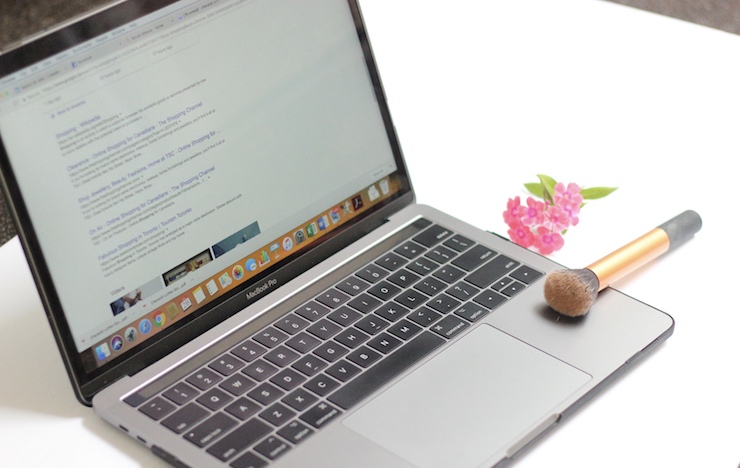 Credit cards with cash-backs: Cashback credit cards are huge money savers, and if you have not yet applied for a cashback credit card you are not saving enough money. A few credit cards also make you earn air miles, which are pretty useful at the time of air bookings. You might not realize the significance of cashback or free air miles until you see yourself getting the money back or being given discounts on air bookings.
Loyalty programs: Enrolling in loyalty programs is the best thing if you target branded stuff. Get your email id and mobile number registered with them so that you are among their priority customers and the first ones to know about the discounts and seasonal sales. Some brands also organize exclusive preview sales just for the loyalty members giving you an edge over others in terms of stock and designs. Plus, depending upon the brand, sometimes you also get an additional discount on the marked prices just because you are valued high.
Shop in off season: Just as the new season begins, brands restock their merchandise. The stores are filled with bright colors, new designs and clothes in all sizes. But wait, does it mean they throw away their old stock? Well, no! They put it on huge discounts so that you can grab it at fewer prices. It is a win-win situation for both the customers and brands. And, in my opinion, it is always a good idea to make use of the end of season sale (yes, that's what they call it). You get what you need at a much lesser price, and believe me; nothing ever goes out of fashion.
Coupons: Since we are into the digital world, saving a few bucks is a step easier. Especially, if you are into online shopping be it for clothing, air booking, hotel booking you can save yourself from spending a little more by looking for coupons. There are numerous coupons sites such as couponzguru, couponmom, that offer deals and discounts for online shopping. You just need to check the validity and get them redeemed as per your requirement.
Site reviews: Like they say, every coin has two sides. On one side where there are numerous benefits of going digitalized the downside is the increase in the number of online scams. Considering the vulnerability of grabbing online deals, you cannot rely on any random website and put in your hard-earned money just like that. To check the credibility of these businesses, check their reviews at website such as US-Reviews. US-Reviews is a collectors site where you can find experiences, reviews and opinions. The genuine customers' reviews will tell if you should pursue a purchase at a certain place or not. This way, you will know upfront how things really are and you will not be misleaded.
Price match: Price-match is another great feature for money-savers like me. Big companies like Toys-R-Us, Walmart, claim to provide their merchandise at lowest price and if you show them a cheaper deal at other store they give you even more discount (usually it is 10-30% but varies from brand to brand). There are some underlying conditions for price-matching and if those are met you end up saving more money.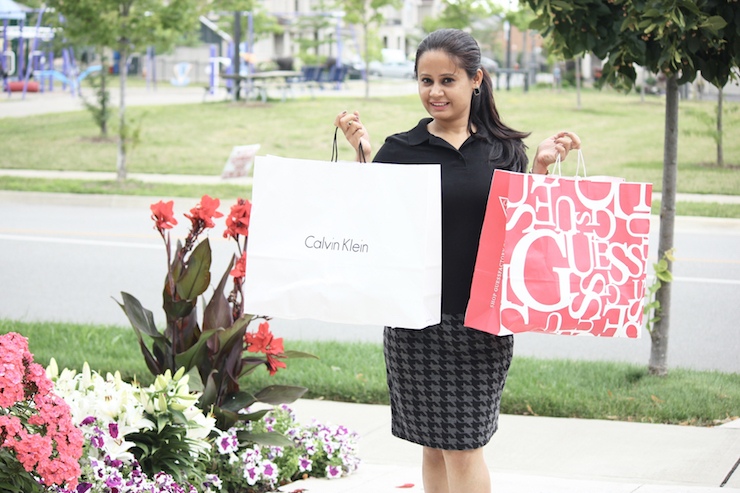 You might also like reading these related topics
5 Must Make Unconventional Purchases This Dhanteras
Shop Online To Celebrate the Festival Season in Style and Grace