Dhanteras is synonymous with the purchase of gold and silver coins. But we suggest you add a dose of glamour to the festival, this season. Pamper yourself with some gorgeous, unusual buys that will bring a smile on your face. So go ahead and blend the 'traditional' with the 'modern' and usher in happiness like never before. Here's our list of top unconventional must haves this Dhanteras. Don't forget to take notes!
Precious jewellery for the heart that longs for bling
Fuel the simmering love for gold and diamonds that is pricking your heart for long. This Dhanteras, say no to any suggestion for buying gold coins and listen only to what your heart says. If you have explored every design available in the brick-and-mortar setup but nothing matched your expectation, then make a smart move to online gold jewellery shopping. From gold rings and pendants to solitaire studs, you will discover the precious parade of jewellery at CaratLane.com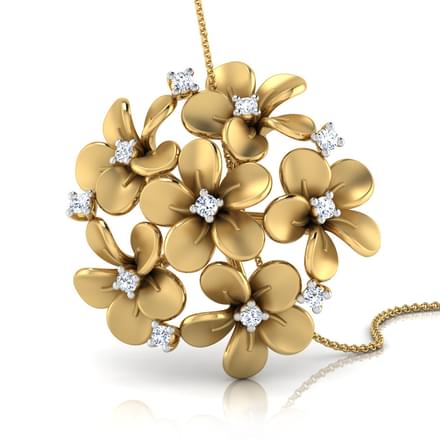 If you are guided by the notion that jewellery is only for women, then it's time to treat yourself with a pleasant surprise. Whether your man likes wearing bracelets or studs, be ready to be spoil him with choices at CaratLane.com.
Gold-plated timeless timepieces
Get yourself a classy gold-plated watch, and add some bling to your everyday look. If you want to stay closer to tradition, then you have a bevy of gold watches to choose from. Carved from gold, timepieces are more than just a timely affair. Take your luxury quotient a notch higher with watches that spell grandeur.
If the subtle sparkle of silver allures you more than the glitter of gold, then you are free to indulge in sophistication with silver-plated watches. Whatever be your choice, the unconventional purchase of timepieces this Dhanteras is something you will not regret about.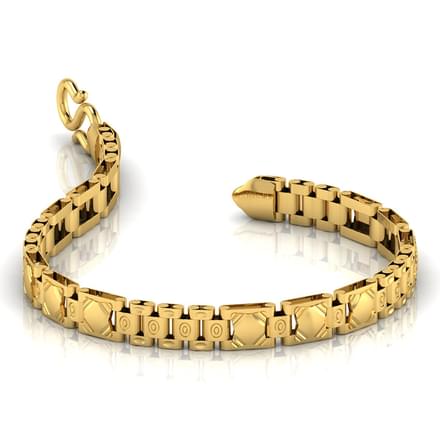 Insure your future with an insurance policy
Get insured this festive season. An insurance policy shares your responsibility for health, house, motor and even your life. Whether you want to buy a life insurance for a lifelong security, or you plan to have a travel insurance to spoil yourself with a vacation abroad, the options are many. Buy secure future for yourself and your loved ones this Dhanteras, and turn this tradition into a memorable event.
A gadget to make your life less cumbersome
A life without gadgets is something that you cannot even imagine today. From minute-to-minute update from friends on mobile to surfing through videos on your laptop, your life is similar to that of a gadget freak. So, why not add something more to your gadget kitty? This Dhanteras, make a smart move by investing in an appliance that makes your life easier, like a coffee maker or a dishwasher.
A gift voucher to shop when you want
If you cannot make up your mind about what stuff to buy this Dhanteras, then simply invest in a gift voucher from your favourite lifestyle or jewellery store. Such gift vouchers are also available at online jewellery shopping platforms like CaratLane.com, so that you may gift online gold jewellery or solitaires to your loved ones.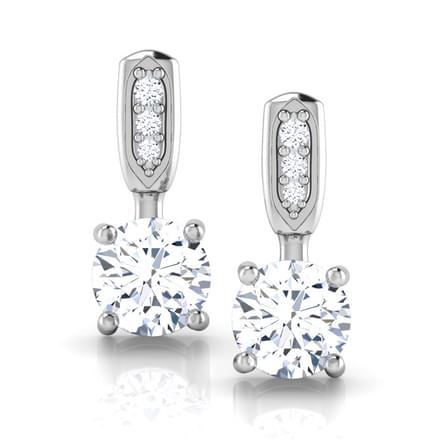 The fun of shopping lies in getting your much-loved things at the moment when you want them the most, and not waiting for auspicious days to make a move. By picking up a gift voucher for yourself, you have the liberty to pay now and shop later, and this makes an ideal choice for Dhanteras.
The day that is auspicious for shopping is a perfect excuse to get stuff which fills your heart with ecstasy. Move over gold and silver coins to your wish list that is waiting for long to be cleared.