Lip liners have several uses – they make a good lipstick base, can be worn alone and sometimes can be used on eyes too. Considering the versatility, I have recently started investing in lip liners. The latest one I got is in beige pink shade, and believe me ever since I have set my eyes on this beautiful shade I am unable to stop myself from using it. When you read through you will get to know why I like this liner so much. If you have used it too, let us know your take in the comment section.
My Take on 'Lakme 9 to 5 Lip Liner-Beige Pink'
This lip liner comes in a pencil form that needs to be sharpened once the tip becomes flat. The bottom end of the liner is color coded, so is of the same color as the tip itself. The front is covered with a transparent plastic cap that seems fragile. I have used such pencils before, and they need to be dealt/stored with care. You cannot just allow them to find a place for themselves in vanity boxes. They need to be properly placed for the sake of keeping it intact.
It has creamy texture, which means it easily glides on to the lips without any crumbling. This beige pink shade is exactly what I had been looking for. It has slight hint of pink in it but it is quite subtle and comes super natural on my lips.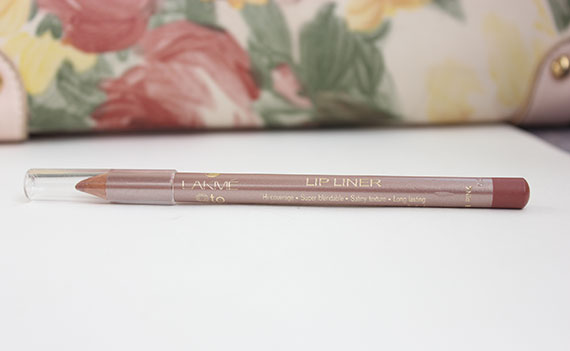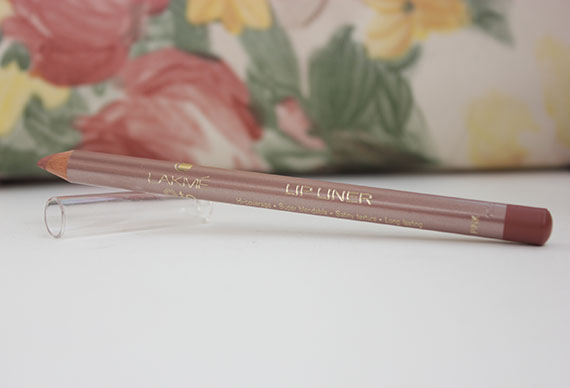 I totally love this shade and wear it often. Because of the neutrality, it can be worn in various ways. I wear it alone (without any lipstick or lip gloss), and it does not make my lips look or feel dry. I know it sounds absurd but trust me it really shows up well. The only thing I take care of while applying it alone is to exfoliate my lips. After exfoliation, it glides even better and gives them a natural look. Whenever I do heavy eyes, I often wear it this way. The second way is to top it up with either transparent lip gloss or shimmery one. If you are a glossy lover you would definitely love it like this. It just makes the shade alive, and so does your lips. The third way is to wear it beneath a lipstick. Being a beige lip liner, it serves as a good base for not only natural lipsticks but all shades.
This product is housed in wooden pencil, so you need to sharpen it every time the tip gets flat. Obviously, you won't want to line your lips with a flat pencil which means it has to be sharpened after couple of uses. It does waste some product while sharpening which is relatively less as compared to other wooden pencils but more if you look at its price. With a price tag of 400 I definitely want it to last for long without considerable wastage.
When worn alone it rarely gets transferred to cups so I would say it has good staying power. It does not settle in fine lines and makes a good lipstick base that prevents them from bleeding.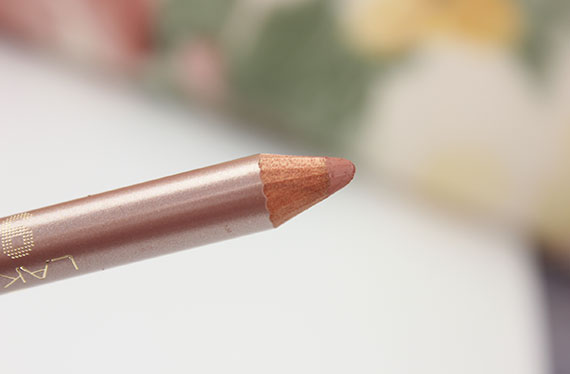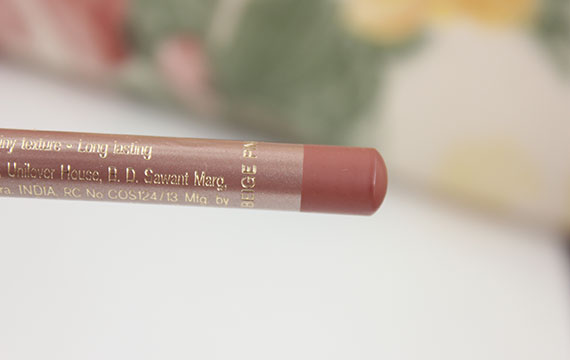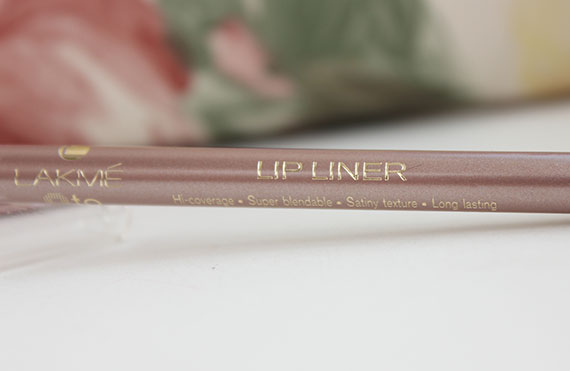 What I like about 'Lakme 9 to 5 Lip Liner-Beige Pink'
– Creamy texture that easily glides on to the lips.
– Beautiful beige color that would go well with all sort of lipstick shades.
– If topped with a gloss, it gives beautiful glossy look to lips.
– Perfect shade for office wear.
– Serves as a natural lip liner and prevents lipsticks from bleeding.
– Can be worn alone or underneath a lipstick/lip gloss.
– It seldom gets transferred.
– Good staying power.
What I do not like about 'Lakme 9 to 5 Lip Liner-Beige Pink'
– Heavy on the pocket.
– As it has to be sharpened so some product wastage is involved.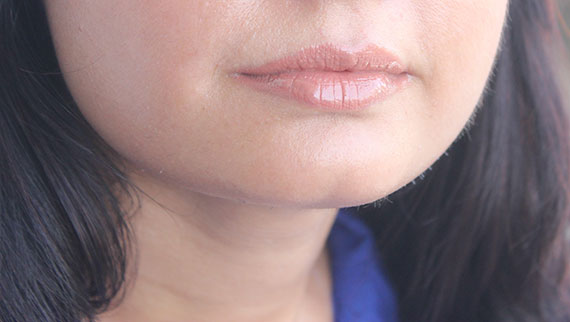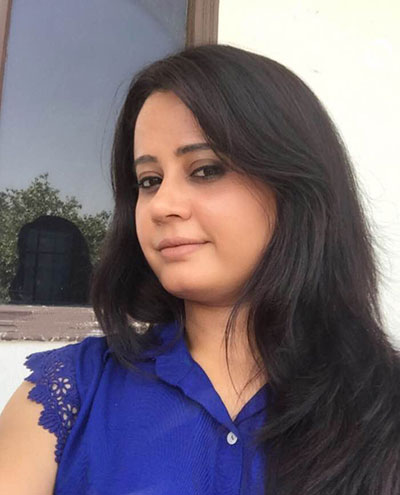 Price of 'Lakme 9 to 5 Lip Liner-Beige Pink': INR 400 for 1.14g
BABE Rating: 4.5/5
Final Word: Overall, I love the formula and beige pink shade of this lip liner. It is the perfect shade that gives your lips natural color with some hint of pink. It can be easily worn to office with or without a lipstick/lip gloss. In fact, when you are not supposed to wear a lippie you can still top up your lips with this shade without getting noticed. The price is on a higher side for that quantity, but looking at its usage this would totally be worth buying.
You may also like reading these related topics
Revlon Lip Liner Pencil in Blackberry Review, Swatch
Revlon Lip Liner Pencil in Blackberry Review, Swatch