Fashion Jewelry Haul From Colette By Colette Hayman Australia
Shopping is a stress buster for me! Even in sick times a quick shopping trip takes off all the exhaustion and results in speedy recovery (might sound weird but it's true). I remember, couple of months back when I was down with high fever and could not move my husband suggested visiting the Mall of India, Noida. I was so elated at the virtual image of seeing well decorated stores in the mall with sophisticated mannequins in best of fashion accessories that I was up and ready in 10 minutes. Though they say happiness is immaterialist but for shopaholic like me buying new clothes, jewelry, cosmetics and footwear is euphoria in itself.
Now, coming back to today's post. I did some fashion jewelry shopping from Colette by Colette Hayman. This is a famous jewelry chain here in Australia, and I am happy that I found it while a usual visit to Chadstone mall (Melbourne). Until I bought the jewelry, I knew nothing about the brand and quality. And, that I think is the best way to see the quality and designs without any biasness. When you know nothing about the brand you go with your usual bias-free judgment and if the products are still able to make an impression that means they are genuinely good and worth purchasing. At first sight I was so impressed with both quality and designing that I wanted to buy almost every statement necklace from the store but the money-crunch restrained me to few purchases. That day and today, I have made three trips to the store and bought a lot of jewelry and hand bags.
The best thing I like about Colette jewelry is that the designs are aligned with modern taste yet and good quality. Some of the pieces even have Indian touch to them
so can be easily worn with Indian ethnic wear. The pricing of these pieces also seem reasonable. However, if you buy them in sale season you would be able to get them at much less price. Overall, I would say the fashion jewelry at Colette has contemporary design with utmost quality at affordable price.
Some of the gorgeous statement necklaces I have bought are shown in the pictures below. Do let me know how you find them. Or, if you have shopped from Colette do share your experience.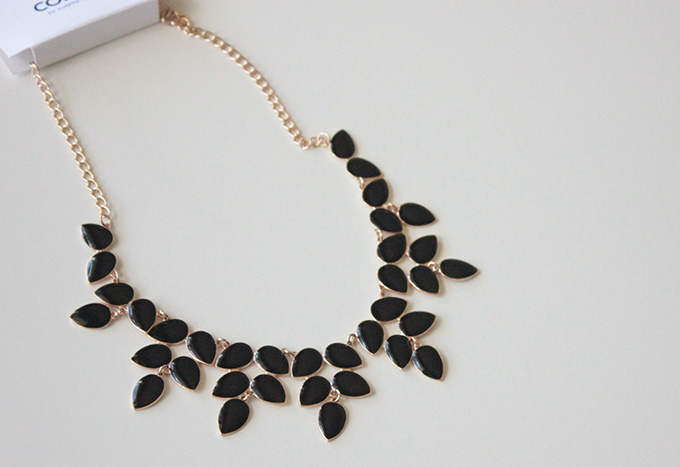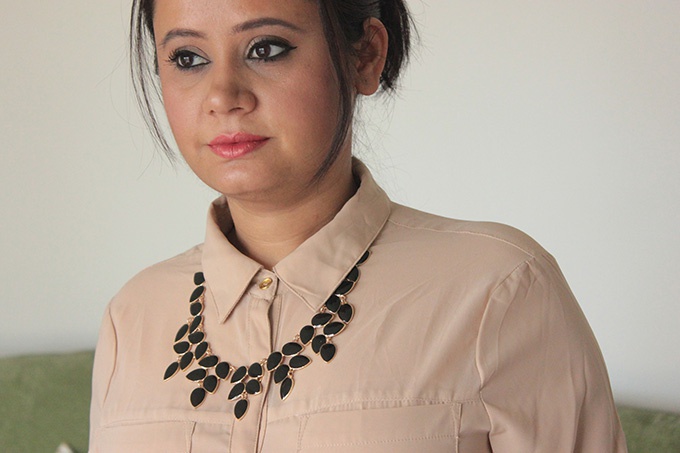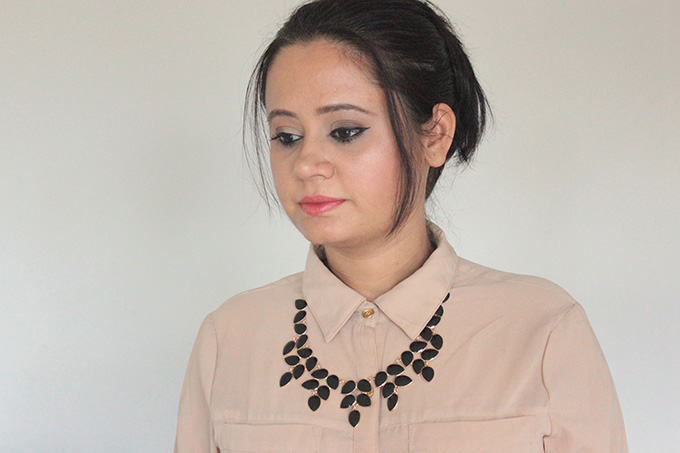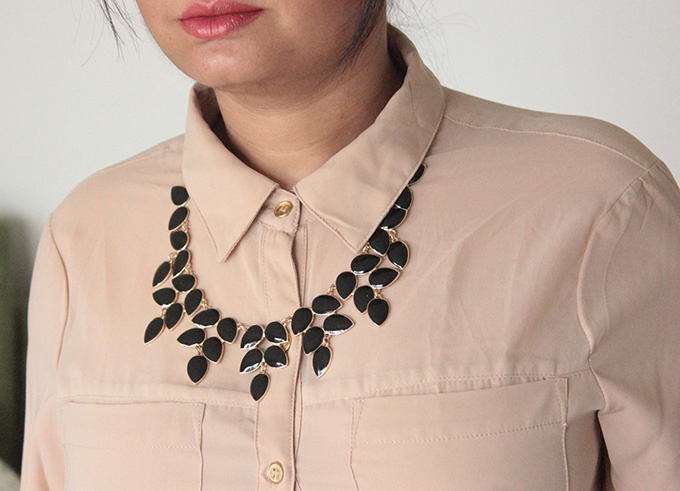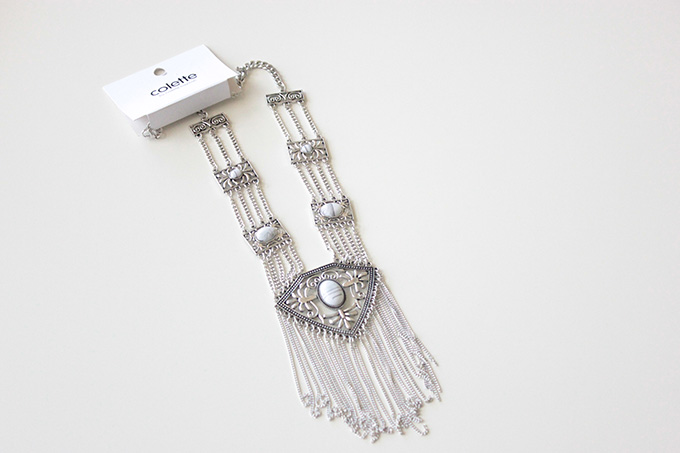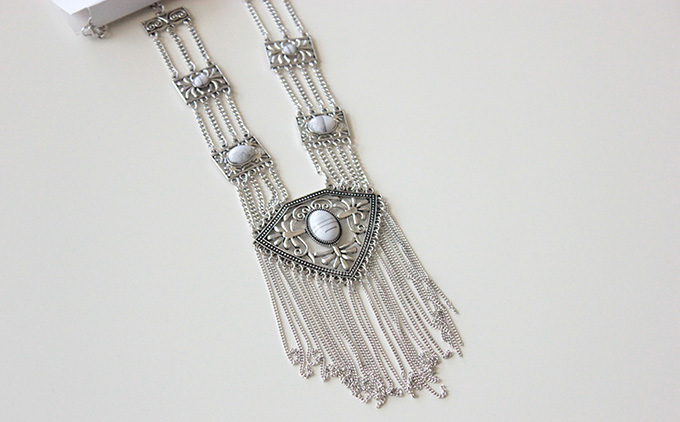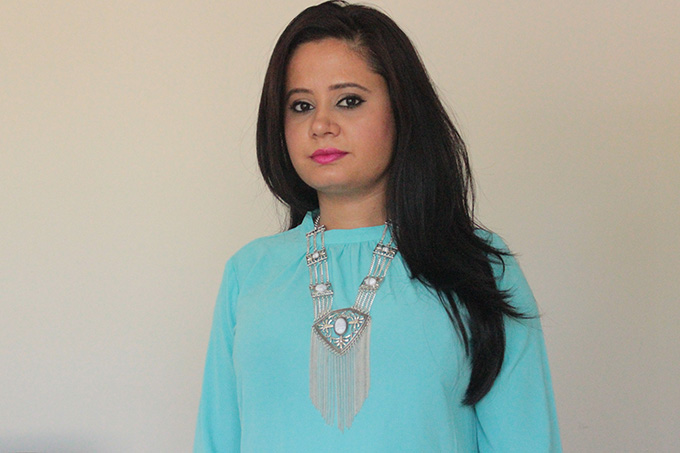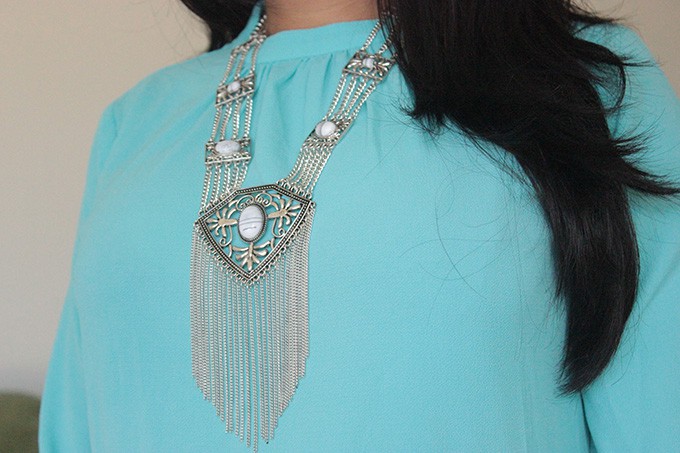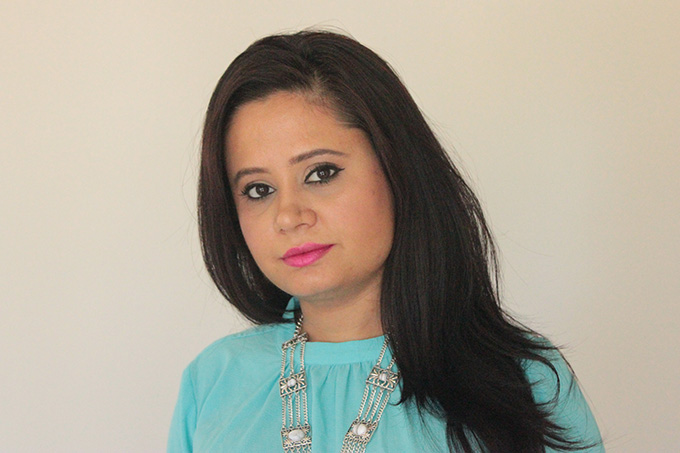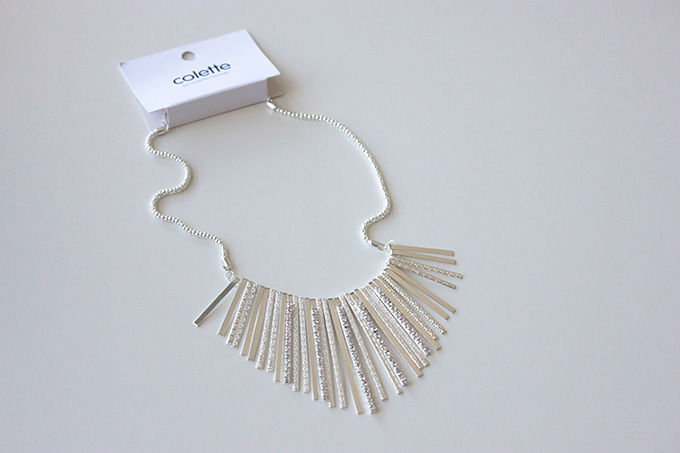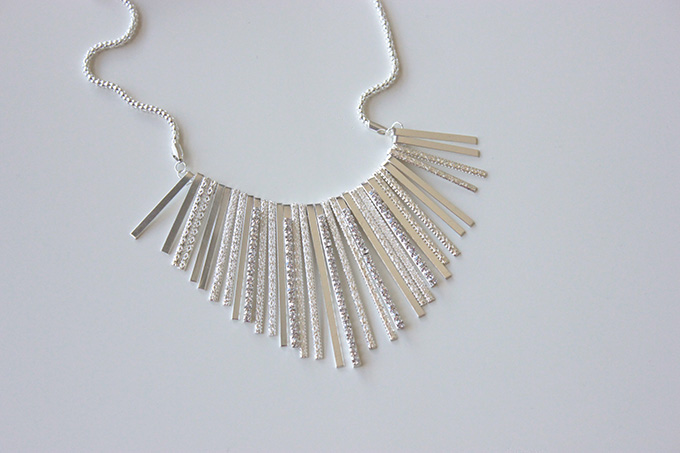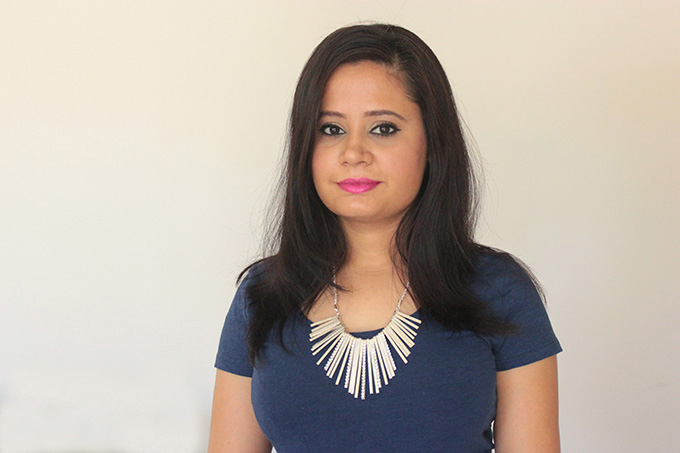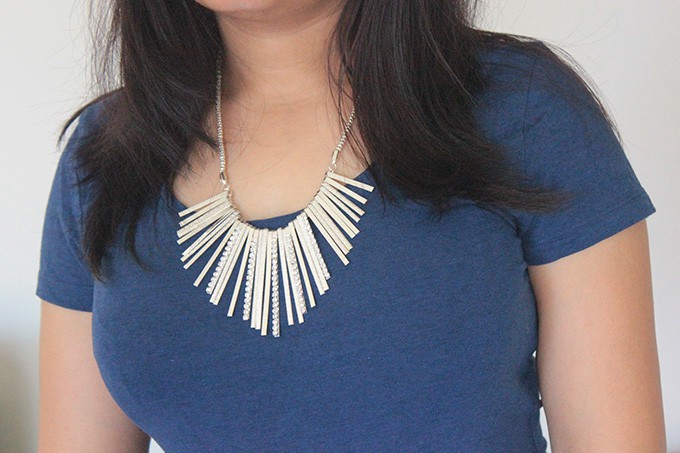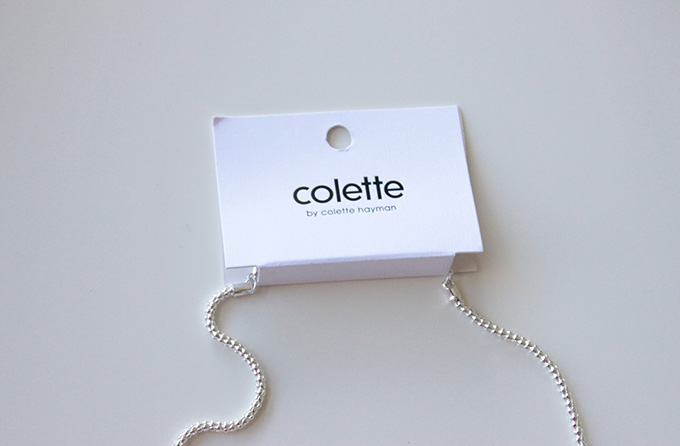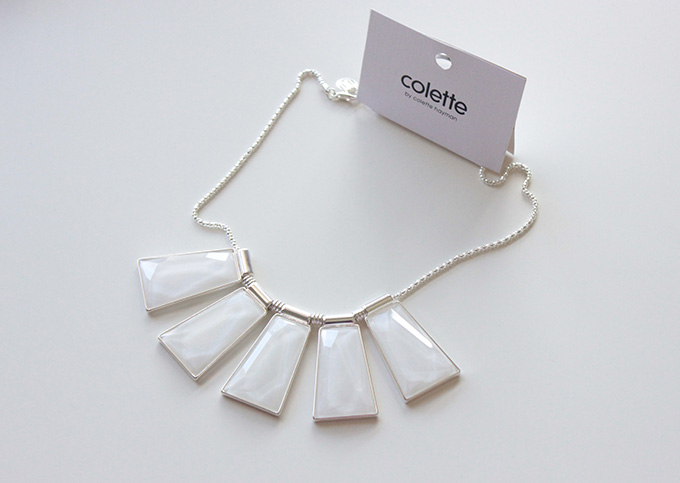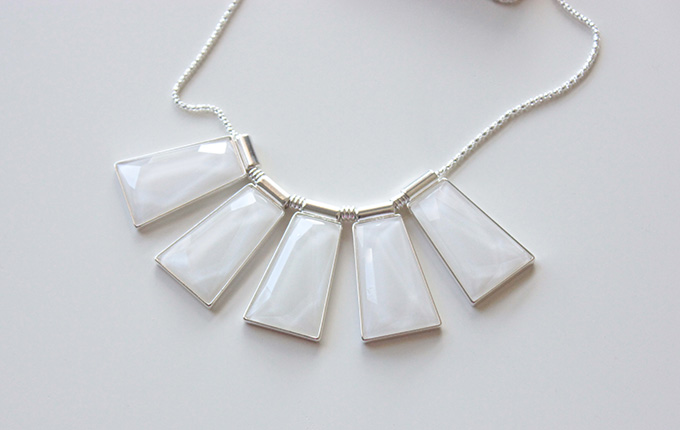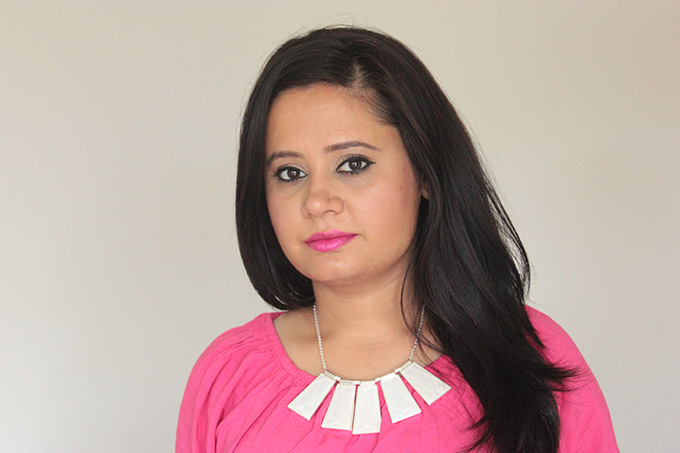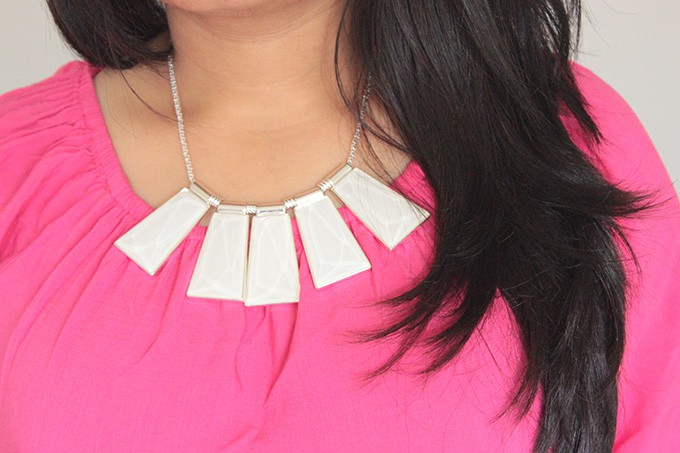 You might also like reading these related topics
Jewelry Haul-Certain Things Are Never Enough !
Complement Your Indian Attire With Pearl Jewelry