One day when we were doing our regular photo shoot, I wasn't getting satisfied with the results so kept asking Sunny to click more and more. After an hour of shoot when we came back home, Sunny very politely said "I think, your skin is not as good as it used to be". It took me a moment to let it sink in and then I expected that my skin has got dull, dry and loose. Even before Sunny pointed that out I knew that I did not have the healthy skin I used to have before pregnancy but I kept ignoring it. I needed a reminder like this that it was time to pay attention to my health and skin.
Now that I have moved back to the corporate world I do not get much spare time. I get up 5:45 am and come back home at 5:30 pm, and this leaves me no time to exercise. Post coming home I prefer to spend time with Rayaan and Sunny, and the rest is gone in cooking. After a lot of thought, I decided to sacrifice little more sleep (I already slept for 6 hours) to reap the benefits of exercise. I planned to give at least 45 minutes daily to my body, be it by brisk walk, yoga or stretching. The plan was made and it was time to execute.
For the first week I could not put it to action since 5 am call was not easy. To motivate myself, I downloaded some dance numbers to my phone. I don't know why, but these fast songs increase my energy levels making the exercise fun and effective. Well, enough of blabbering! Now tell me show the difference I started noticing in life after incorporating the workout routine.
Happy & Energetic- The first and the foremost difference I see now is that I am way happier. Since I know I am not neglecting my body, and doing efforts to bring it back to shape I am much contented. Plus, the energy levels have reached to a new high. Though I sleep less I am always active and bouncing with happiness.
Healthy Skin- Since workout involves sweating and stretching it has a marvelous effect on the skin. My skin is all healthy and glowing now. The flakiness problem which I was facing earlier is also gone just like the snap of fingers. Guess what, I have also returned to my natural skincare routine so that is serving as cherry on cake. If you have not already gone through my previous post of homemade face packs to combat dryness hit this link now. Plus, I also notice that my hair looks shinier and healthy now and it is because sweating unclogs pores thus provides more nourishment to the hair.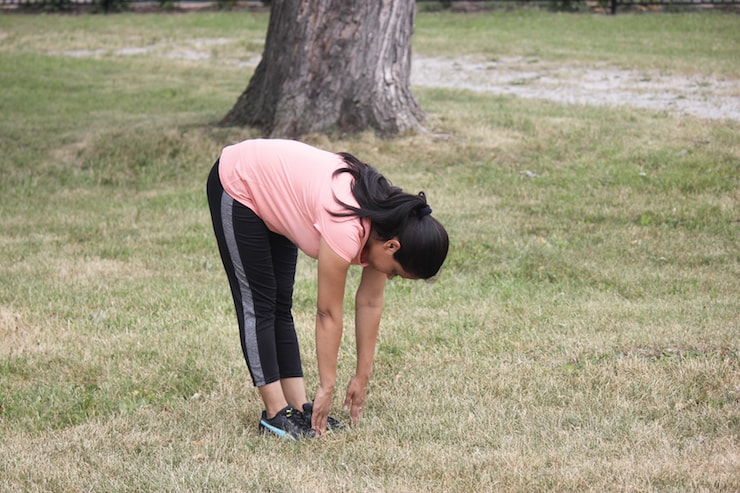 Strong Metabolism: Consistent workouts also help maintain better body composition i.e. more muscle, less fat. After losing the pregnancy weight, my skin has gotten loose and that is quite prominent on the areas like inner thighs, calves. The stretching exercises are helping to tone the skin but there is still a lot to do. I have not yet reached the level I want to be at.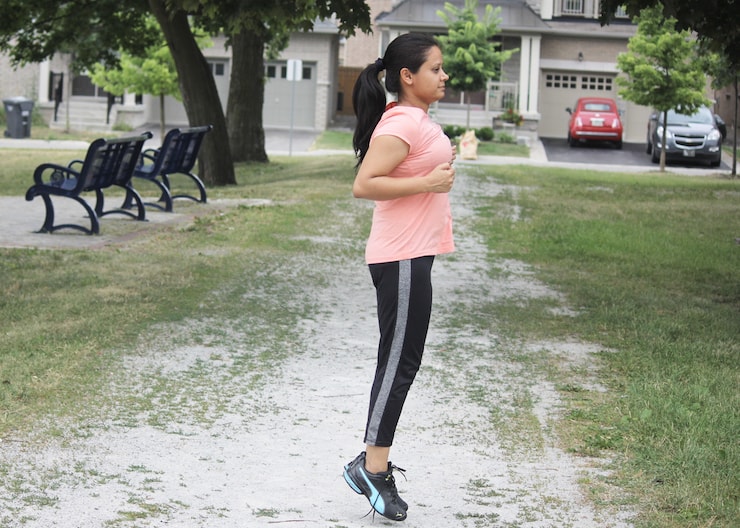 Improved Agility- Exercising does not only help in toning the muscles but also in increasing physical & mental balance. I am feeling a lot of improvement in my posture and during movement. The mild pains in the back are also gone and the flexibility has improved as well. Now, I can touch my forehead on my knees without bending- a sign of flexibility.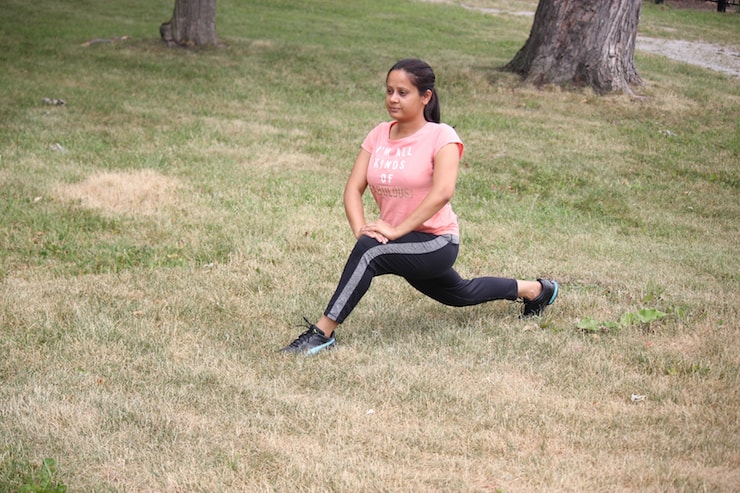 Weight Loss- The common known benefit of exercise is weight loss. Of course, I have lost some weight but that is not the ultimate aim. This time I want a toned body so I have included proteins (soya and sprouts) to my diet as these help in converting fat to muscles. But yes, I would always prefer exercise to suppressed-appetite if I have to lose weight at any point.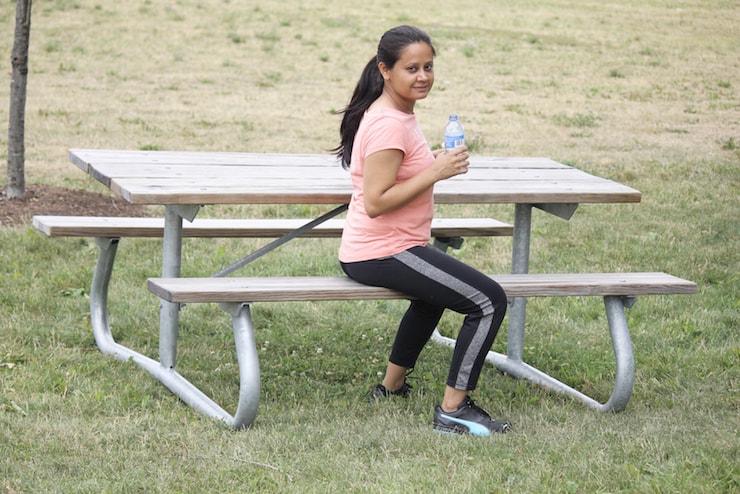 You might also like reading these related topics
Do you know, losing weight is as easy as playing video games at home?
Effectiveness and Benefits of Yoga in Daily Life
You must know these 5 things if you sit in front of computer for long hours!
How to maintain body weight – stay fit and healthy
How to get an hourglass figure !