Since the advent of 21st century technology has taken a big leap and made our lives easier. Nowadays, everything right from banking to shopping is just a click away. Gone are the days when people used to spend their weekends shopping for daily needs. Especially for working class, weekends are stress-busters, who want to go from pillar to post to stock the daily necessities? Weekends are for entertainment, to let go of all the tension and rejuvenate ourselves to combat yet another week. But what about stocking up everything we need to through the weekdays… you must be wondering who will do that buying on your behalf! Well, the answer to your unspoken question is "www.lovelylifestyle.com".
It is an online marketplace with huge range of products right from beauty to home-décor. It comprises of a collection of overall 10,000 products from more than 130 brands. If you are a beauty freak you have even more reason to be happy as Lovely Lifestyle has curated good quality natural and organic beauty products. Or if you are conscious about your health & wellness, this shopping place has nice range of vitamins, gym supplements and organic food products. The best thing is the products are also categorized by health concerns, making the selection stress-free.
Well, it has a long list of products sufficing almost every daily need but I will not spend much time in blabbering about all of them as I want to show you some of my favorite beauty and personal care products from this website.
1) Natio Ageless Lip Smoothing Treatment: Due to the sudden drop in temperature my lips have becomes dry and flaky, and need deep tender care to bring them back to life. Natio ageless lip smoothing treatment claims to exfoliate dry lips and leaves them soft & conditioned. Not only that, it also helps to smooth the appearance of fine lie around the lip area, which is essential if you want your lipstick to always stay within the boundaries. Rs 1010, lovelylifestyle.com price Rs 960.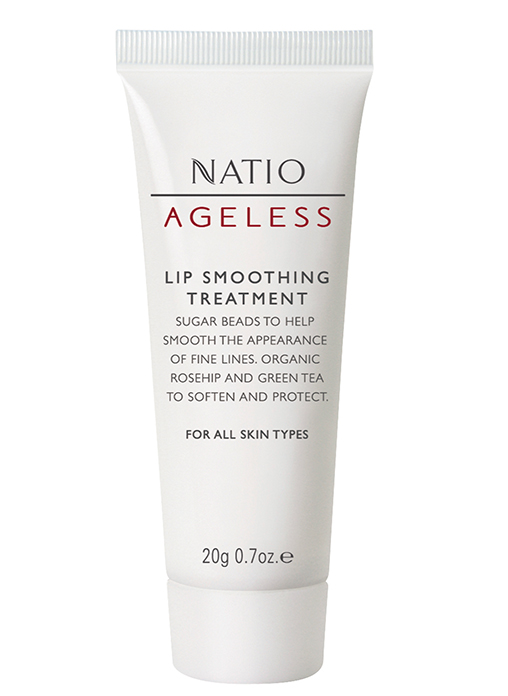 2) Sattvik Organics Acne Treatment Kit: The Sattvik Acne Treatment Kit is a complete solution for problem skin. It reduces excess oil and pacifies sebum formation. The healing herbs cure infection and ensure fast results by regulating hormonal imbalances. Within a few weeks of usage, there is a remarkable improvement in skin texture and complexion. Rs 999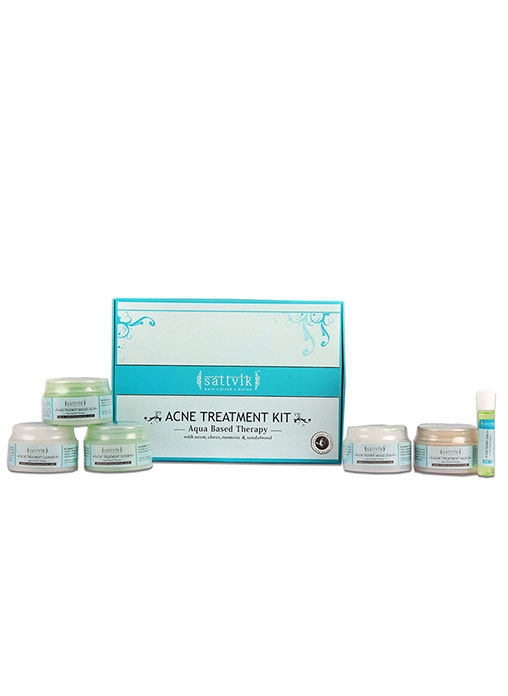 3) Iraya Nourishing Lotus Night Cream: If you have dry skin you would love this night cream. It helps minimize fine lines and delay signs of ageing. Regular use of this cream will leave the skin feeling soft, silky with a warm glow. Rs 495, lovelyelifestyle.com price Rs 446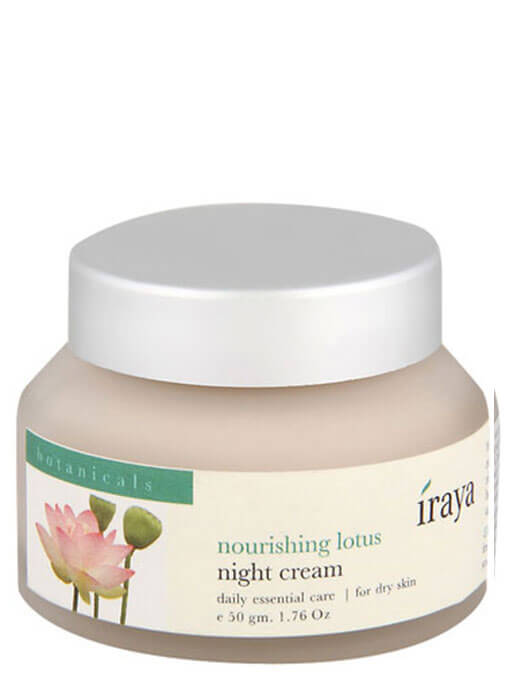 4) Grace Cole Fruit Works Collection Eco Body Scrub-Coconut And Lime: This exfoliating scrub gently removes dead skin and leaves your body feeling soft and smooth. It is heavenly scented with a refreshingly zesty citrus fragrance with notes of zingy lime, orange peel and creamy coconut. We have recently reviewed Grace Cole tea tree and witch hazel body scrub and were impressed with its efficacy, hence expecting the same/better response from coconut and lime body scrub. Rs 625, lovelylifestyle.com price Rs 550.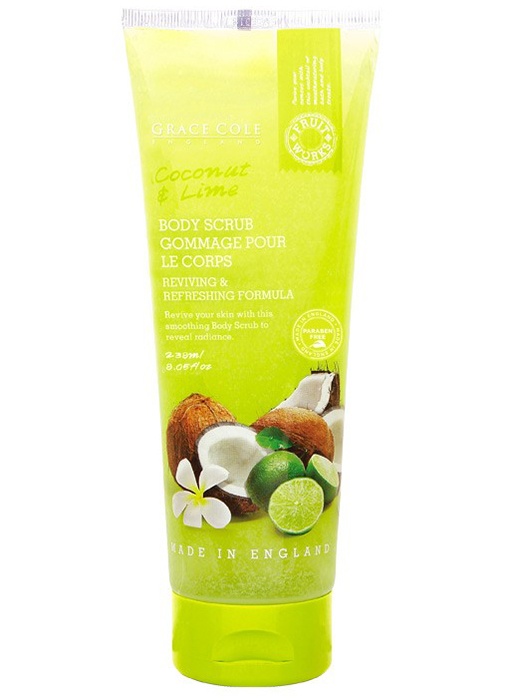 5) Bio Bloom After Bath Oil Almond Liquorice: This after bath oil is a blend of cold pressed almond oil and liquorice essential oil. It claims to be free from petrochemicals and protects the skin from harmful UV rays. It is rich in Vitamin E which is beneficial for the skin, and helps in brightening the skin by breaking down hyper pigmentation. Rs 499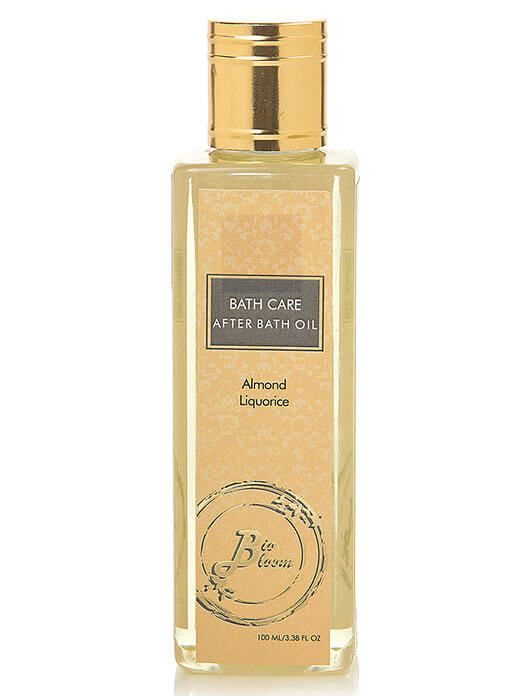 6) Nyassa Orange Burst Handmade Loofah Soap: This bar feels like a freshly squeezed orange. Absolutely refreshing, juicy and sweet. Loofah is a wonderful exfoliating sponge that gently removes the surface layer of dead skin cells, leaving your skin radiant, healthy and smooth. Rs 300, lovelylifestyle.com price Rs 270.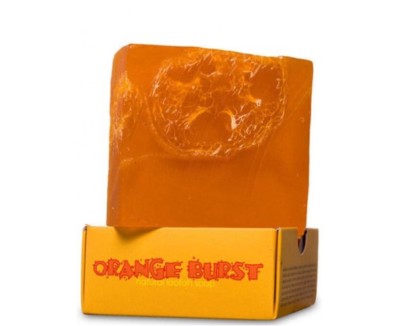 7) Organic Harvest Strawberry Lip Balm: Lip balm enriched with moisturizers and strawberry flavor protects lips from dryness and provides long term hydration. Usage You can apply it by closing your lips together like you are going to kiss something, or simply smile with your lips closed, and apply the dome to both of your lips at the same time. It has been reviewed on the blog, you can check the review here. Rs 199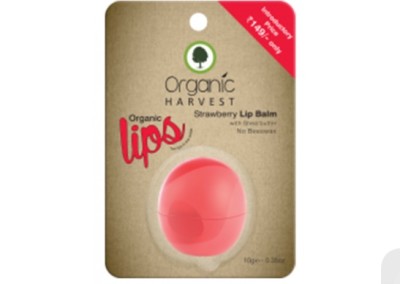 8) TVAM Face Pack- Neen Anti Acne: Neem Face Pack regulates excess oil secretion, cleans clogged pores, prevents recurrence of pimples and improves skin texture and is anti-bacterial. It rejuvenates the skin from inside and helps to detoxify the skin. Rs 493, lovelylifestyle.com price Rs 370.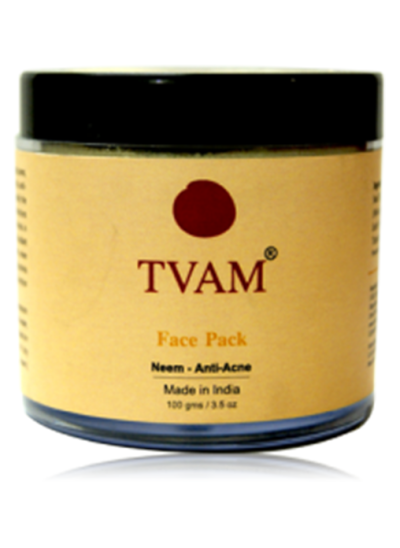 9) Spa Ceylon Body Oil Mist-Pink Lotus: This is a naturally formulated body mist. It penetrates into the skin in no-time and makes it instantly soft with a healthy glow. It nourishes and protects the skin, restoring its natural balance. Rs 1100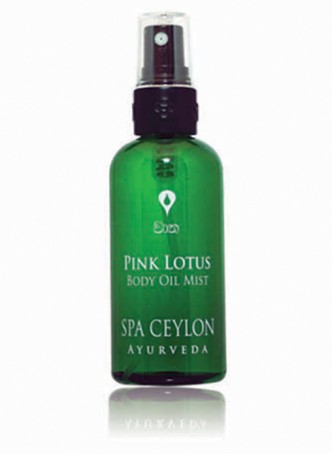 10) Natural Bath And Body The Ultimate Spa Body Polisher – Rose And Mint:
The conditioning power of aloe Vera blends instinctively with fragrant organic rose oil & refreshing peppermint oil, to create this unique gel that robustly unclogs the skin pores, while calming the senses, but also provides relief through its anti-inflammation and healing properties. Walnut granules tenderly exfoliate, promoting the absorption of nutritive substance in the skin and stimulating its vital functions. Rs 575, lovelylifestyle.com price Rs 546.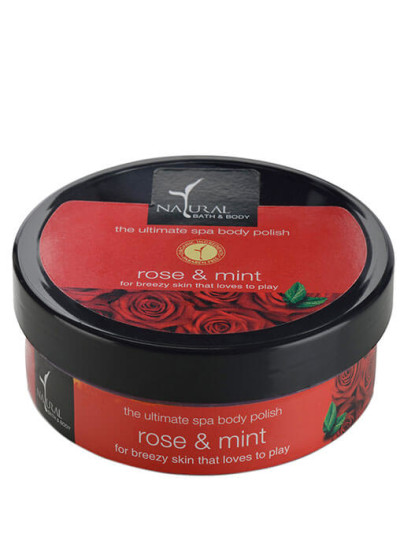 Under the 'Shop By Brand' link you can further narrow down your search by selecting the concerned categories. Go and browse through the website to see what it has in-store for you.