I have done a lot of product reviews recently so now I wanted to write about something different at no cost of effort. Of course the effort of writing and photography is there but I do not need to think about anything (lazy me). So today, I am going to share what's in my office makeup kit. The article might be exciting if you want to know what makeup products I use on daily basis. I am a big supporter of recycling/reuse and I am telling you this because the pouch you see here is a courtesy of fabbag.com. I got it as one of the monthly fabbag and now I use to as an office makeup pouch.
The weight of this makeup pouch is somewhere close to 1 pound. Yes, I carry those many products to office and gratefully life is easy now. Since I got a dedicated seat at my workplace I do not need to carry this makeup kit every day. I leave it in my chest of drawers during the weekdays and bring it home on weekends to replace few products like lipsticks, liner, and blush.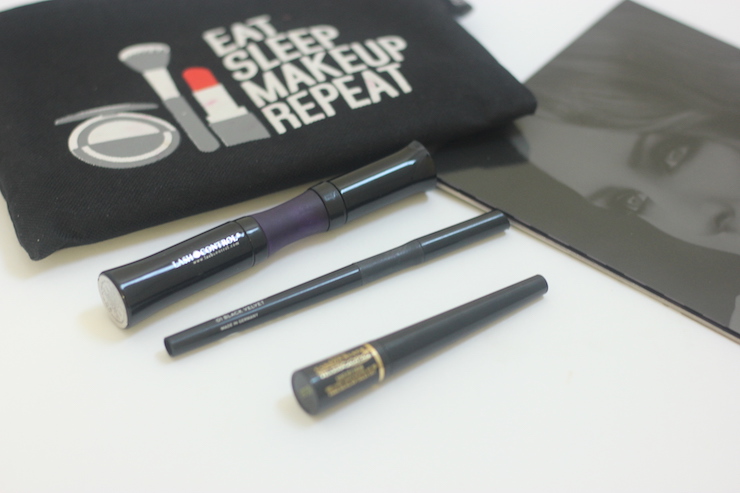 Lipsticks
I carry 4-5 different shades that can go with any outfit of any color. Usually the shades are from neutral, pink, red and brown color families. Majority of the lipsticks in my vanity have matte finish because I think matte looks professional, stays long and bleeds less. And, I keep rotating these shades every week so that every lipstick gets its turn. Technically speaking, the rotation is to use the lipstick before it gets expired).
Eyeliner
I keep two types on eyeliner in makeup kit- one for the waterline and for the upper lash line. The waterline liner is always black kohl. The upper lash line liner is also usually black but sometimes on Fridays I like to use a color liner like royal blue or emerald green to get that pop of color (in short to reflect the Friday happy mood). The upper lash liner also goes on weekly rotation mode.
Mascara
Mascara is an absolute must else who would give my sleepy eyes a confident awake look. I use intense black mascara all the time on both my upper and lower lashes.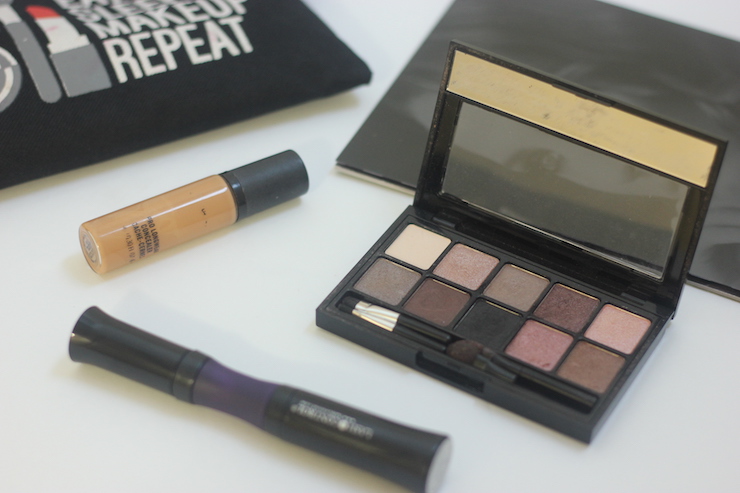 Concealer
I do not use the concealer regularly but keep it in my makeup kit just in case I have a client meeting or interview.
Pressed Powder
This is also not a frequently used product. Mostly I use it along with the concealer or sometimes dab it on the under eyes just to seal the waterline kohl and pigmentation.
Blush
Who would not want a pop of color on the cheeks! Pink cheeks give a radiant look, and if the blush has a highlighter too there is no match like that. This product is also on weekly rotation since I do not want to throw away an unused product. With blushes I never hit the pan so keeping them on rotation at least satisfies my soul.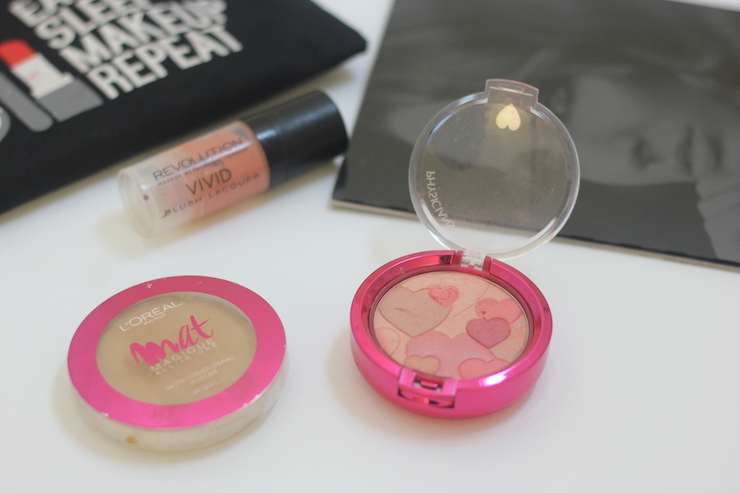 Eyeshadow palette
This is a multi-purpose product. I use it to highlight the brows and do some eye makeup, if I feel like. Earlier I used a carry an exclusive brow kit but the shades in it were quite lighter so I was always not satisfied with the brow color. I have sparse brows and brown skin so the matte black shade from this palette does a good job. I have not rotated this palette for long but I think I think to do that now.
I do not wear base makeup (foundation, primer) every day so that's the reason you do not see it listed above. Rather I give more emphasis on skincare because in my opinion if you follow a regular skincare routine you will get healthy skin. It goes a long way and also minimizes the daily effort you need to invest in doing base makeup. Of course, healthy diet is another secret of healthy skin.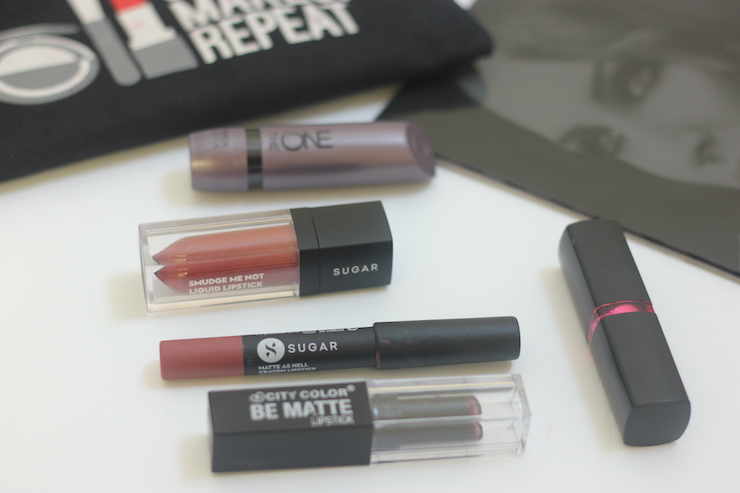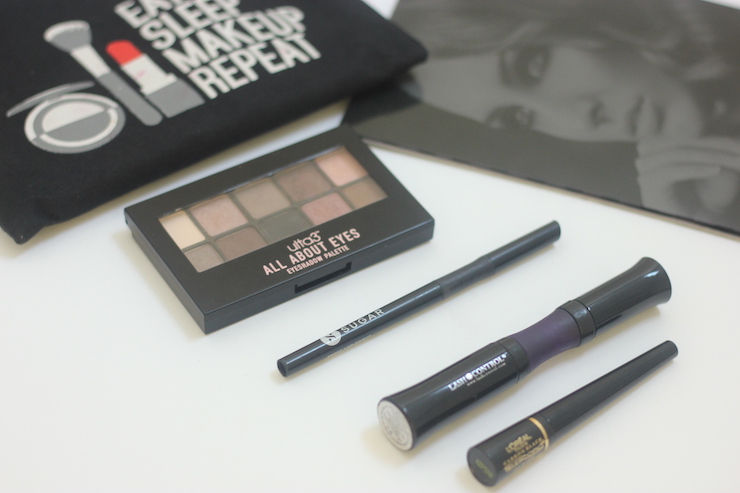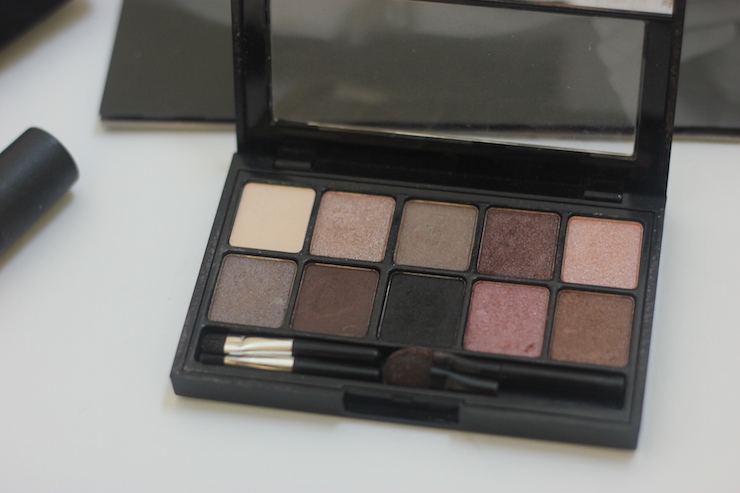 All in all this is my office makeup kit. Do let me know what products you have in your office makeup kit.