Summer seems to be around the corner and that's reason enough to shop to your heart's content! Bring out the best in you when you try something new and wear your attitude. If you are inspired by the movies then you know well that you can carry off anything with a sweet smelling scent and a bounce in your step. Yes, you got it right! I am talking about the summer appropriate fragrances and shoes.
Your summer colors are bound to dazzle everyone if you carry them off well. A dab of bright colors and understated jewelry will set you apart and give you the attention that you deserve. It's all about wearing chic yet comfortable clothing.
Since I love accessorizing, here are my picks of fragrances and shoes that are perfect for summer:
The Shoetopia Women Beige Heels are a pair of beige high heels which are perfect for any occasion and can be carried off with short dresses and fashionable skirts. Known for its simplistic design, it is perfect for both formal and informal engagements. Simply mix and match and you can wear this lovely pair of heels with almost anything.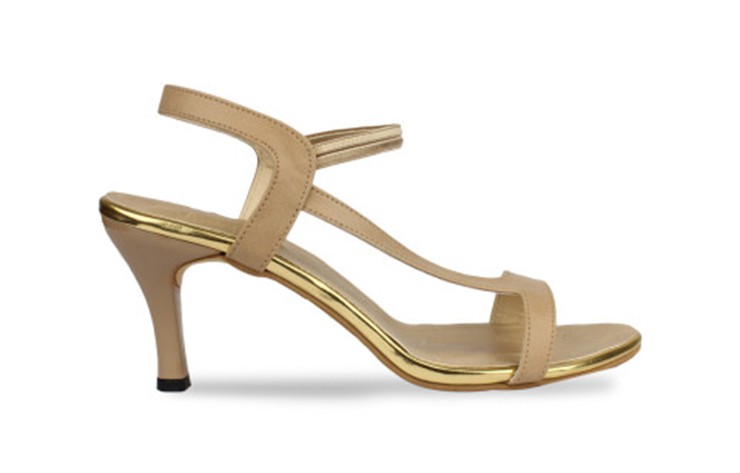 With the DressBerry Women Black Solid Pumps, you can bring on the swag that you are looking for and carry off even classical dresses with relative ease. They come as a pair of pointed-toe black pumps with a closed back. This gives you a cushioned footbed that softens your every step and keeps you comfy.
There's nothing more elegant than the Carlton London Women Gold-Toned Embellished Heels. It has a simple zip closure and is definitely an eye-catcher. What's more? It is textured and patterned with a stiletto heel!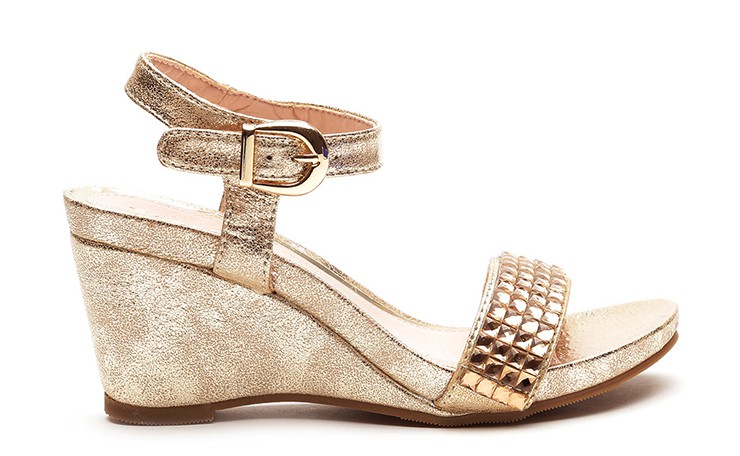 Don't forget to carry off those stylish heels with a sweet scented perfume. Leave a lasting impression with the Bvlgari Women Omnia Amethyste Eau De Toilette. It is sure to make heads turn and bring fragrant smells wherever you go. The hints of rosebud and iris are strong and last for hours of lasting freshness!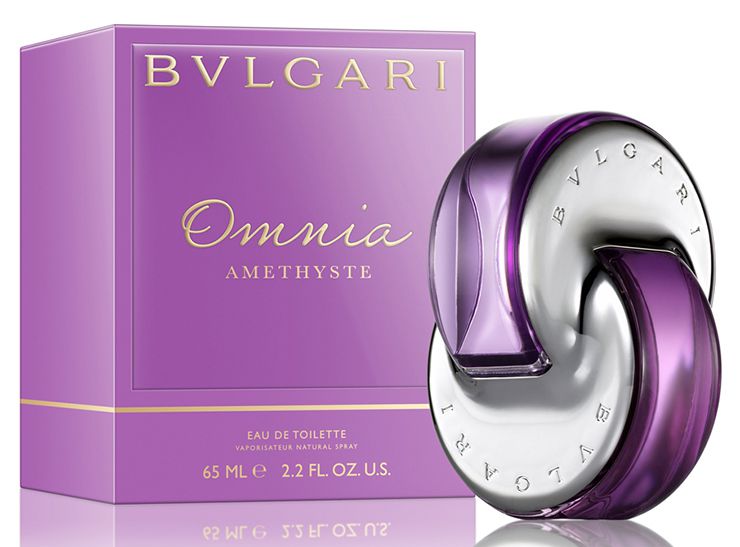 Let them know you have arrived with the York Women Veronica Perfume which is fresh and lively. It is known as the summer fragrance and comes with a pair of heart-shaped earrings that dangle from a fish hook clasp.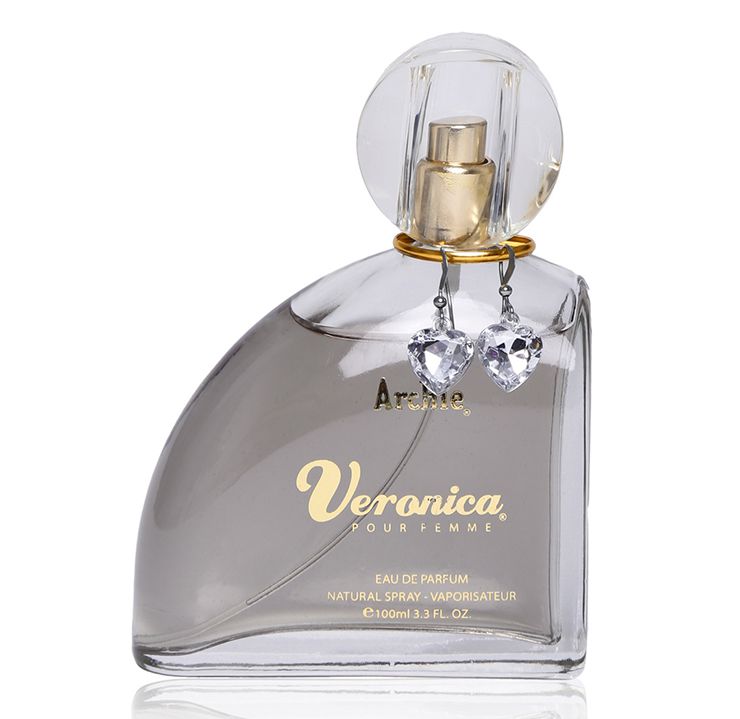 So, bring out the best in you this summer effortlessly with every step and make your mark!