The Face Shop is one of my favorite skincare brands as the products do great on my combination skin. So when I was asked to be a part of the face shop Dr Belmeur winter SOS box campaign I immediately got excited. To give you a brief, Dr. Belmeur is a derma cosmetics range that uses mild plant-based ingredients to cater to a variety of skin types, including sensitive skin.  The product line is known for its special formula – Skin-sync Rx™, which has a similar structure to our skin, enhancing its benefits and product absorption. Here are the products I have been using from this range and my take on them.
The Face Shop Dr Belmeur Daily Repair Foaming Cleanser- It is a low-irritant cleanser that really feels mild on the skin and at the same time thoroughly removes all the impurities. It has a pH level similar to that of the skin which helps in avoiding dryness. Usually, foam cleansers are quite irritable but this one is the best I have used so far. It does its job perfectly without causing any irritation. I would certainly prefer using it throughout the year.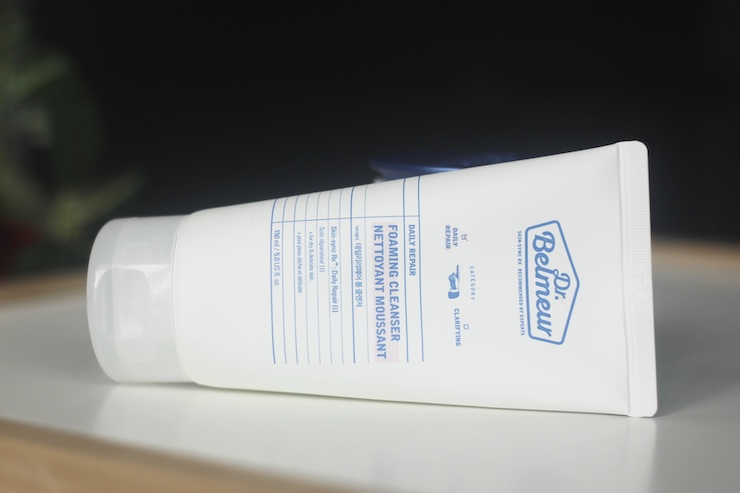 The Face Shop Dr Belmeur Daily Repair Toner- Its an alcohol-free toner which helps form a moisture layer to calm dry, sensitive skin. Being formulated without additives (parabens, synthesized pigments, phenoxyethanol, triethanolamine, mineral oil, benzophenone-3, animal-derived ingredients, propylene glycol, talc, benzoic acid), it feels really mild on the skin and does not even sting on pimples. I use it twice a day after cleansing and before moisturizing, and it helps giving a clear skin tone without breakouts.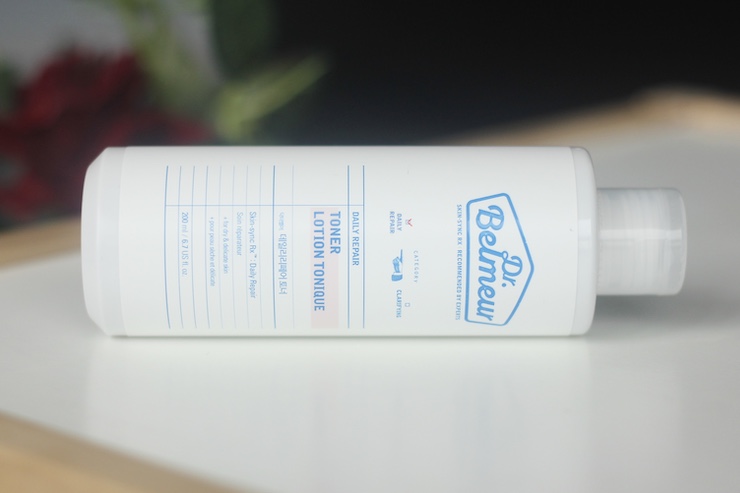 The Face Shop Dr Belmeur Advanced CICA Peptide Amopule- A powerful cica concentrate ampoule that helps to revitalize tired skin and achieve smooth skin and healthy skin barrier. It has running consistency and water like smooth texture. Using the dropper, it comes with, I take two drops on the palm of my hand dabbing it my forhead, cheeks and T-zone. I do so twice a day before moisturizing and after toning. It evens out skin tone making it look bright and cheerful.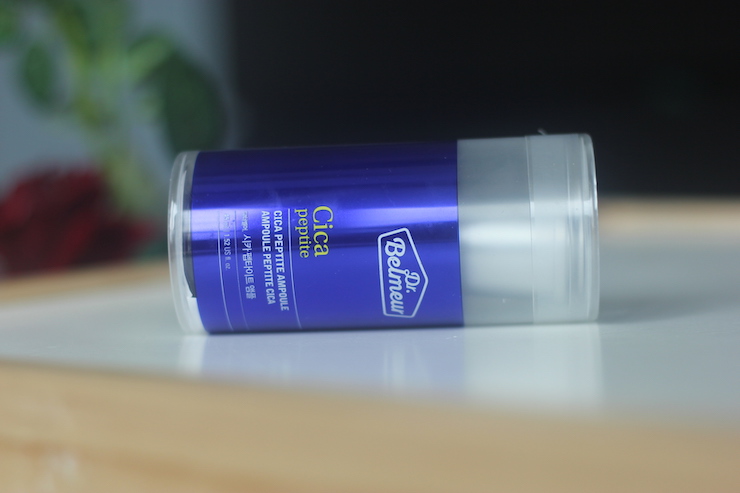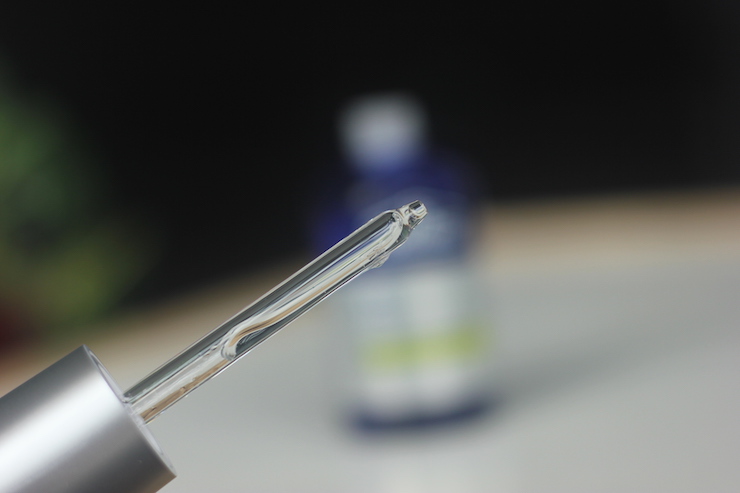 The Face Shop Dr Belmeur Advanced CICA Recovery Cream- After a certain age we all need to use products that defer ageing. This derma regenerating and firming cream contains ingredients that damaged skin needs the most: soothing, skin barrier-strengthening, regenerating and firming ingredients, all in one jar. It comes with spatula to maintain the hygiene and keep contamination away. It has got a thick texture that needs little massaging to let it sink deep into the skin. Once penetrated into the skin, it helps lock in moisture while improving the fine scratches on skin's surface. The best part is it hydrates the skin well without causing any breakouts. If it works so well on my acne-prone skin, can't imagine what wonders can it do on normal skin.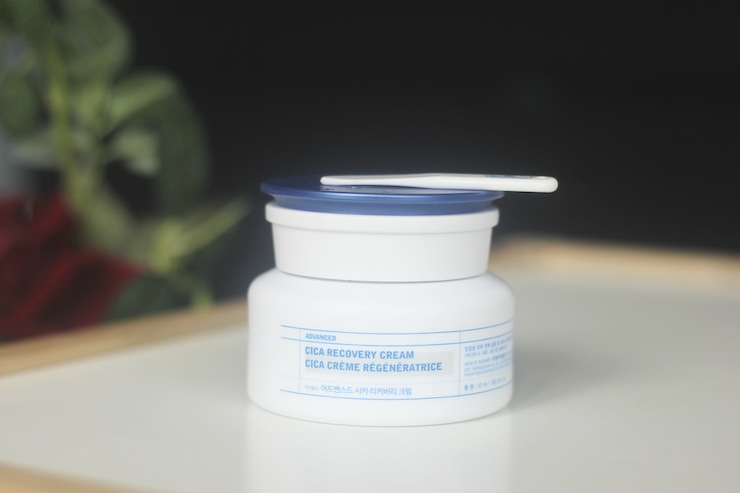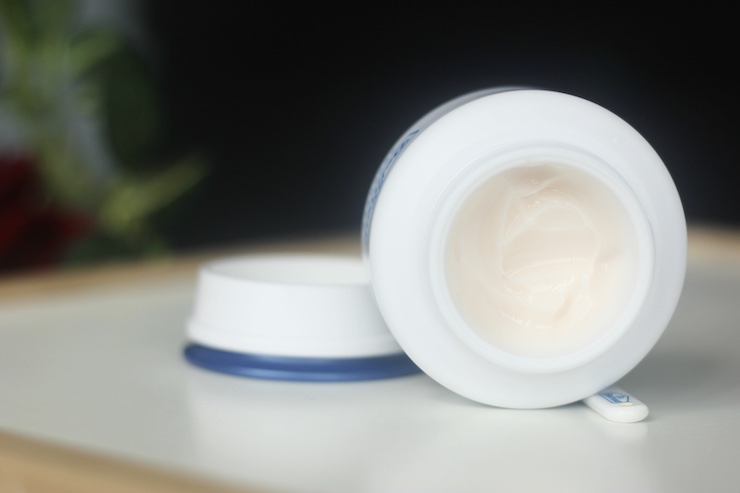 The Face Shop Dr Belmeur Clarifying Spot Plaster Bands- In my opinion, if you have acne-prone skin you need to have something like these bands that can quickly repair the skin and clear the scars. These bands can also be used on other temporary skin imperfections like bruise or something to even them out.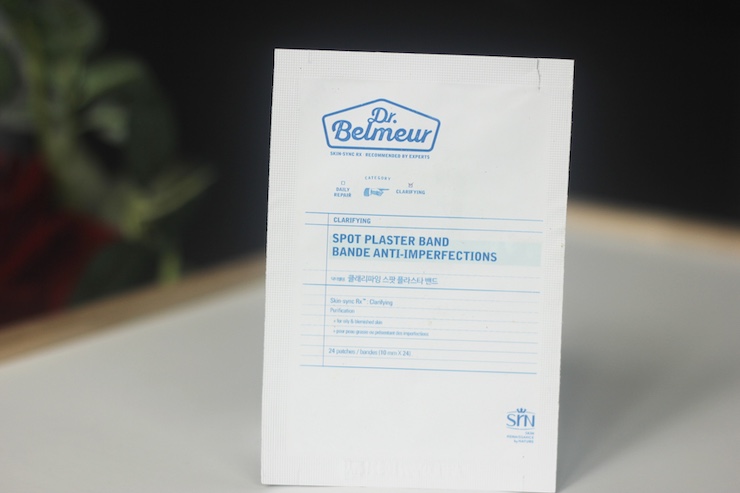 Overall, I would like to say that Dr. Belmeur Advanced is a premium line with products formulated with high efficacy active ingredients that help improve damaged skin causes by environment stressors. Since I have started using these products my skin health has improved tremendously. Now, it looks well-hydrated and plump. I would definitely recommend this skincare line for the various benefits it brings for the skin.