Do you believe in "Let your eyes do the talking"? Well, you can make that real. All you need is a glamorous pair of eye lashes perfectly befitting the shape and size of your eyes. In my opinion lashes make you stand out of the crowd and take the makeup game one notch up. But getting the right size at an affordable price is not easy. Before I got to know about SocialEyes Lashes, finding the right false lashes was a tough task for me. Majority of them were too big for my eyes so I had to trim a good part of them to match my eye size. The ones that had an affordable price tag did not meet the quality standards. So considering all these hassles and the time it used to fix the lashes I almost stopped wearing false lashes after my son is born. A new mommy does not afford to spend much time on makeup and I apparently accepted that. But on one fine day I got an email from SocialEyes to try their lashes and soon after my perspective changed. Yay, I am back in the game again.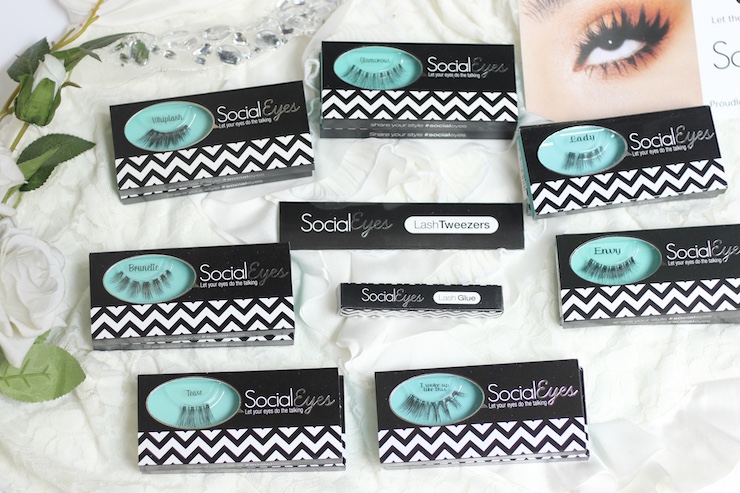 SocialEyes make ethical, vegan lashes in a wide range of styles – catering to all eye shapes. Inspired by its mantra of selling awesome, high quality lashes at a fair price, SocialEyes aims to ship the lashes to all the makeup lovers across the globe. The fact that SocialEyes lashes come in abundant styles is a huge relief for people like me as we may need a different pair for a night out, girls' trip, wedding or opera. Well, a few of the Social Eyes lash categories are as below and each category has 9-10 different styles. Mathematically, they have more than 100 unique styles to choose from… is not that amazing!
• Natural Styles
• Accent Lashes
• Silver Series
• Classic Glamour
• Karissa's Favourites
• Lengthening Lashes
• Thicc Lashes
• Festival Lashes
• Wedding Lashes
• Multi Packs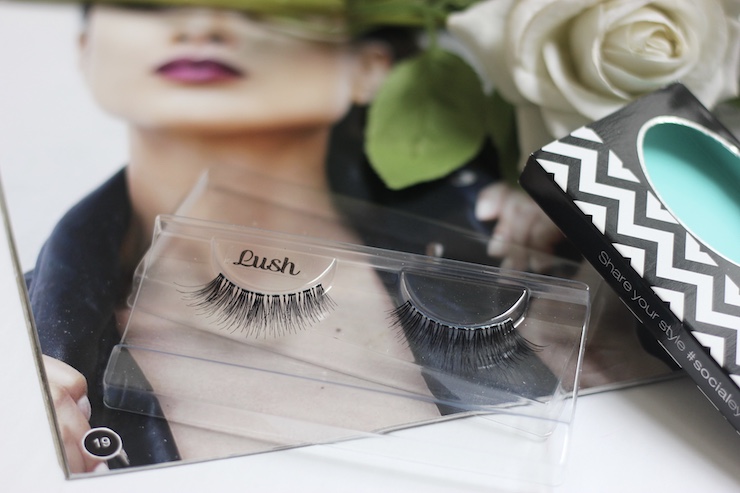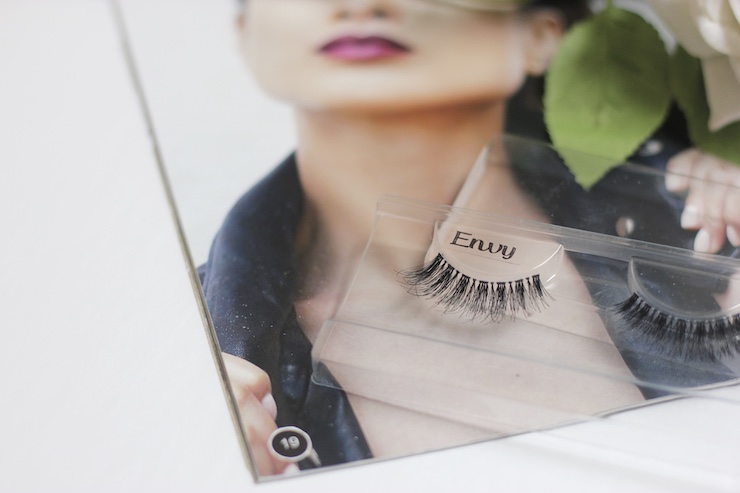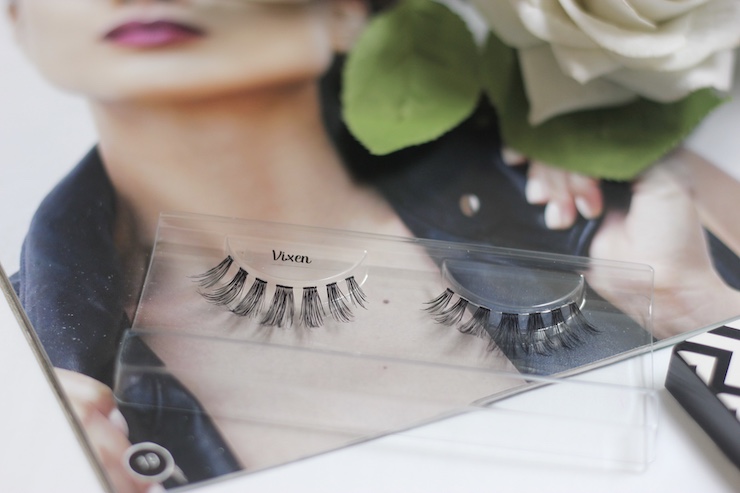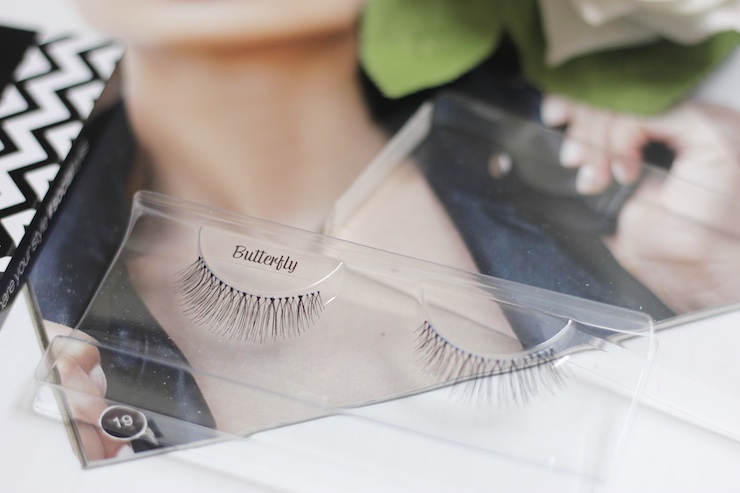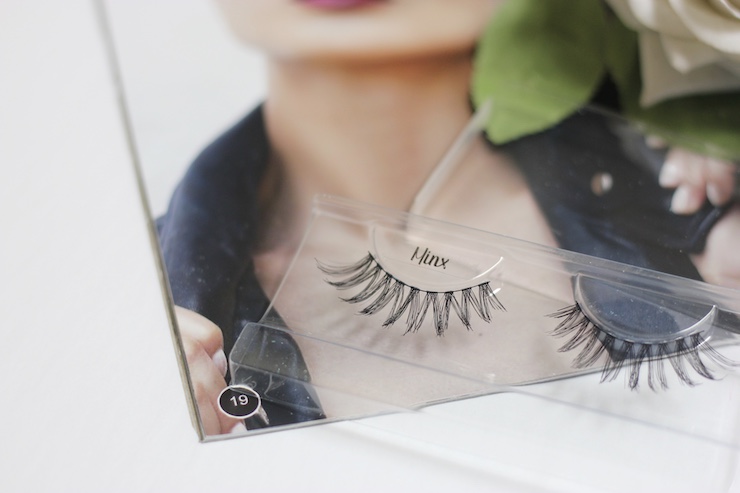 Since I have started wearing SocialEyes lashes I cannot step out of house without making my lashes flutter. They are absolutely comfortable on the eyes and feel so light as I am not wearing anything on my eyes. Earlier I used to struggle to fix the lashes at the right place but with SocialEyes lashes that struggle is no more (RIP "struggle", I do not want you to come back). The lashes are extremely easy to fix and obedient enough to remain standstill where you have asked them to stay and until you want them to stay. The removing part is easy too without costing the real lashes. I just wipe off the residual glue using a makeup remover, and I do that with oil based makeup remover as it does not only removes the glue but also nourishes the lashes.
All I can say is my makeup game is changed now and it's not less than a celebrity look!