Hi Everyone,
Today I will be reviewing 'Pantene Pro V Hair Fall Control Shampoo'. Here Pro-V stands for 'Pro-Vitamin B5' 🙂 . Pantene has a wide range of pro-v hair care products. The hair fall control range has a 3 step care that includes shampoo, conditioner and daily rinse off treatment. I just use the shampoo and conditioner but have never given a try to daily rinse off treatment.
Product Description:
Pro-V, otherwise known as Panthenol, which has been found to remarkably improve hair health, strength and elasticity. Studies have revealed that Pro-Vitamins penetrate deep into the cortex of each hair strand. The two ingredients that make-up Pantene's Pro-Vitamin complex – Panthenol and Panthenyl Ethyl Ether – are carefully coupled in the formulation to restore health and shine from within.
Pantene's Pro-V collections now have various formulations; each tailored and optimized to address specific hair needs. The result is nourished, beautiful, shiny hair.
Directions for use:
– Brush your hair before wash.
– Wash thoroughly with water.
– Spread an adequate amount of shampoo on your palms.
– Work your way to the scalp.
– Rinse thoroughly.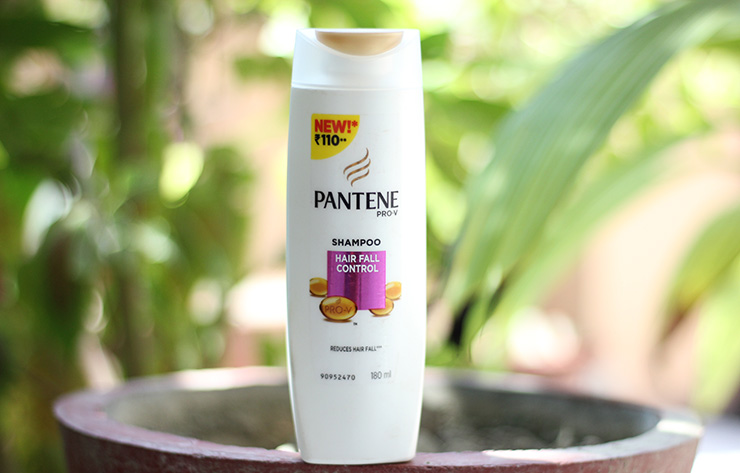 My Take on 'Pantene Pro V Hair Fall Control Shampoo'
Pantene Pro V Hair Fall Control Shampoo comes in a white plastic packaging with golden flip open cap. The shampoo has a thick and creamy texture that is white in color. The fragrance is mostly fruity.
Pantene Pro V Hair Fall Control Shampoo works in controlling my hair breakage. Every time I use this shampoo it reduces the hair fall. This is the only shampoo that suits my hair, if I try to replace it with some other fascinating brand then my hair does like the change and starts falling off. I have been sticking to Pantene hair fall control shampoo for quite a long time now.
For the record I have an oily scalp so me hair gets very greasy and requires shampooing every alternate day. Coming to the application, I prefer to dilute shampoo (thoroughly mix it with half a cup of water) before applying it on the scalp and hair strands. For some unknown reason I do not like direct application on my hair
. If you like you can directly use it on your scalp and hair. It lathers well, in most cases I do not need to wash my hair again except when I have done oil massage. After shampooing, my hair becomes clean of all the impurities. But because of the oily scalp I need to wash it on alternate days.
Please make a note that this shampoo controls hair fall that is due to breakage of weaken hair. When my usual hair fall cycle is going on I do not find this shampoo working much. So it might not work if hair fall is because of some hormonal reason or any reason other than weakening hair.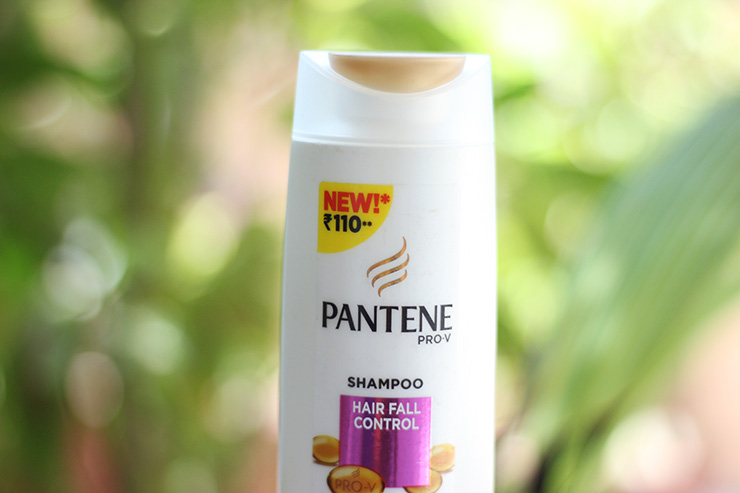 What I like about 'Pantene Pro V Hair Fall Control Shampoo'
– Reduces breakage of hair.
– Does not contain paraben.
– Works excellent for oily hair.
– Thoroughly cleans hair of dirt and sweat.
– Available in different sizes.
– Reasonable price.
What I do not like about 'Pantene Pro V Hair Fall Control Shampoo'
– Cannot be used daily.
– Will not be liked by those who prefer herbal shampoos.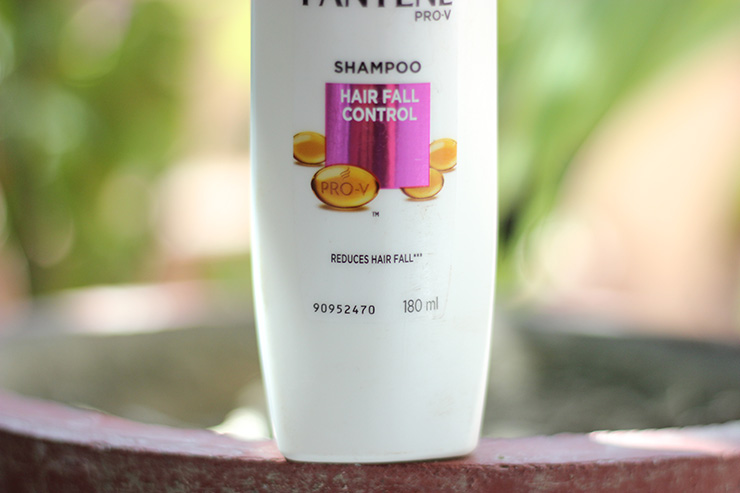 Price of 'Pantene Pro V Hair Fall Control Shampoo': Indian Rupees 110 for 180ml.
Shelf life of 'Pantene Pro V Hair Fall Control Shampoo': 3 years from date of manufacturing.
BABE Rating- 4/5
Final Word: My hair likes Pantene Pro V Hair Fall Control Shampoo as this shampoo keeps it in good health and prevents it from falling off. I will definitely repurchase it.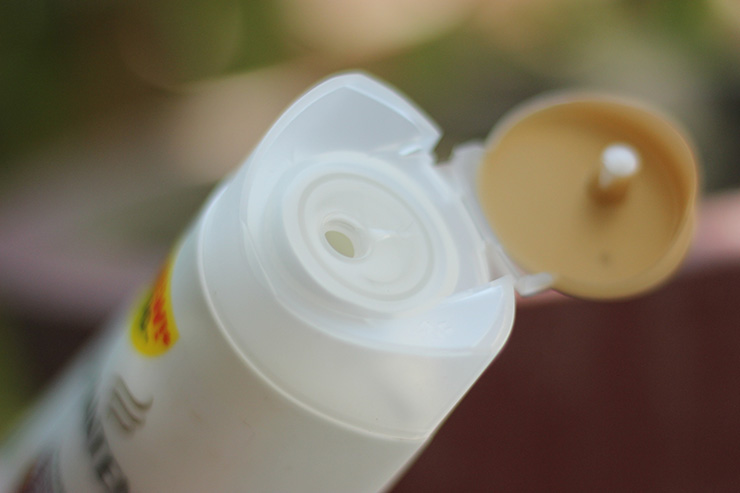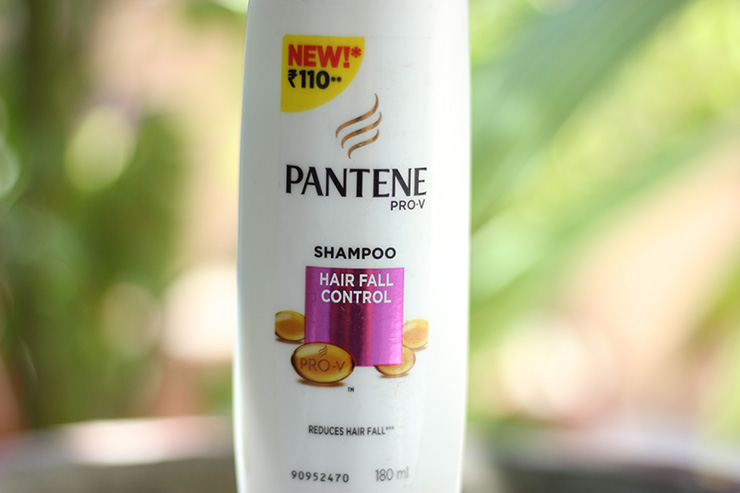 Suggested Read
Pantene Pro V Hair Fall Control Conditioner Review
Sunsilk Co-Creations Nourishing Soft and Smooth Shampoo Review
Dove Damage Solutions Hair Fall Rescue Shampoo Review
L'Oreal Paris Nutri Gloss Mirror Shine Conditioner Review
Sunsilk Natural Recharge Shampoo and Conditioner Review
Be a part of BABE family, like us on Facebook and follow on twitter. I would love to hear from you if you have sometime please share your opinion on this topic.