Hi Friends! Today, I am going to introduce a new skin care brand on my blog. This is an Australian skin care brand, and while I was in Australia in 2016 I got to have a look at their products and review them for the lovely readers BABE. To start with, Elucent skin care has launched two ranges – Anti-ageing range and whitening range. I decided to try the anti-ageing range mainly because I have crossed the significant mark of 'turning 25' and feels that now is the best time for me to start using anti-ageing products.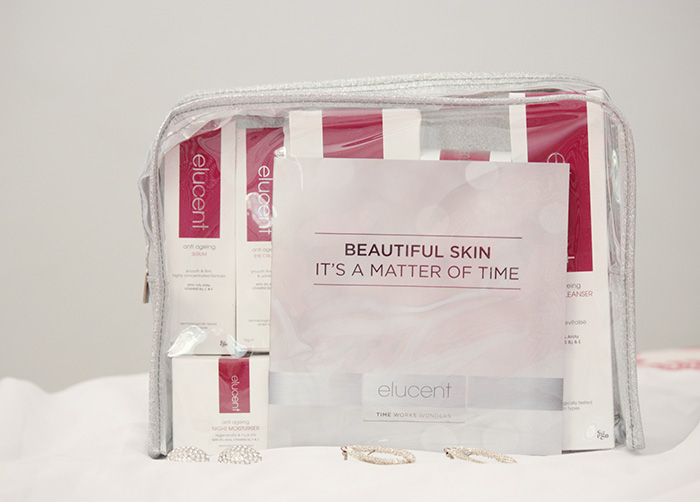 The anti-ageing products of Elucent skin care are formulated using Alpha Hydroxy Acids (AHAs) and skin beneficial Vitamins- C, B3 & E. AHAs are scientifically proven to work by accelerating the skin's natural process of exfoliation and increasing the natural rejuvenation process to reveal younger healthier looking skin. Glycolic acid & lactic acid are the two types of AHAs used in Elucent Anti-Ageing range, and they have been clinically proven to improve the appearance of skin by reducing fine lines, adding firmness and improving skin texture. While I was searching about the efficacy of AHAs, I found out that AHA products are safe to use during pregnancy. The most common skin problem women have to go through during pregnancy is acne, and as salicylic acid is not considered a safe option during pregnancy the best option is to use AHA formulated products. Besides as they also work in keeping the skin youthful so you will always have that coveted glow. Vitamins C, B3 & E are essential to satiate our skin's daily needs and help in beautifying it naturally. Now, let's take a look at Elucent Anti-Ageing products.
Elucent Anti-Ageing Gentle Cleanser With 2% AHAs, Vitamins B3 & E
Elucent Anti-Ageing Serum With 16% AHAs, Vitamins B3, C & E
Elucent Anti-Ageing Eye Cream With 4% AHAs, Vitamins B3, C & E
Elucent Anti-Ageing Day Moisturizer With 4% AHAs, Vitamins B3 & E – The day moisturizer is infused with SPF 50 so no need to slather any layer of sun protection.
Elucent Anti-Ageing Night Moisturizer With 8% AHAs, Vitamins B3, C & E
Elucent Anti-Ageing Body Moisturizer With 12% AHAs, Vitamins B3 & E
If you see, there are six products in this range. All these products are demagogically tested and formulated with impressive ingredients, which are supposed to benefit the skin in the best possible way. I am yet to start using these products but once I give them enough testing time I will start publishing my reviews. These products are exclusively available over the counter at Chemist Warehouse & My Chemist.
I look forward to replacing my existing skin care products with Elucent Anti-Ageing range. Stay tuned for the reviews!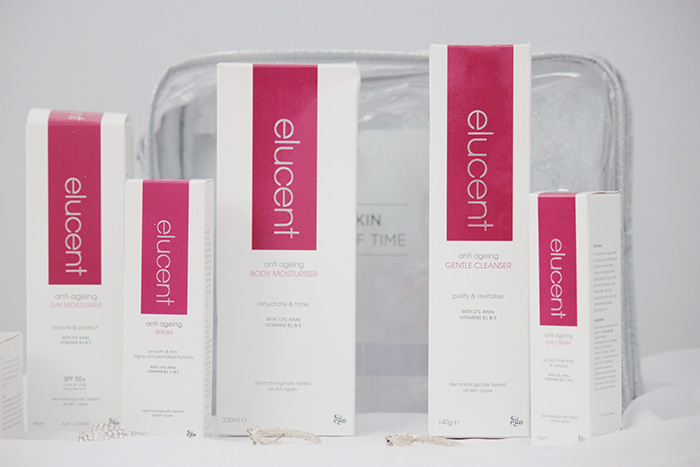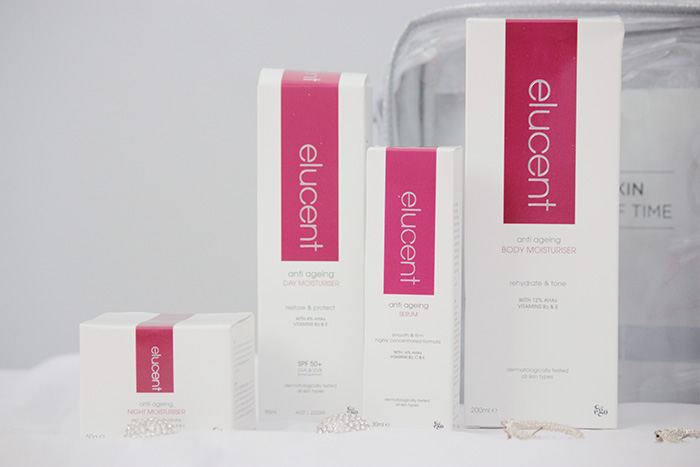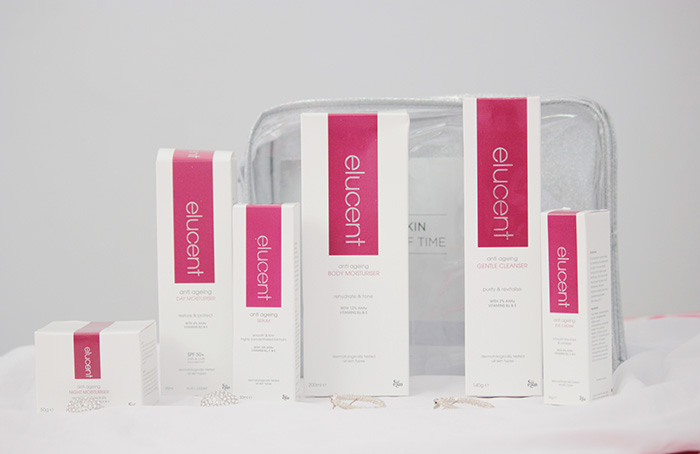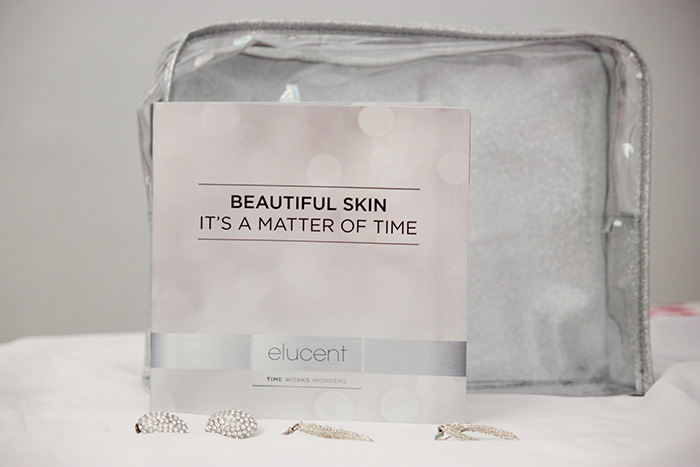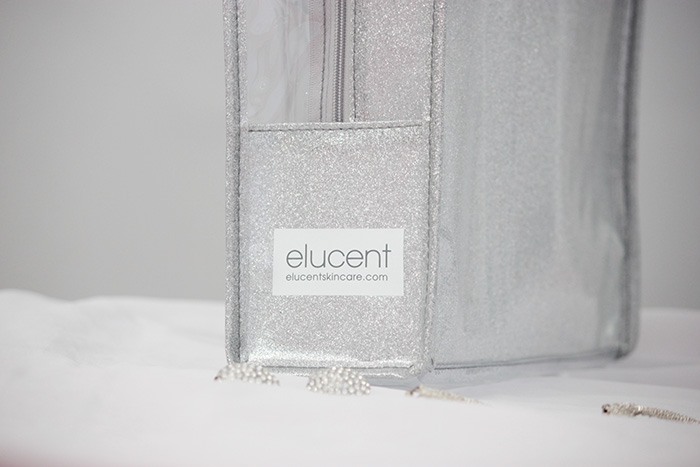 You might also like reading these related topics: